call us: ☎ 00 44 208 361 9222 | email us: SALES@GERICIA.COM
---
We have been exporting cars internationally since 1995, years of experience and an impeccable track record makes us your preferred choice.
---
Gericia International is an established and trusted supplier of New and Used Prestige Vehicles for over 25 years, Worldwide. We have built and strong, trustworthy and long standing reputation in the market – we are the preferred choice of buyers seeking a transparent professional service, value for money and reliable after sales support.
With over 25 years of experience we can guarantee a seamless and stress free buying experience. Here at Gericia International, the customer is our FIRST priority. We handle all aspects including; supply of vehicle, storage, transport, handling, insurance, pre shipment checks, loading, lashing, documentation and shipping to your destination. Upon request, we can provide an all inclusive door to door service for clients who do not want the stress and hassle often associated with importing a vehicle including arranging import license, customs clearance, taxes & duties and licensing of vehicle.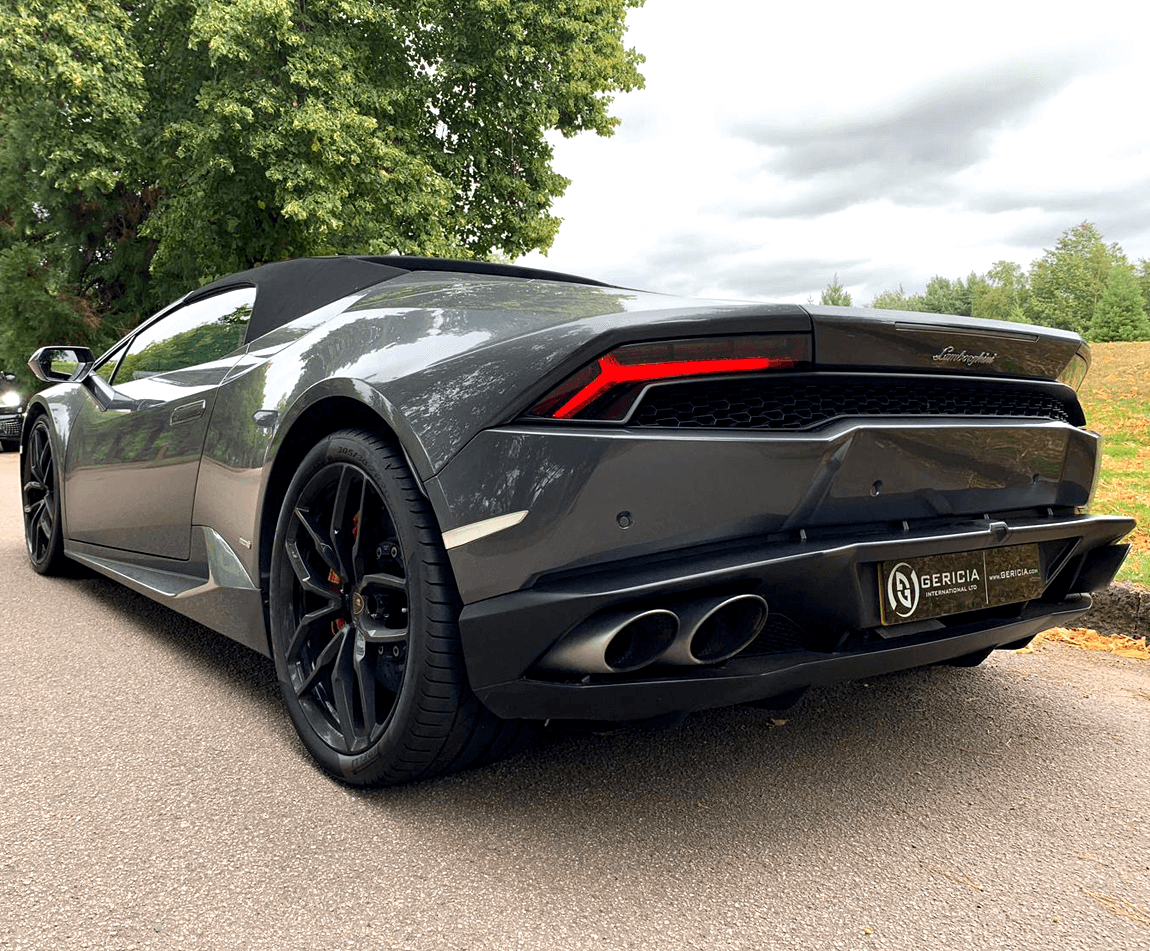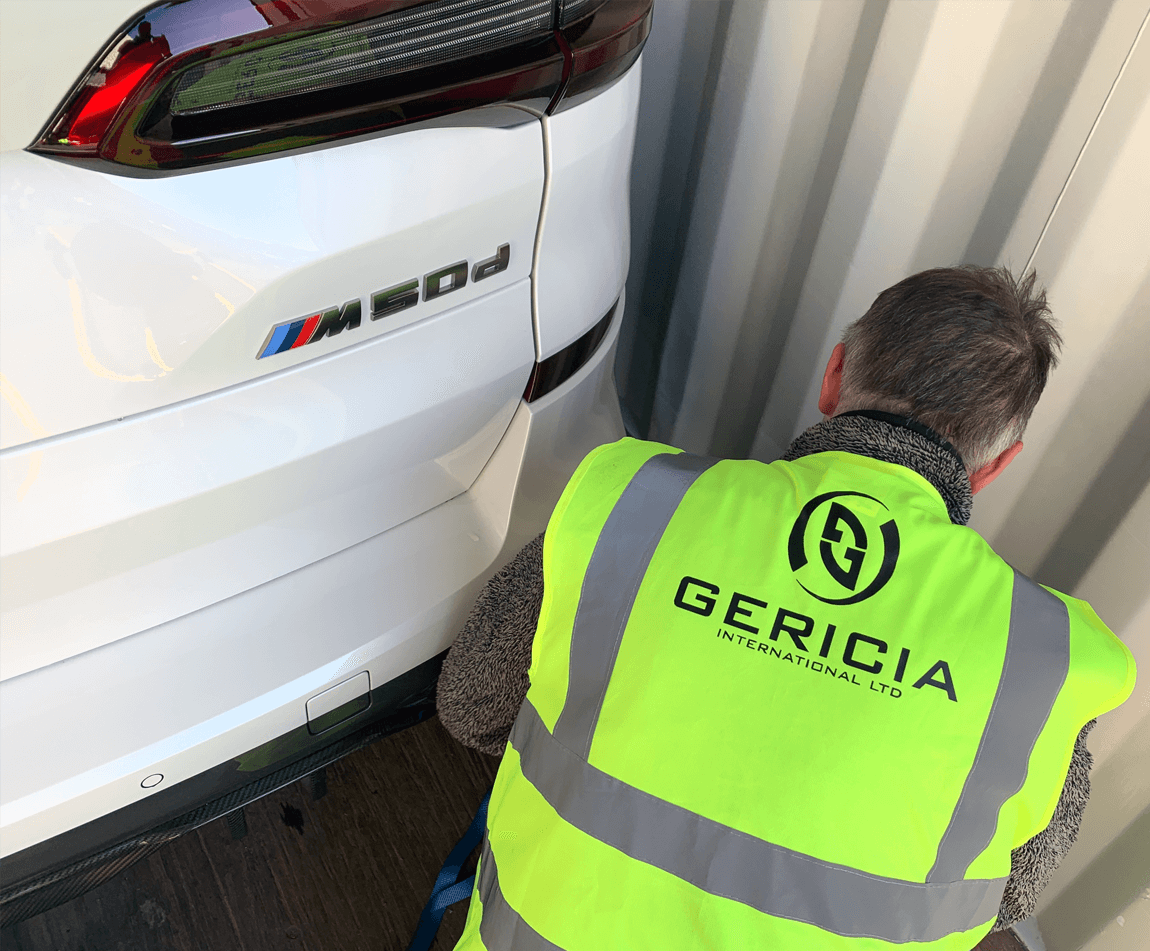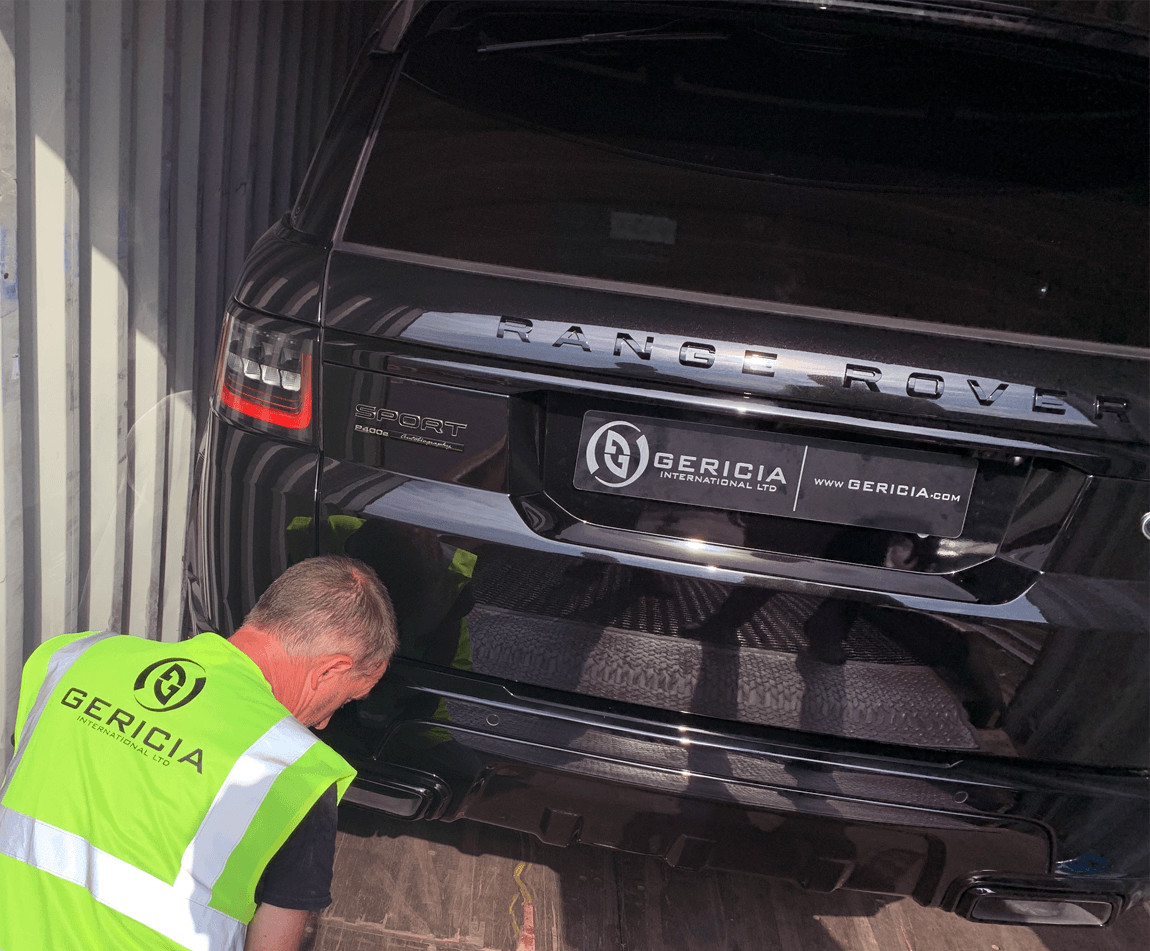 WHY CHOOSE GERICIA?
✔

BUY DIRECT WITH GERICIA
✔

WE PROVIDE AN ALL INCLUSIVE SERVICE
✔

DEAL WITH A TRUSTED AND ESTABLISHED SUPPLIER
✔

PRESTIGE VEHICLES READILY AVAILABLE
✔

A HASSLE AND STRESS FREE BUYING EXPERIENCE
✔

WE CAN PROVIDE A DOOR TO DOOR SERVICE ON THE ROAD AND LICENSED
✔

DIRECT SHIPPING TO CASTRIES
✔

DOCUMENTATION AND PAPERWORK HANDLED
✔

WE ALWAYS DELIVER AND EXCEED EXPECTATION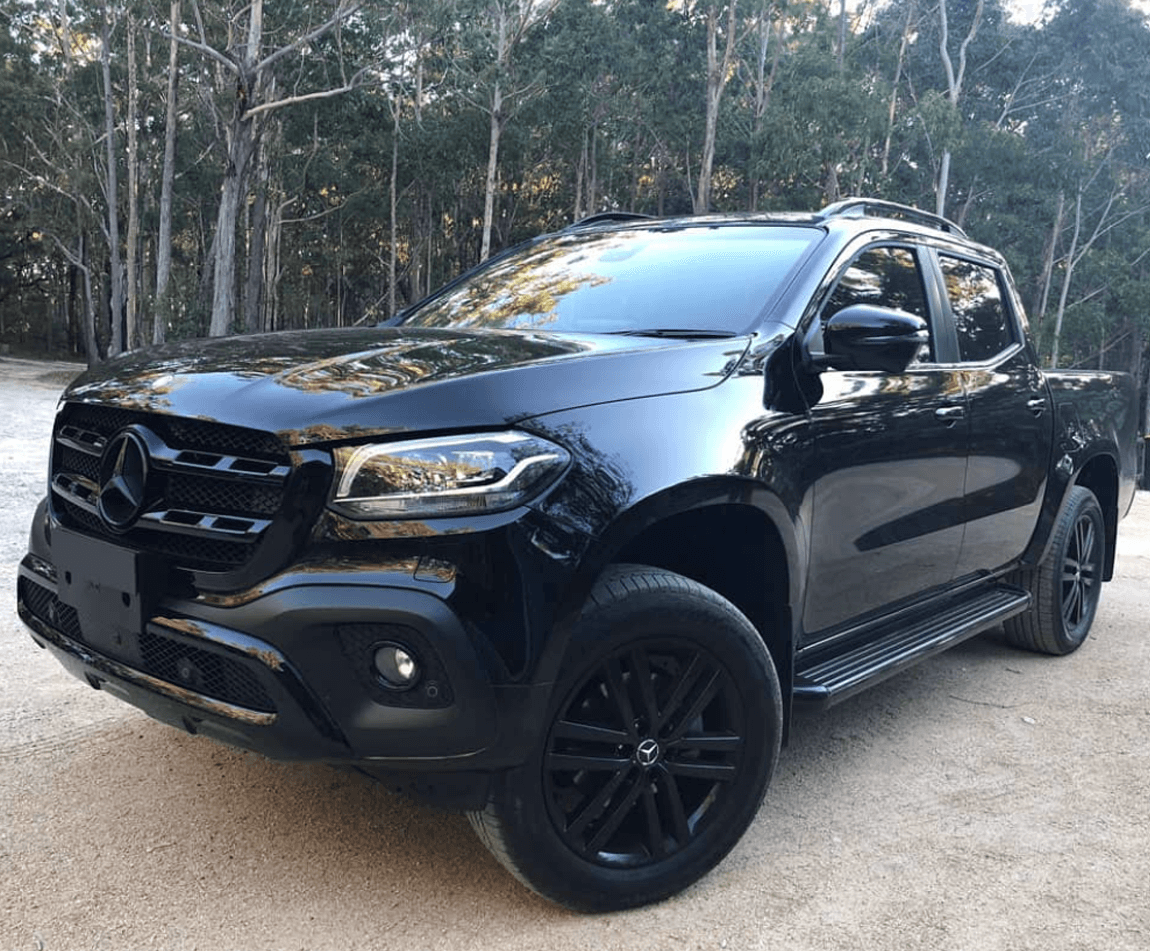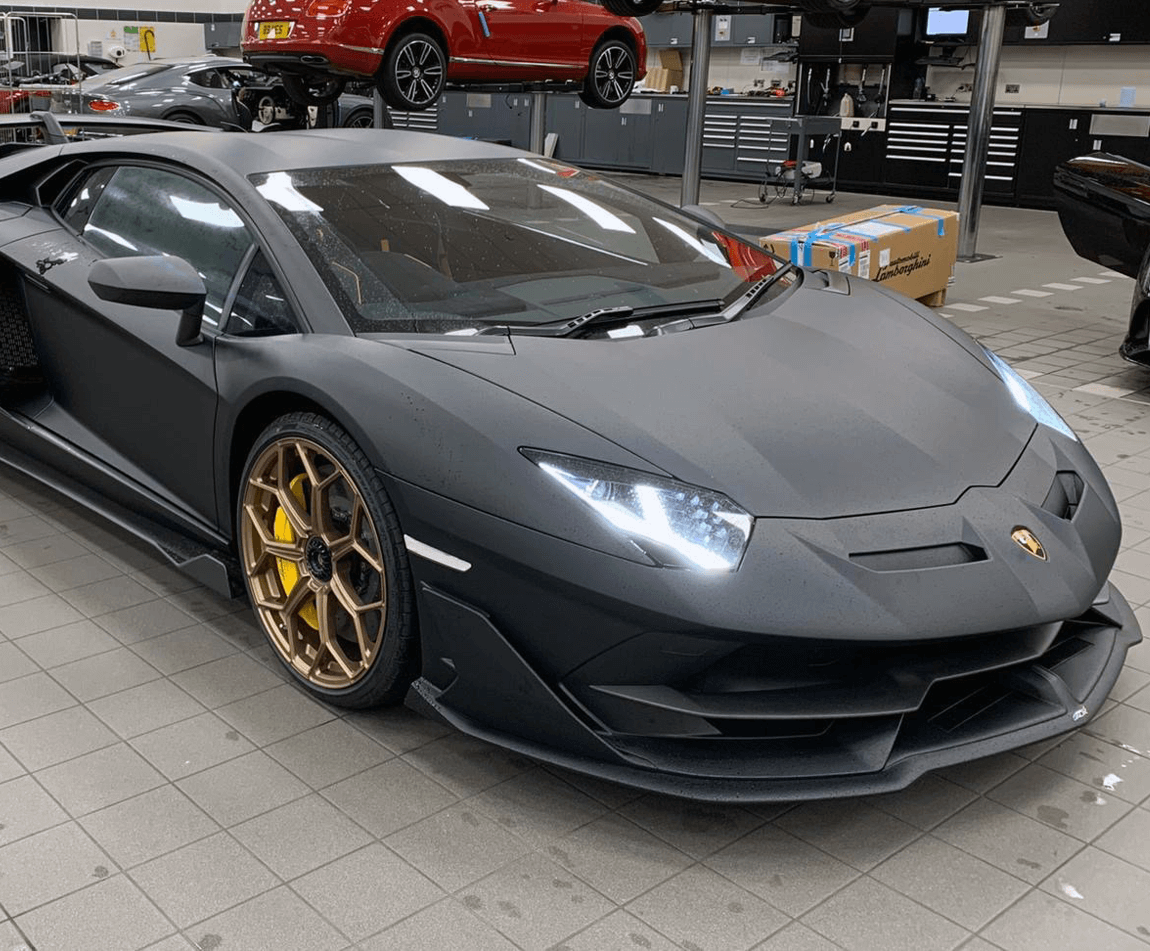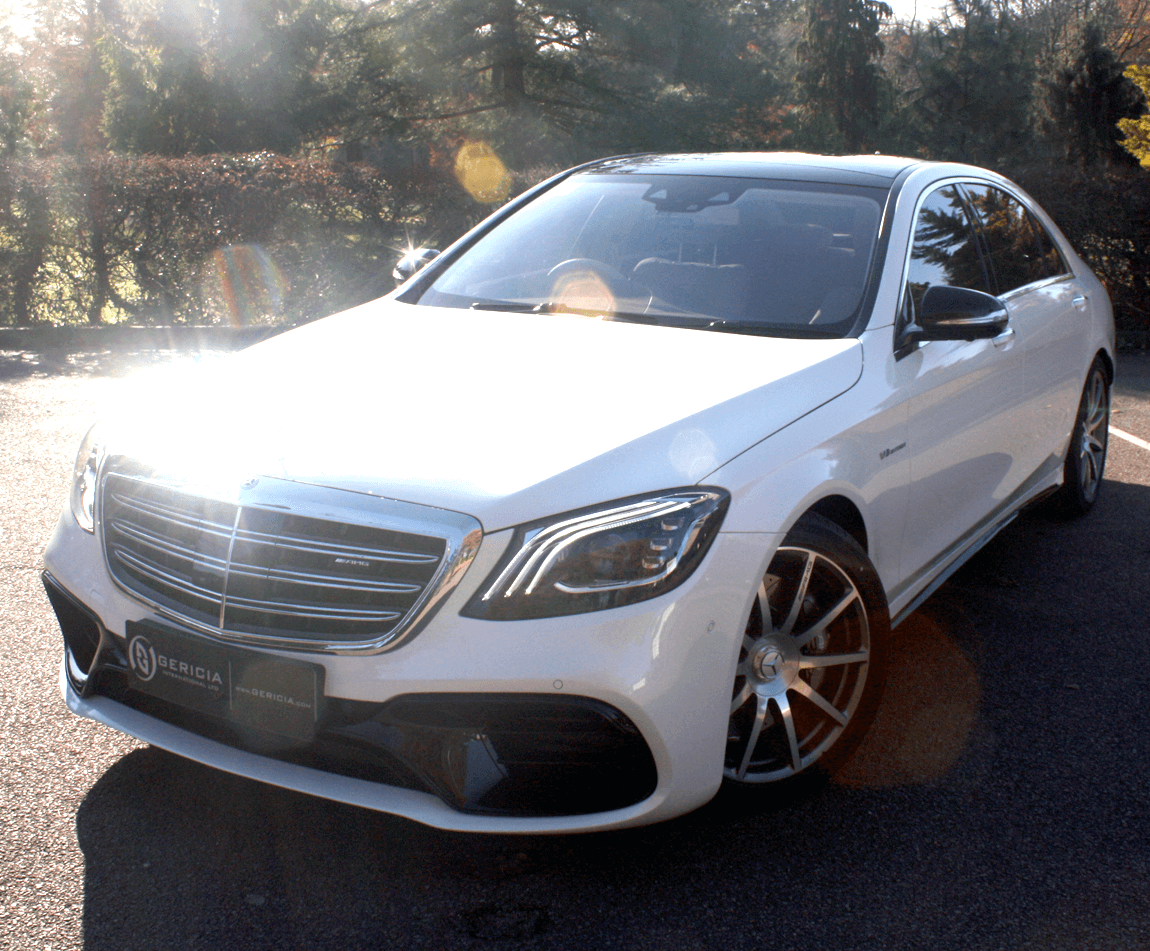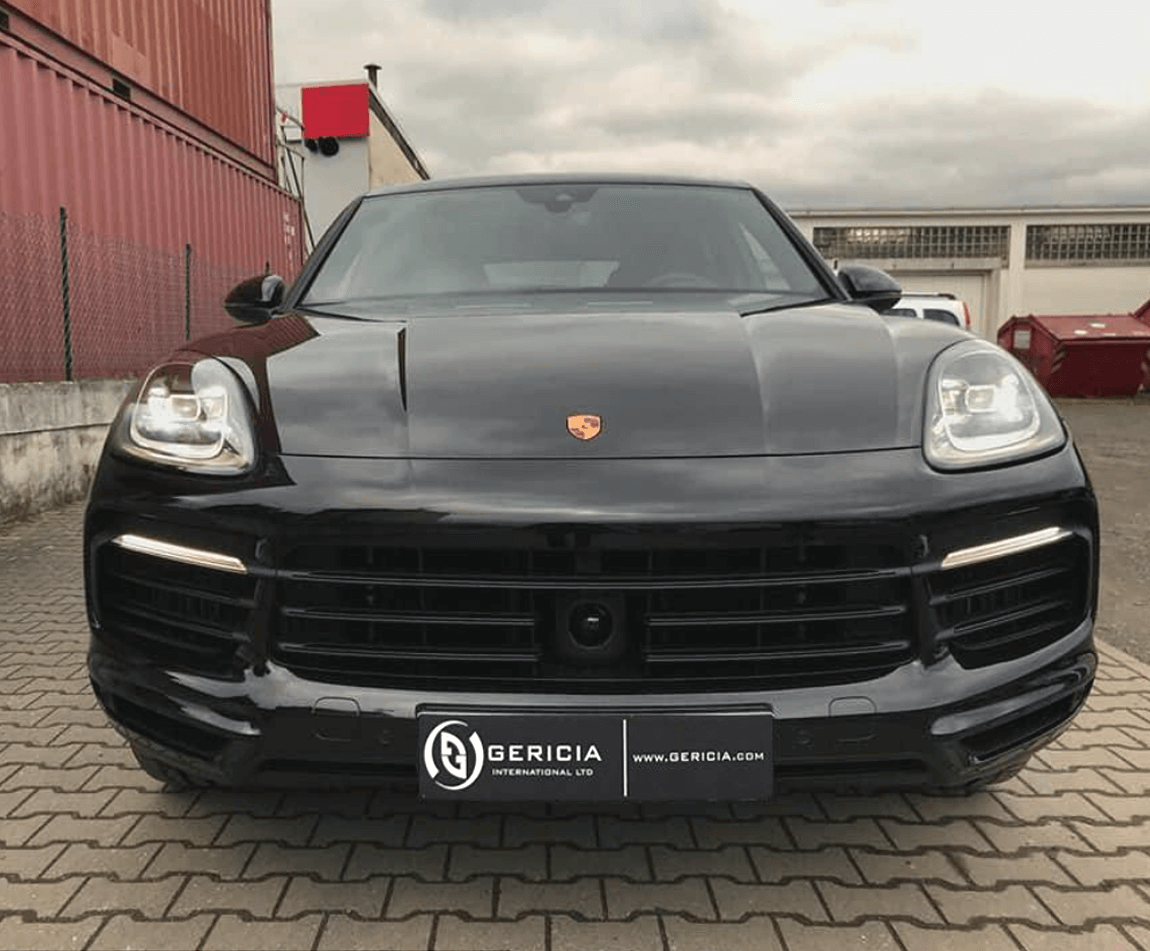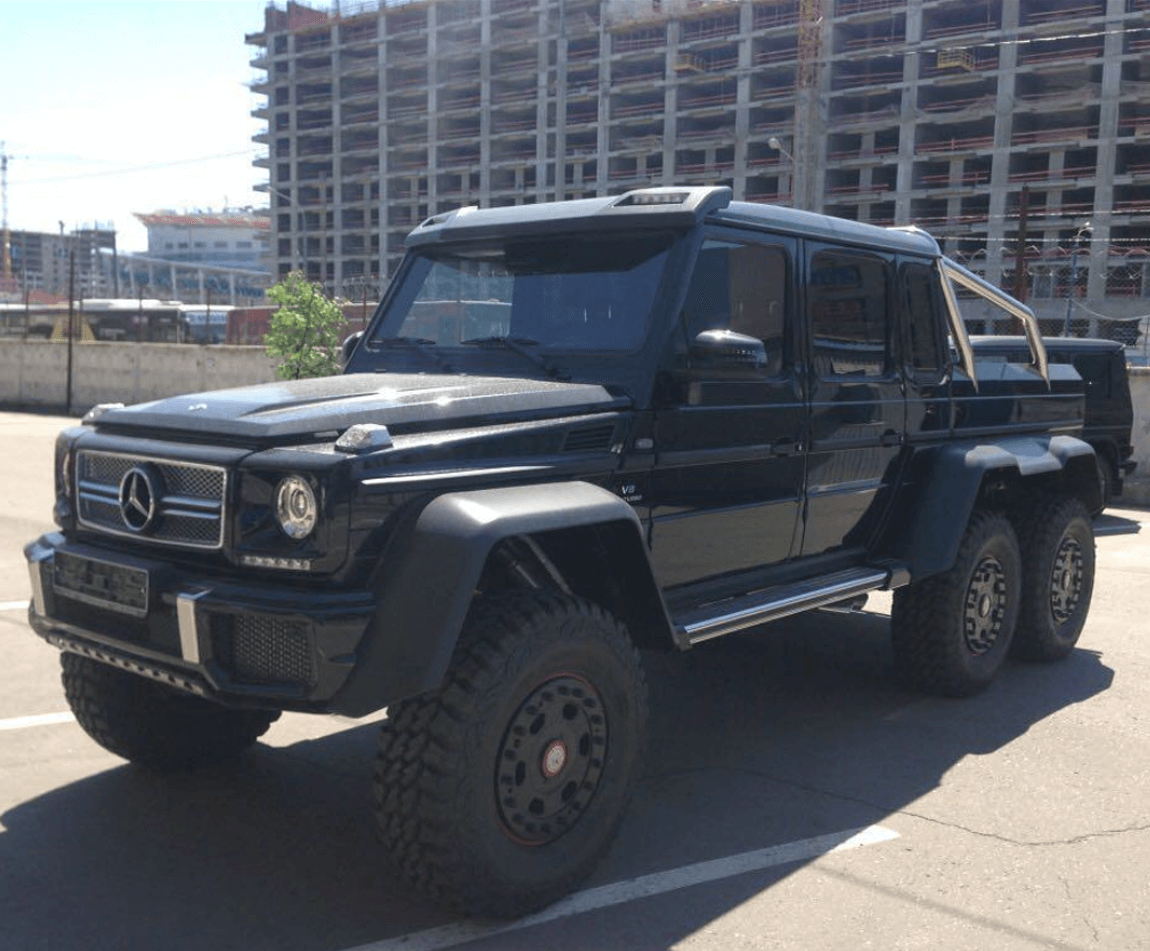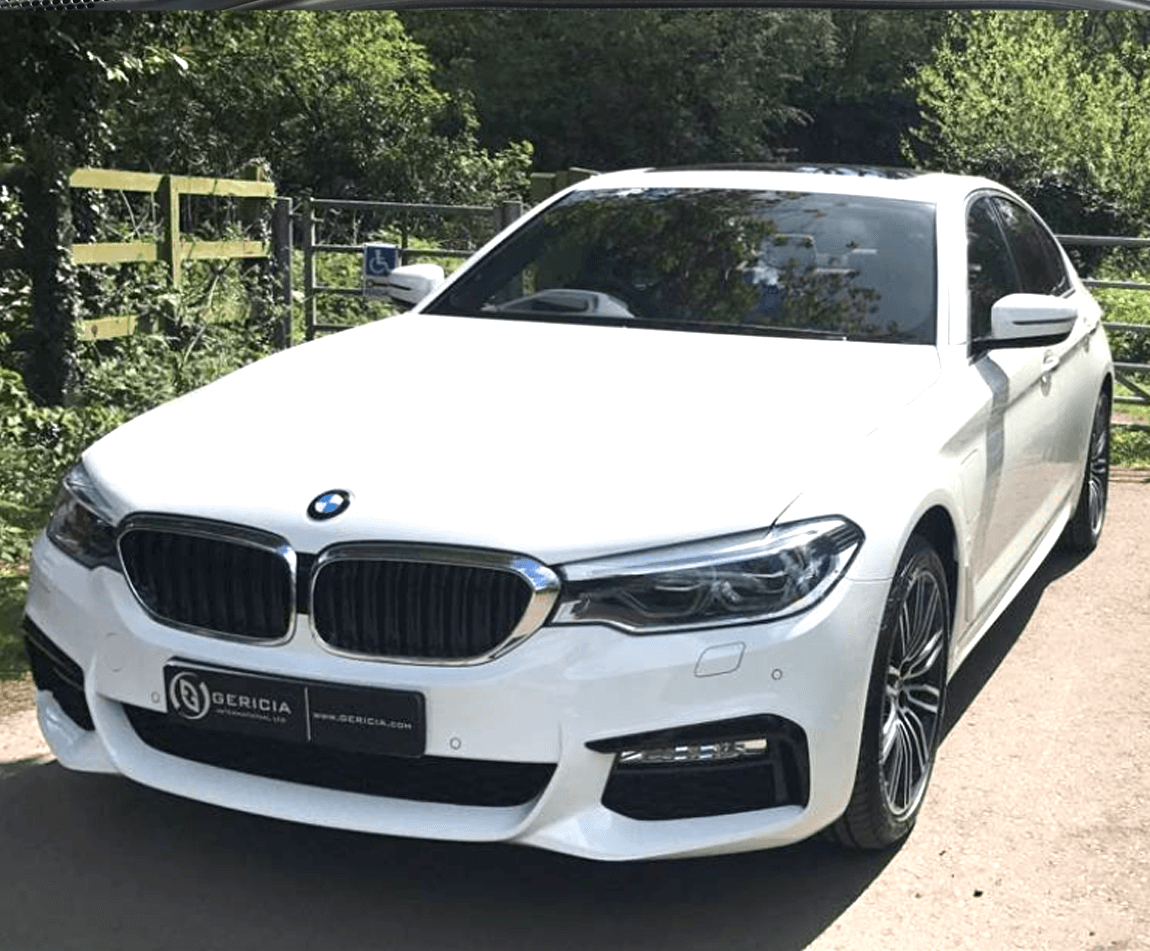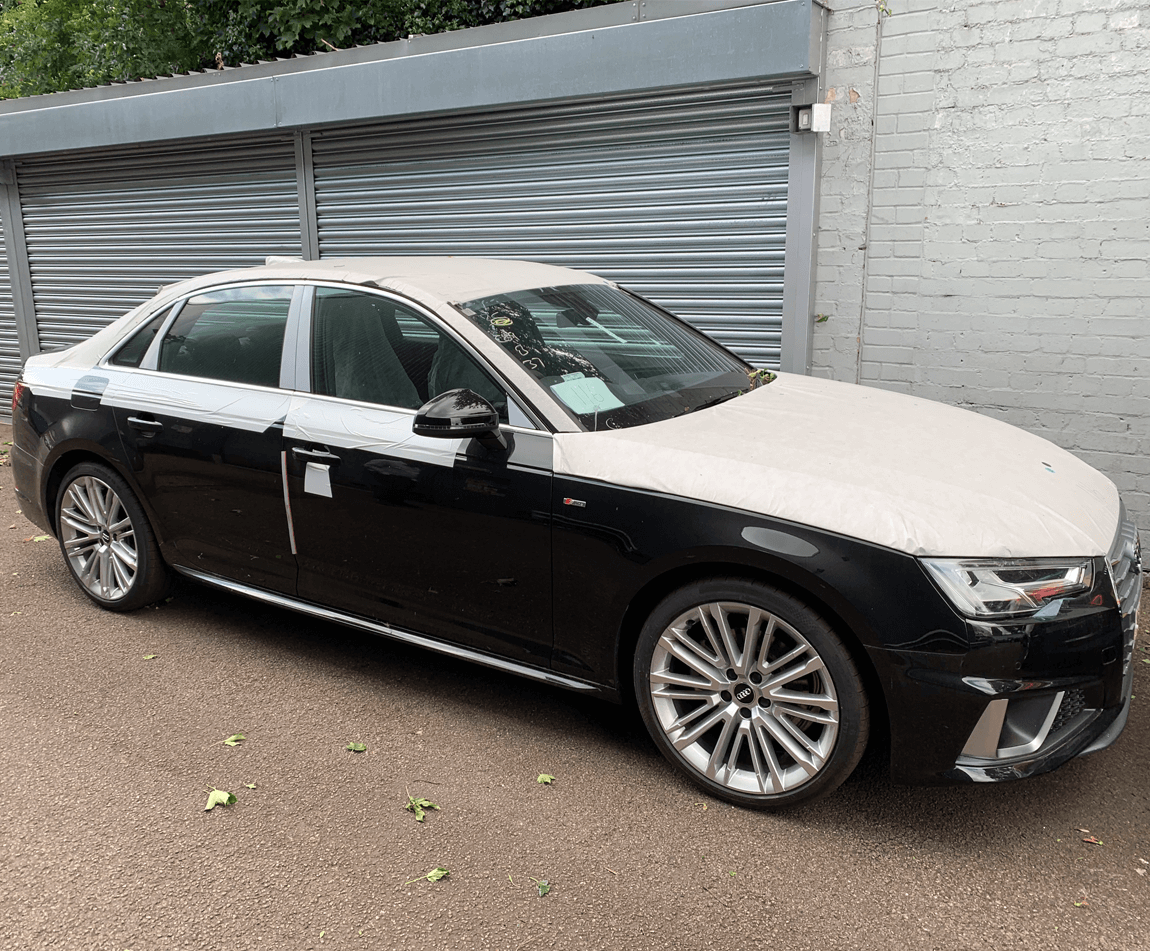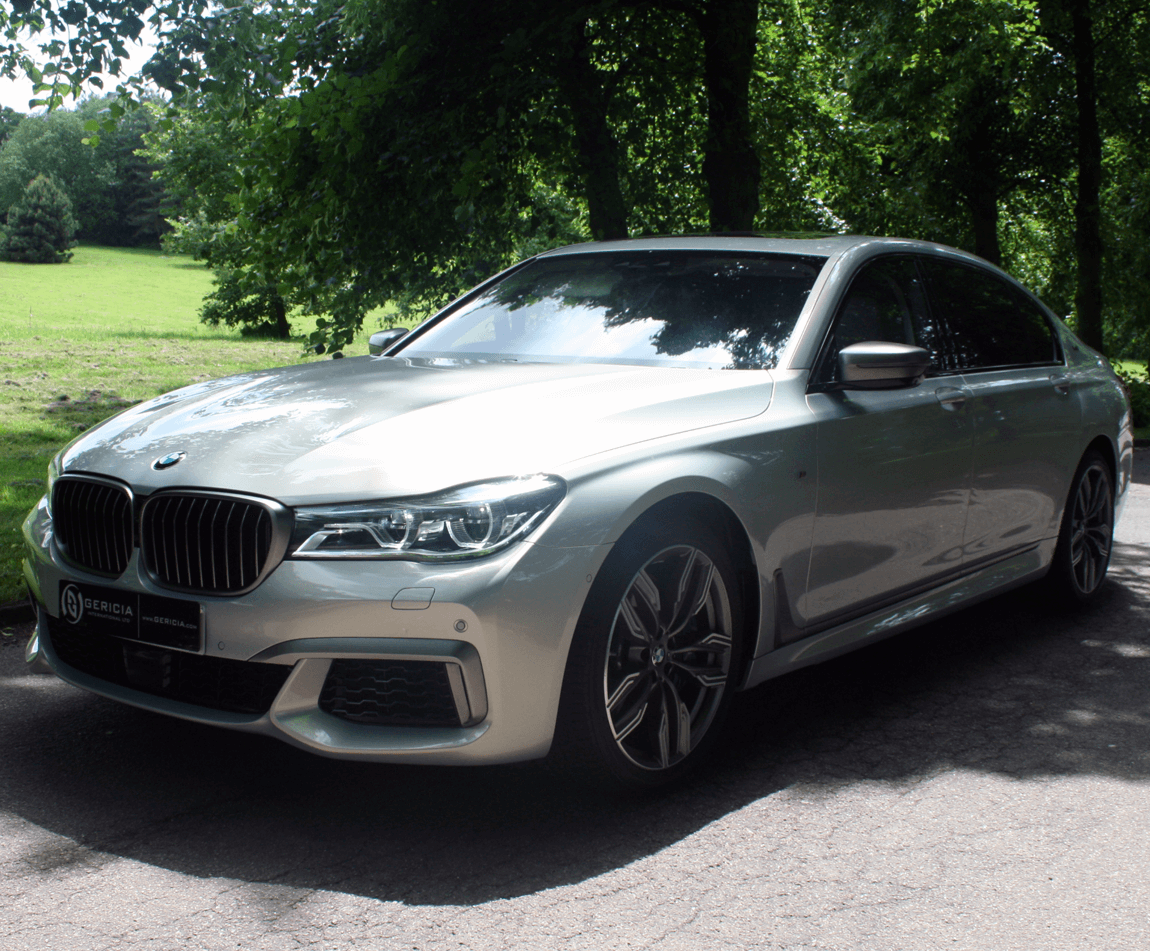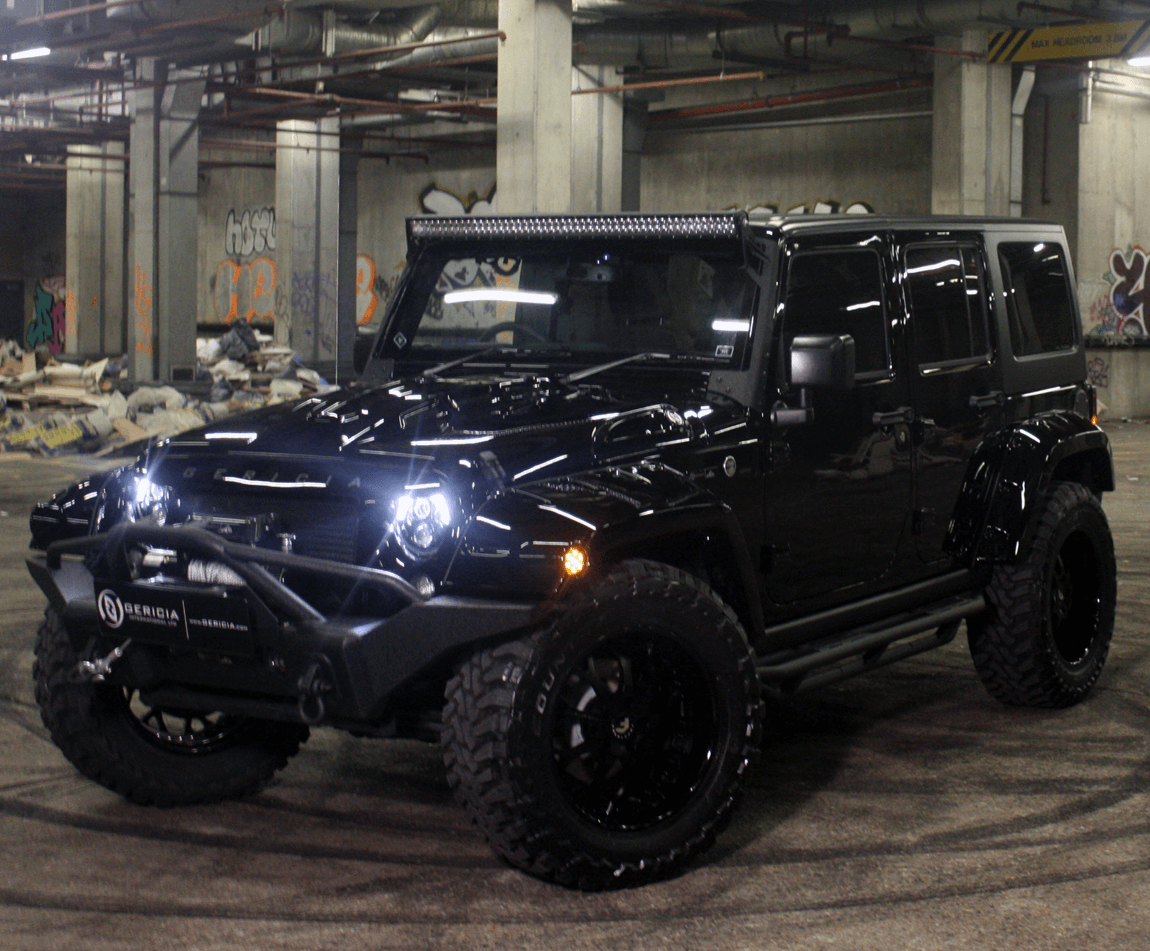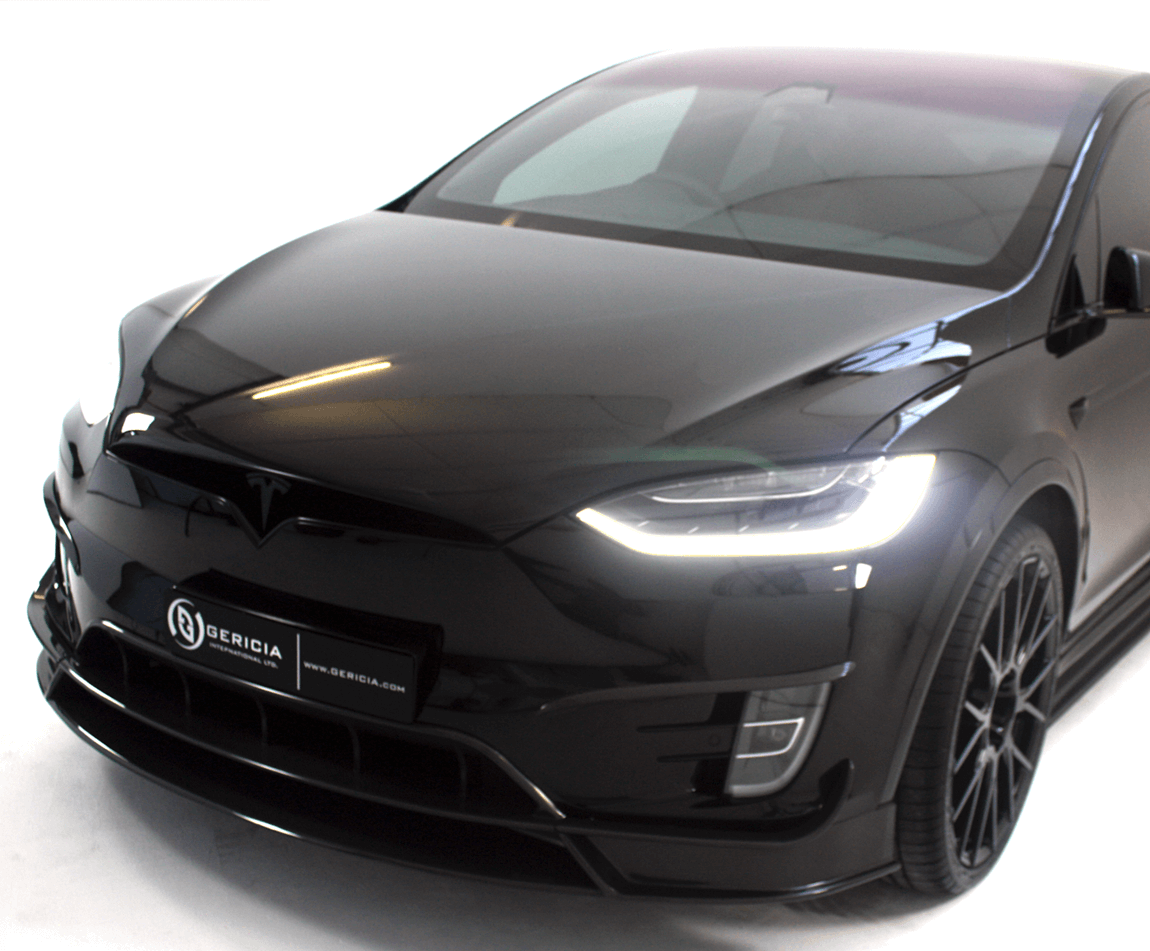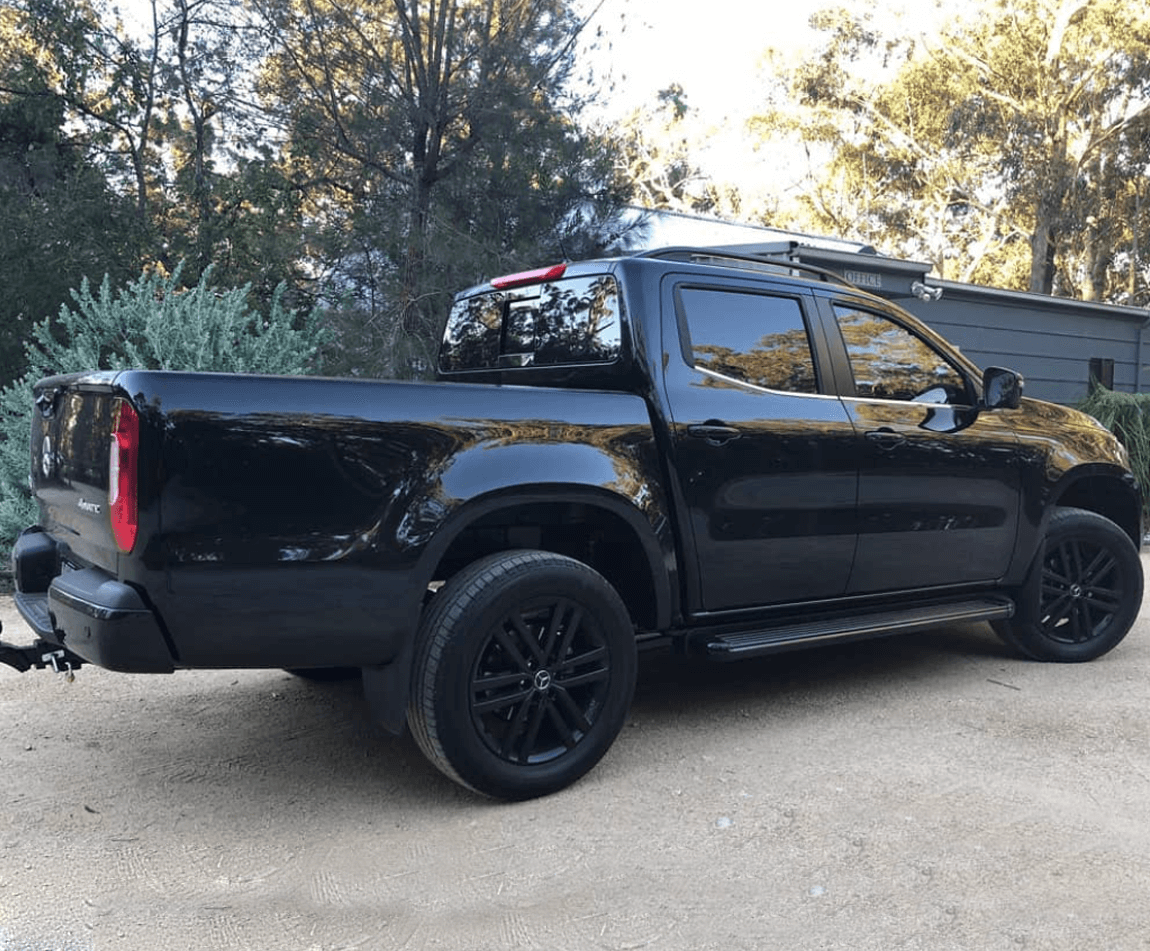 What kind of vehicles can Gericia supply?
We can supply a wide range of Prestige Vehicles including Supercars, Luxury Vehicles, SUVs (4×4), Saloon, Convertible, Pick Up Trucks and Specialist Vehicles. Are you looking for something specific? Call us on 00 44 208 361 9222 to discuss further.
We are also a leading Exporter of Quality New and Used Commercial Vehicles, Plant, Heavy Machinery, Specialised Equipment and all associated spare parts. Check out more by visiting: Gericia Commercials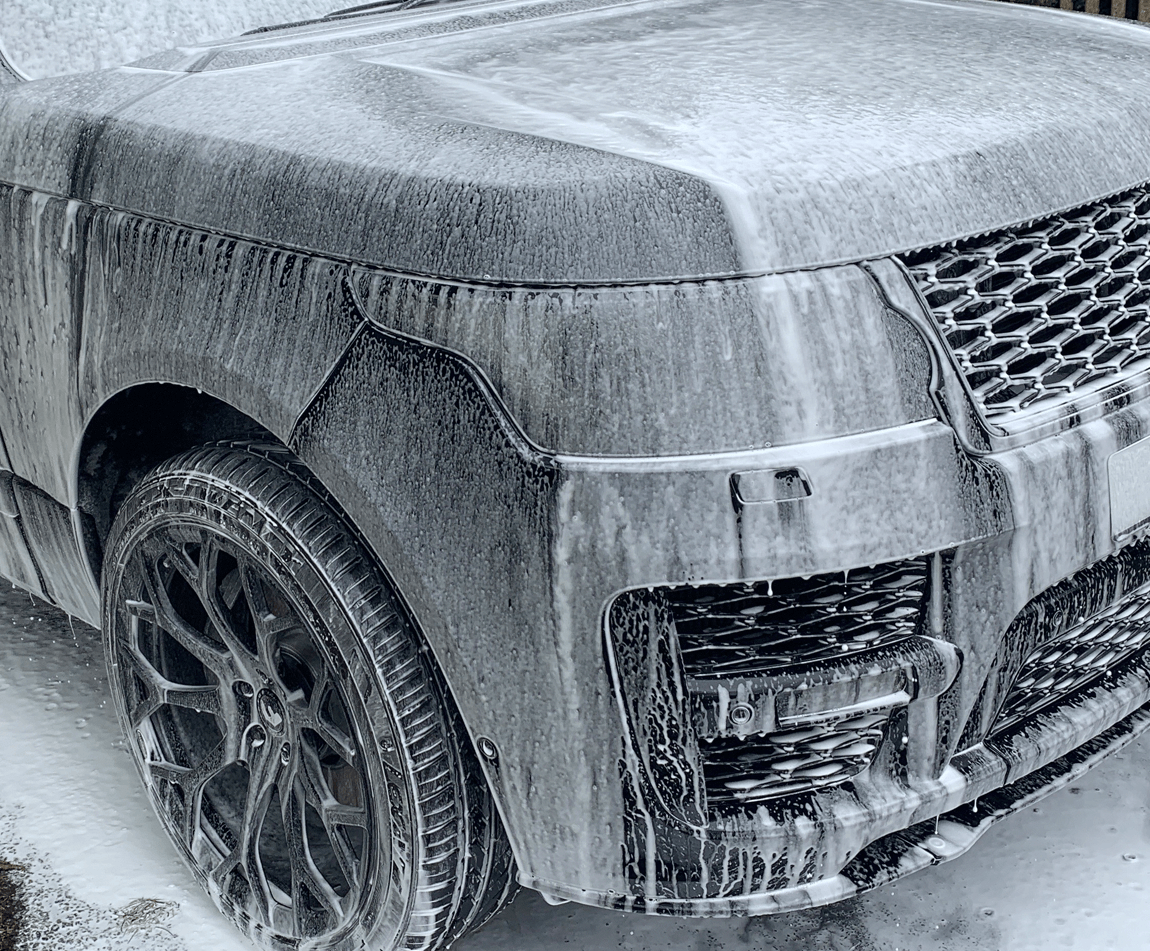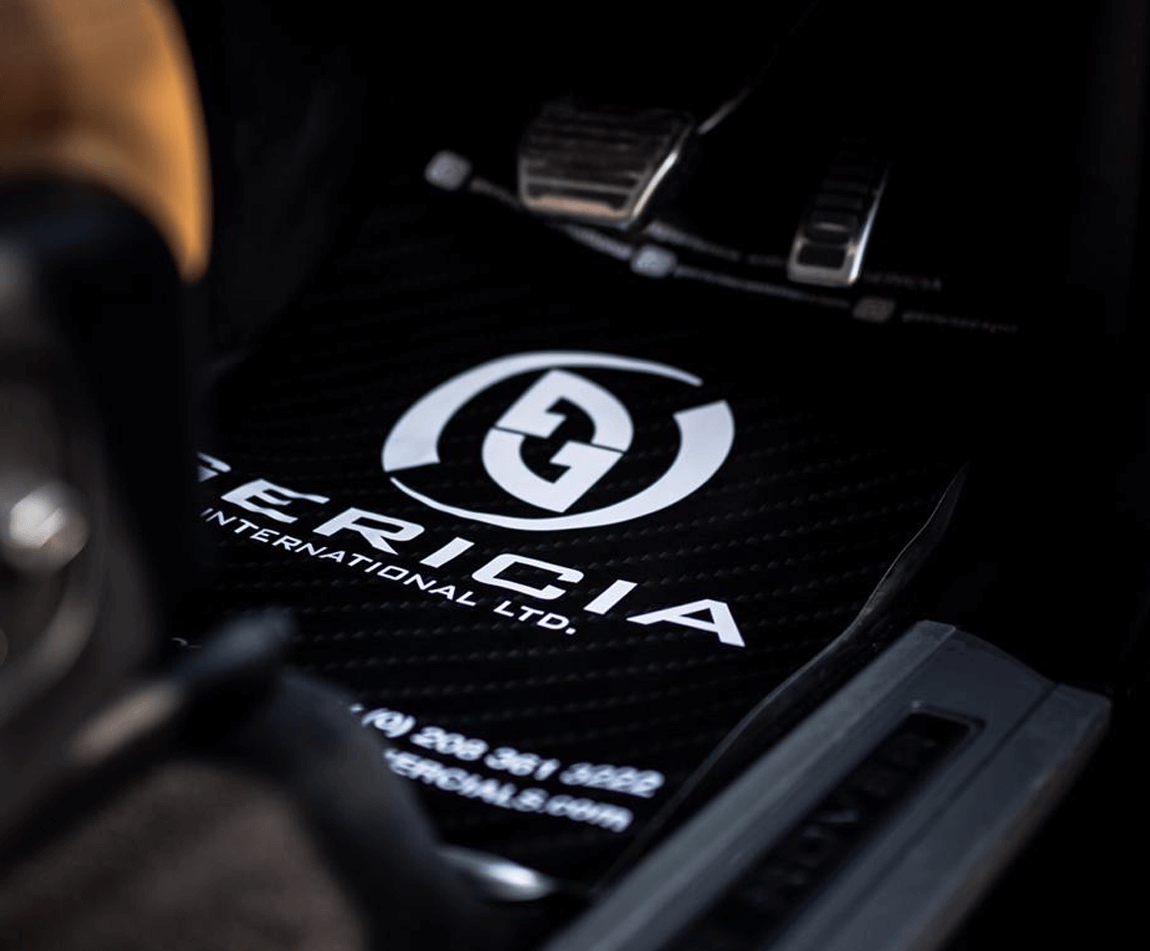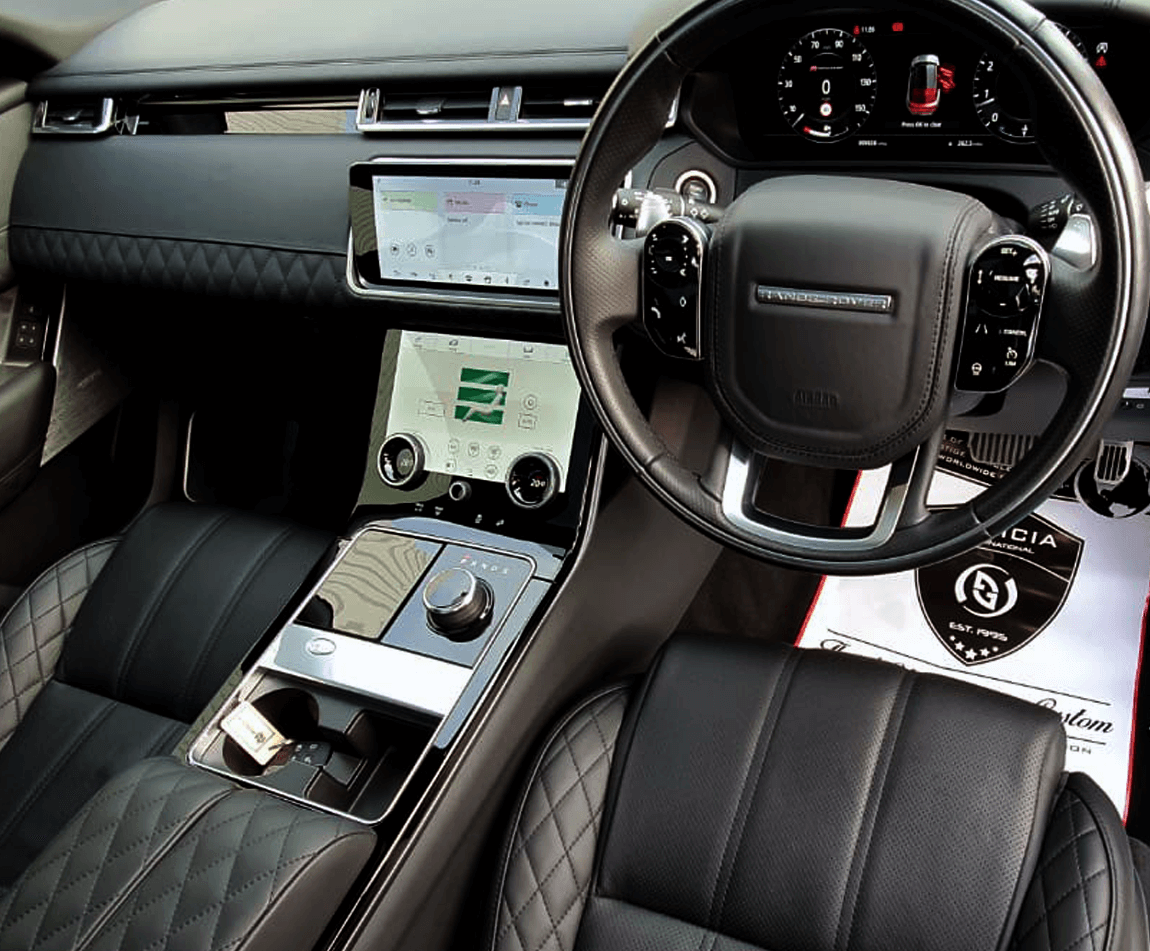 Attention to Detail
We take pride in every vehicle that we supply, we aim to create longstanding relationships with our clients. We have very exacting standards and any vehicle that is purchased from Gericia International will be sure to be delivered in impeccable condition. Every vehicle that we supply will be fully detailed prior to shipping to ensure that it reaches you in pristine condition, we often supply used vehicles in like new condition. We oversee all loading to ensure vehicles are loaded safely and securely, therefore reaching you in the optimum condition that it departs us in.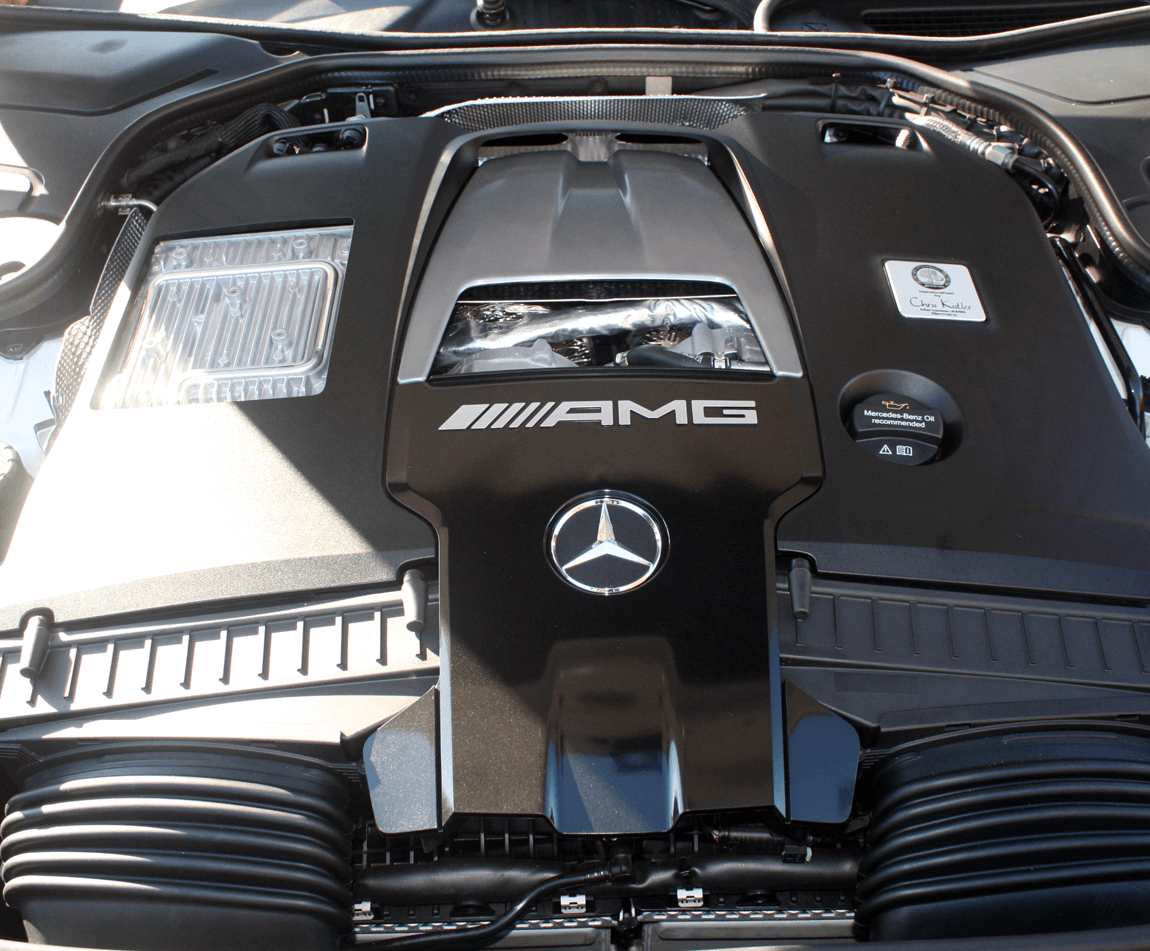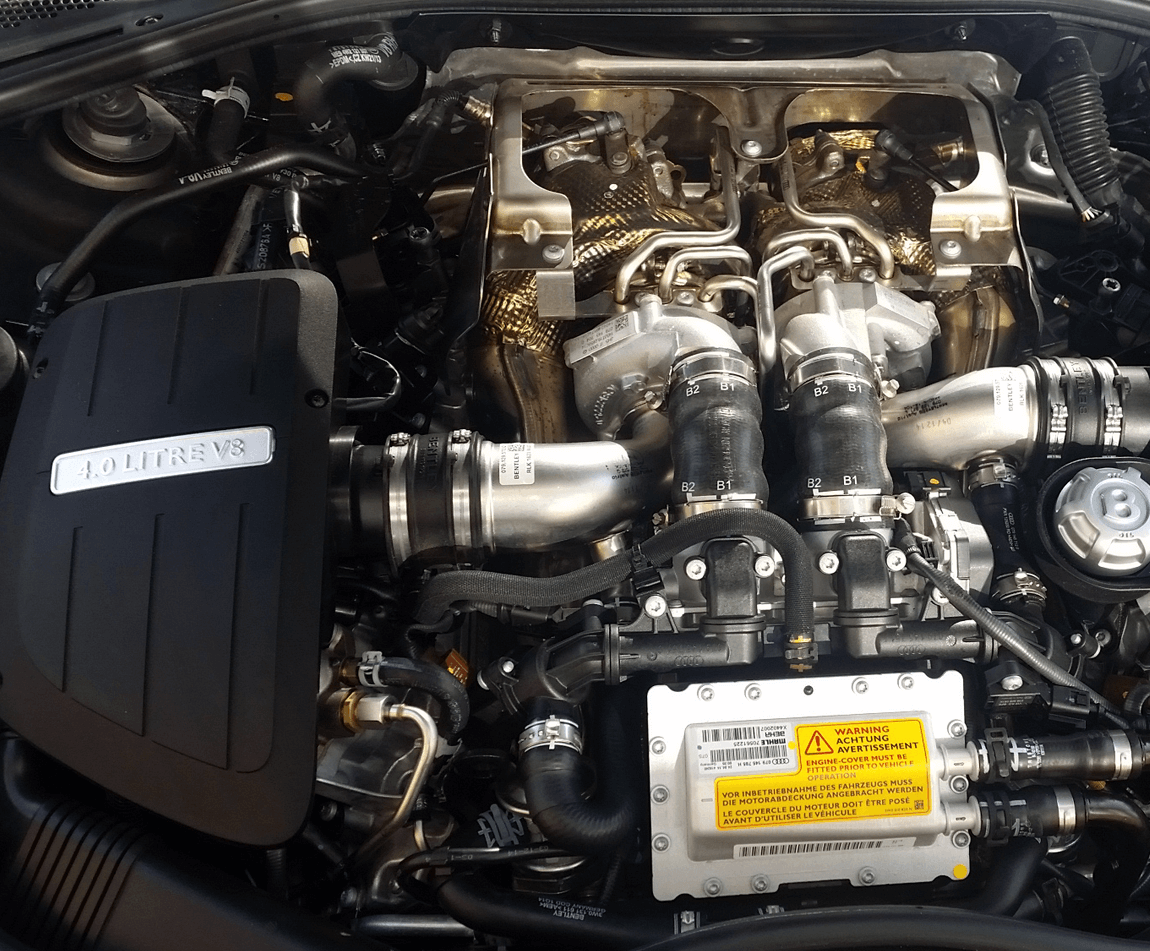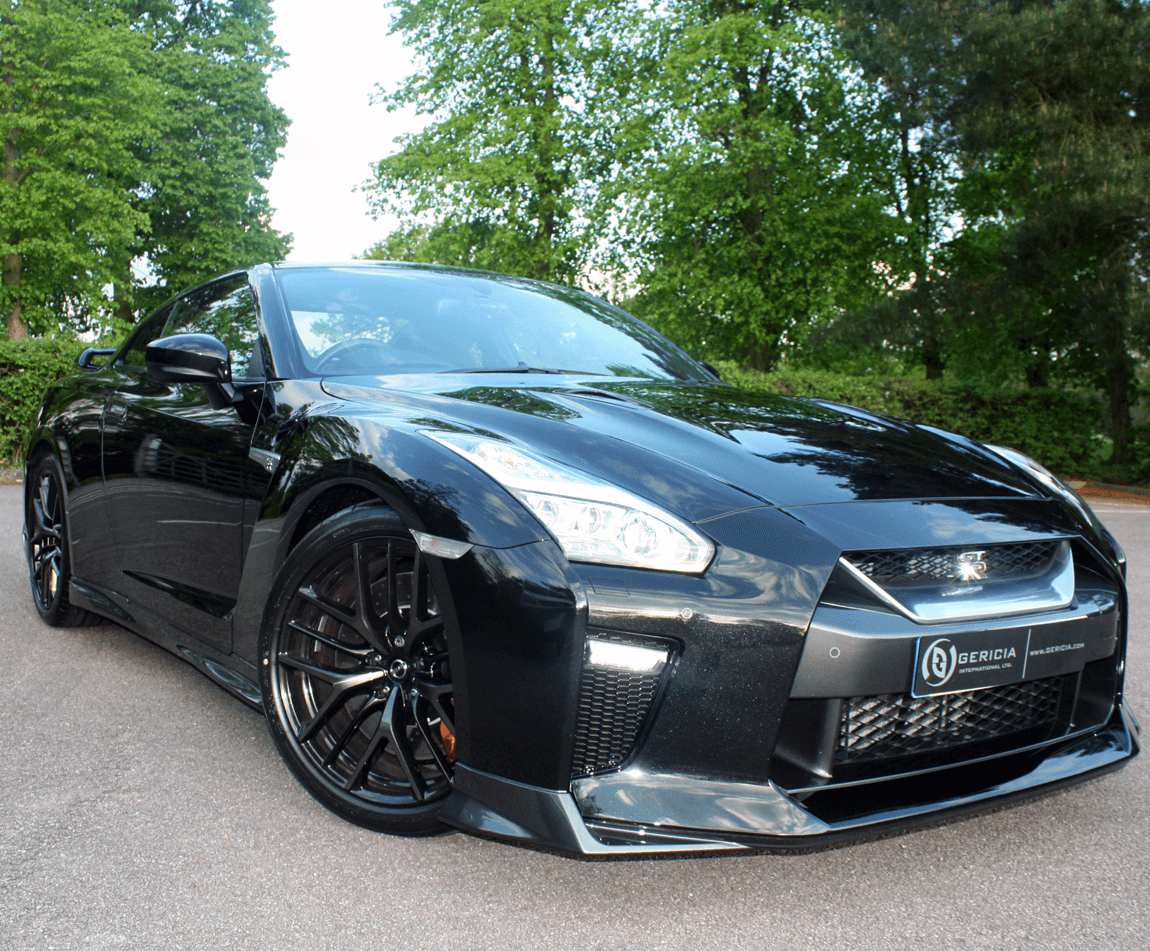 Complete Aftersales Support
We provide all of our clients with a unrivaled after sales service, whether this be supply of parts or service items, technical advice, maintenance scheduling or just general advice in respect to any repairs or maintenance of your vehicle – our team are only a phone call away. We offer extremely competitive prices on all parts and can have them delivered to you within 24/48 hrs of purchase.
Dependent upon your region we schedule an annual / quarterly service trips, in which we visit our clients around the world with our master technicians in order to provide maintenance, servicing and repairs. Please contact us for more information.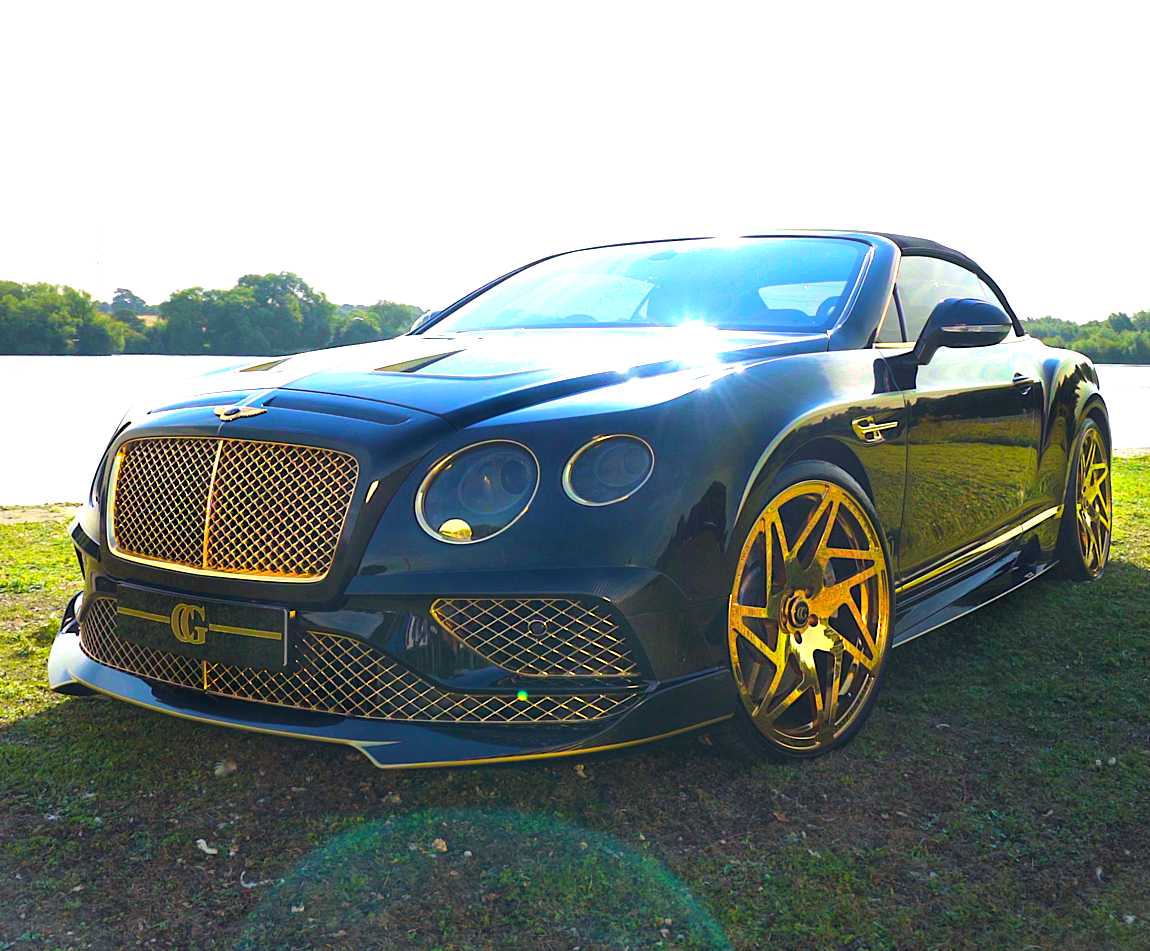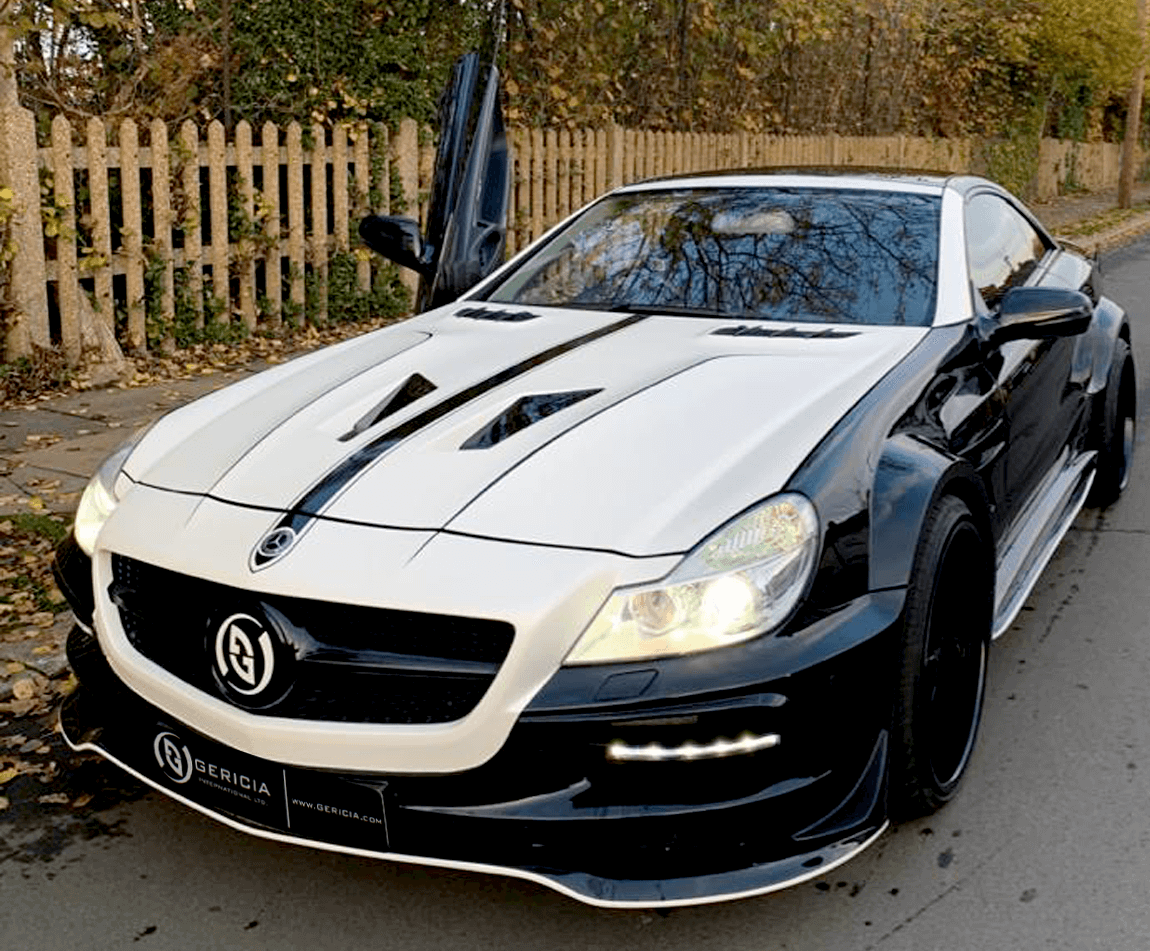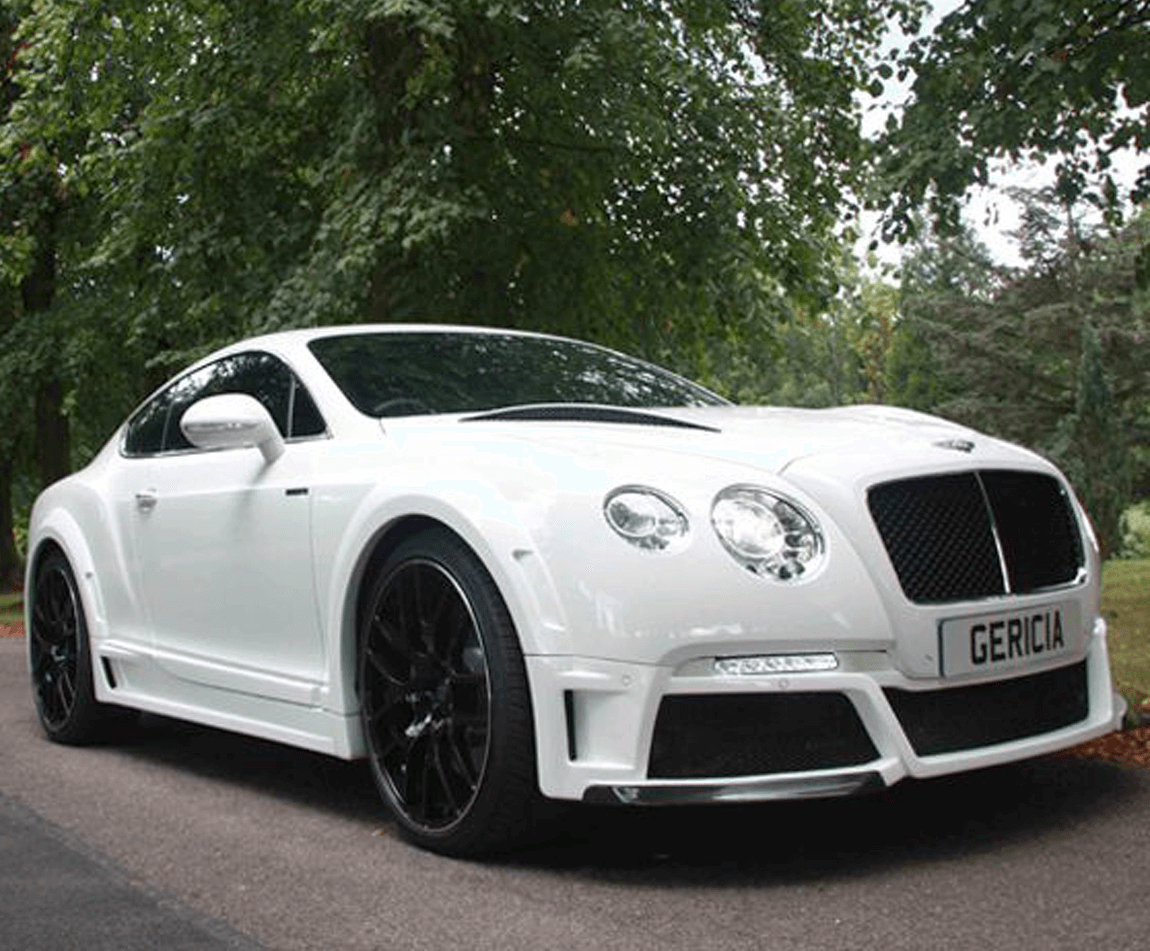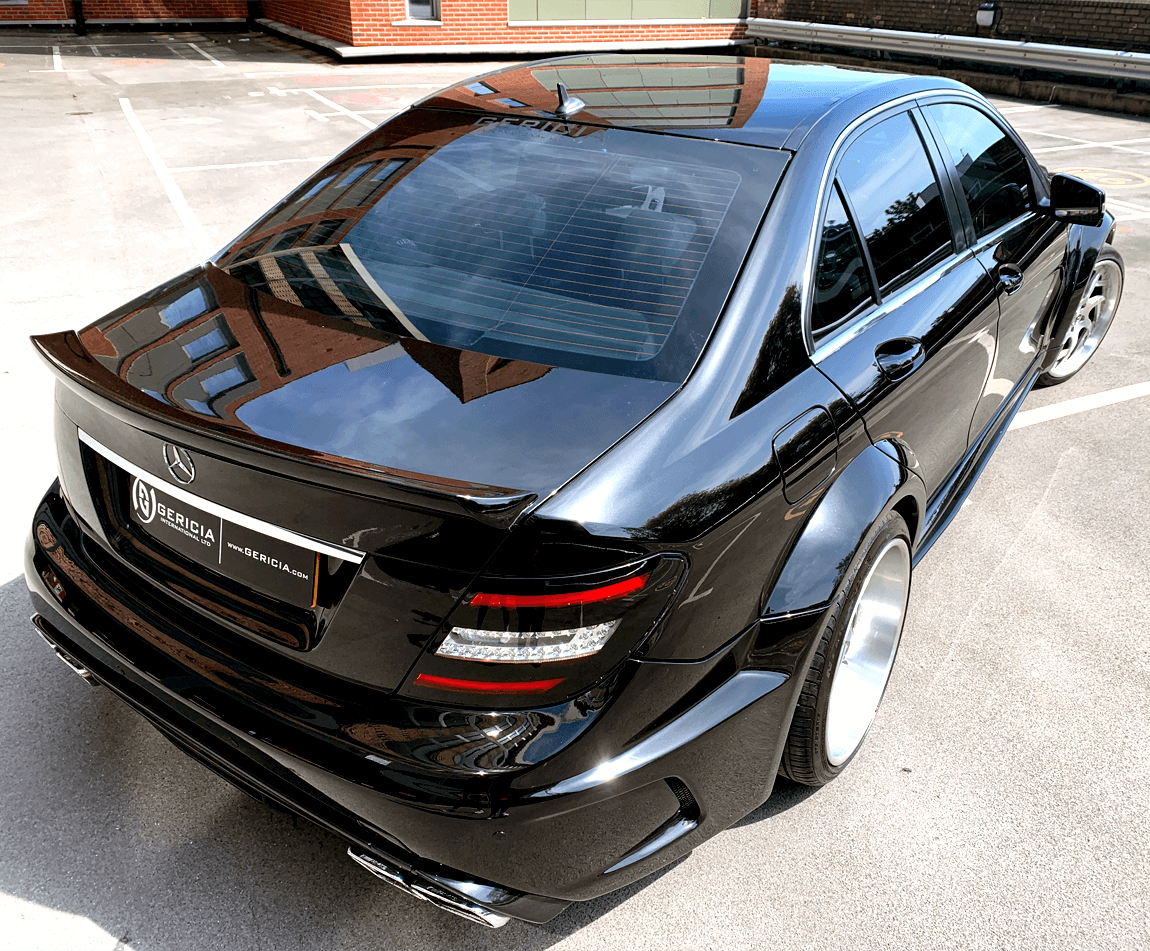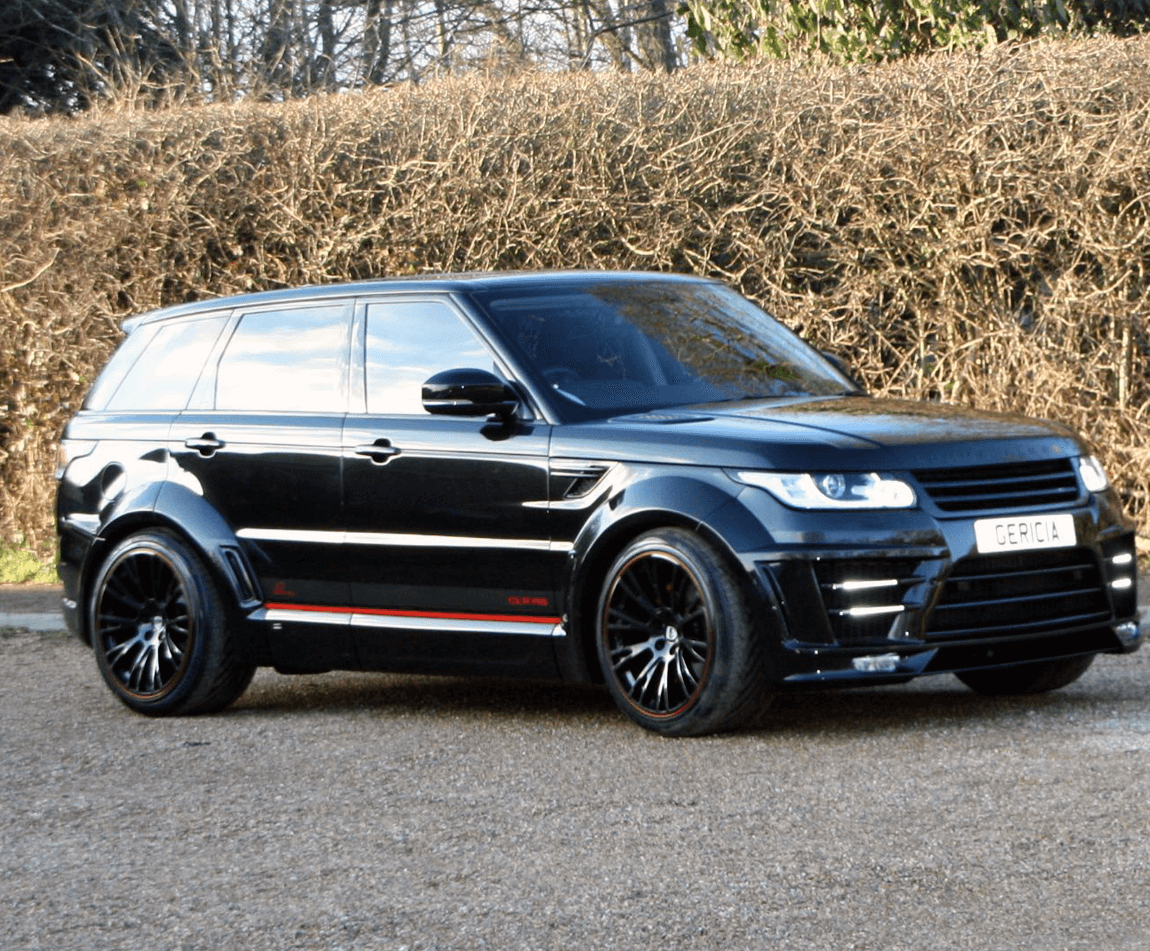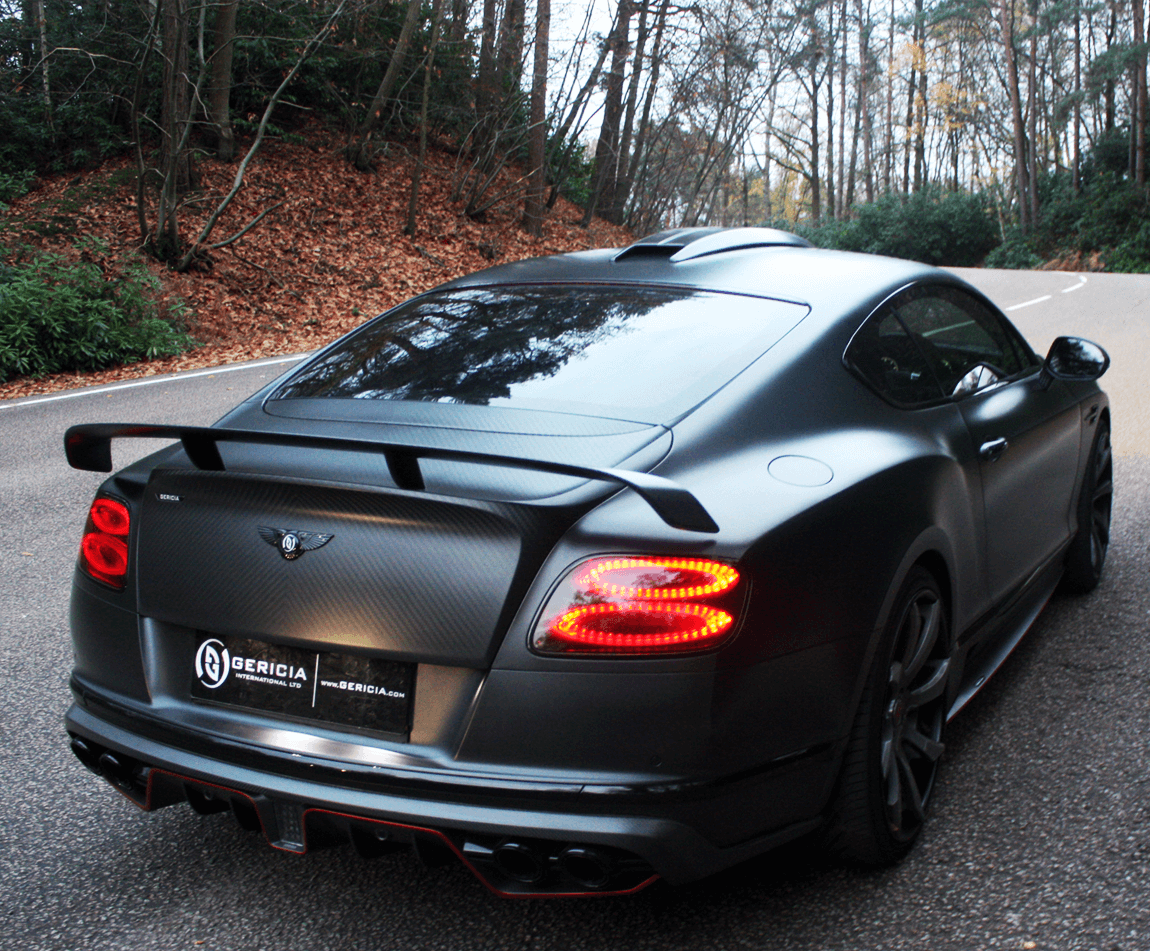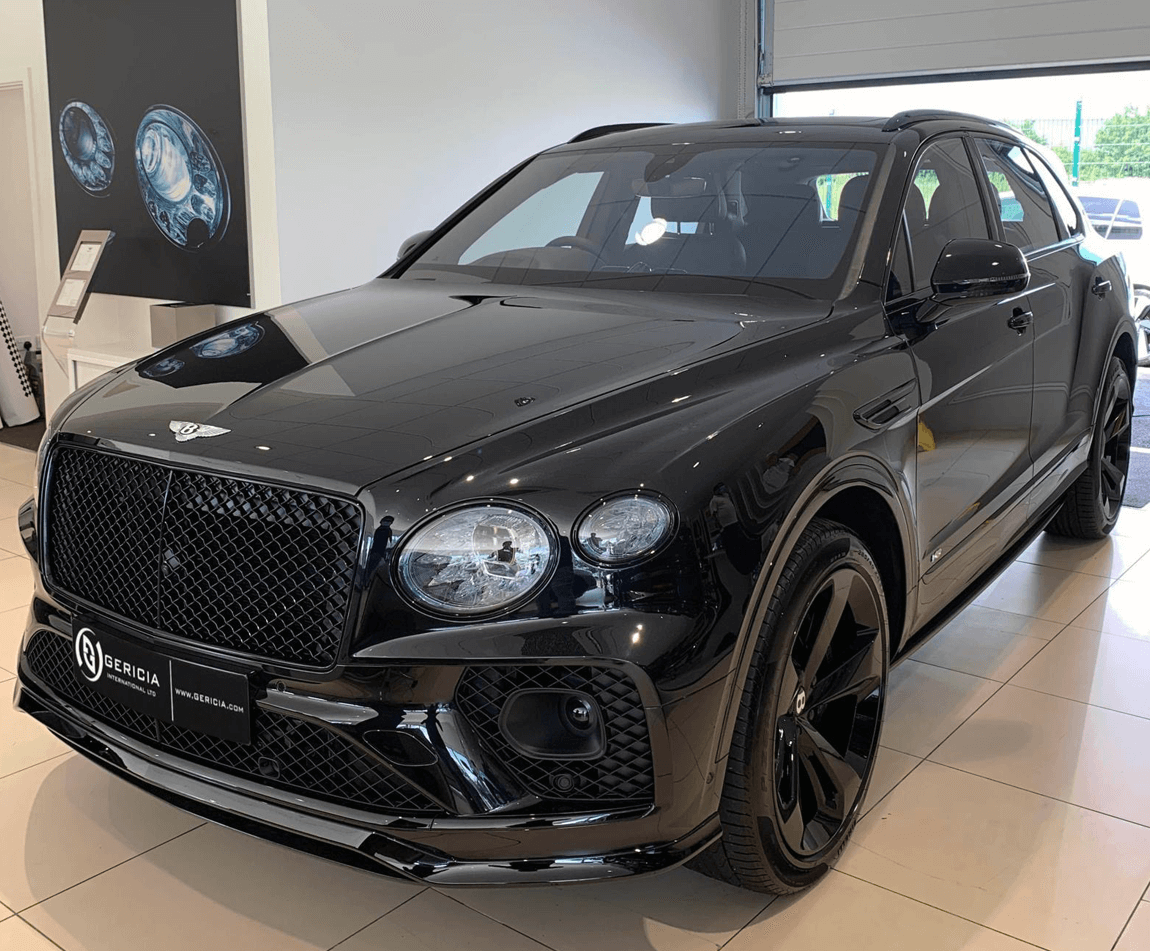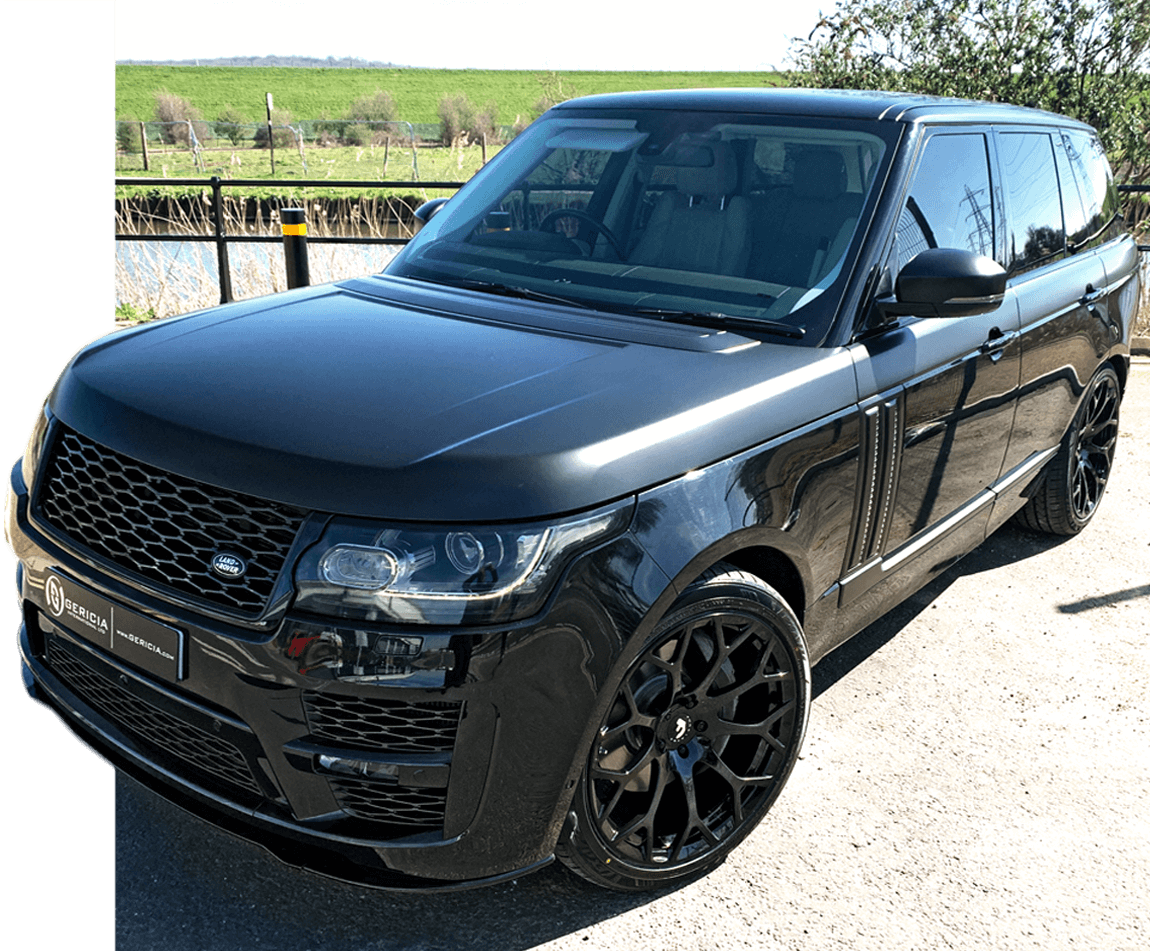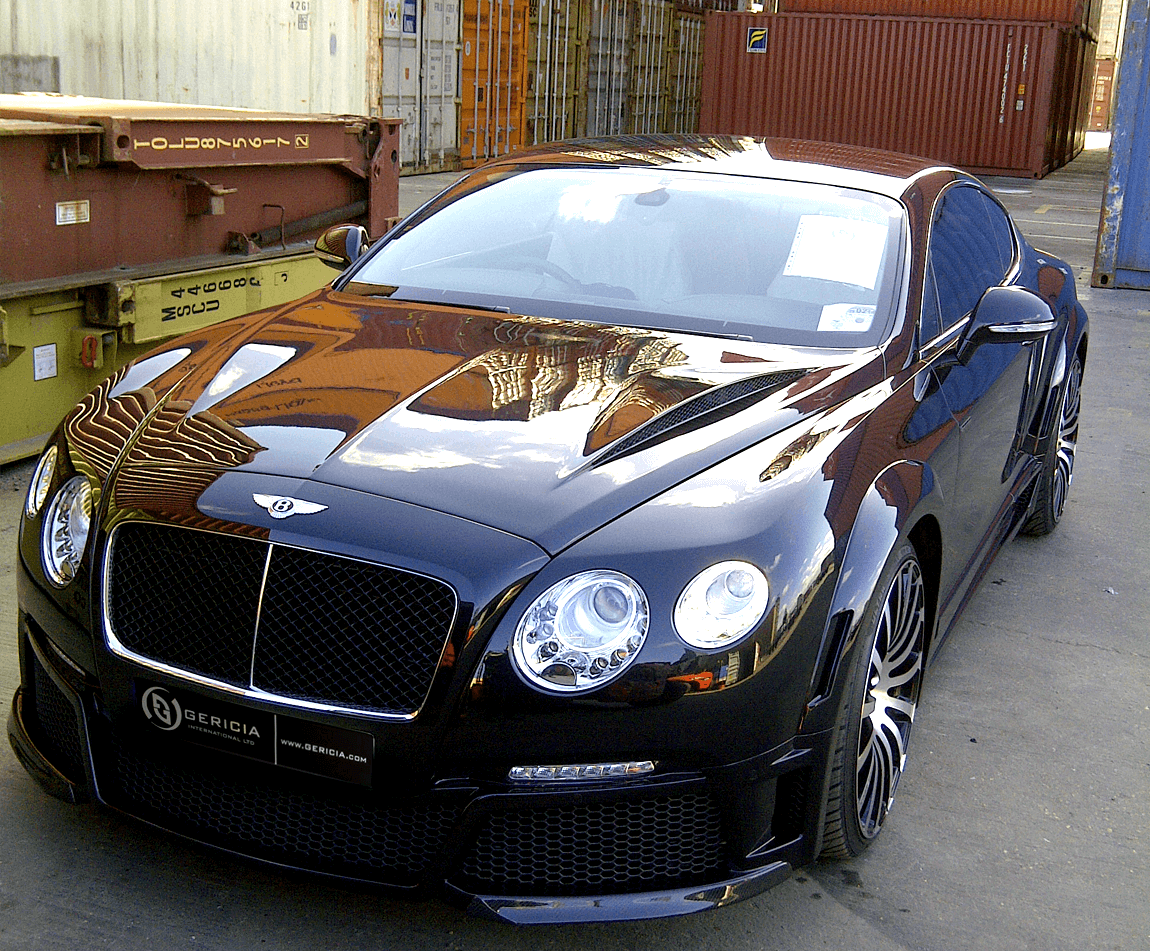 We can customize your vehicle…
Whether you are looking for a complete exterior overhaul or just some light tasteful additions, we can tailor designs and packages to be specific to your desired aesthetic look.
Forged Wheels, Bodykits, Lighting, Custom Paintwork, Colour Coding, Airbrush Art, Privacy Glass, Paint Protection Film are just a short selection of options that we can offer.
We choose to listen to our clients needs and then provide them exactly what they want. Years of experience and commitment ensure we are the first choice. We pursue to provide our customers with quality and unparalleled customer service.
Check out more of our Latest Work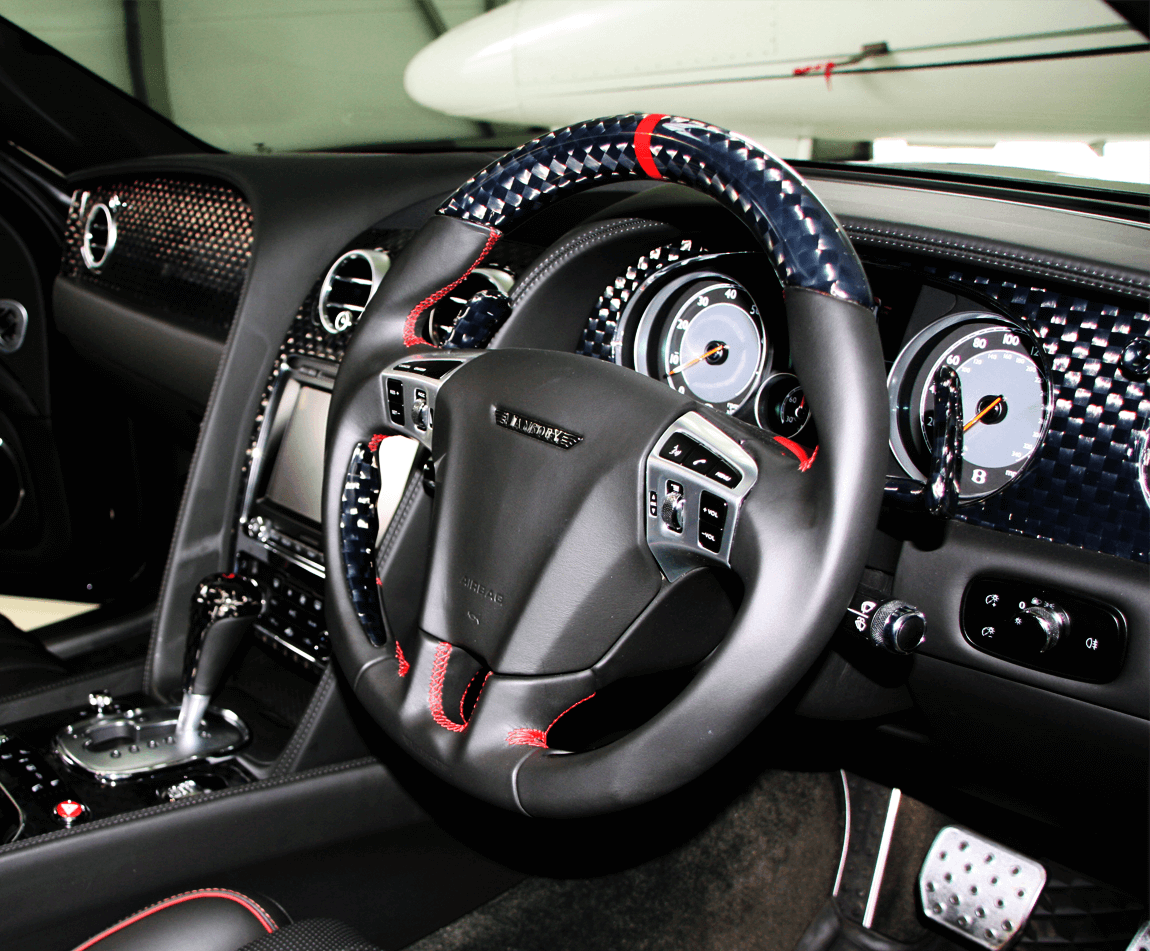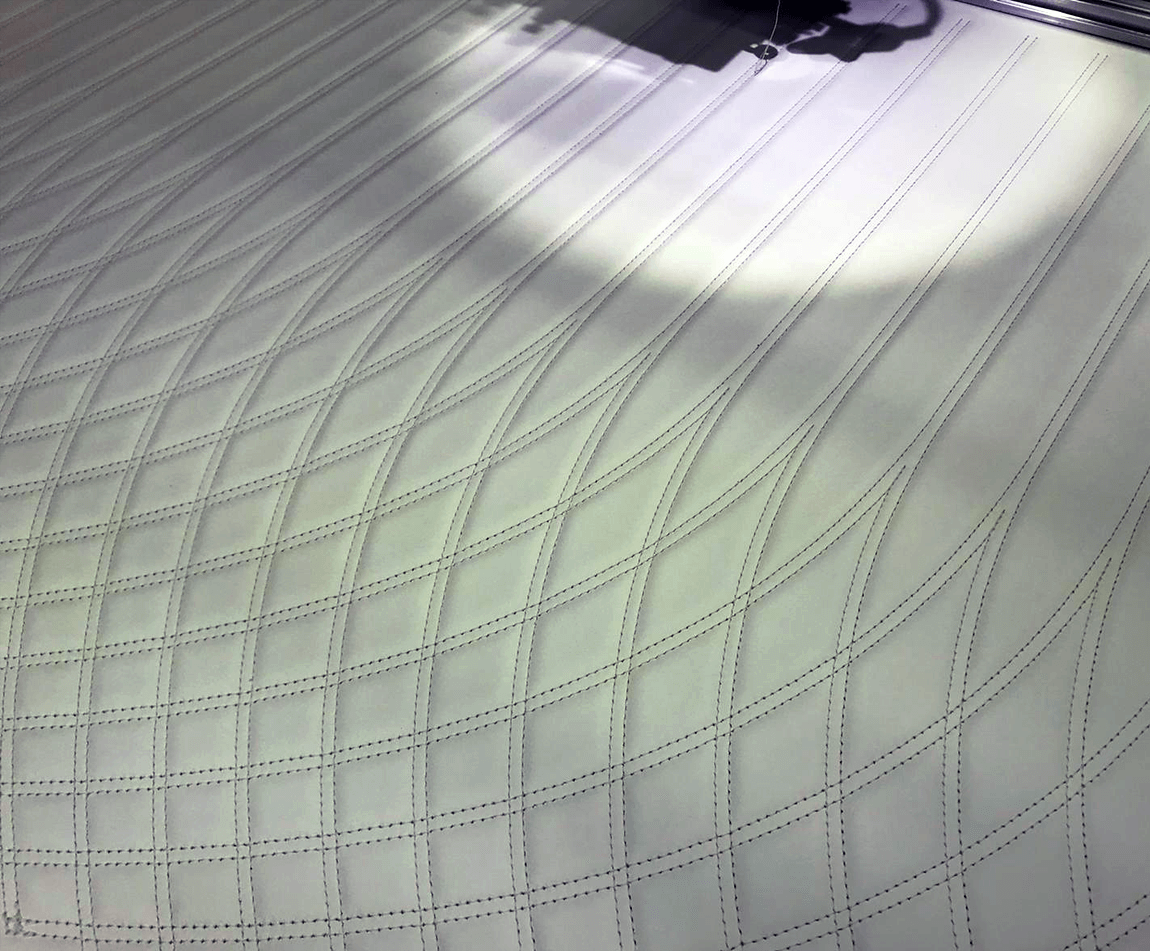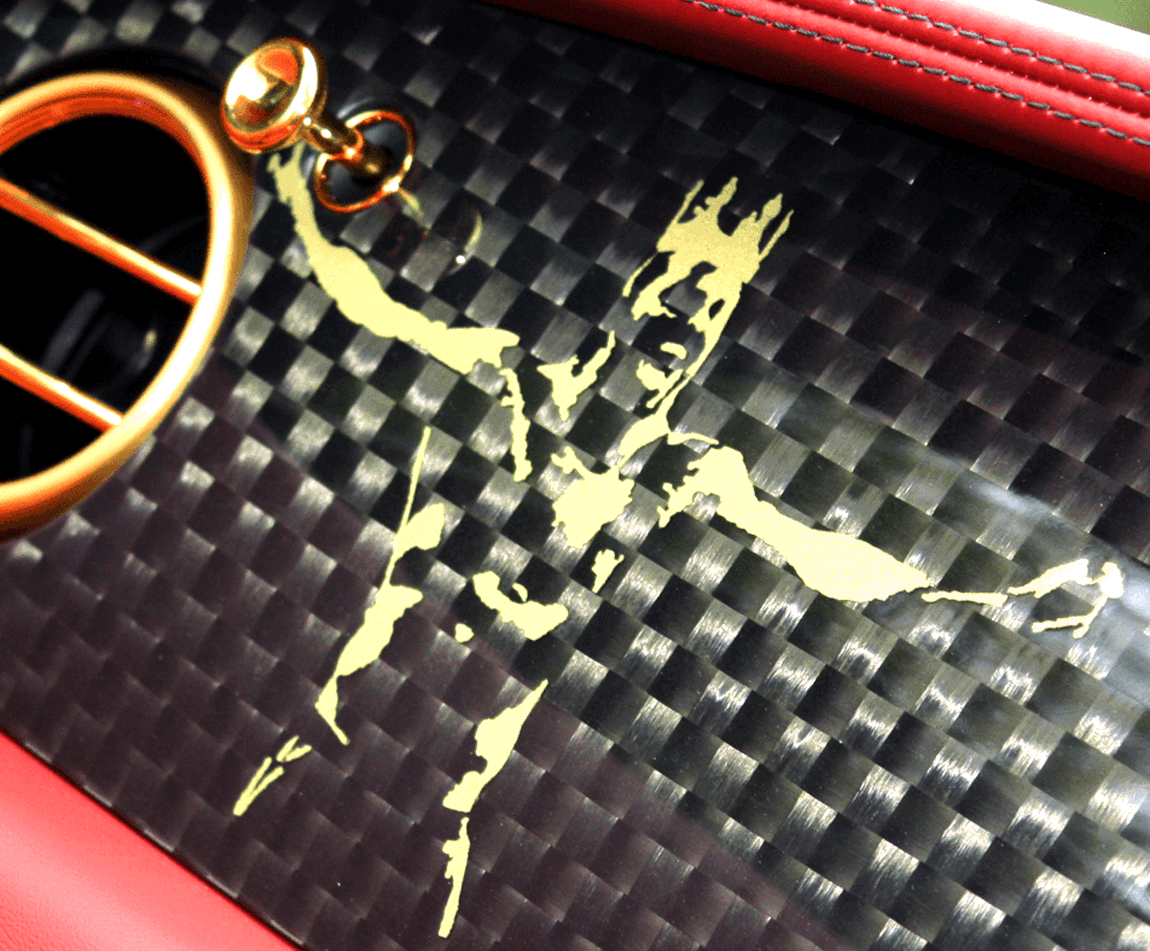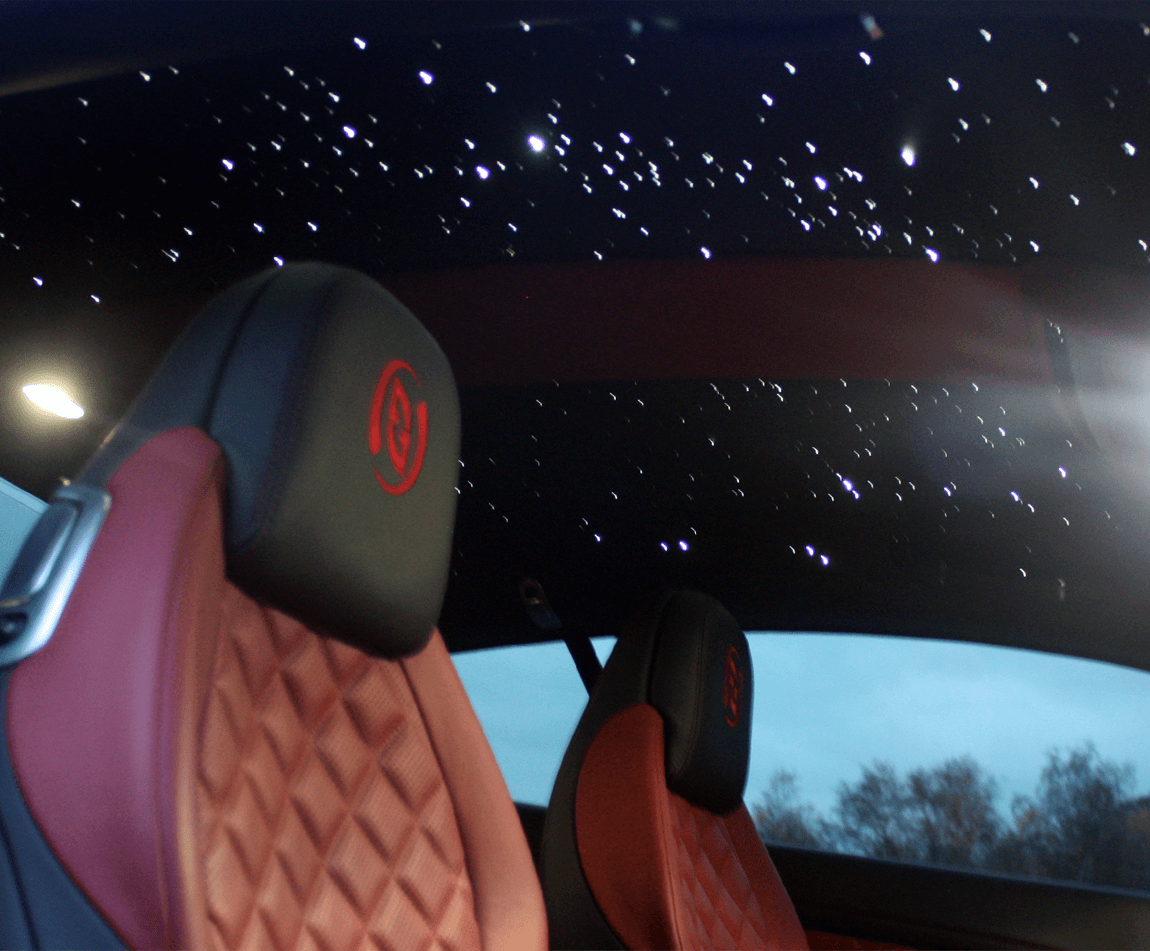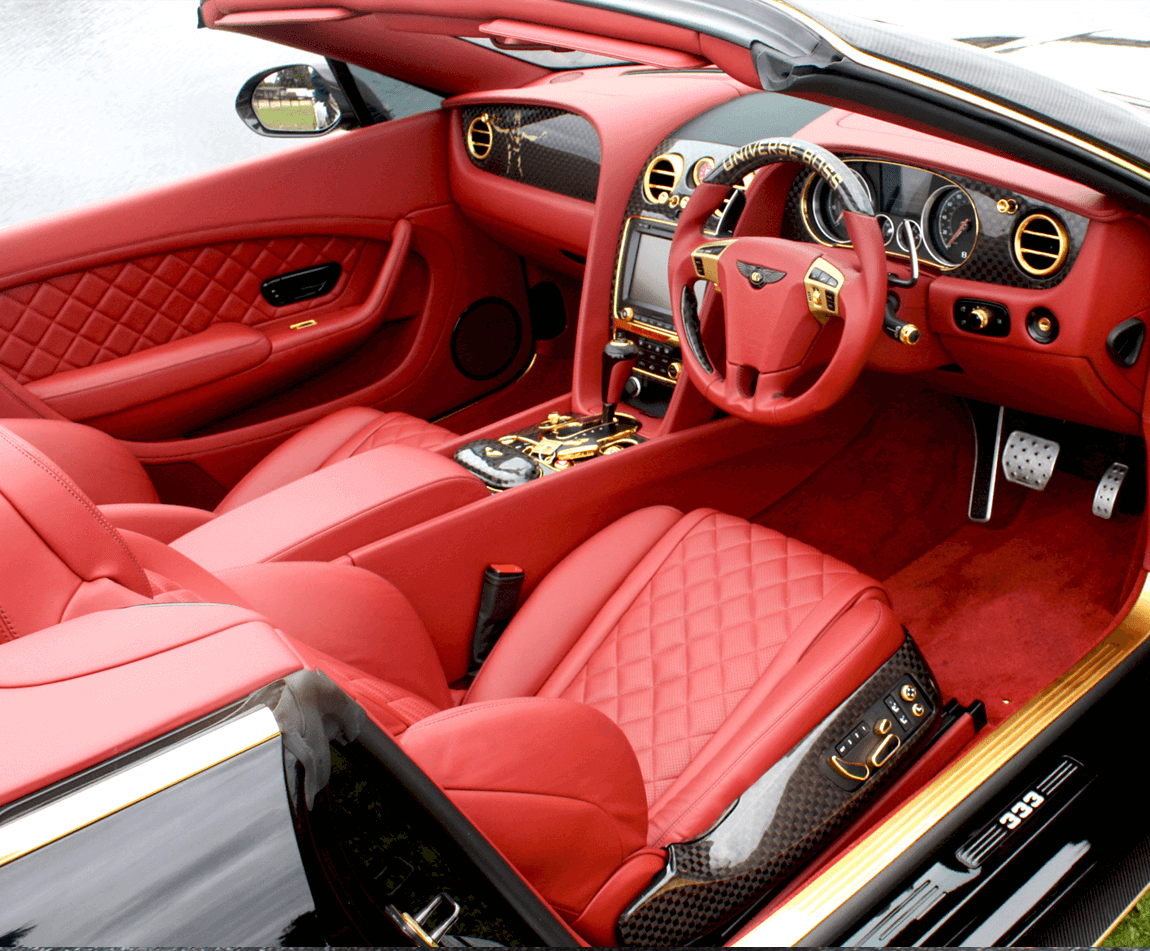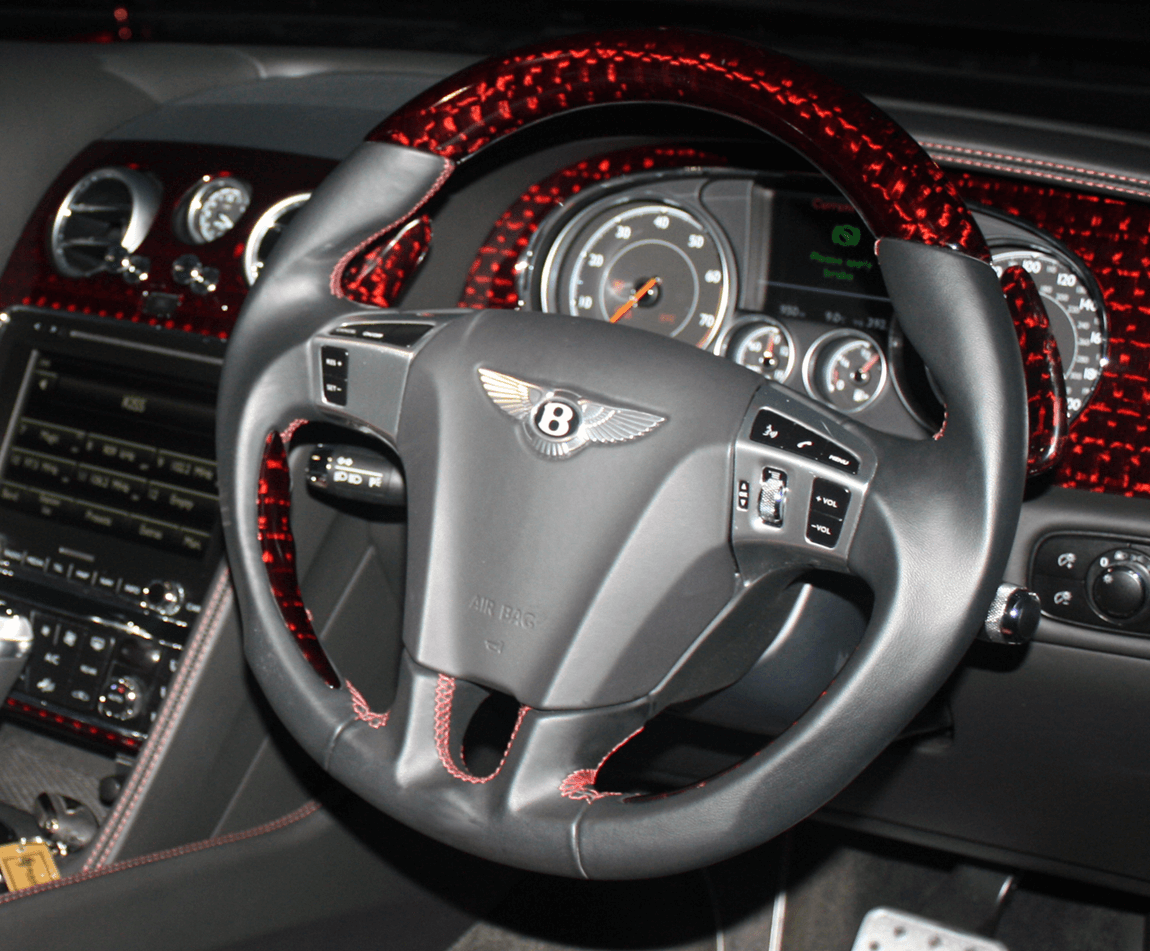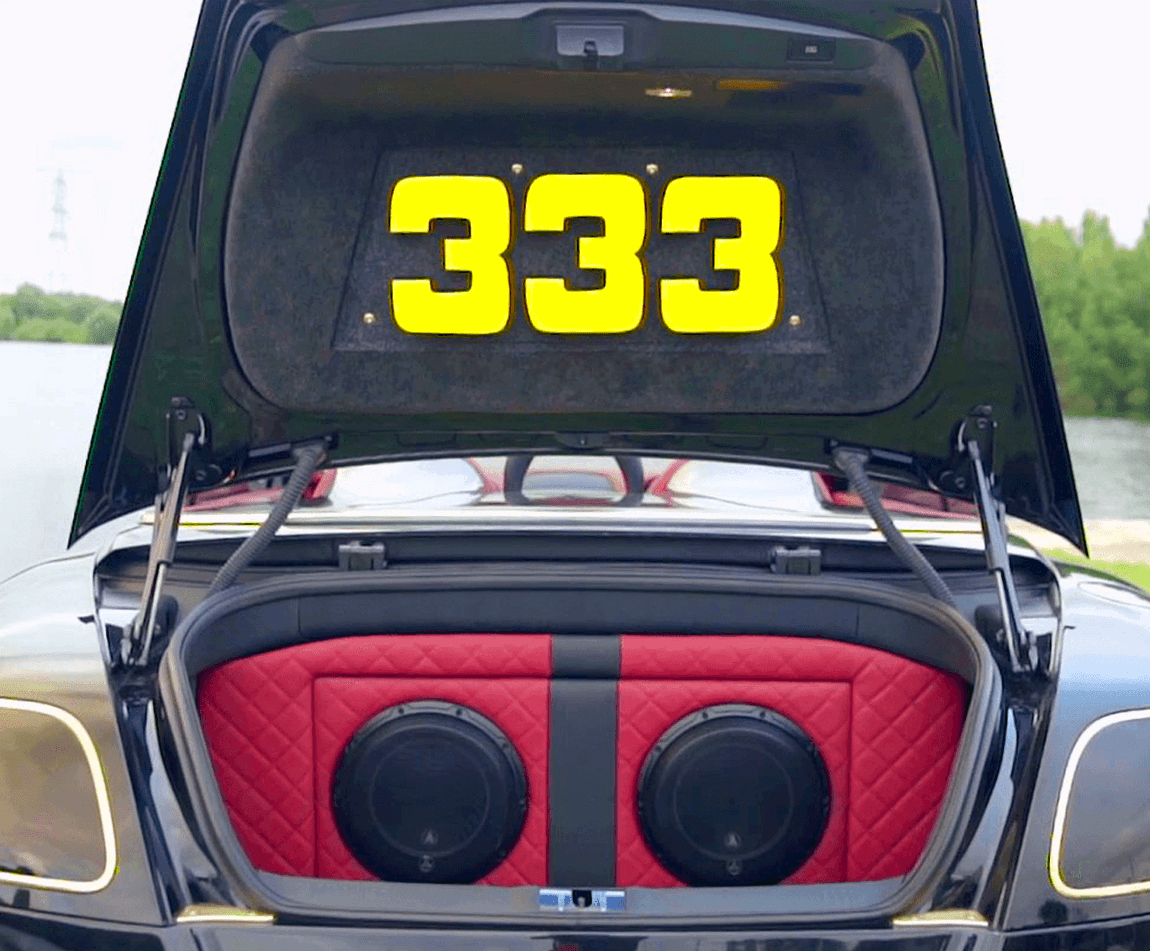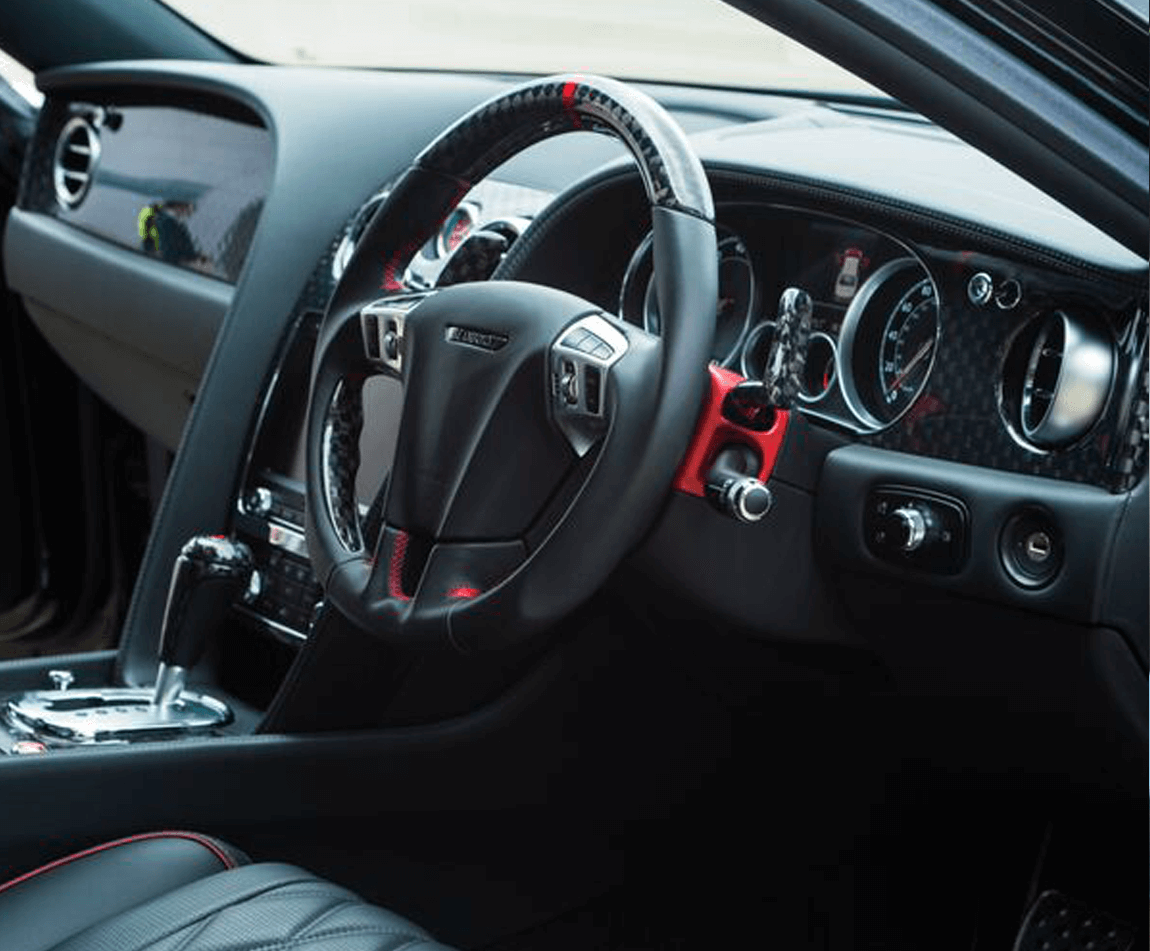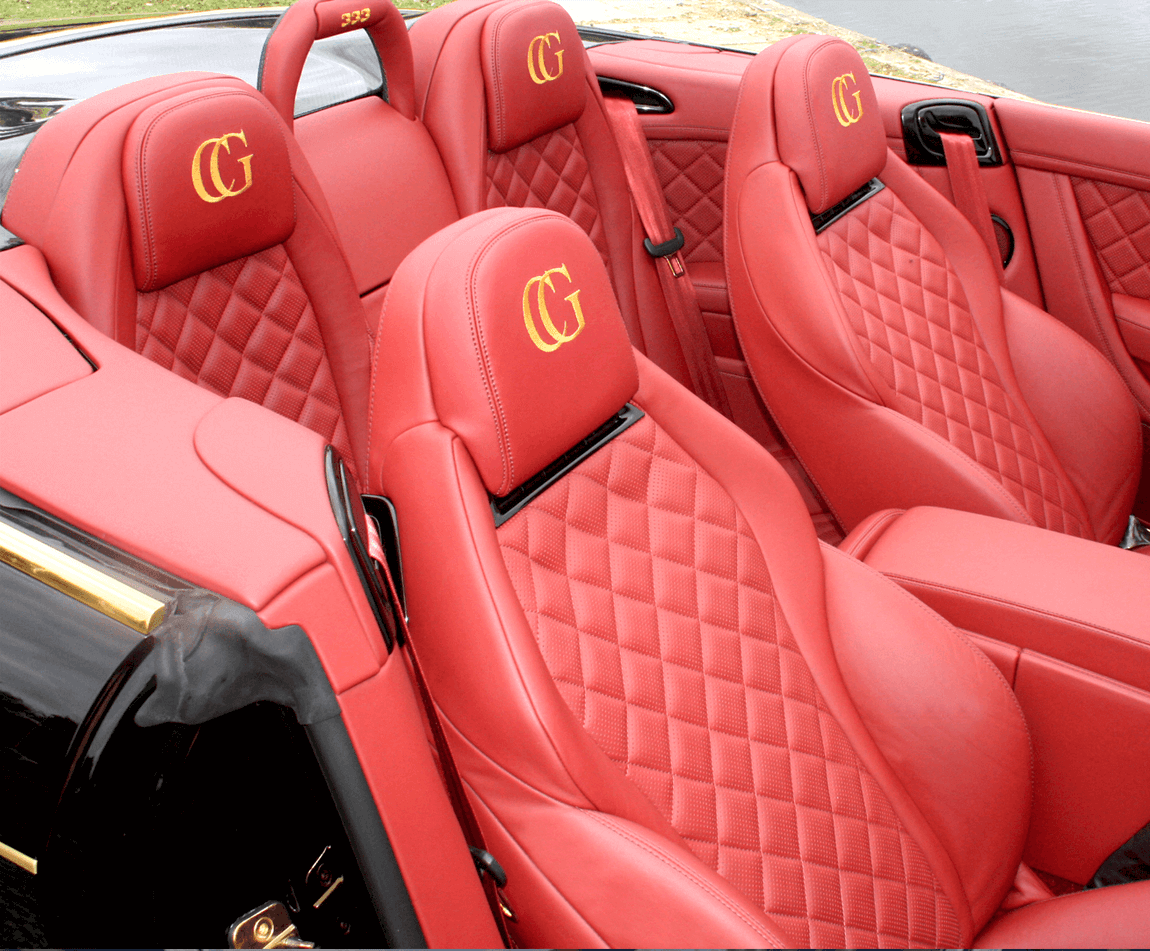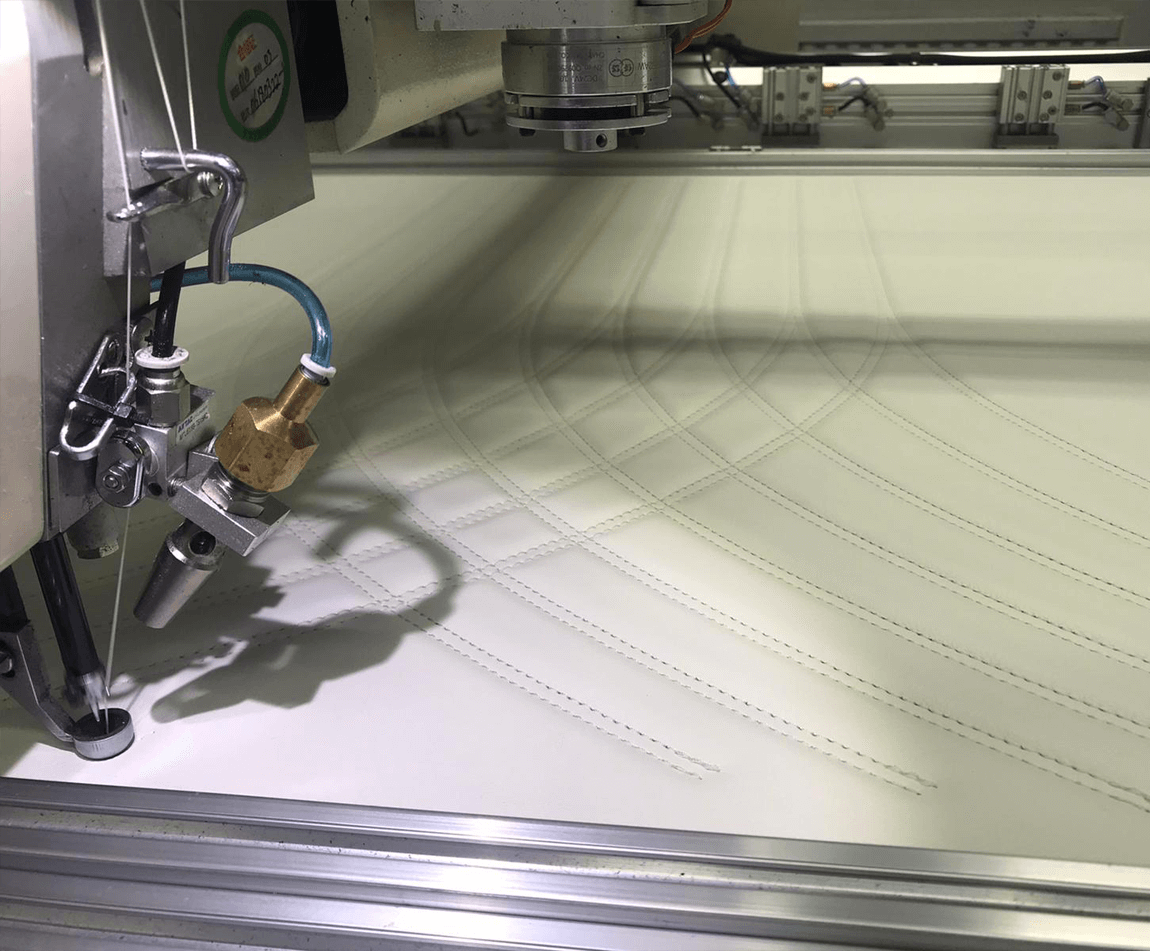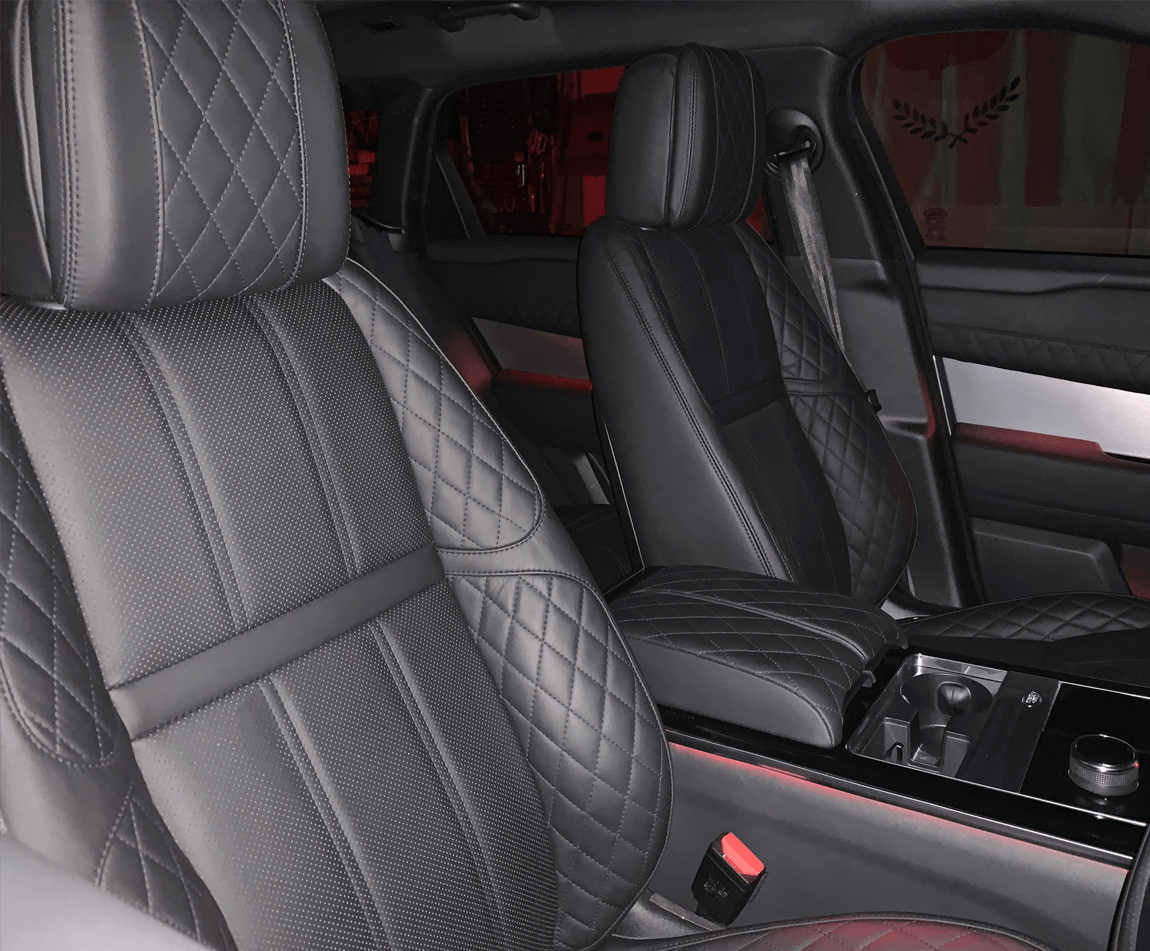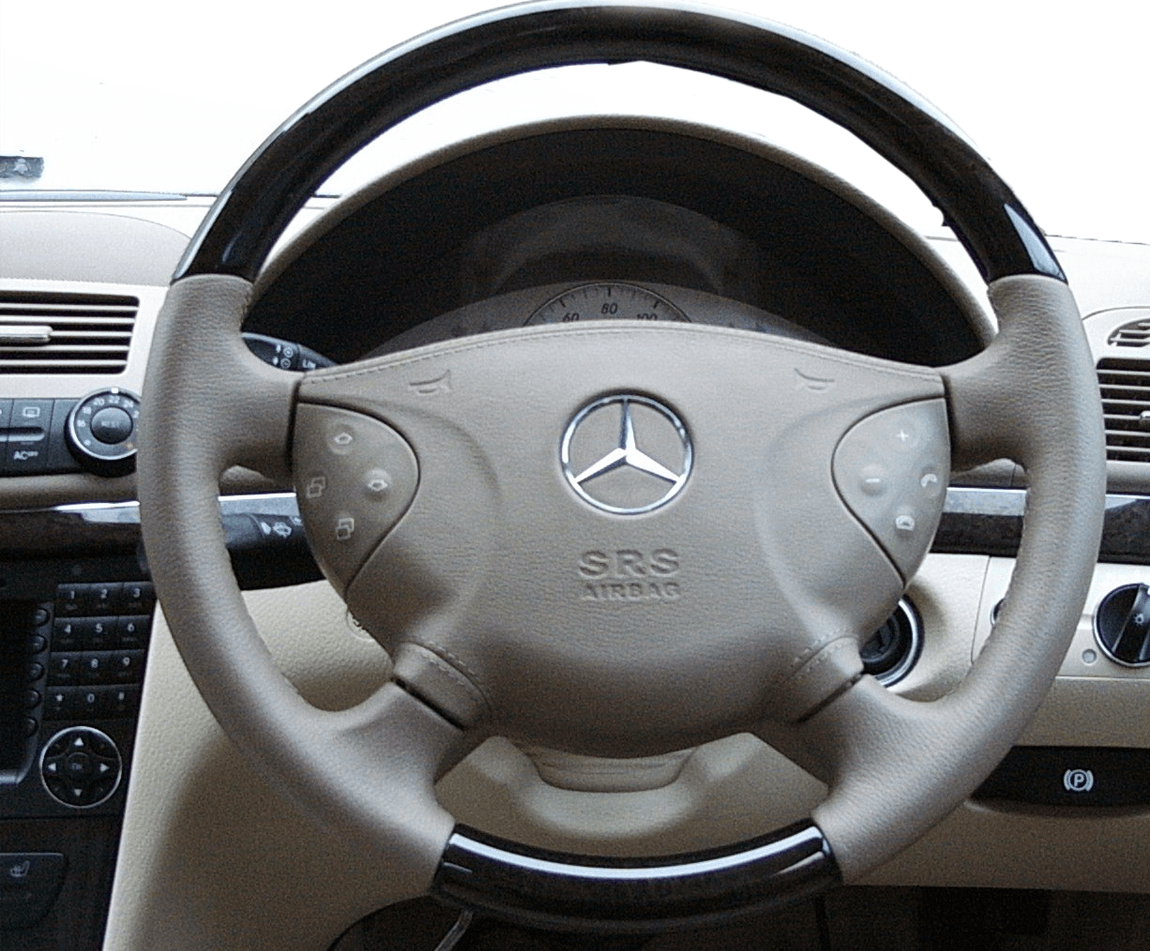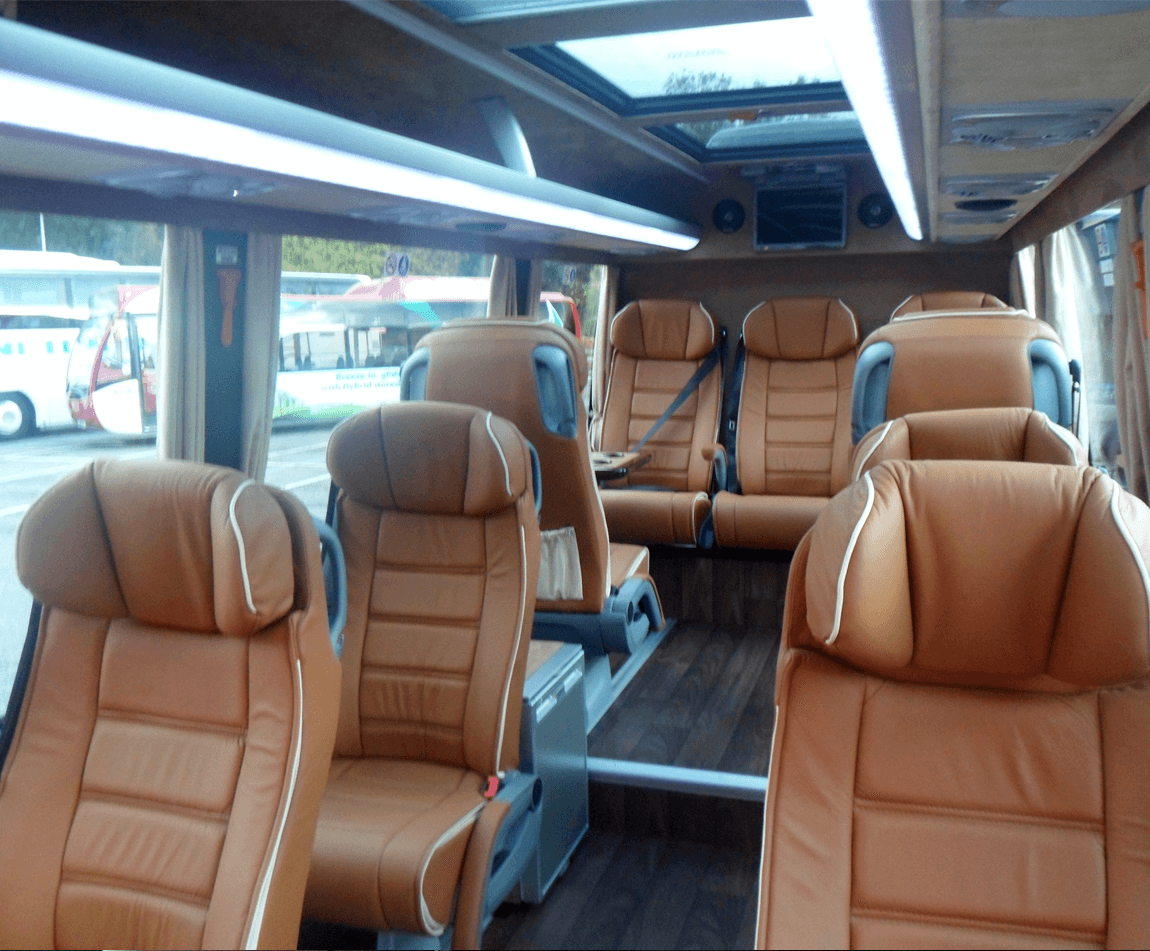 Individualize your Interior…
We can individualize the interior of your prestige vehicle to your exact taste and preferences. We can provide a multitude of interior upgrades ranging from; complete bespoke re-trims, leather colour change, starlight headlining, in car entertainment, custom audio upgrades,lighting, gold plating, embroidered headrests and we can even refinish the interior trims of your vehicle to a custom finish of your choice which can include, but not limited to; carbon fiber, wood, chrome, 24ct gold.
… I can close my eyes and do business with Gericia, they really do put the customer first. Great service, they handle everything. Looking forward to next car guys.
Jason R
After being recommended by several associates its no surprise why gericia is trusted to supply the caliber of vehicles that they do. Thank you for your patience, advice and honesty. Our family appreciate buying from you and the service.
Vernon L
Pleasure to buy from credible company who actually over exceed on what they profess. Good deal.
Stanley H
…was promptly updated with pics and video, all was as described, whenever I needed I need to speak to someone there is someone at the end of the phone, communication from this firm is excellent and the final product is exemplary. Dealing with trustworthy individuals like yourselves allow me to have a sound nights sleep, looking forward to doing more business.
Narendra H
Everything promised was delivered, thank you for the additional special touches.
Indar K
…5 stars, thank you. Customized options make all the difference!
Dwight E
The car drives like a dream, unbeatable service. Other companies can learn a thing or two from these guys. Very good advice give and handled the complete process from start to finish.
Justine A
FAQ
What is included in your service?
Do you supply Brand New Vehicles only?
What kind of vehicles do you supply?
Can you customize my vehicle?
What forms of payment do you accept?
What is included in your aftersales service?
HIGHLIGHTS
CUSTOMISED BODY KIT
HAND STITCHED LEATHER
CARBON FIBRE INTERIOR
HIGHLIGHTS
CARBON FIBRE INTERIOR
CUSTOMISED BODY KIT
HIGHLIGHTS CUSTOMISED BODY KIT CARBON FIBRE INTERIOR
GERICIA BENTLEY
JEEP WRANGLER
CG BENTLEY