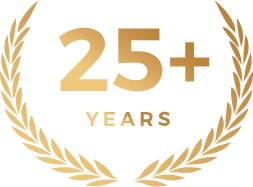 25 + Years of experience and commitment ensure we are the first choice.
Whether you are looking for a specific vehicle, accessory, styling package or a complete custom overhaul, be rest assured that you have come to the right place. Our longevity and success in the market is thanks to having like minded loyal customers who share our appreciation for quality and exceptional design.
Over the many years together with our loyal clients we have built an appreciation of all fine vehicles: Disclaimer: Gericia International are an independent company and are in no way connected to any of the automotive manufacturers mentioned in our website.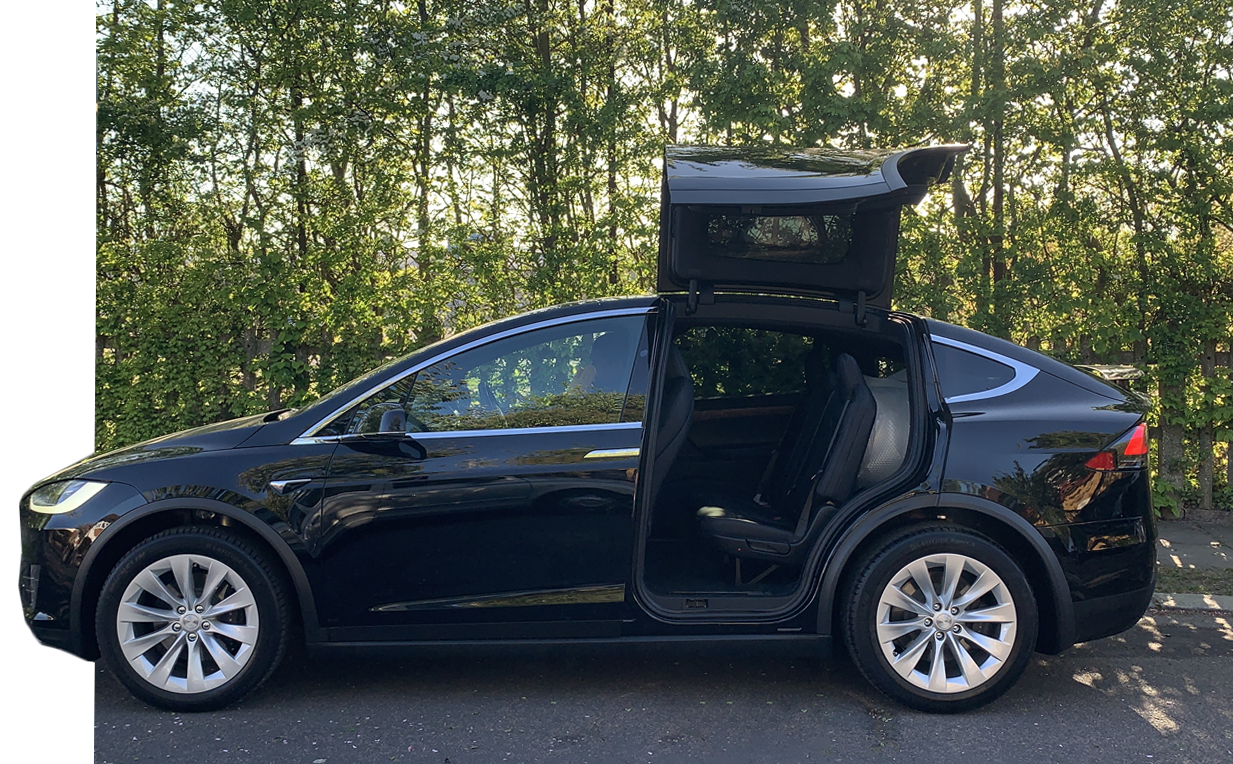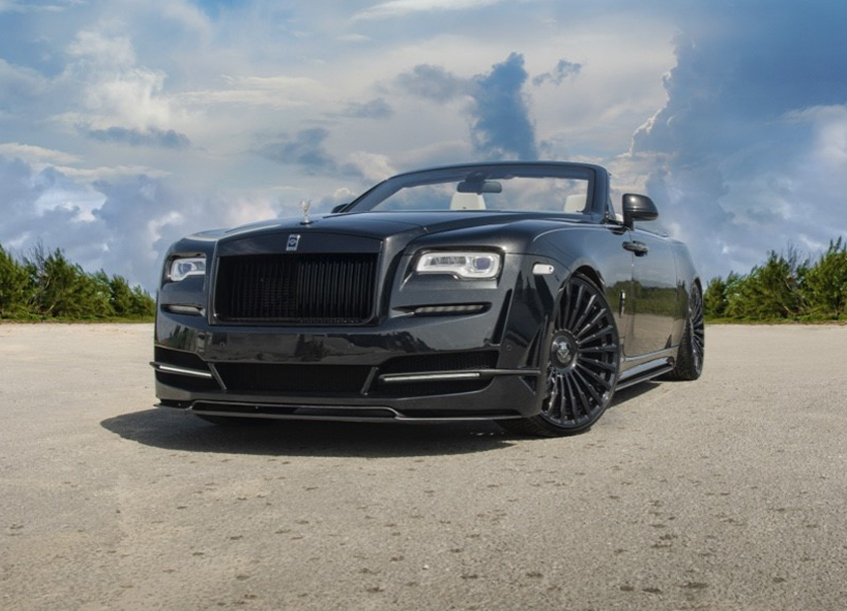 Gericia delivered all work to the highest standard possible, Pure class.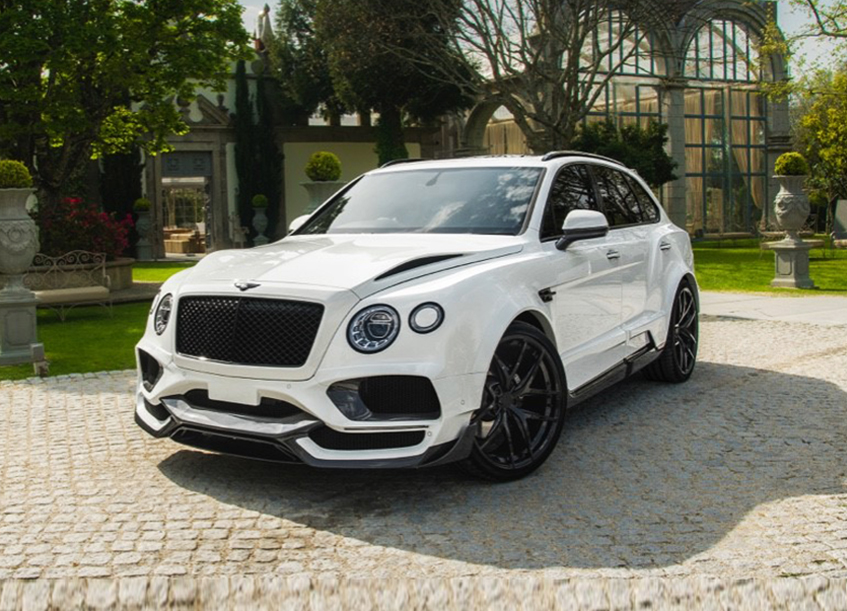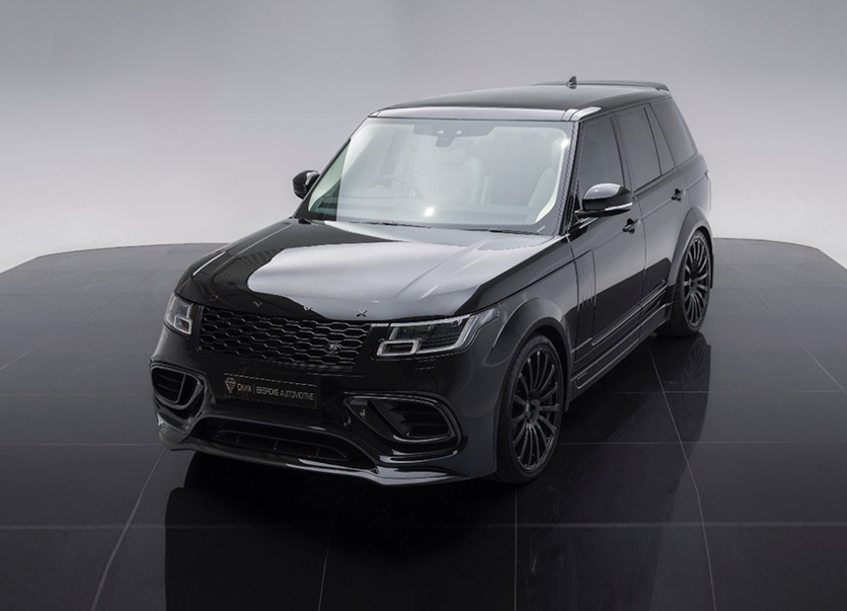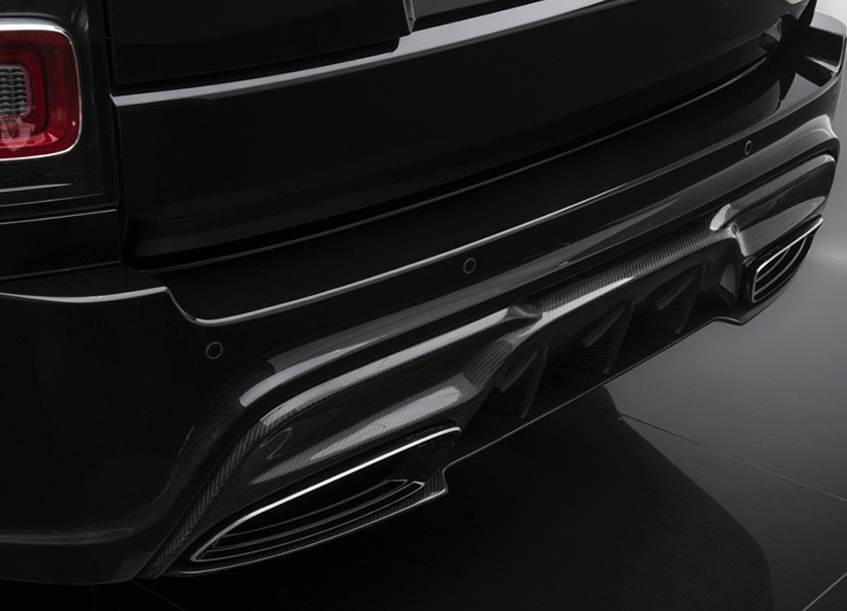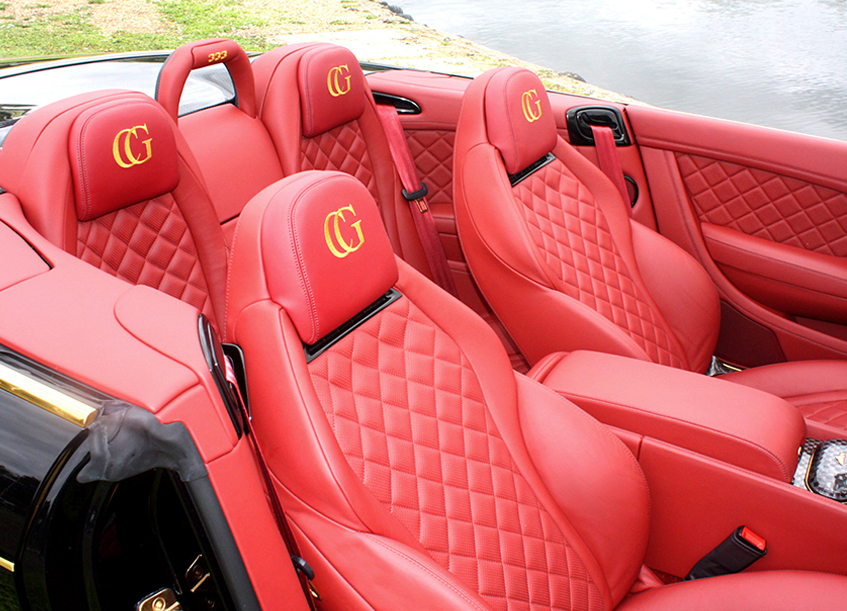 Your preferred
choice.
Gericia International is an established supplier of both OE and alternative parts for your prestige vehicle, working closely with our international associates we are able to commission bespoke Custom Made parts to suit your specific design brief or idea's, these parts can be manufactured from a selection of materials, which include; Wood, Carbon Fiber, Kevlar, FRP and much more.
"You know what you want,
we show you what you can have."
The Sun never goes down on Gericia thanks to our international clientele.
Gericia's network of  international clients is testament to our success. Whether you are in Africa, Europe, Caribbean, The Americas or Pan Asian regions, we can supply you a full range of OE and Alternative Parts as well as a full compliment of Service Items, Vehicles and much more… We offer our clients technical assistance and email and telephone support to ensure confidence in all aspects of customizing, maintaining, servicing and repairing their vehicles. We are considered by many of our trade customers as an extension of their business.
We have forged long standing allegiances with our many national and international logistical and shipping associates, who we work closely with to ensure all documentation is in order and accounted for .We provide the very best rates that we can, taking all exchange rates etc into consideration.
We observe the strictest of confidentiality, allowing our clients to buy safely with peace of mind. Our ability to receive payment in all forms and in all major currencies (£, $, €) allows us to give our clients choice resulting in smooth transactions, we accept payments by all major credit cards including American Express.
We look forward to hearing from you to fulfill your requirements.