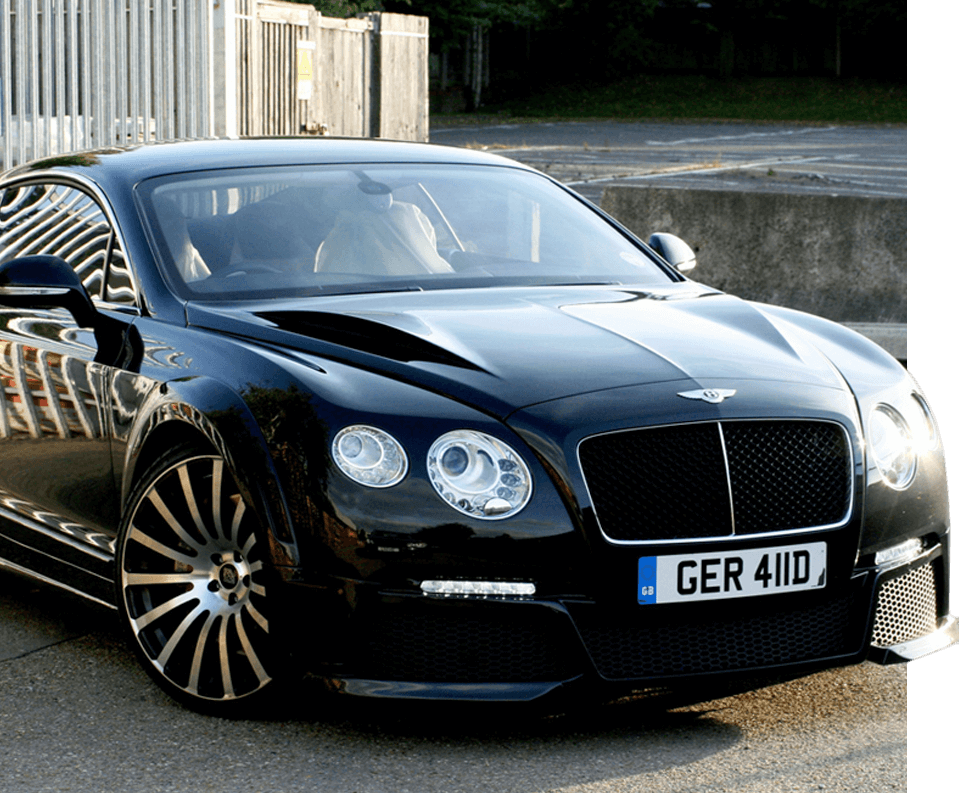 We have been at the forefront of unique automotive design, since 1995.
We can offer a plethora of customization options for your vehicle. Working directly with manufacturers we are able to truly individualize your car, we have created some of the most Alluring cars working alongside some of the Best Customization Houses in the Industry. We are also able to create bespoke builds that are truly one-off ensuring that your car is unique to you and your taste.
For clients who are seeking a one off / bespoke design brief, we are able to commission specially made parts to suit your specific design brief or idea's, these parts can be manufactured from a selection of materials, which include; Wood, Carbon Fiber, Kevlar, FRP and much more.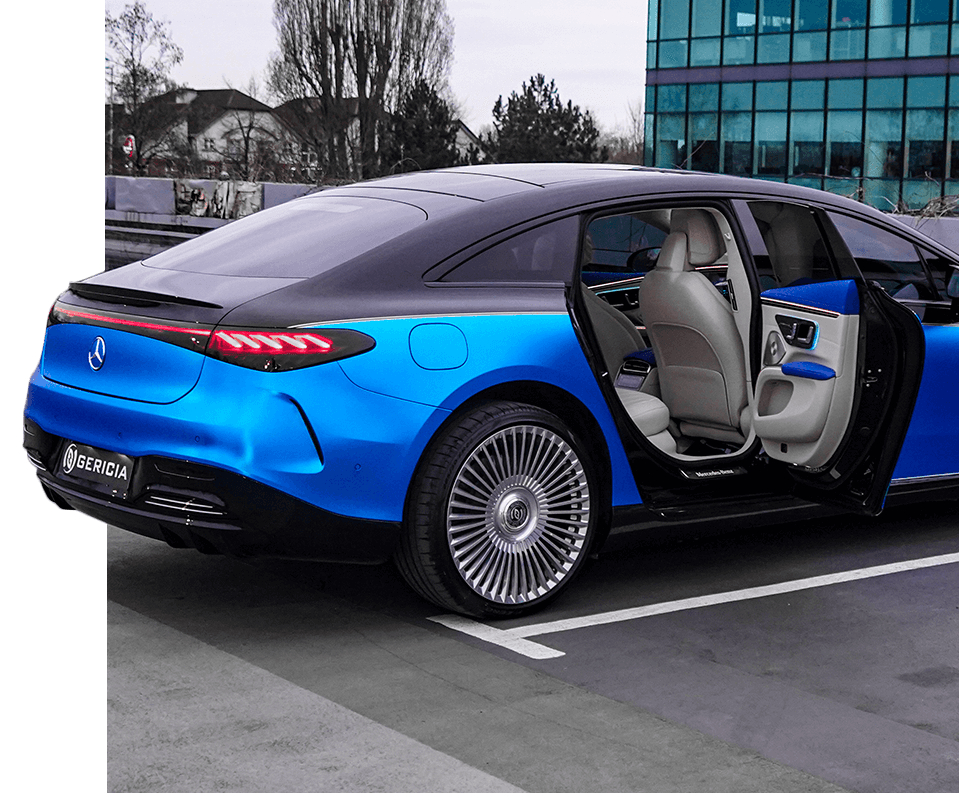 We handle everything…
We are a one stop solution for discerning clients seeking a professional, stress free process in order to undertake a complete vehicle transformation utilizing the finest materials, components and best trades in their respective fields for a world class finish. Our service includes conceptualization, design consultation, render designs, planning, supply, installation, quality control and delivery.
Gericia International are able to facilitate International Clients with vehicles located outside the United Kingdom, please get in touch to discuss further.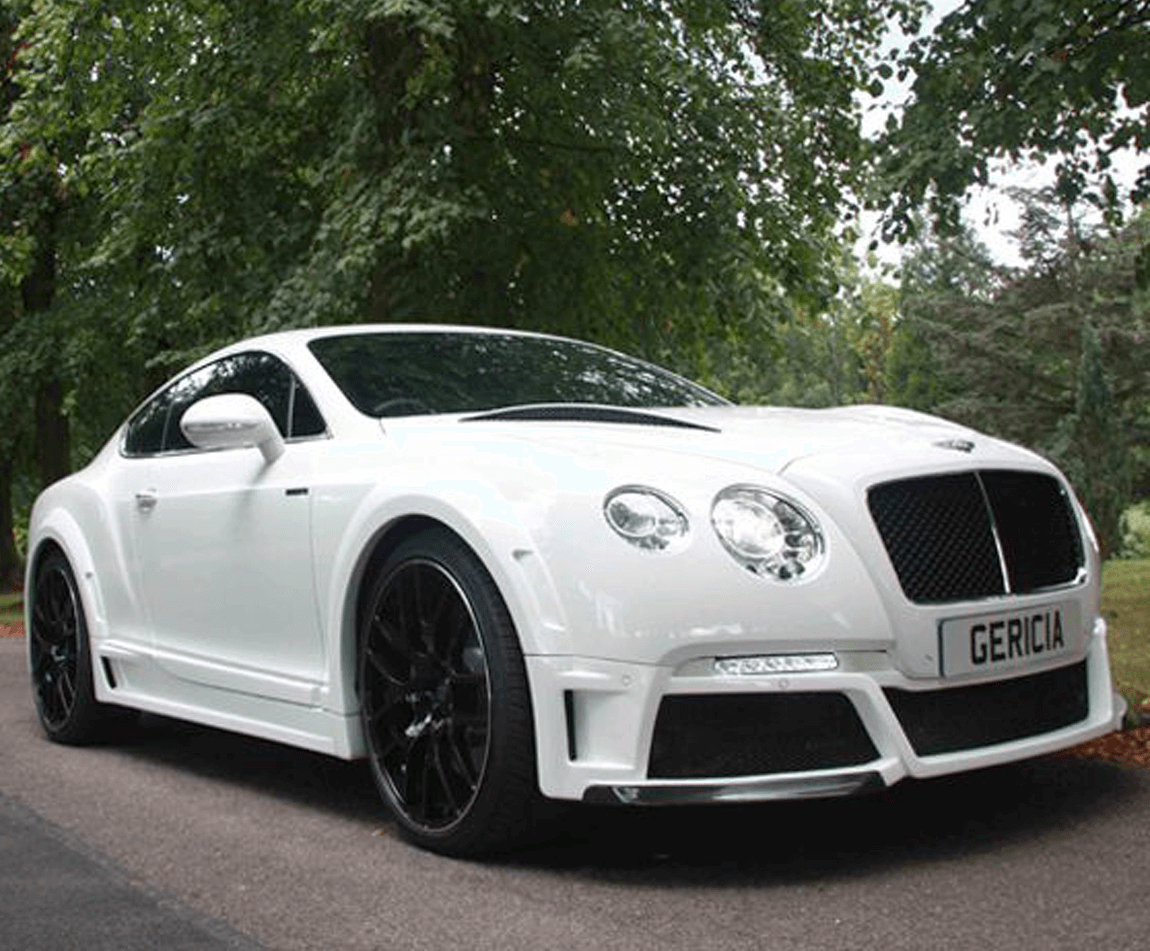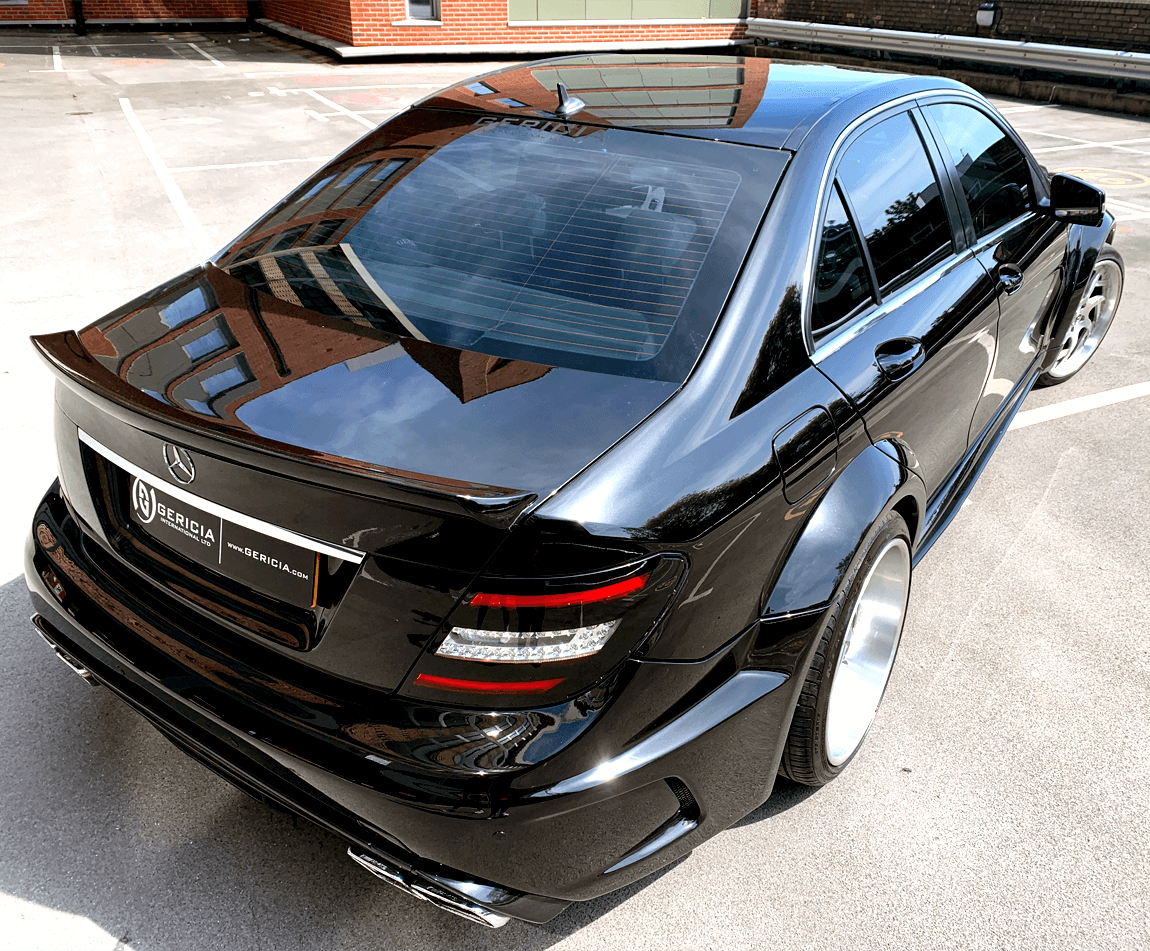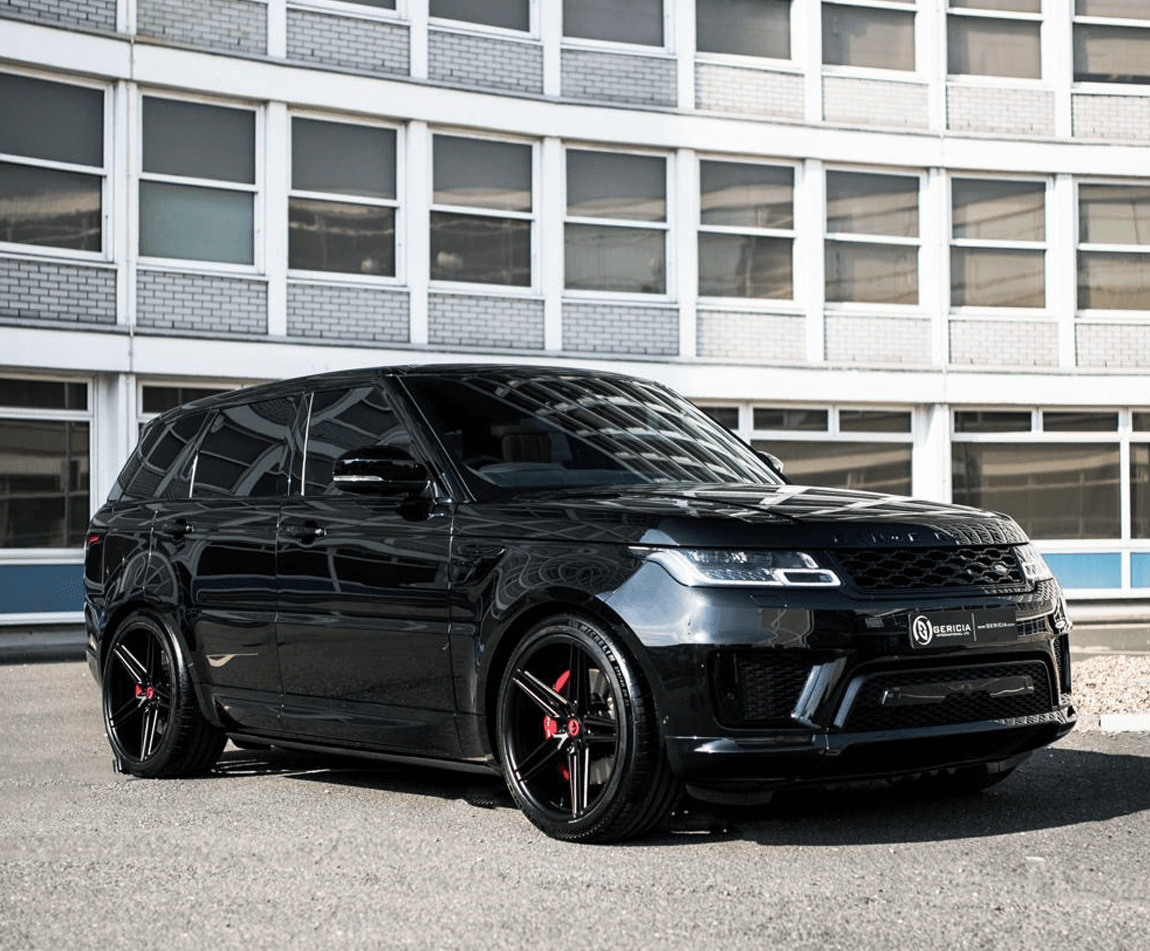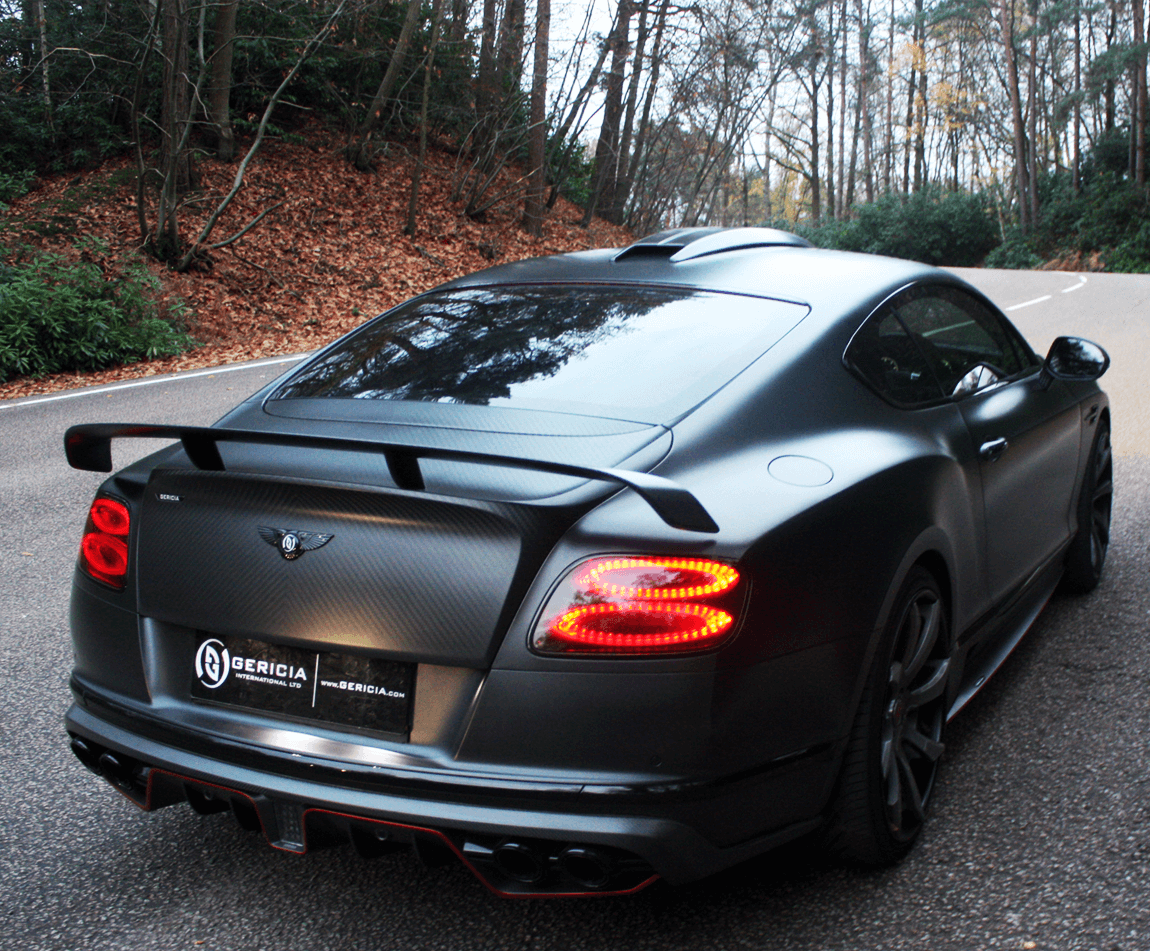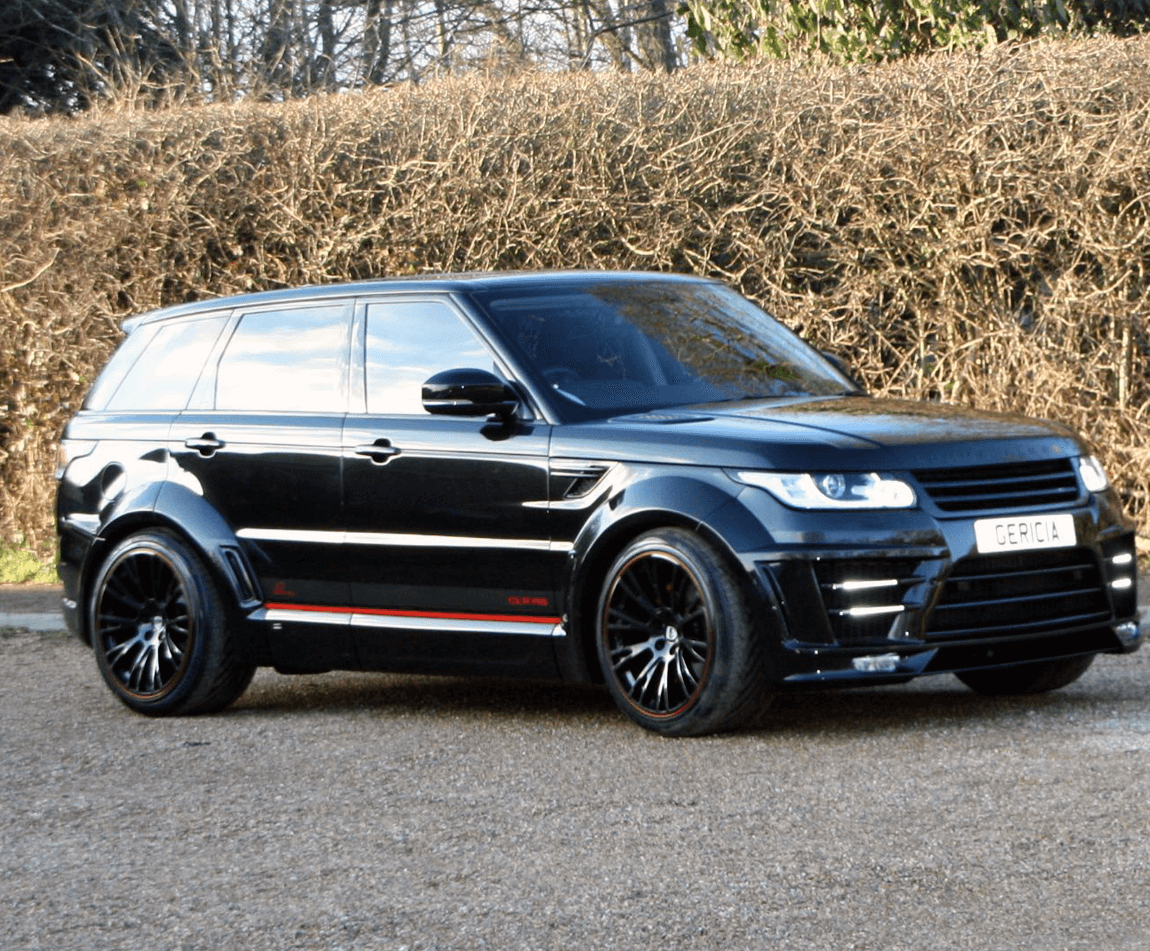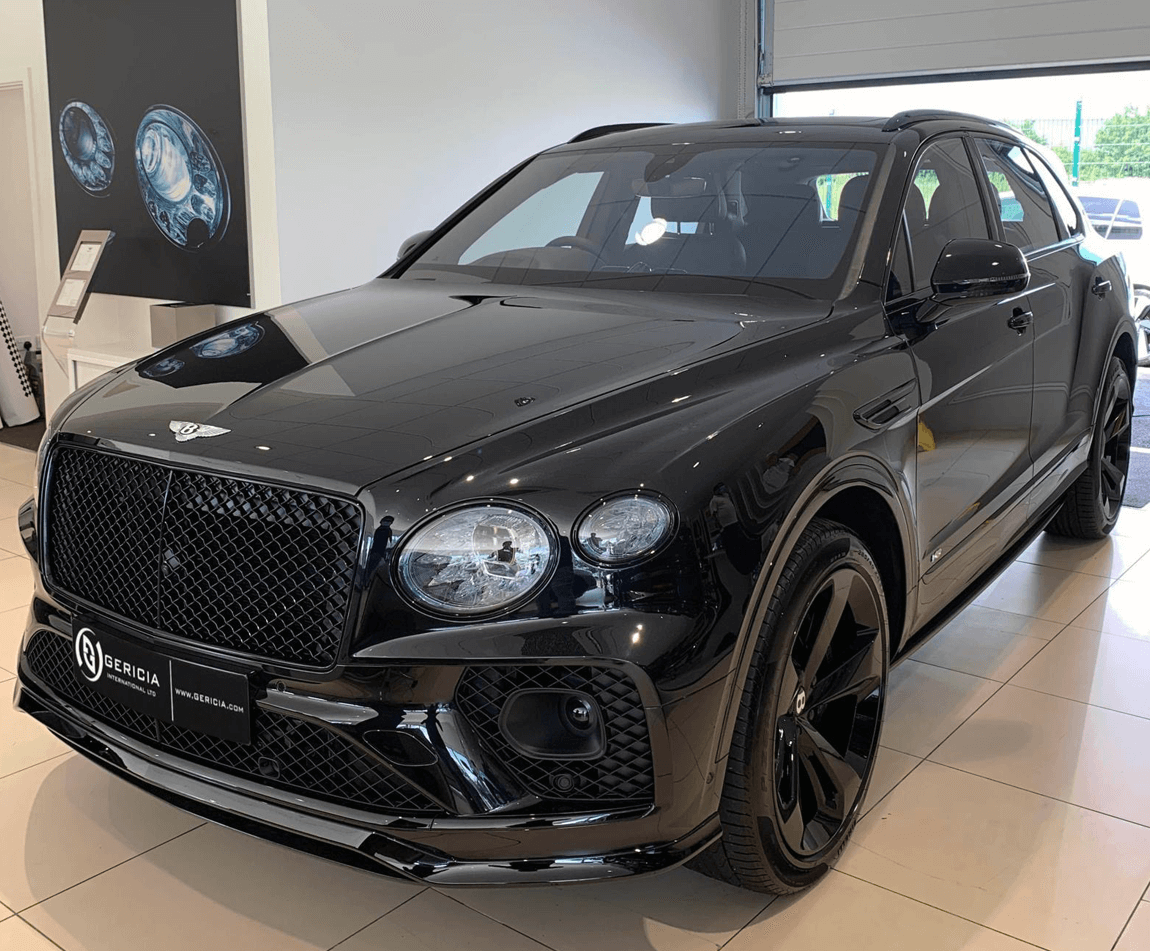 Exterior Enhancements
Whether you are looking for a complete exterior overhaul or just some light tasteful additions, we can tailor designs and packages to be specific to your desired aesthetic look.
Forged Wheels, Bodykits, Lighting, Custom Paintwork, Colour Coding, Airbrush Art, Privacy Glass, Paint Protection Film are just a short selection of options that we can offer.
We choose to listen to our clients needs and then provide them exactly what they want. Years of experience and commitment ensure we are the first choice. Regardless of budget, we pursue to provide our customers with quality and unparalleled customer service.
Check out more of our Latest Work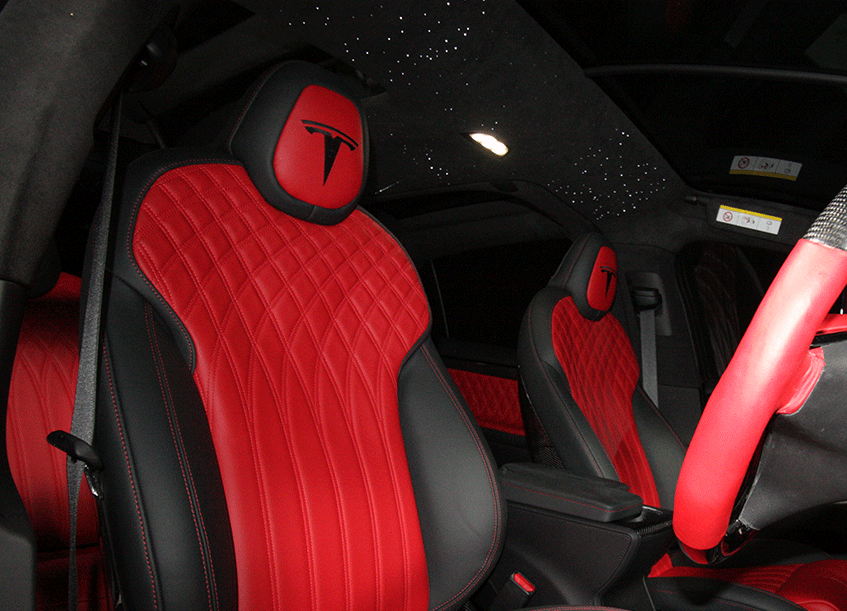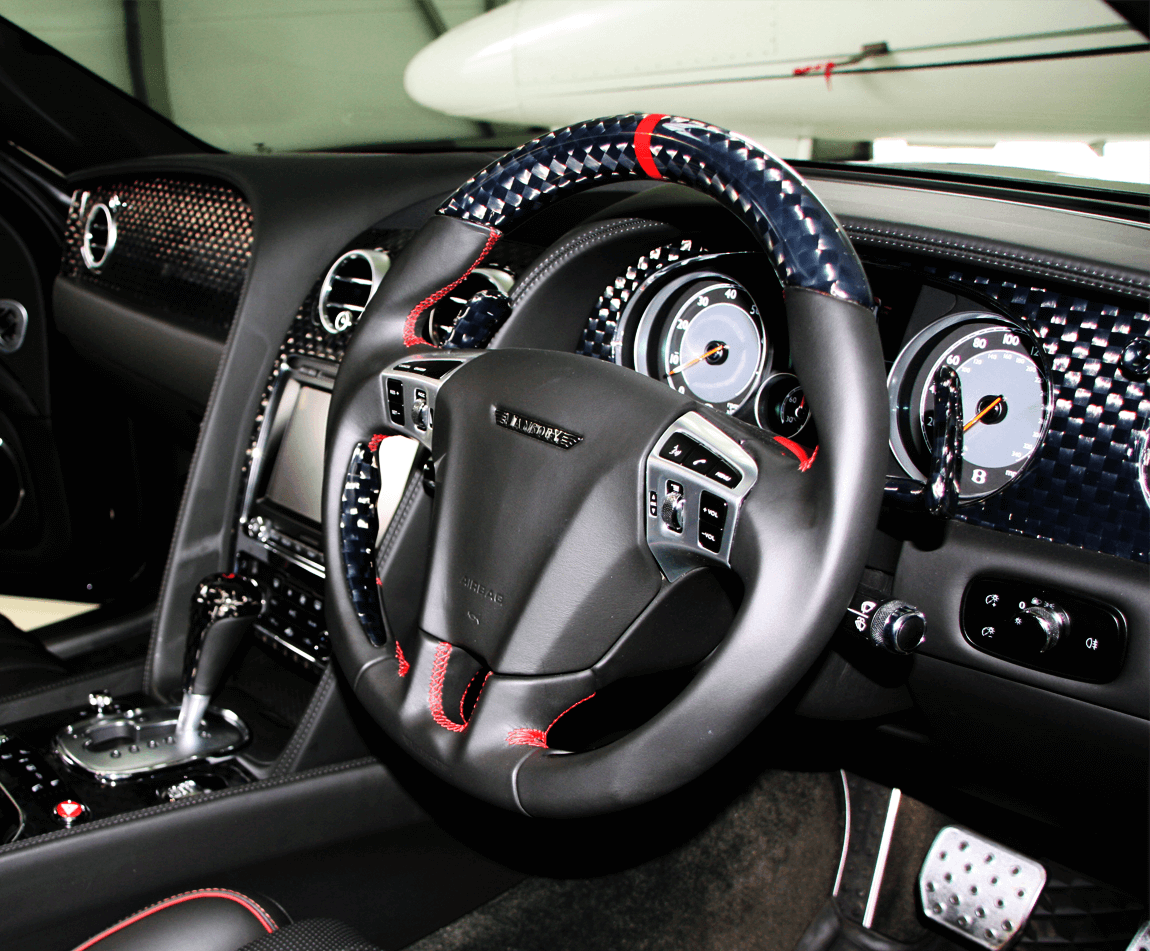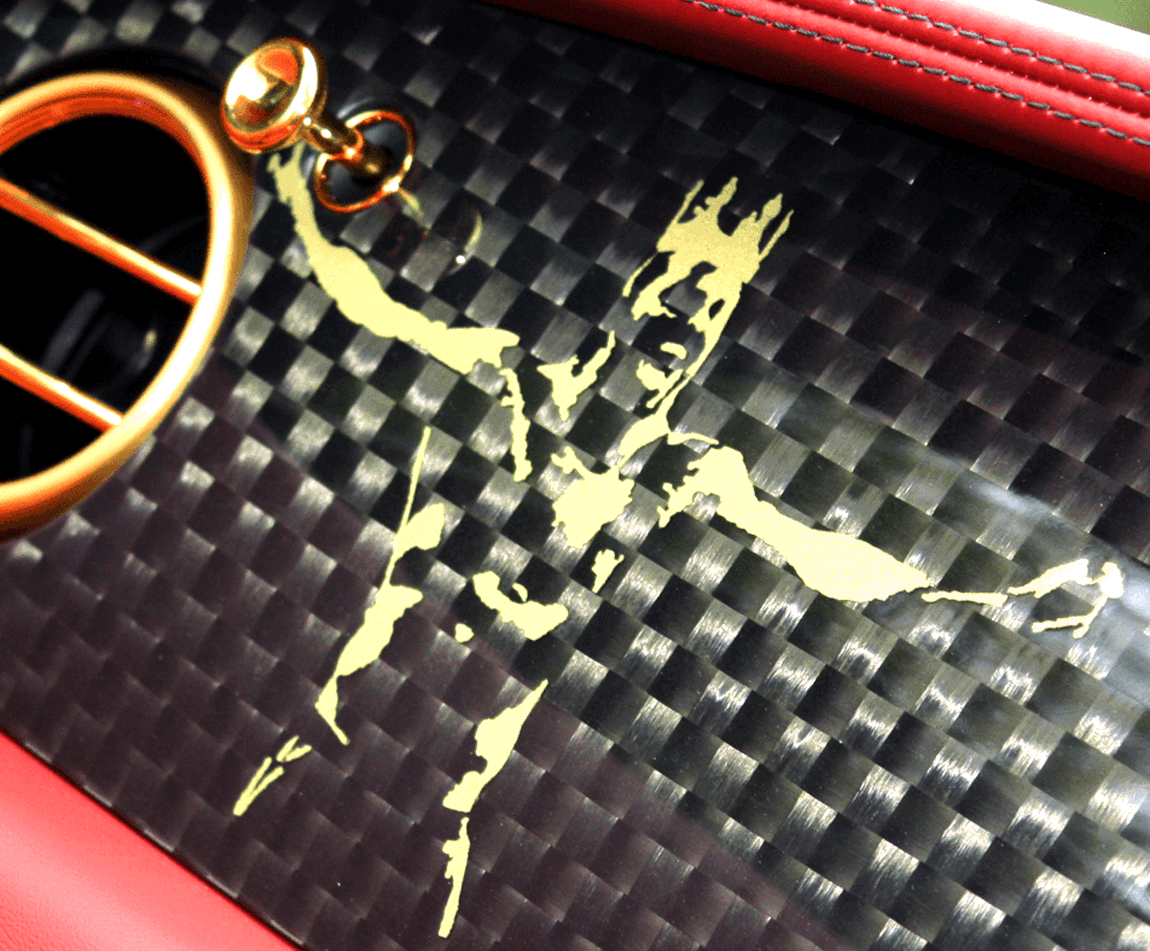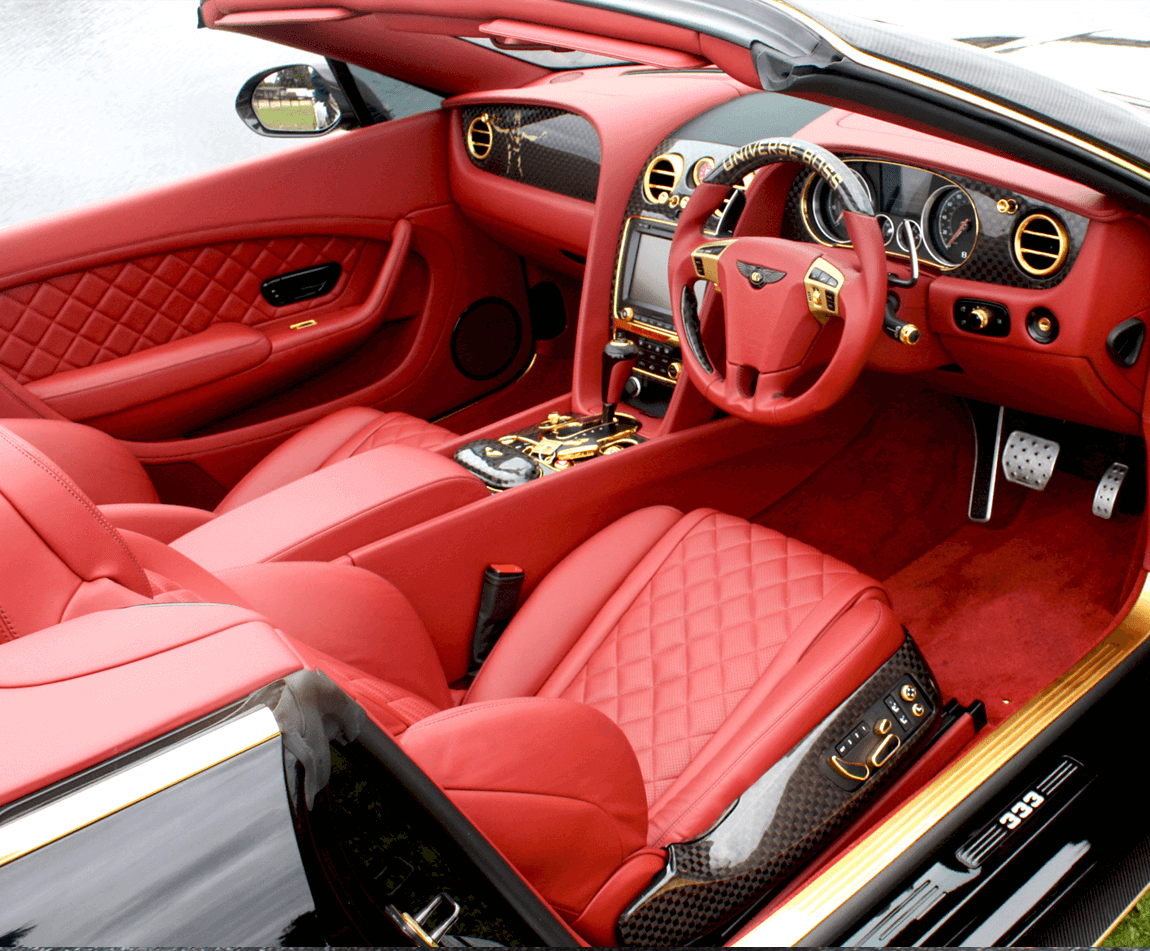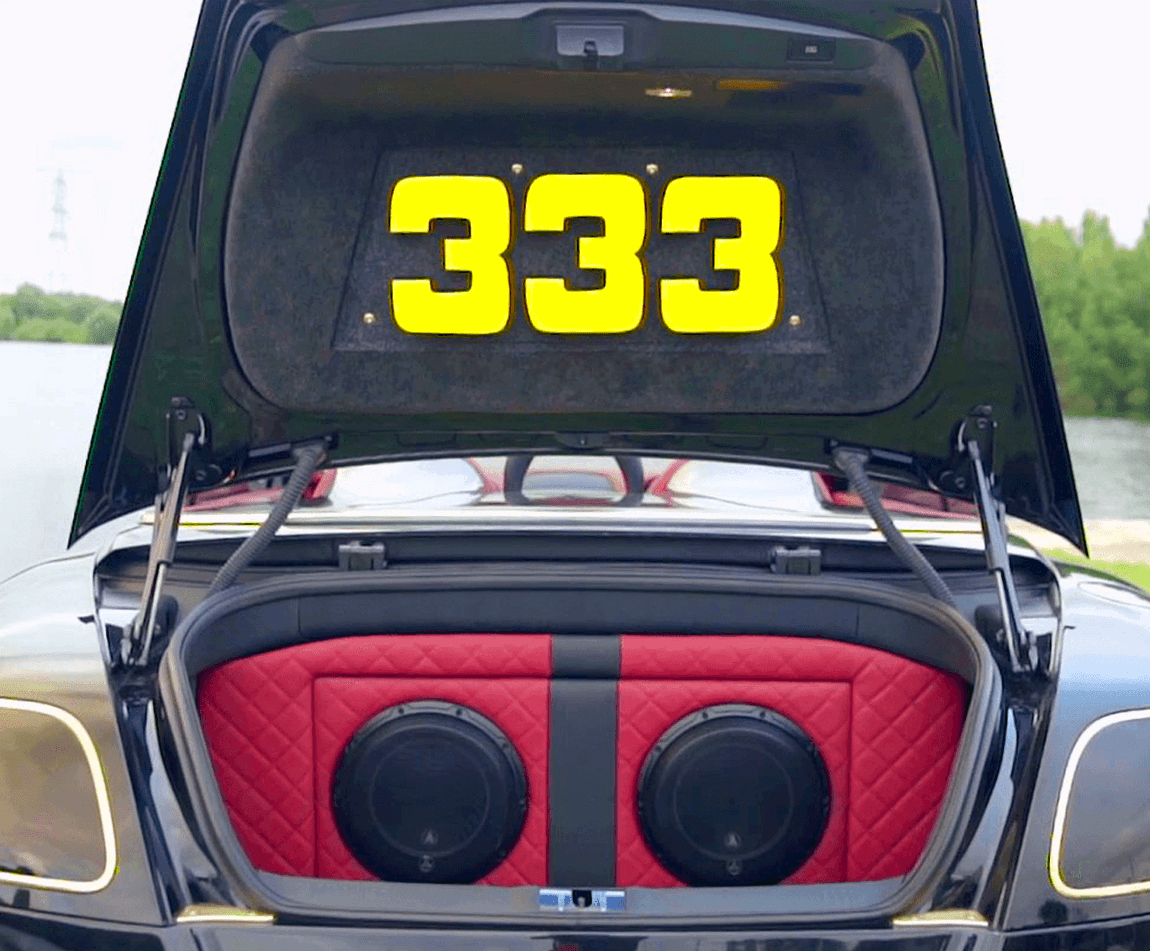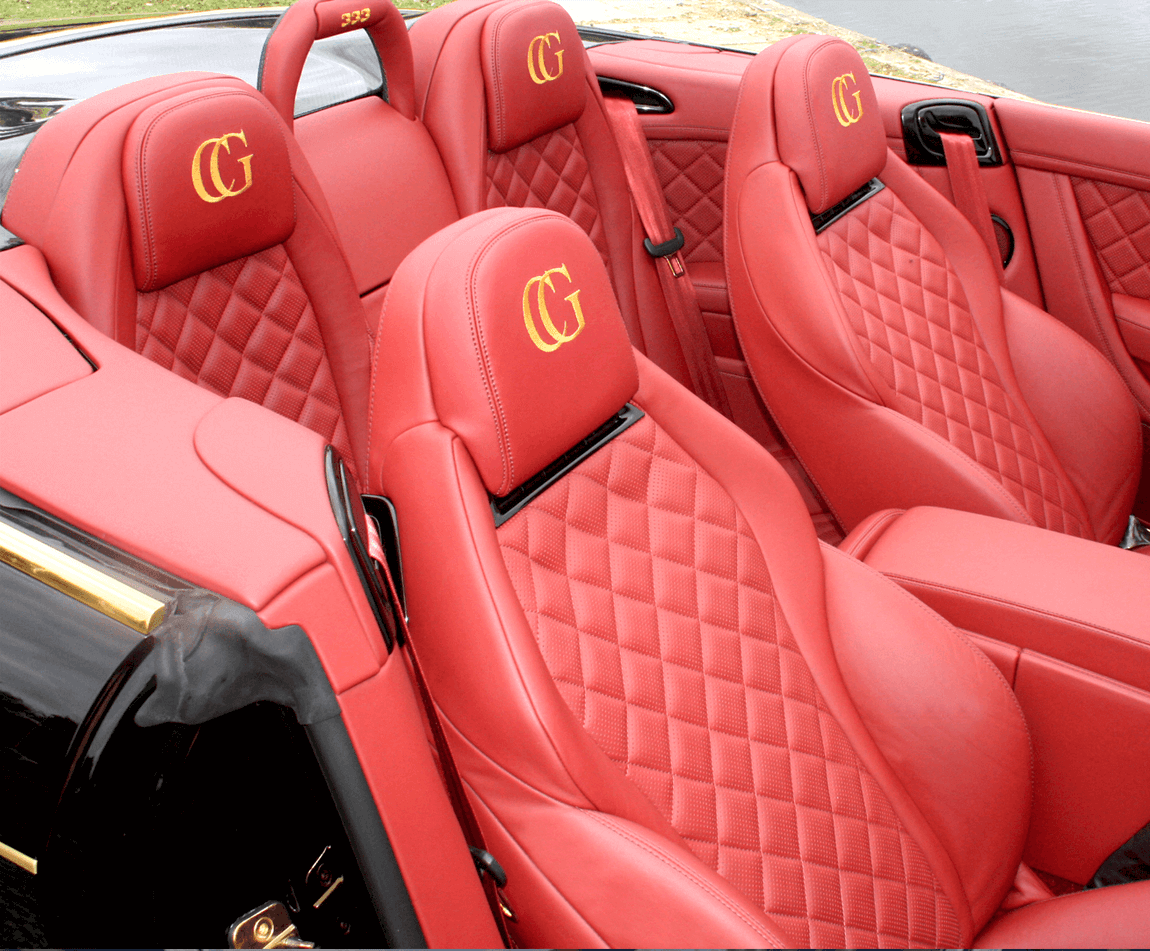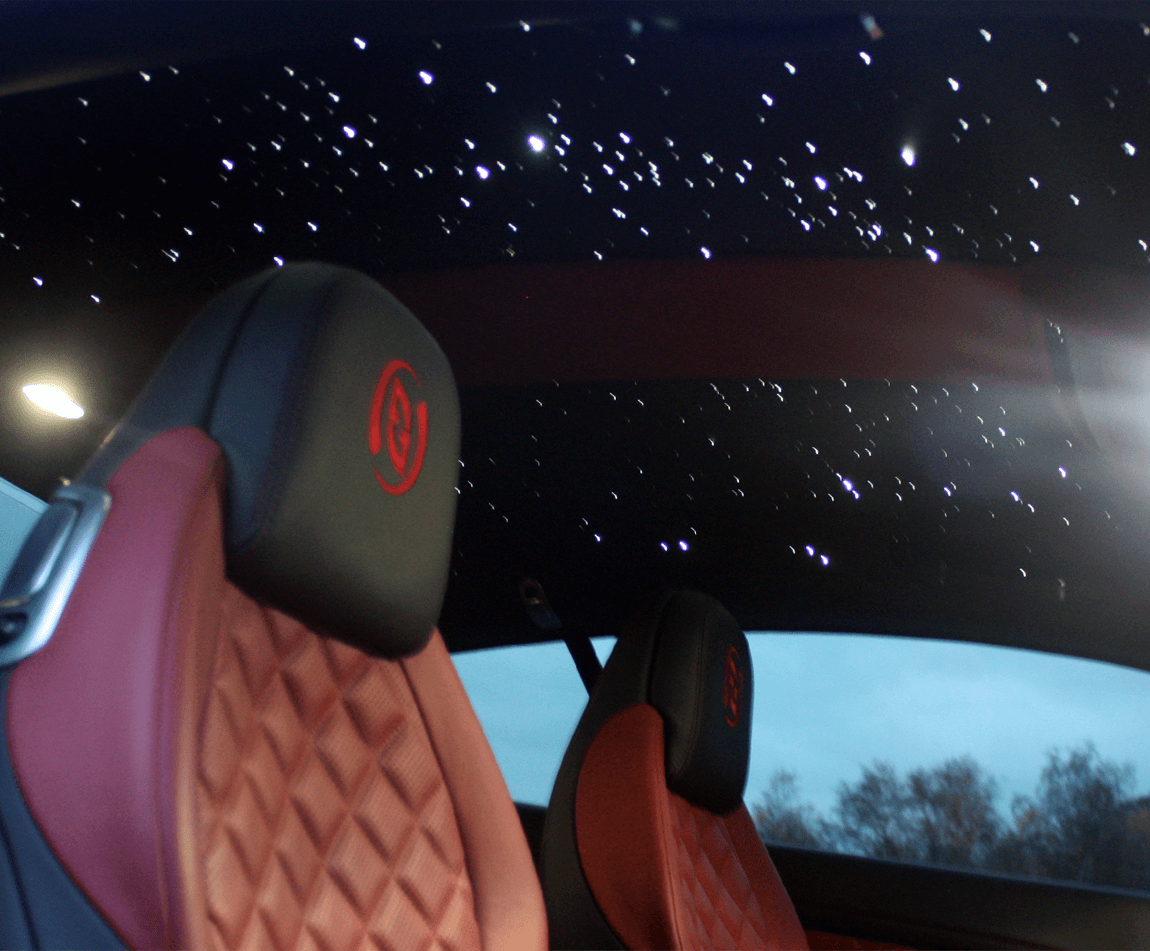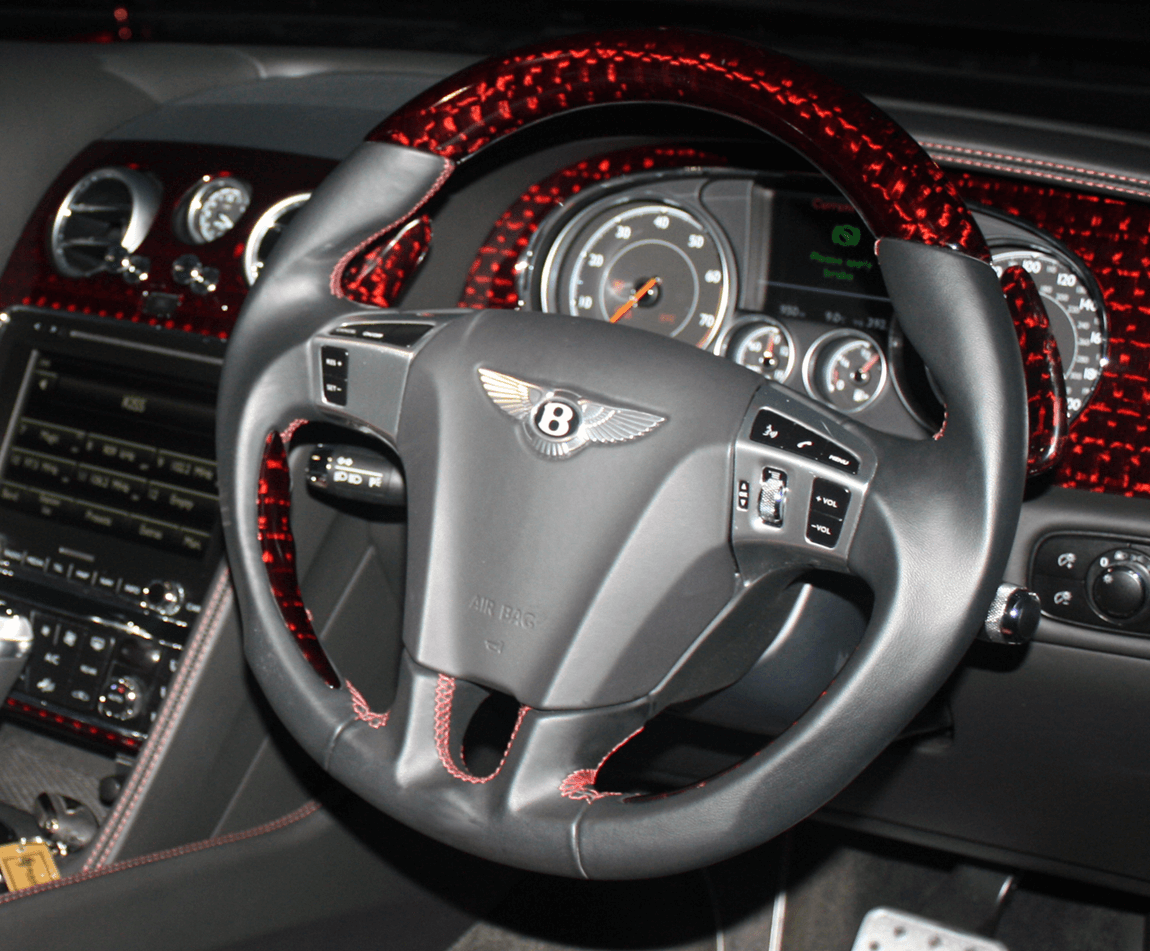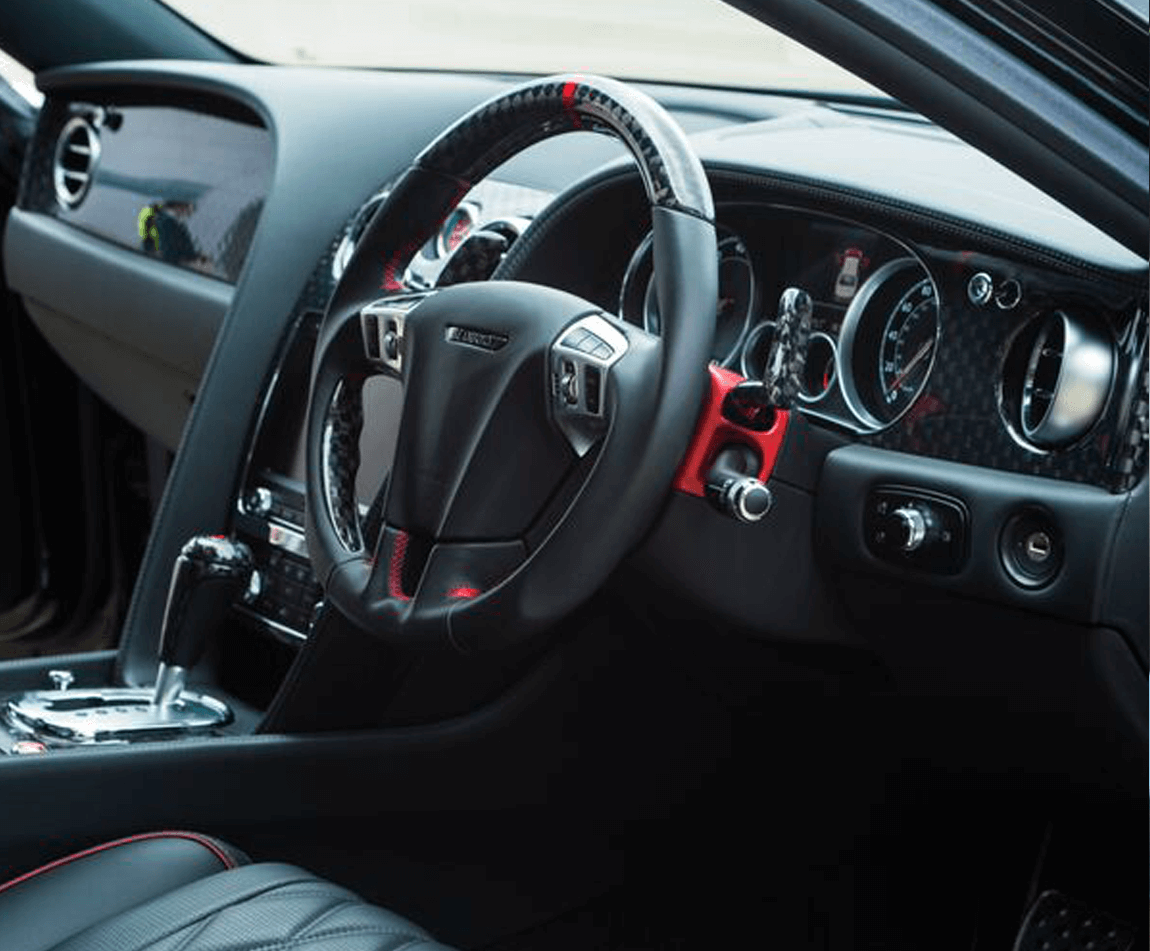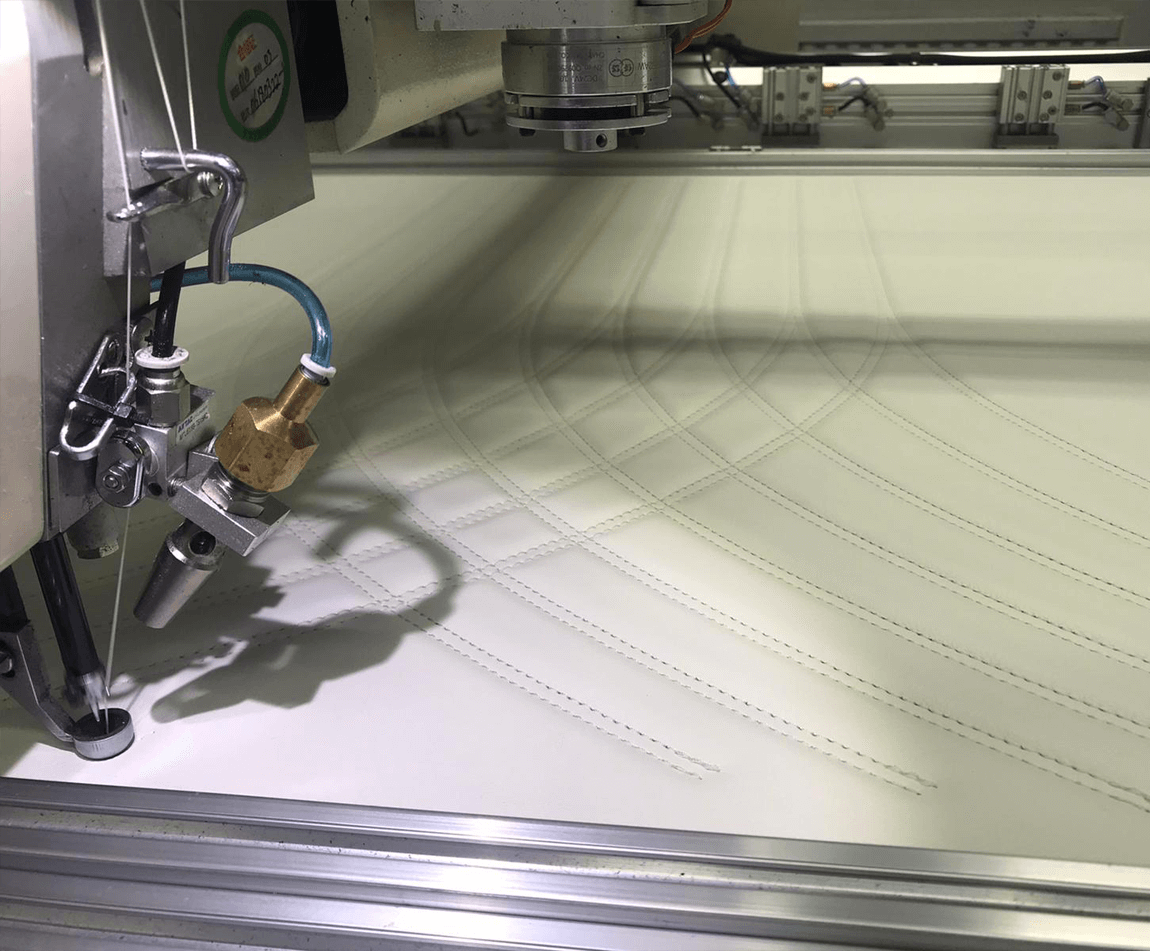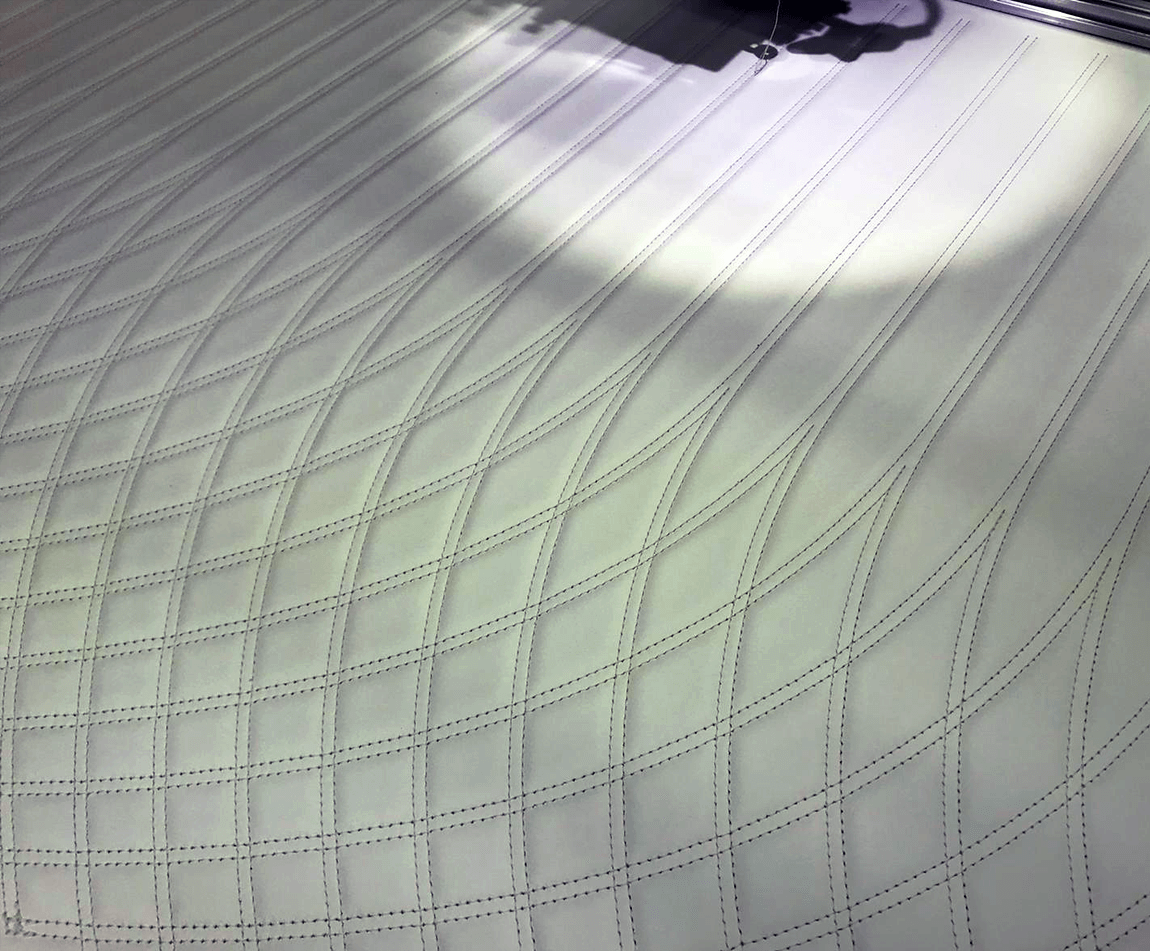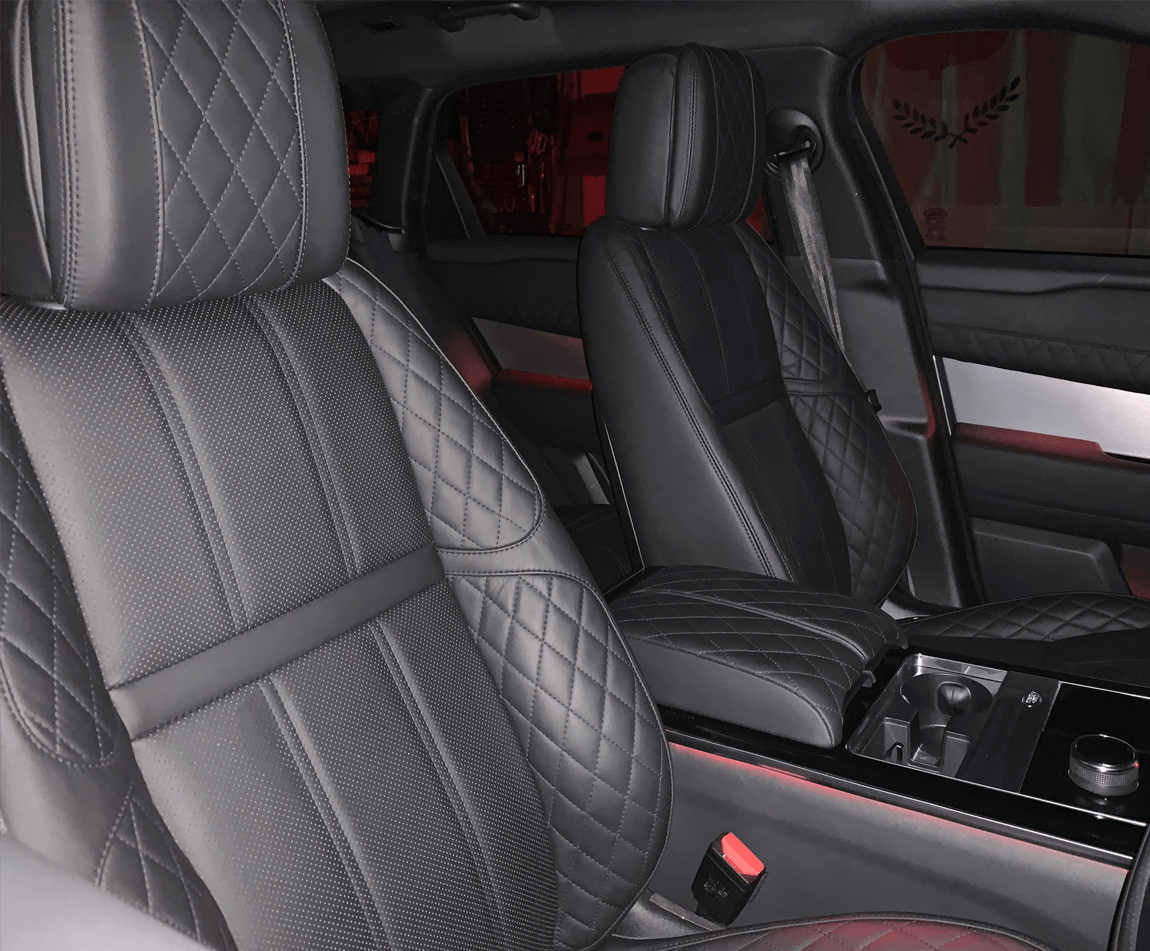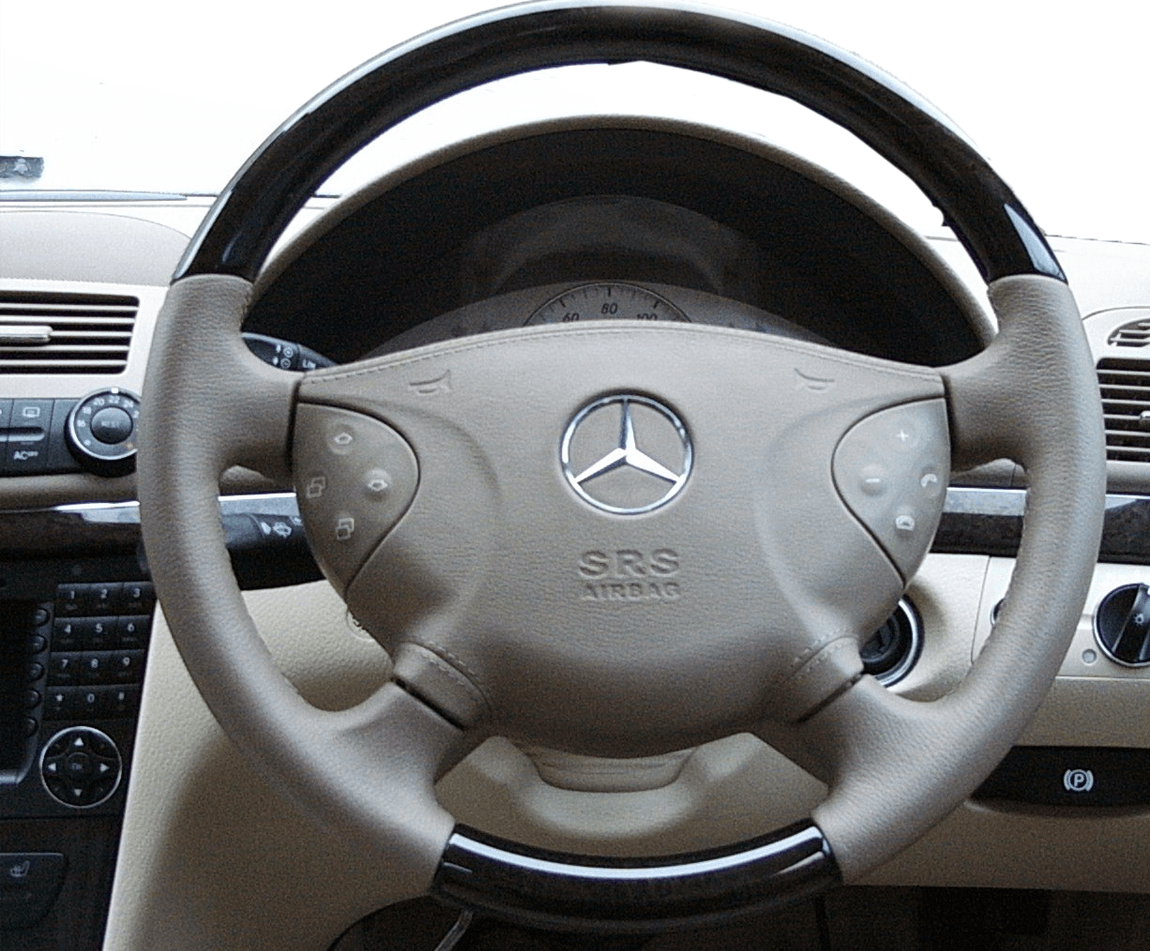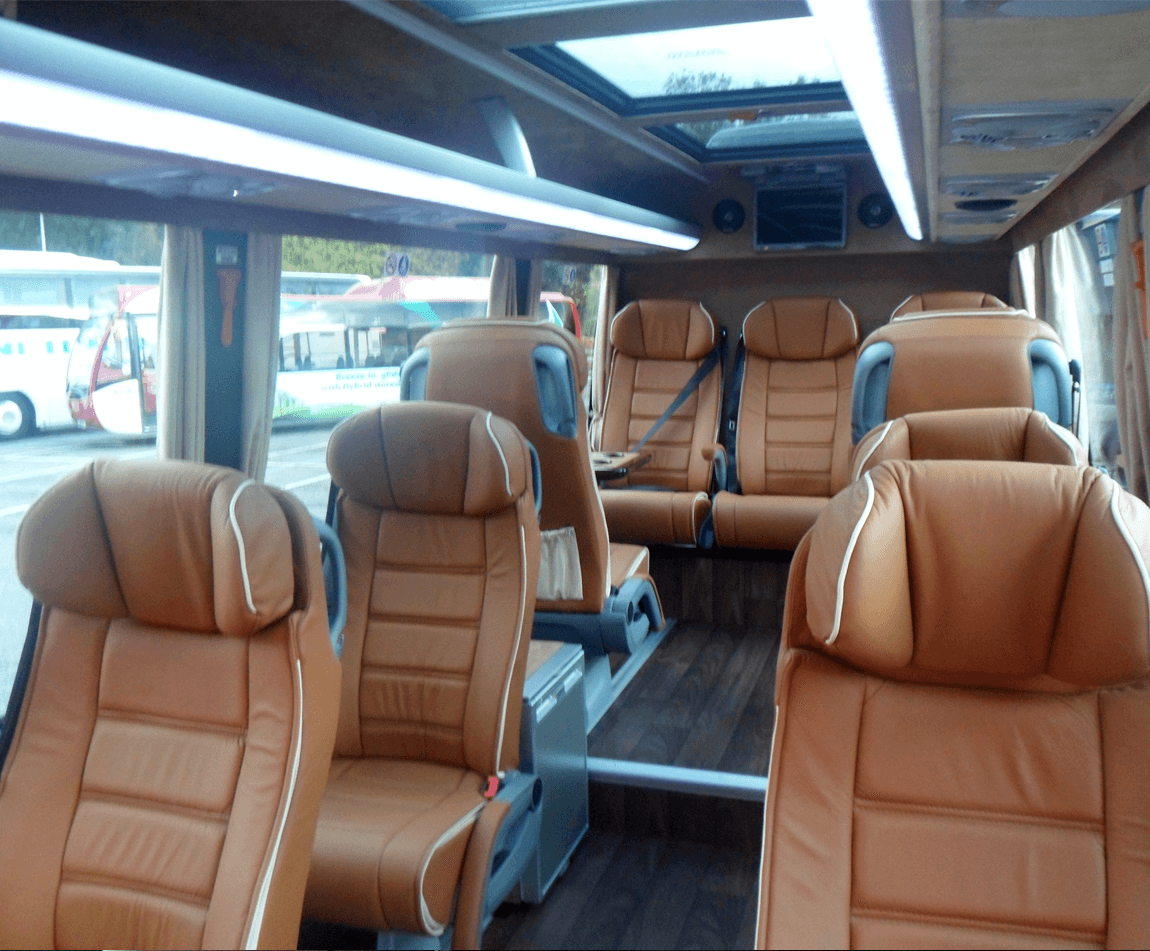 Individualize your Interior…
We can individualize the interior of your prestige vehicle to your exact taste and preferences. We can provide a multitude of interior upgrades ranging from; complete bespoke re-trims, leather colour change, starlight headlining, in car entertainment, custom audio upgrades,lighting, gold plating, embroidered headrests and we can even refinish the interior trims of your vehicle to a custom finish of your choice which can include, but not limited to; carbon fiber, wood, chrome, 24ct gold.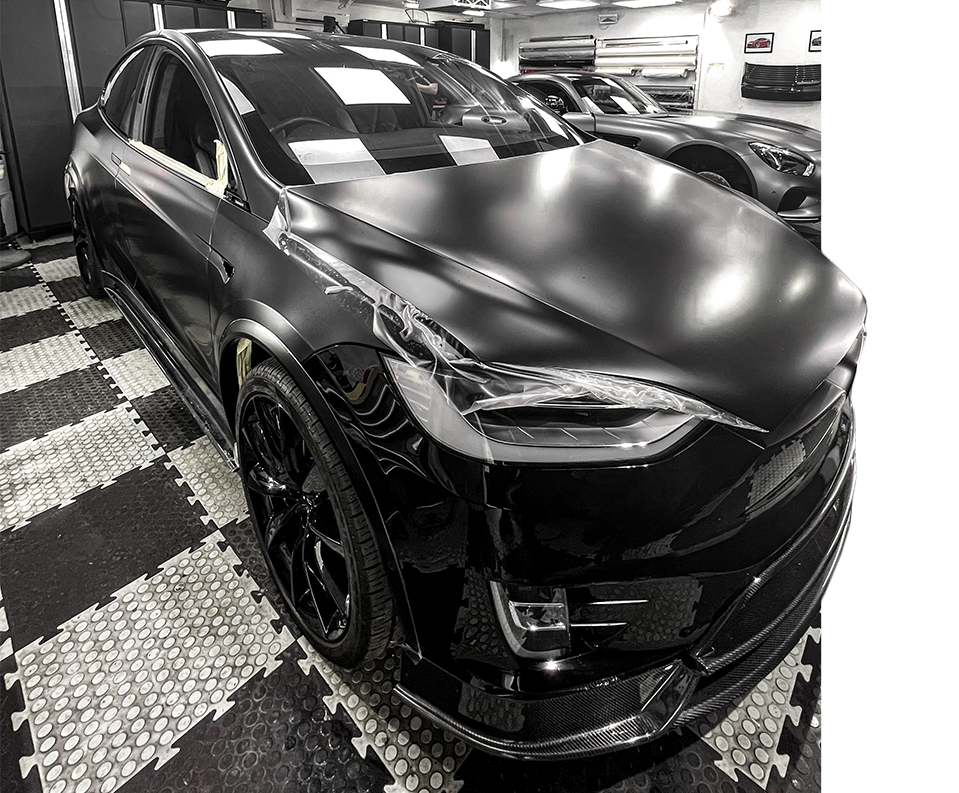 Paint Protection Film (PPF)…
Paint protection film (PPF, also called clear bra, clear film or clear paint film) is a thermoplastic urethane often self-healing film applied to painted surfaces of a new or used car in order to protect the paint from stone chips, bug splatters, and minor abrasions. Here at Gericia we can offer Part or Complete covering in all vehicles, with a choice of Gloss or Satin Finish.
We also offer Ceramic Coating, Vehicle Wrapping & Graphics.
… extremely reliable, quick to respond back and really embody what customer service should be about. For me they are the benchmark in the industry and will always be my first choice for what I need.
Pabilo T
The team at Gericia are extremely knowledgeable and professional and the enhancements carried out on my vehicle are superb. The quality of service as well as the finished product is fantastic.
Andreas M
FAQ
Can you arrange Collection and Delivery of my vehicle?
How long does it take to Send my item out?
If I have a special request for a part that is not displayed on gericia.com, can you assist?
Do you have a minimum order quantity (MOQ)
GERICIA BENTLEY
JEEP WRANGLER
CG BENTLEY