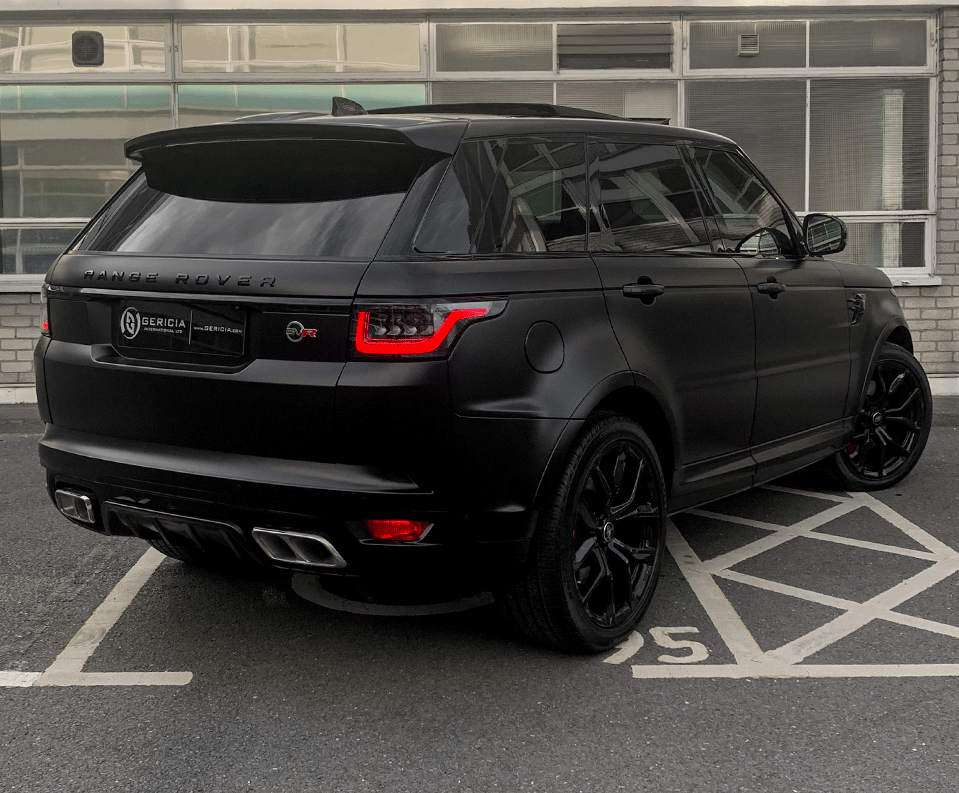 Deal Direct…
For over 25 years we have been supplying a wide array of vehicles to our Clients. Whether you know the exact Make and Model or not, we are able to access a range of Automobiles providing you a very Personalised experience for obtaining your desired Vehicle or even tempt you into something you never considered. Our main objective is to always exceed your expectation.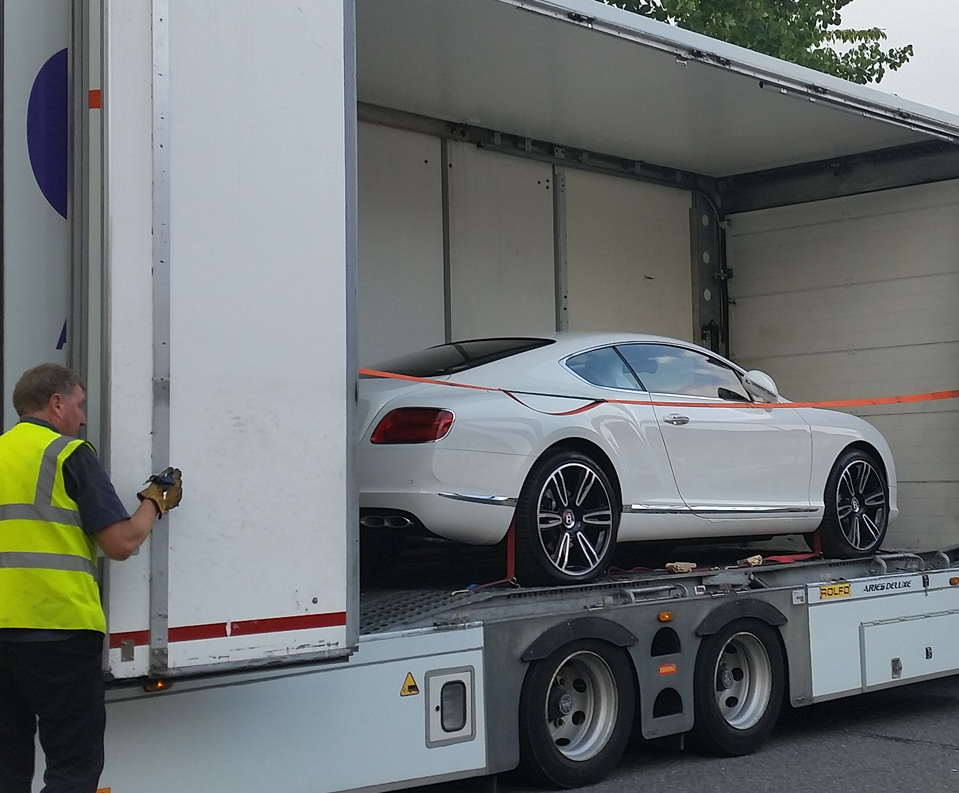 We handle everything…
We are a one stop solution for discerning clients seeking a professional, stress free process in order to undertake a complete vehicle transformation utilizing the finest materials, components and best trades in their respective fields for a world class finish. Our service includes conceptualization, design consultation, render designs, planning, supply, installation, quality control and delivery.
Gericia International are able to facilitate International Clients with vehicles located outside the United Kingdom, please get in touch to discuss further.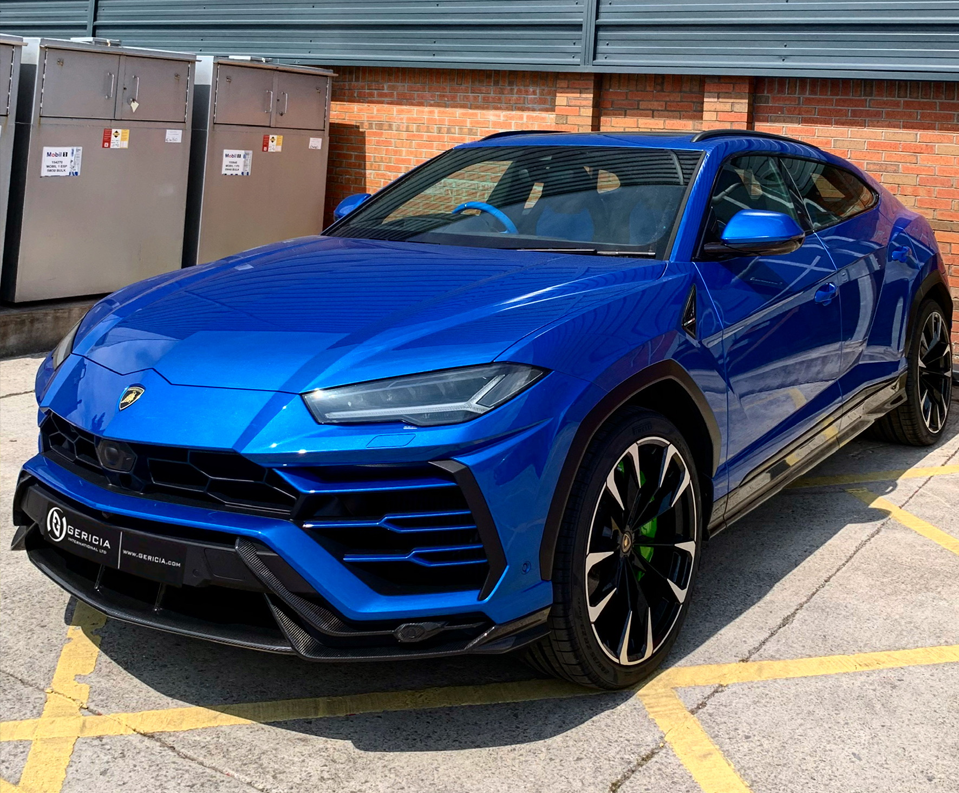 Made to Measure
If you require a particular Specification, Colour, or even Delivery location, we are able to Order vehicles directly with Automotive manufacturers providing a hassle-free service as well as competitive pricing which ensures you are getting the best value for money.
We choose to listen to our client's needs and then provide them exactly what they want. Years of experience and commitment ensure we are the first choice. Regardless of budget, we pursue to provide our customers with quality and unparalleled customer service.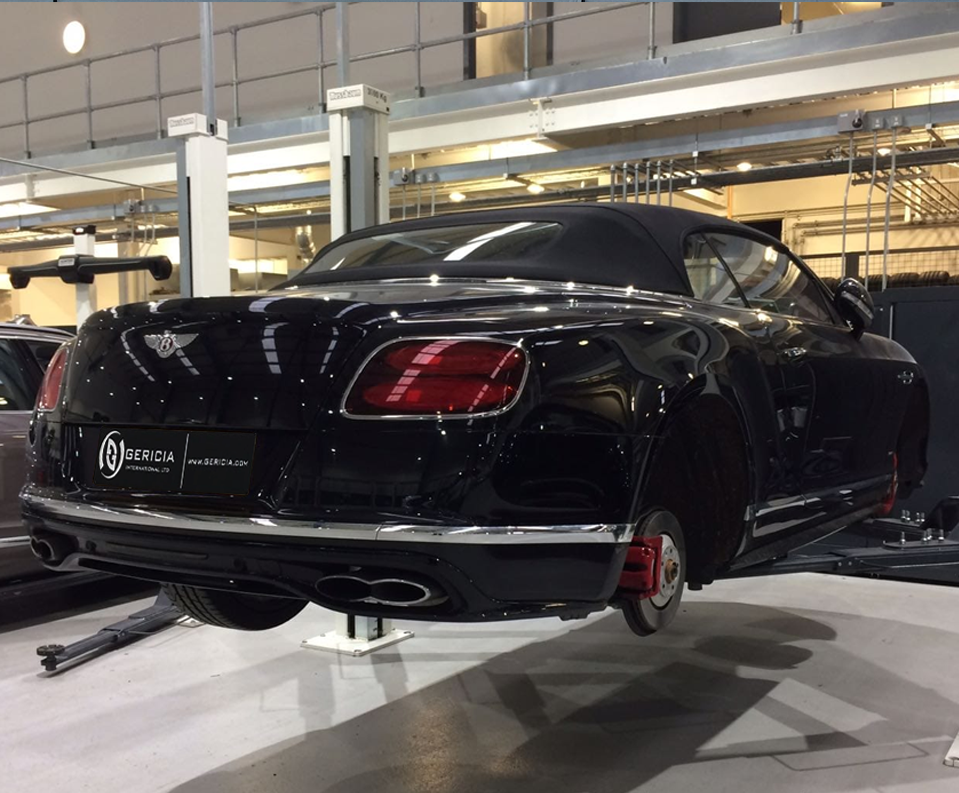 Vehicle Inspections.
Every Vehicle Supplied, undertake's a thorough inspection covering over 100 point checks to ensure everything is up to mark, to give you peace of mind and assurance. We are also able to undertake any necessary mechanical and cosmetic works if required to improve the performance or aesthetics of your investment.
… extremely reliable, quick to respond back and really embody what customer service should be about. For me they are the benchmark in the industry and will always be my first choice for what I need.
Pabilo T
The team at Gericia are extremely knowledgeable and professional and the enhancements carried out on my vehicle are superb. The quality of service as well as the finished product is fantastic.
Andreas M
FAQ
Can you arrange Collection and Delivery of my vehicle?
How long does it take to Send my item out?
If I have a special request for a part that is not displayed on gericia.com, can you assist?
Do you have a minimum order quantity (MOQ)
HIGHLIGHTS
CUSTOMISED BODY KIT
HAND STITCHED LEATHER
CARBON FIBRE INTERIOR
HIGHLIGHTS
CARBON FIBRE INTERIOR
CUSTOMISED BODY KIT
HIGHLIGHTS CUSTOMISED BODY KIT CARBON FIBRE INTERIOR
GERICIA BENTLEY
JEEP WRANGLER
CG BENTLEY