Tesla Model X Custom Widebody by Gericia
This is one of the most customised Tesla Model X's in the world. Designed, built and presented to you by Gericia International.
Every Panel of this Tesla Model X, both interior and exterior has been meticulously designed and executed to create a truly unique and individual vehicle.
The custom Widebody kit allows this vehicle to achieve a much sleeker and aggressive exterior aesthetic, encompassing tasteful lightweight carbon fiber touches to emphasize the truly impressive performance that this car can offer. Candy red pinstripes were painted onto the vehicle, bodykit and interior as a secondary colour palette which is completely uniform across the entire vehicle. The original gloss black paintwork is redefined in Satin finish.
Custom 3 Piece Wheels have been Forged specifically for this project with an impressive design and an offset fitment never seen before on any Model X. The rims were colour coded in theme with the rest of the vehicle and also equipped with floating center caps from our partners at Forgiato Wheels.
The interior of this Model X has undertaken a complete overhaul. All of plastic, wood trims and other components were stripped out and re-made in high gloss authentic carbon fiber. A bespoke leather/carbon fiber steering wheel was crafted and ergonomically remoulded. The 'vegan/synthetic' leather was removed from the interior and completely retrimmed in the finest italian nappa leather, further detailed with a CNC custom stitch inspired by the Bugatti Chiron.
Inspired by outer space, we developed a bespoke starlight roof, complete with multiple unique shooting stars to further add to the 'wow' factor of this vehicle.
The basic trunk of this Tesla Model X was stripped and re modeled into a one of a kind setup complete with a chiller, serving platform and LED lit compartment with serving glasses and a room for a drink of your desire.
Interested in Customising your Tesla? Get in touch with us to discuss further. Check out our Latest Work page to see more of our work!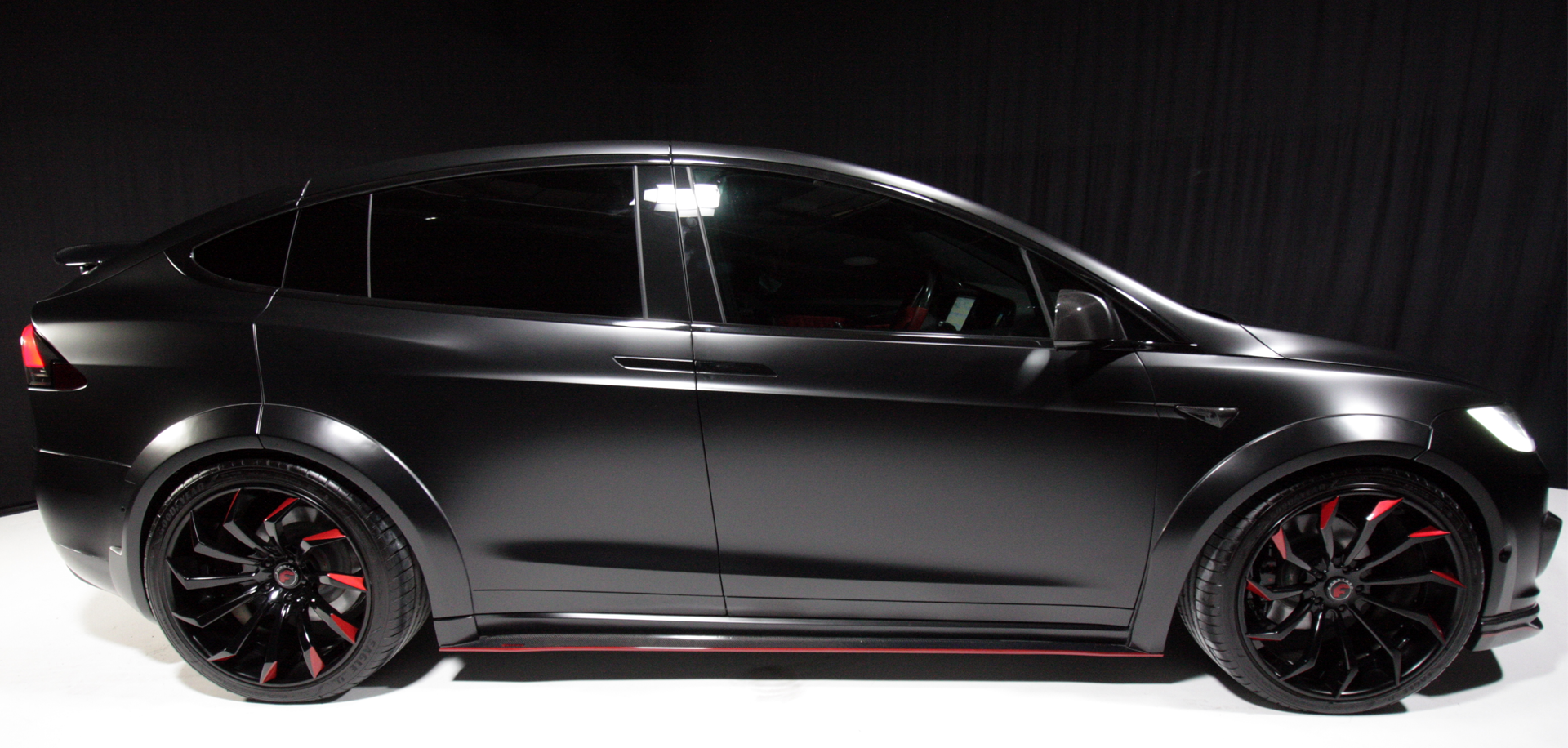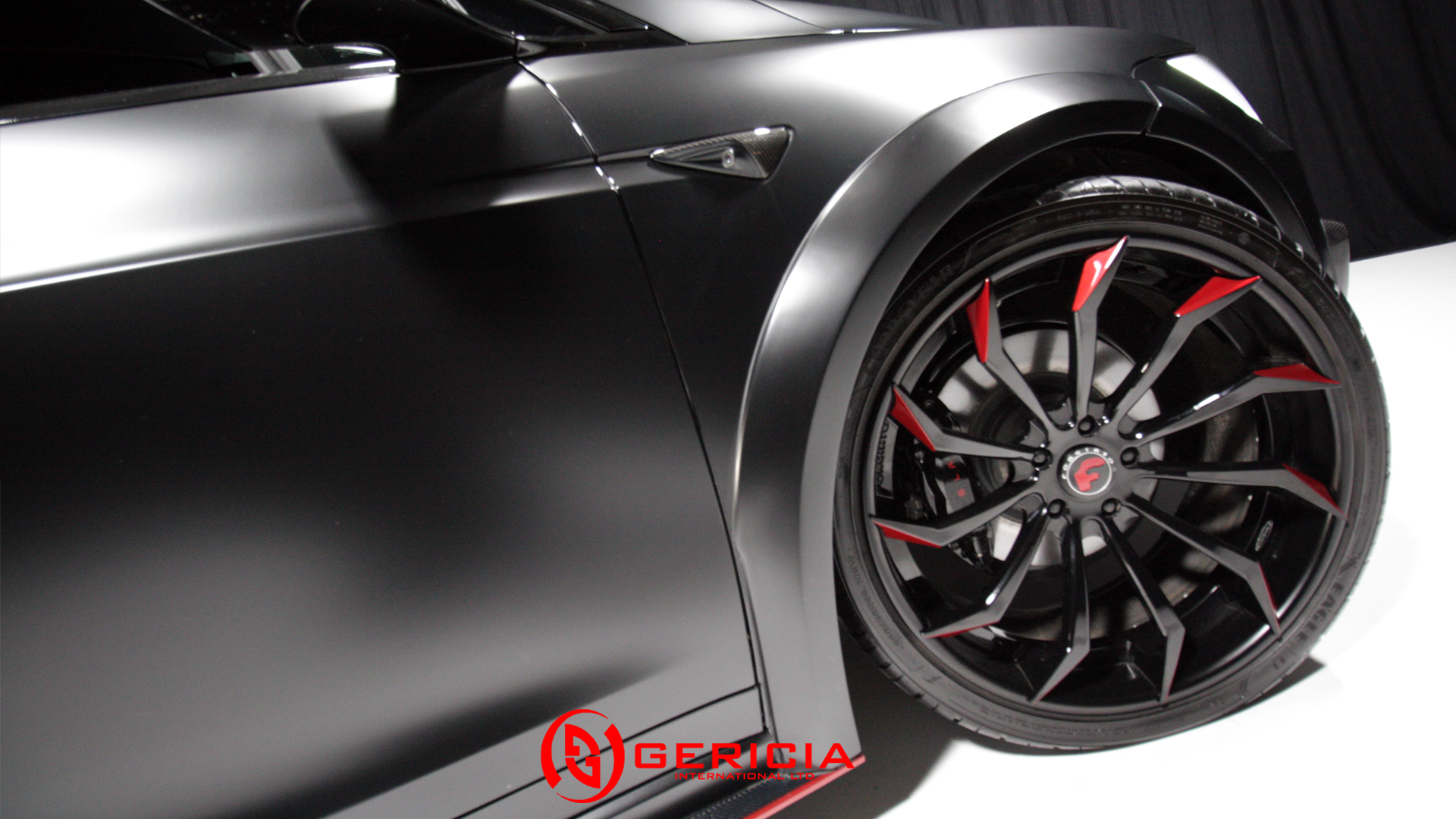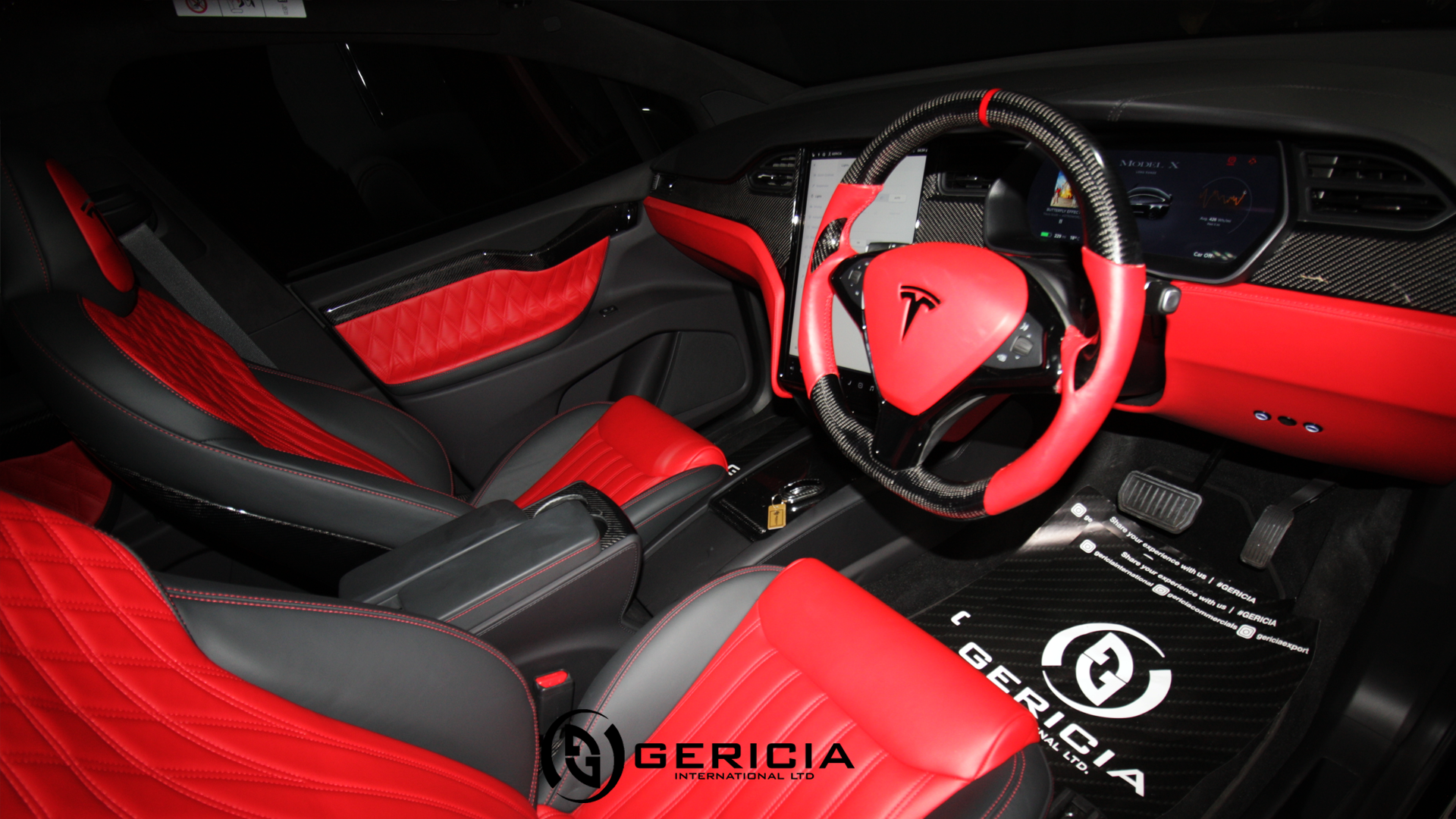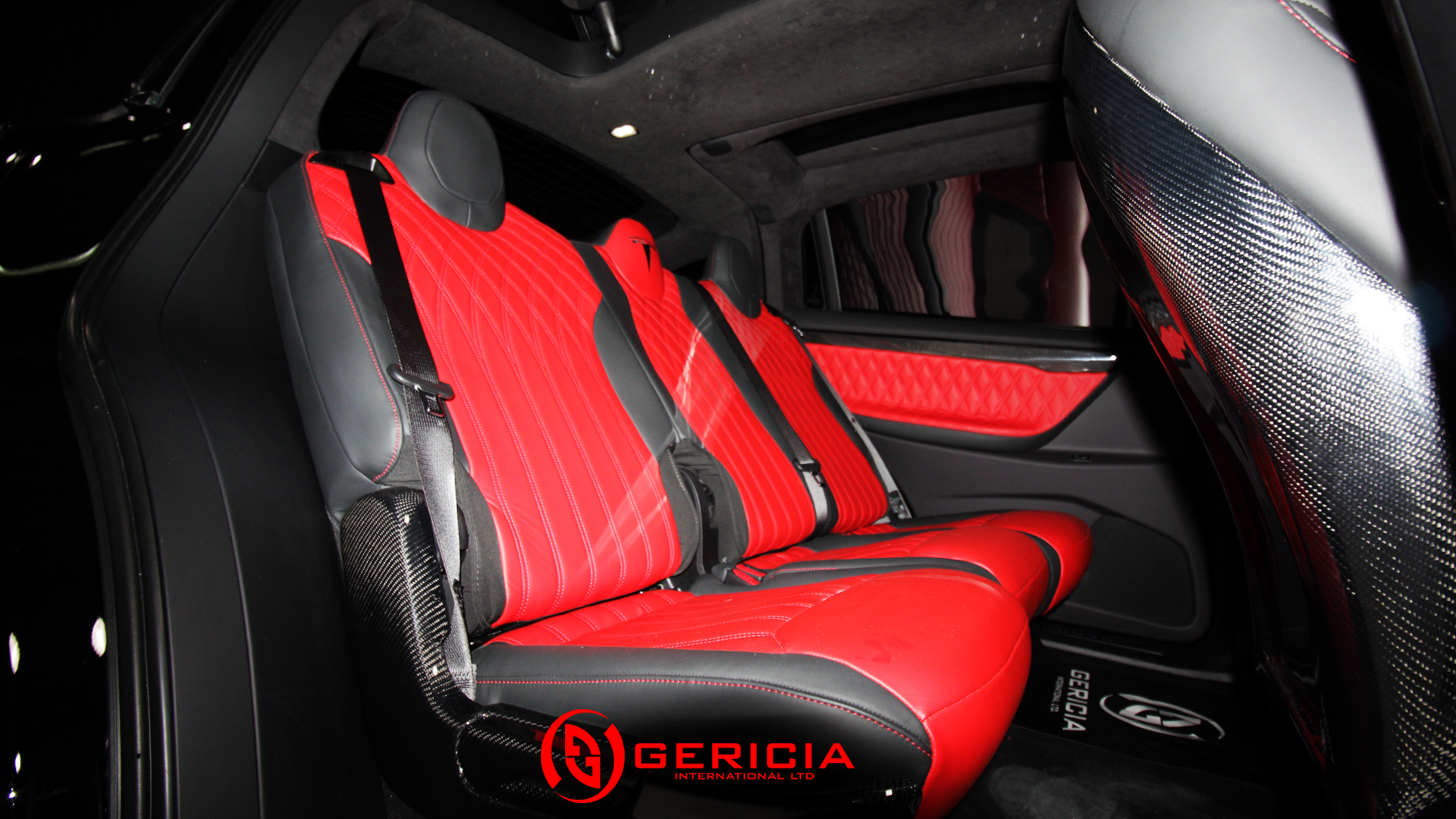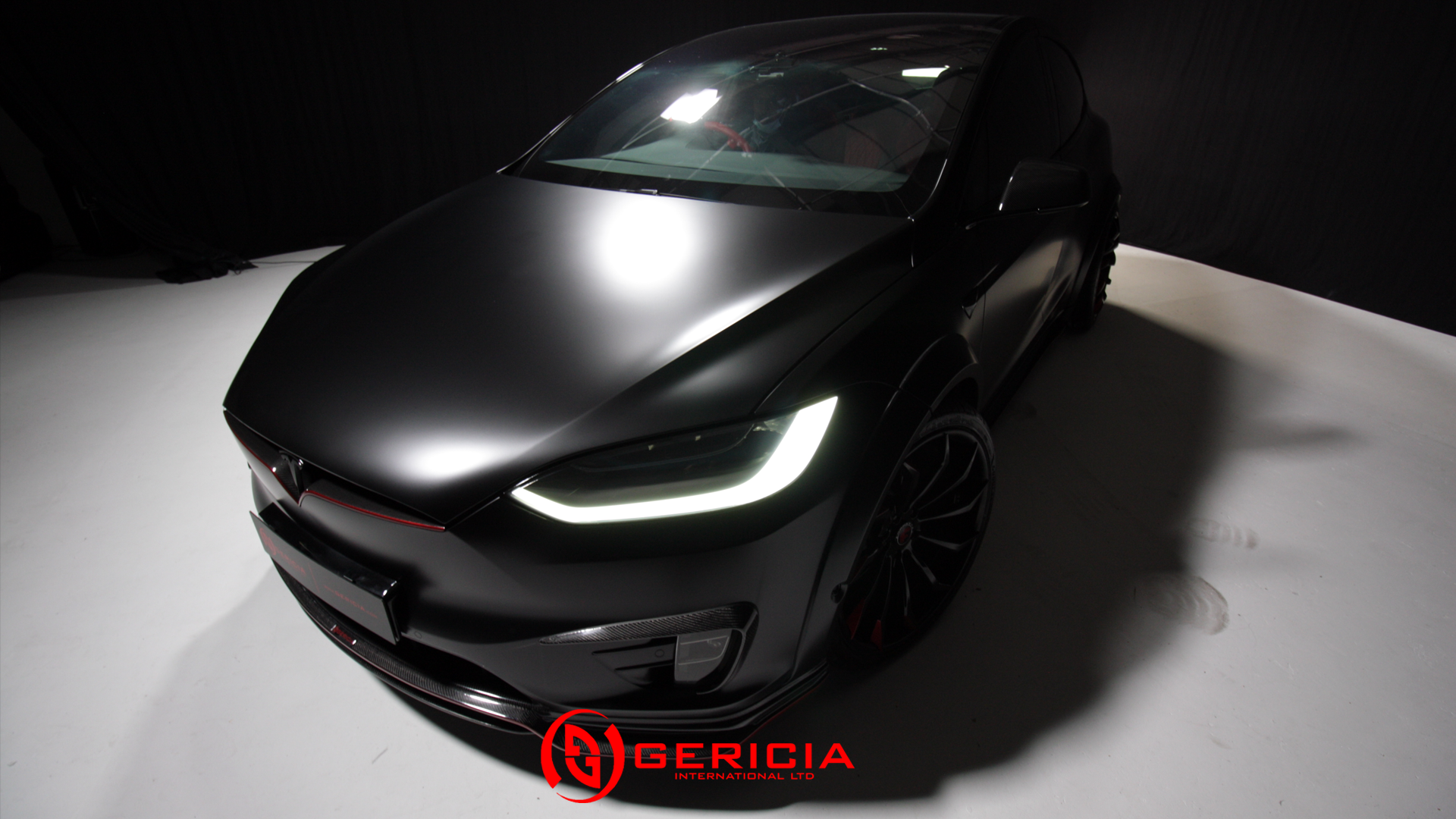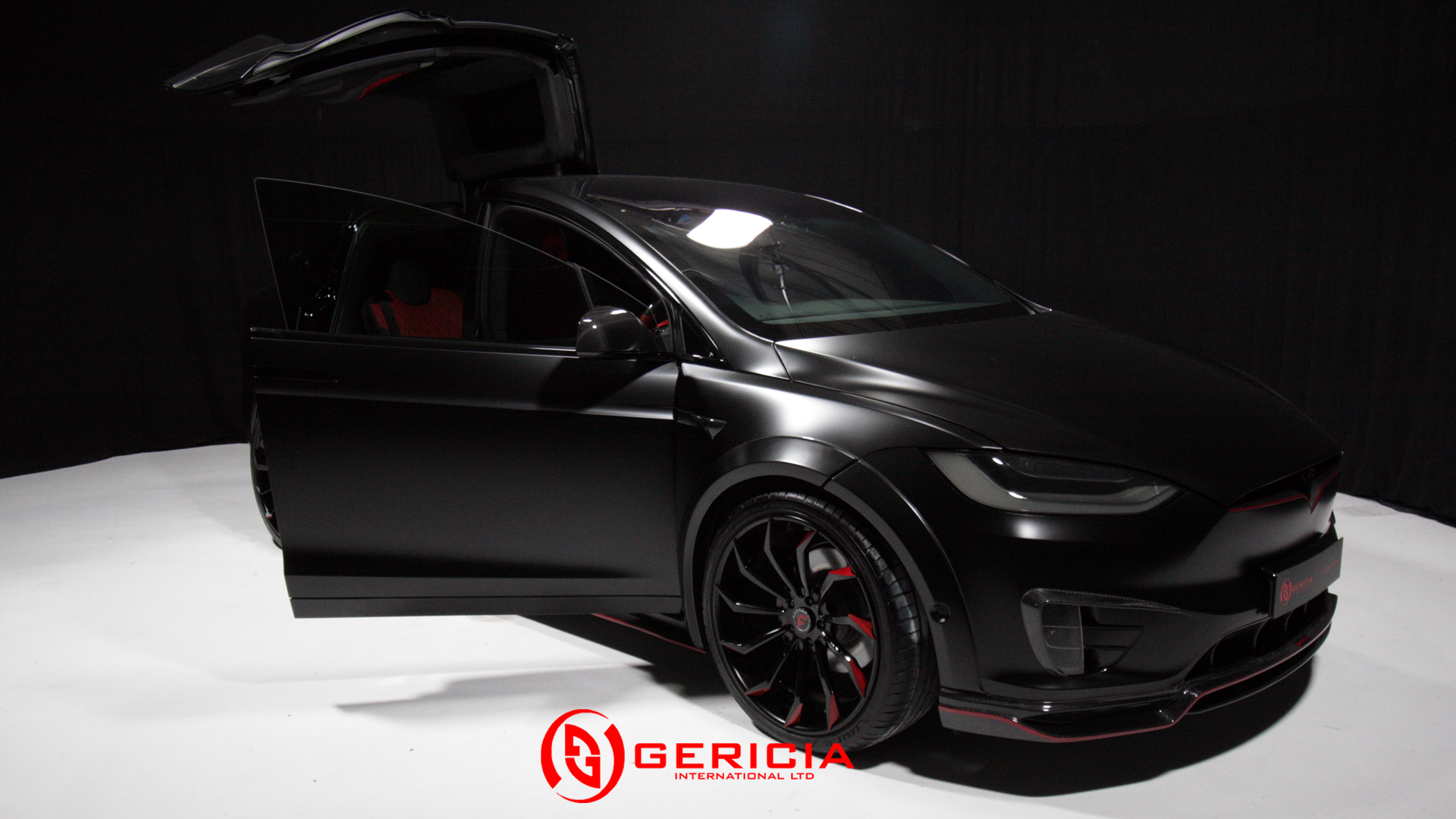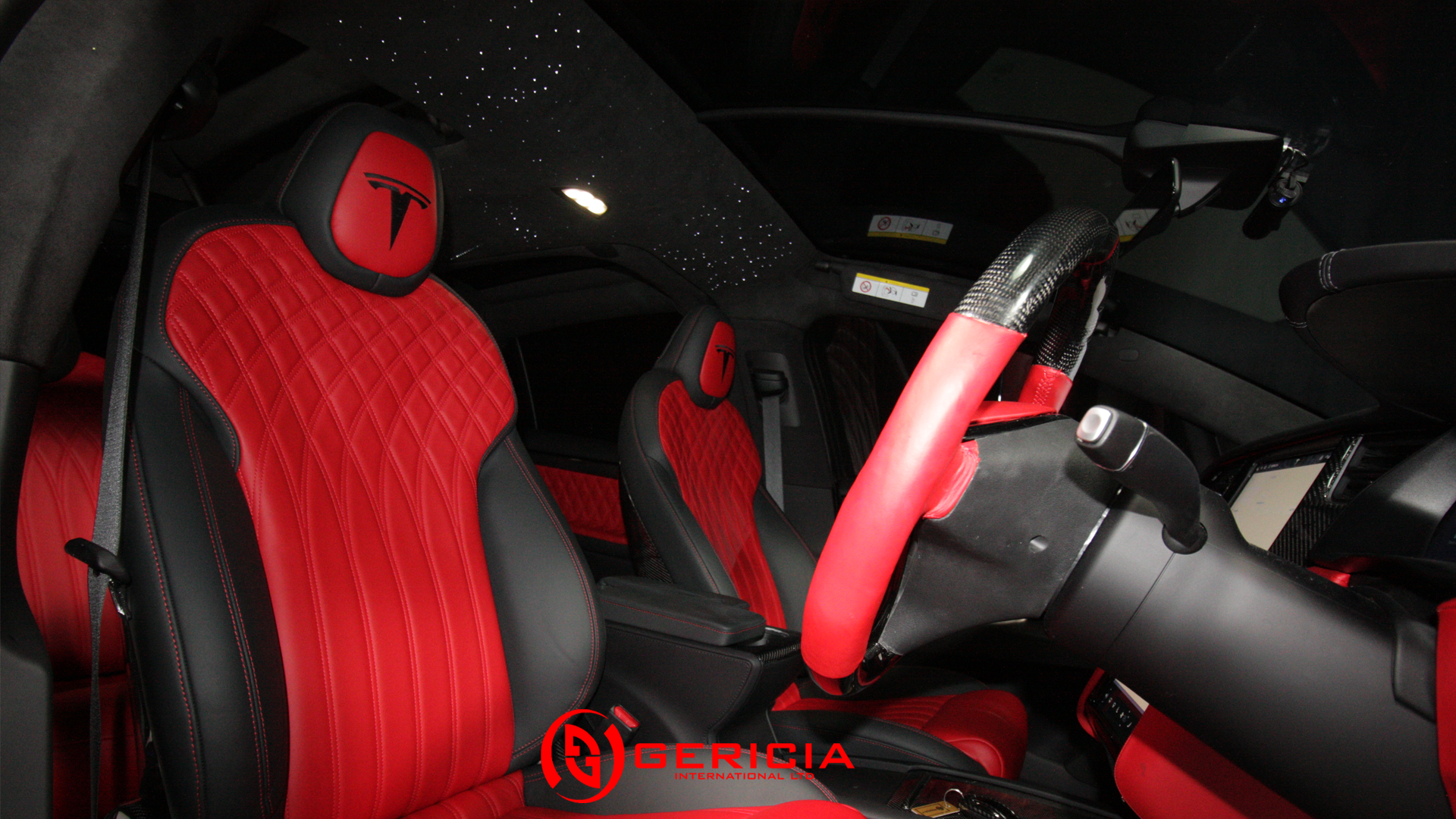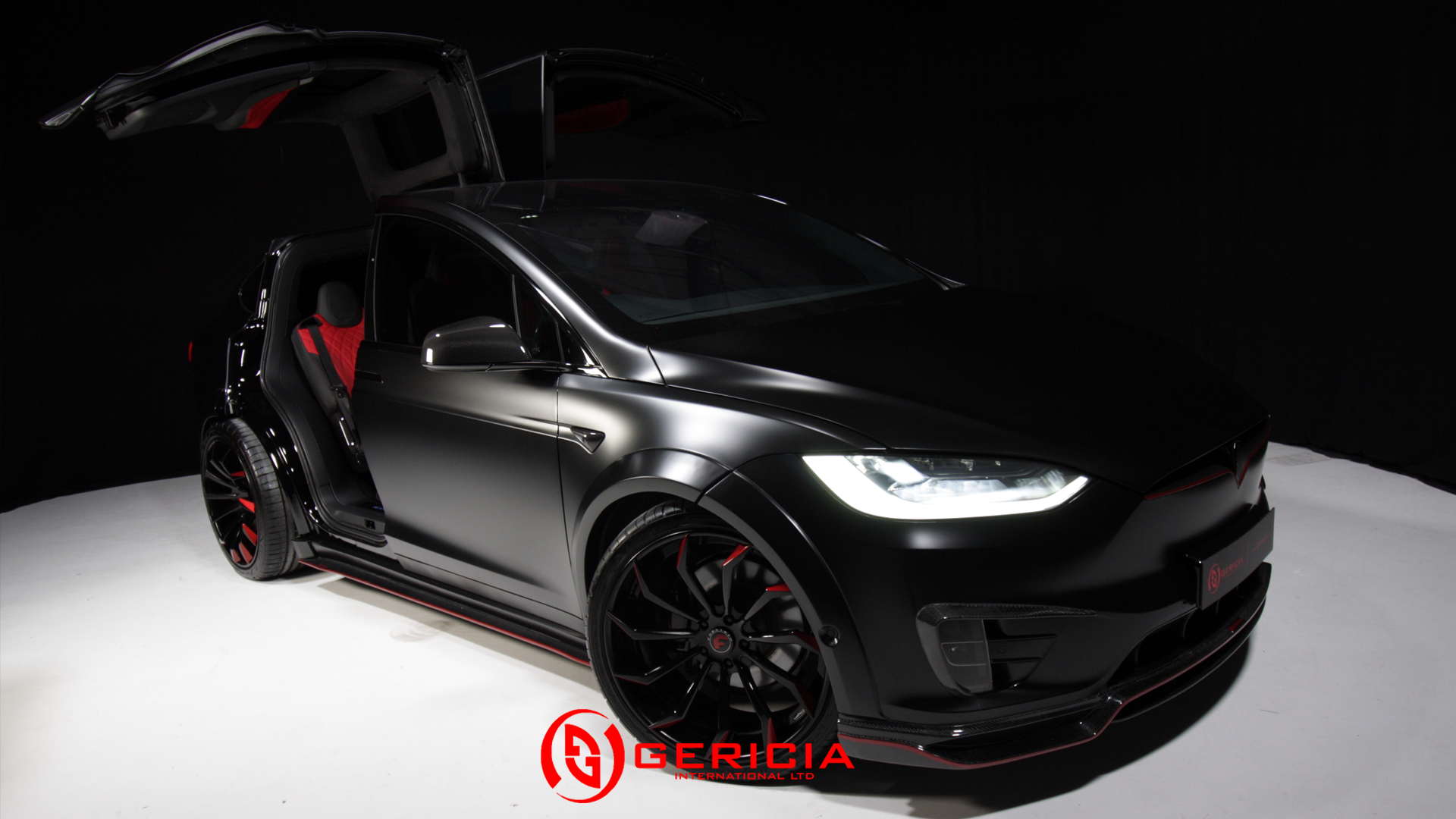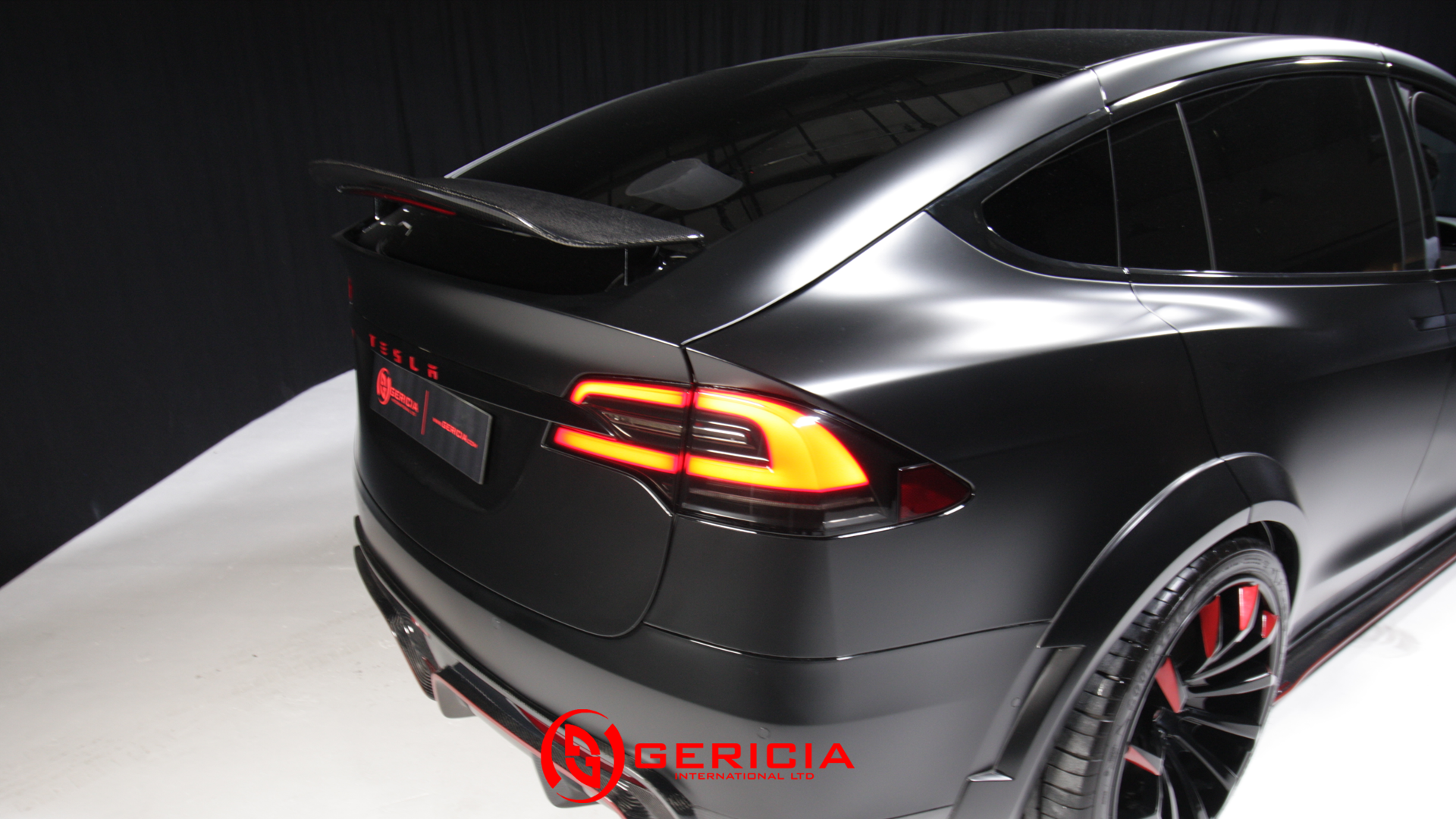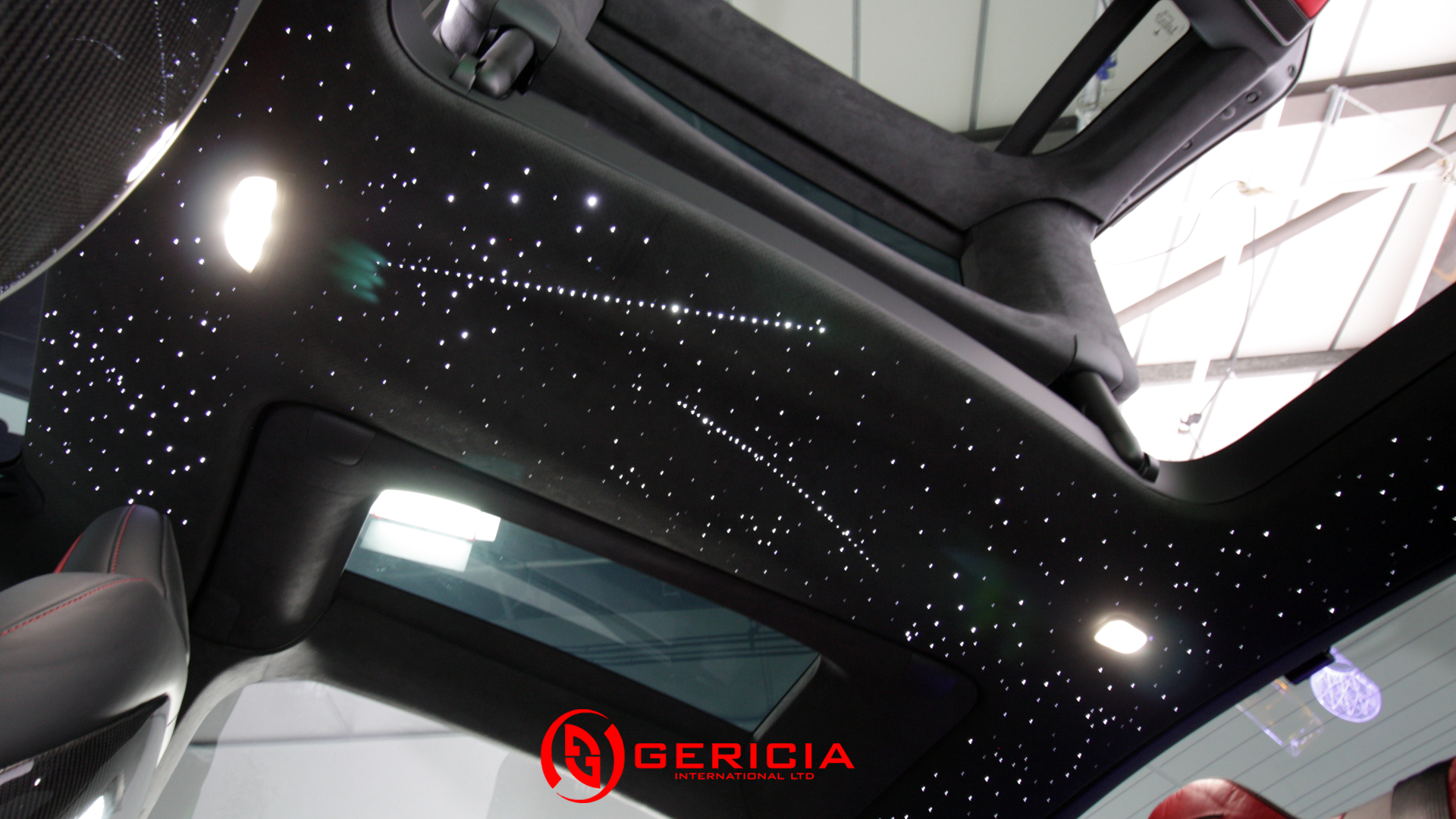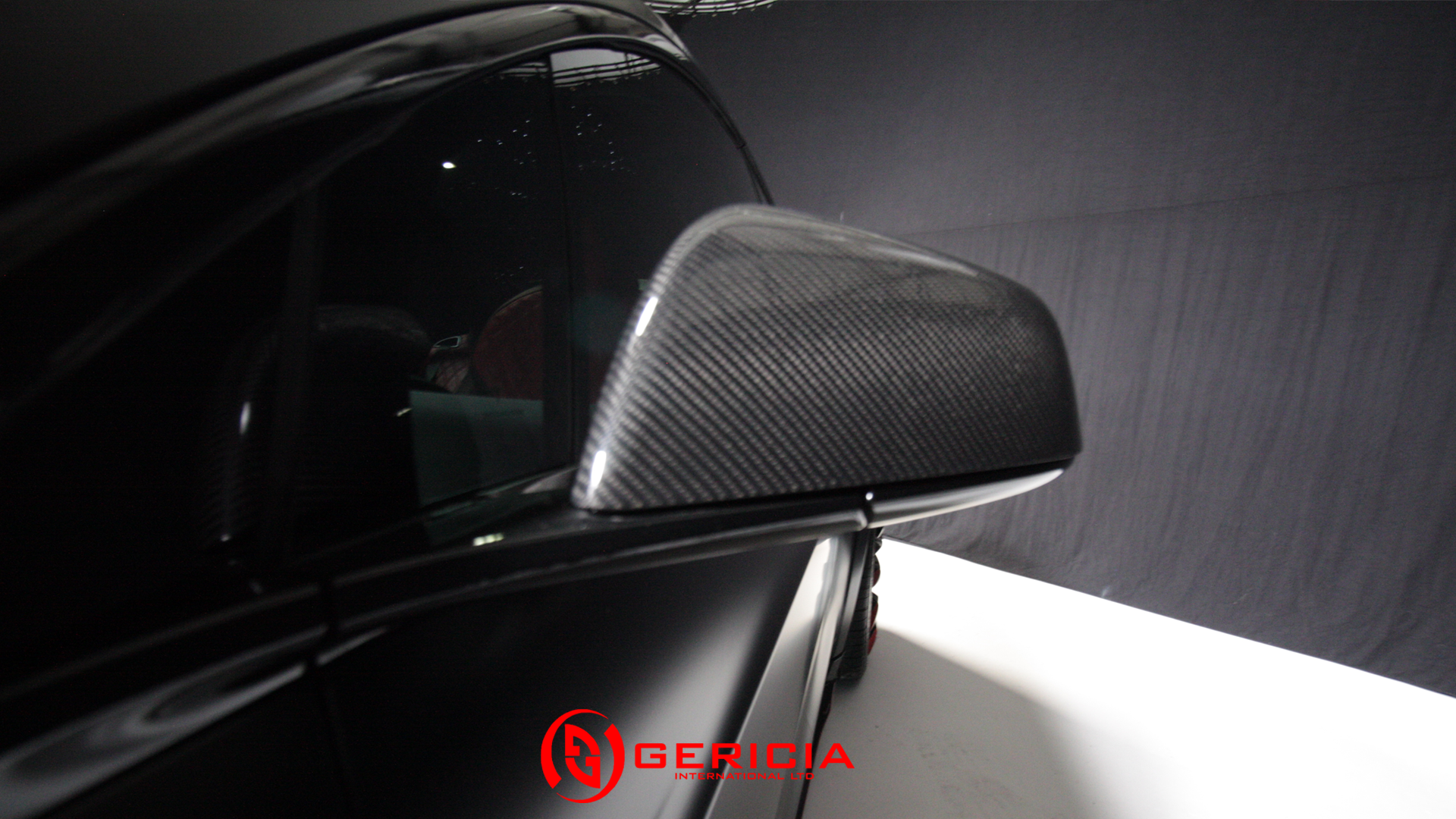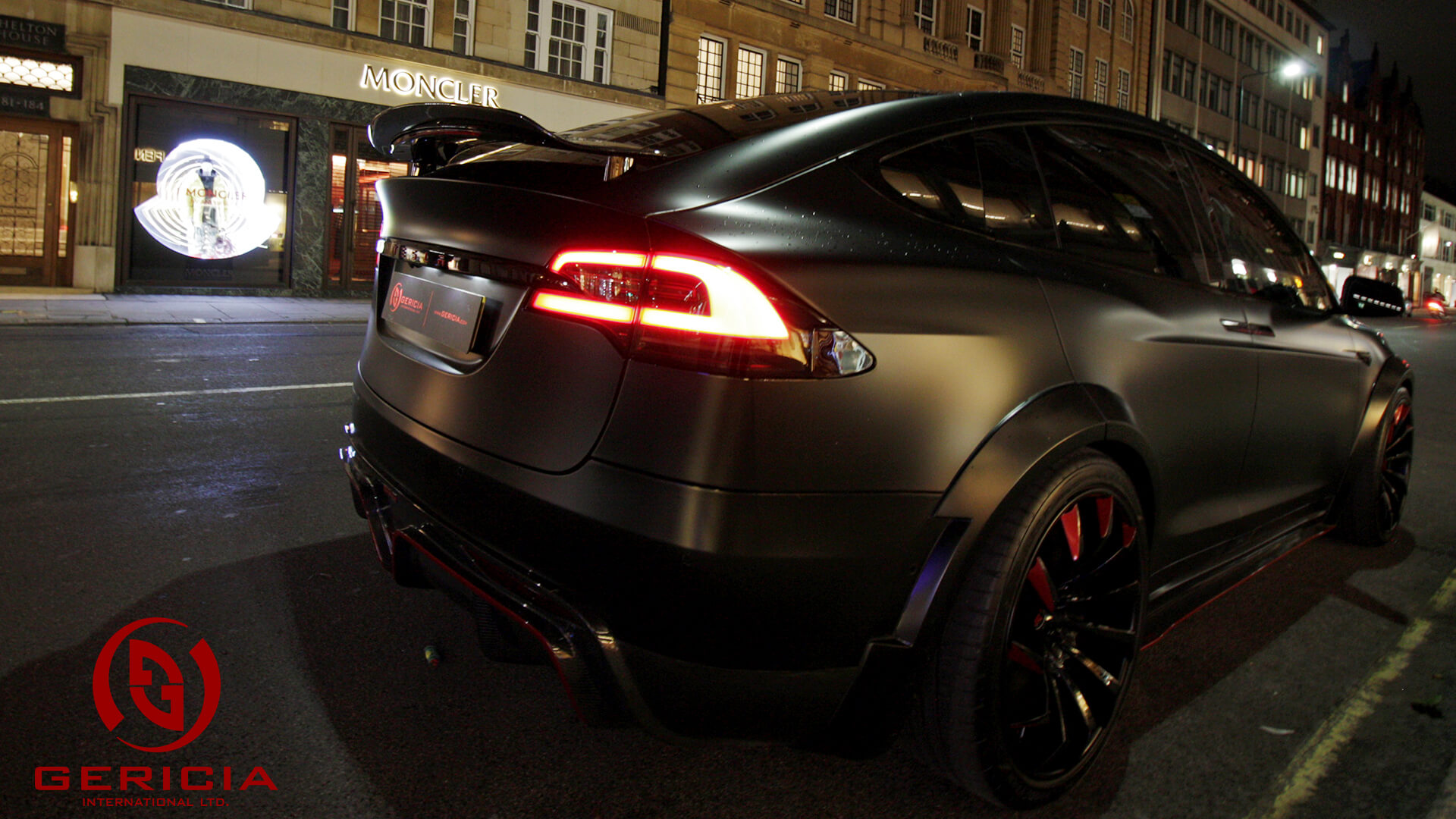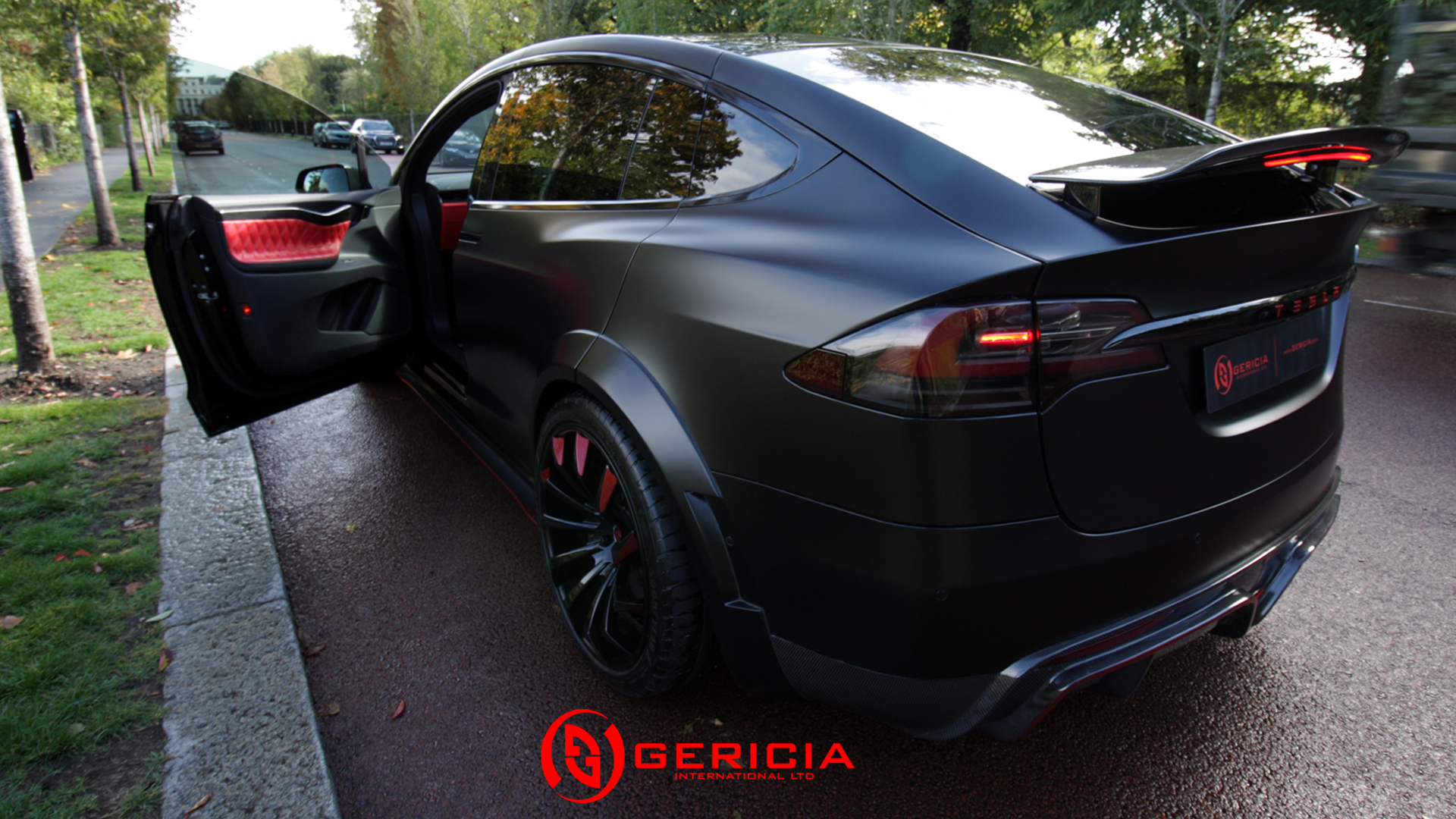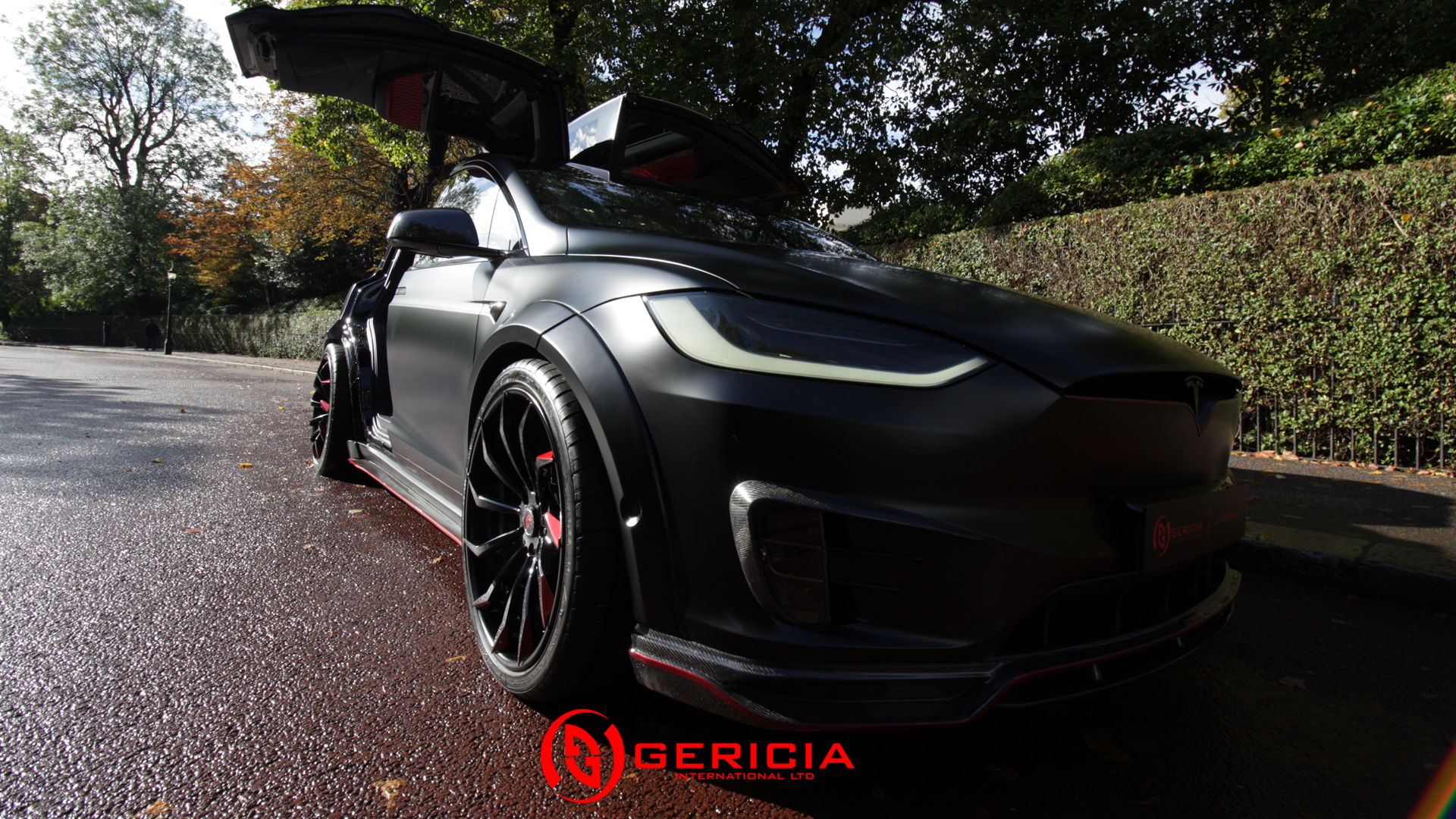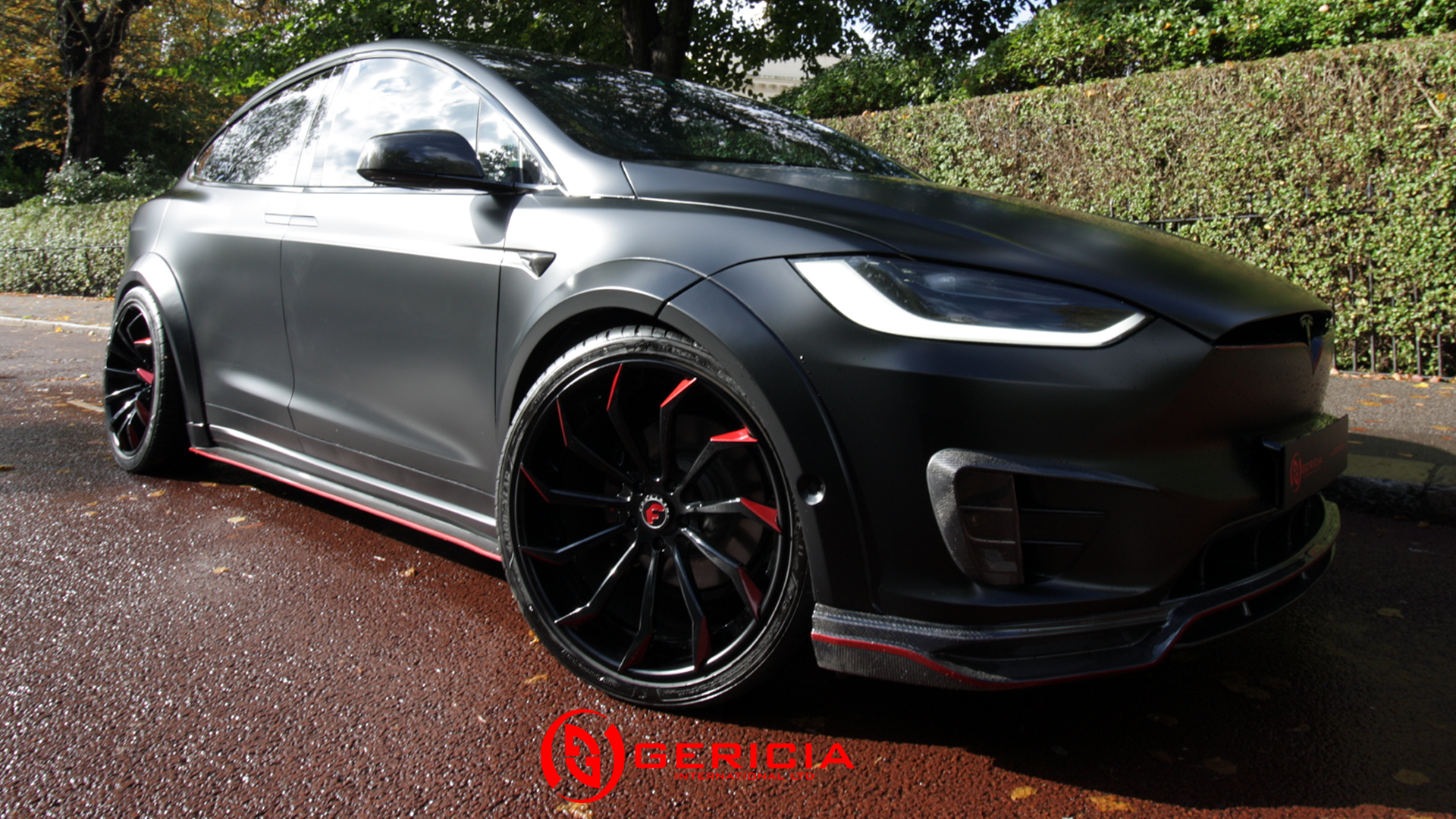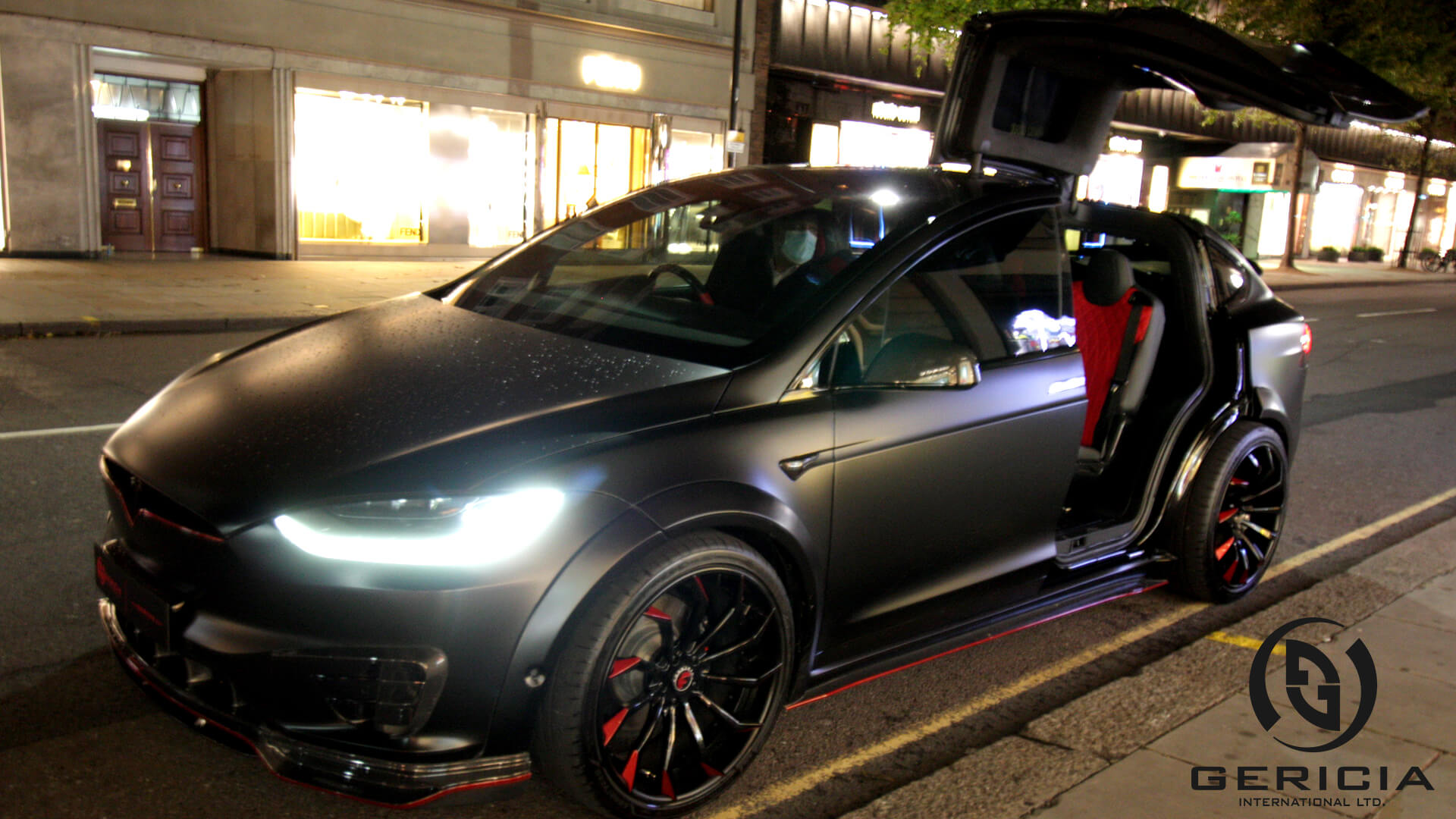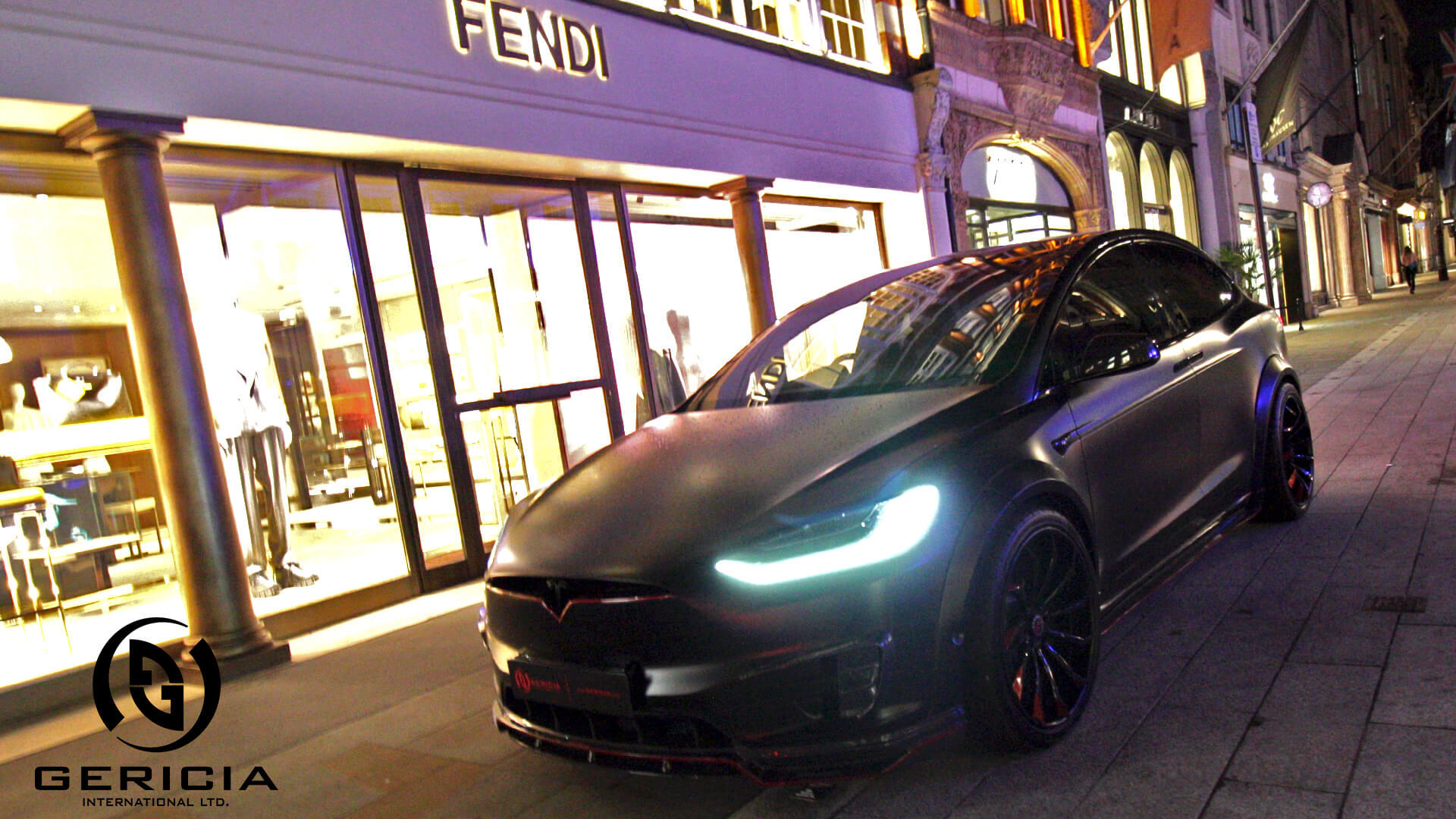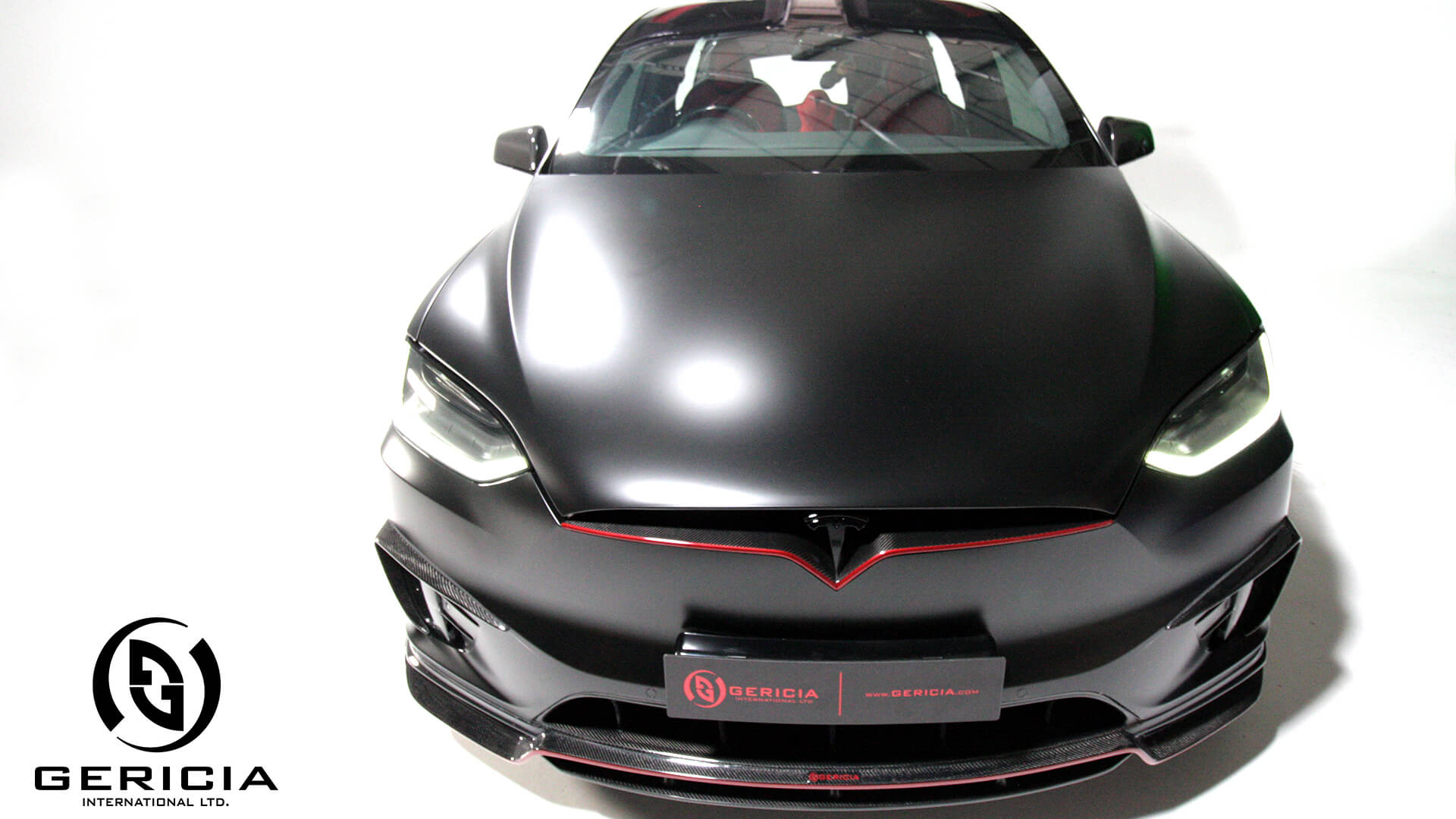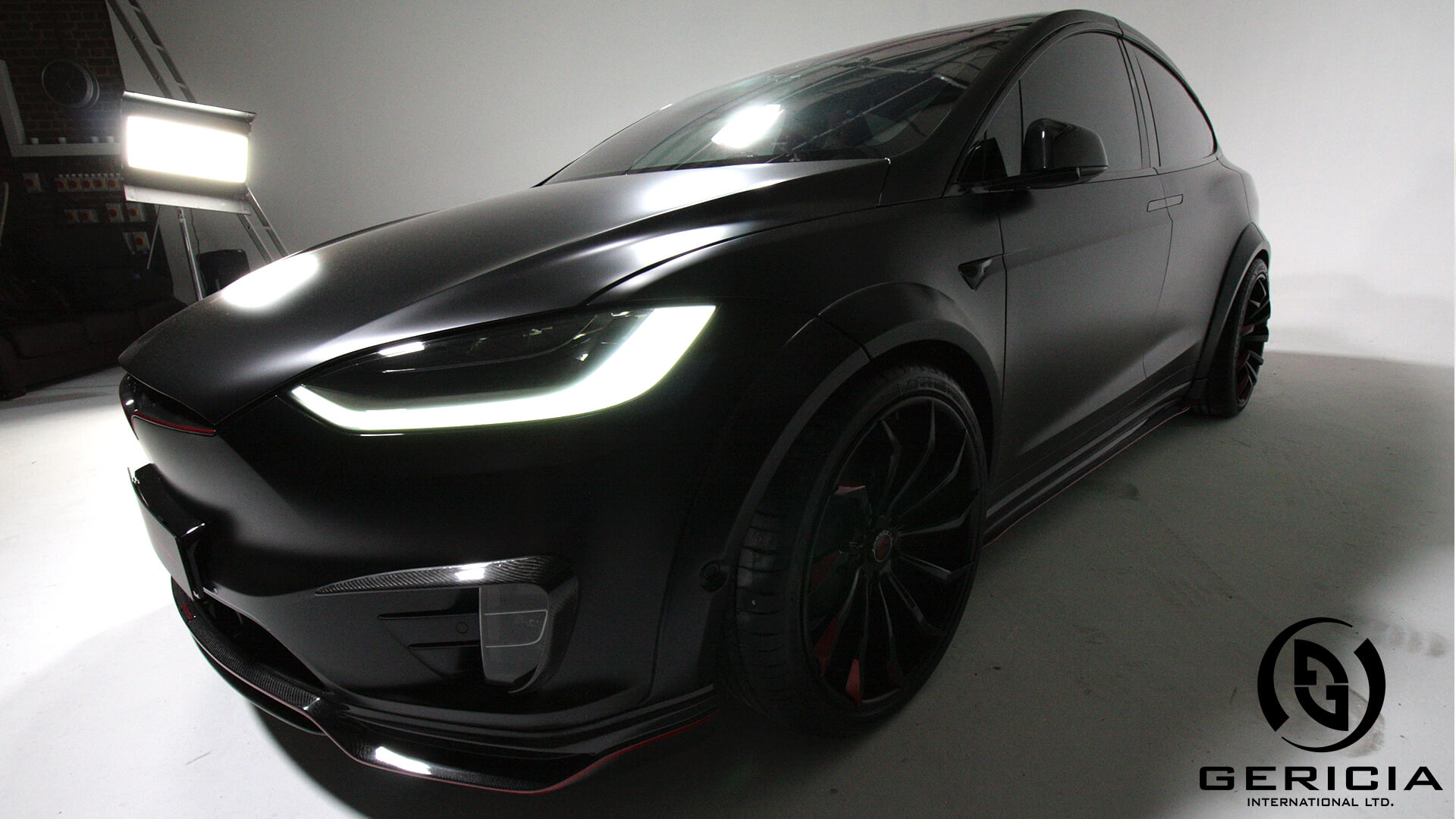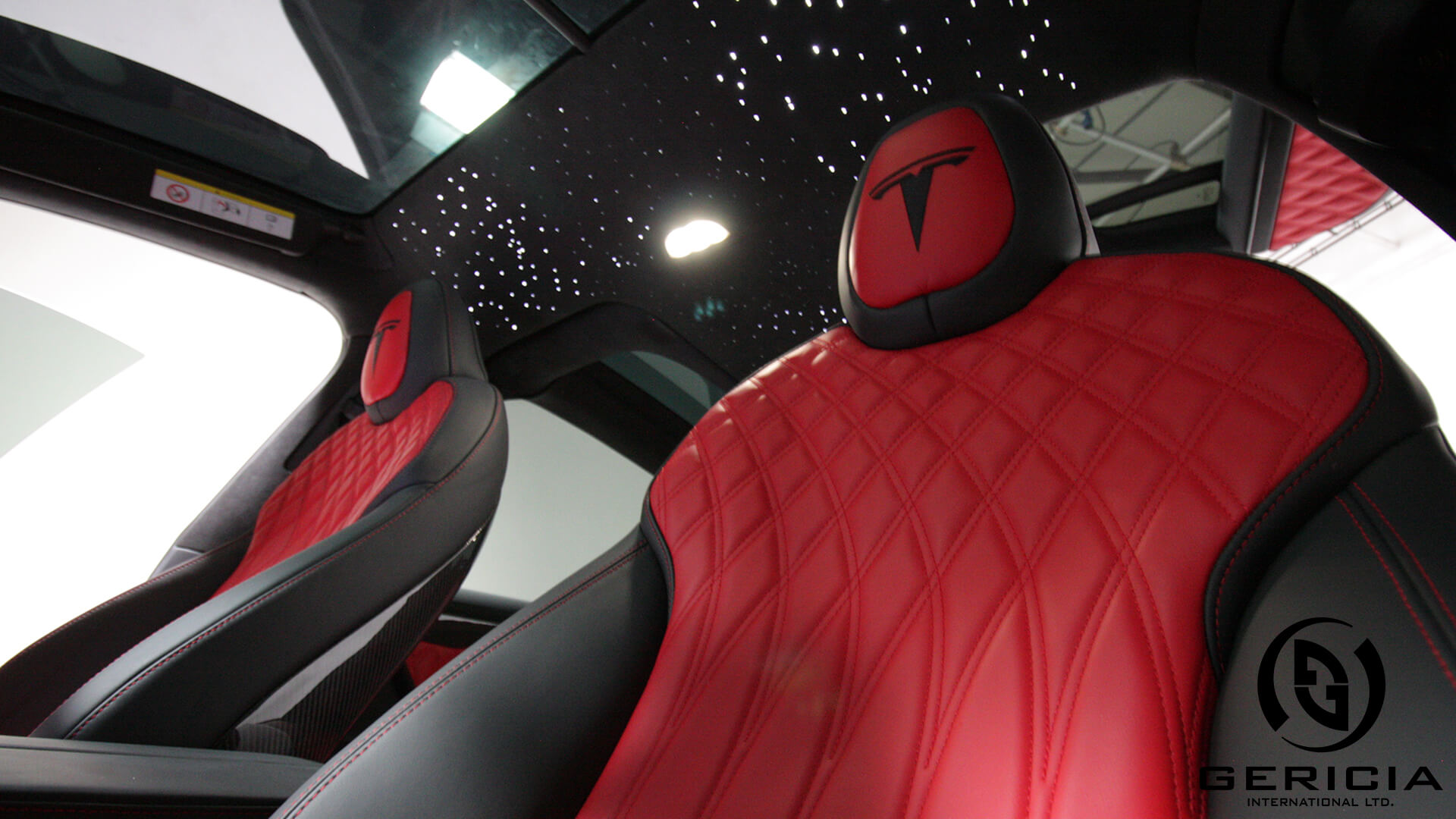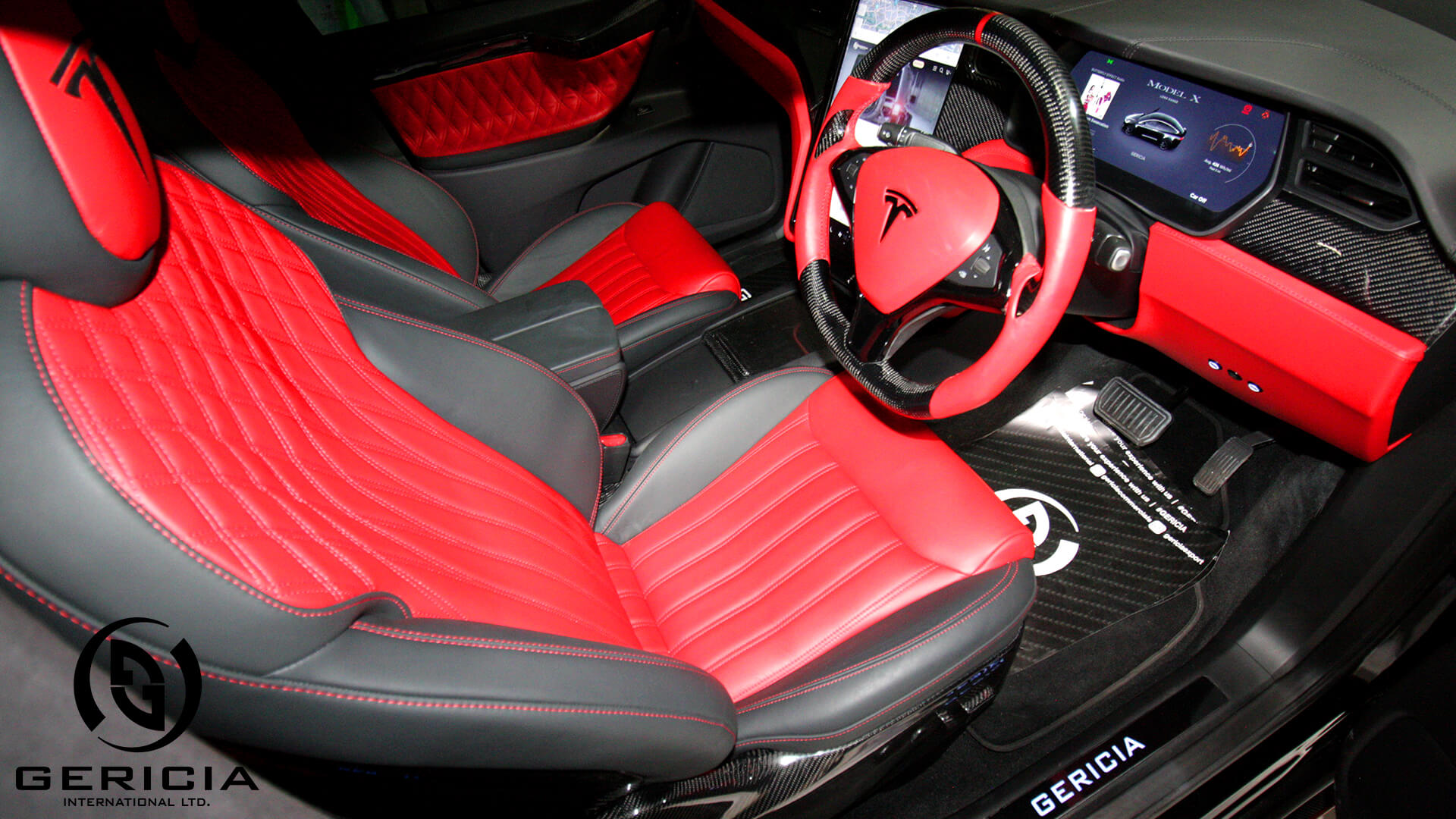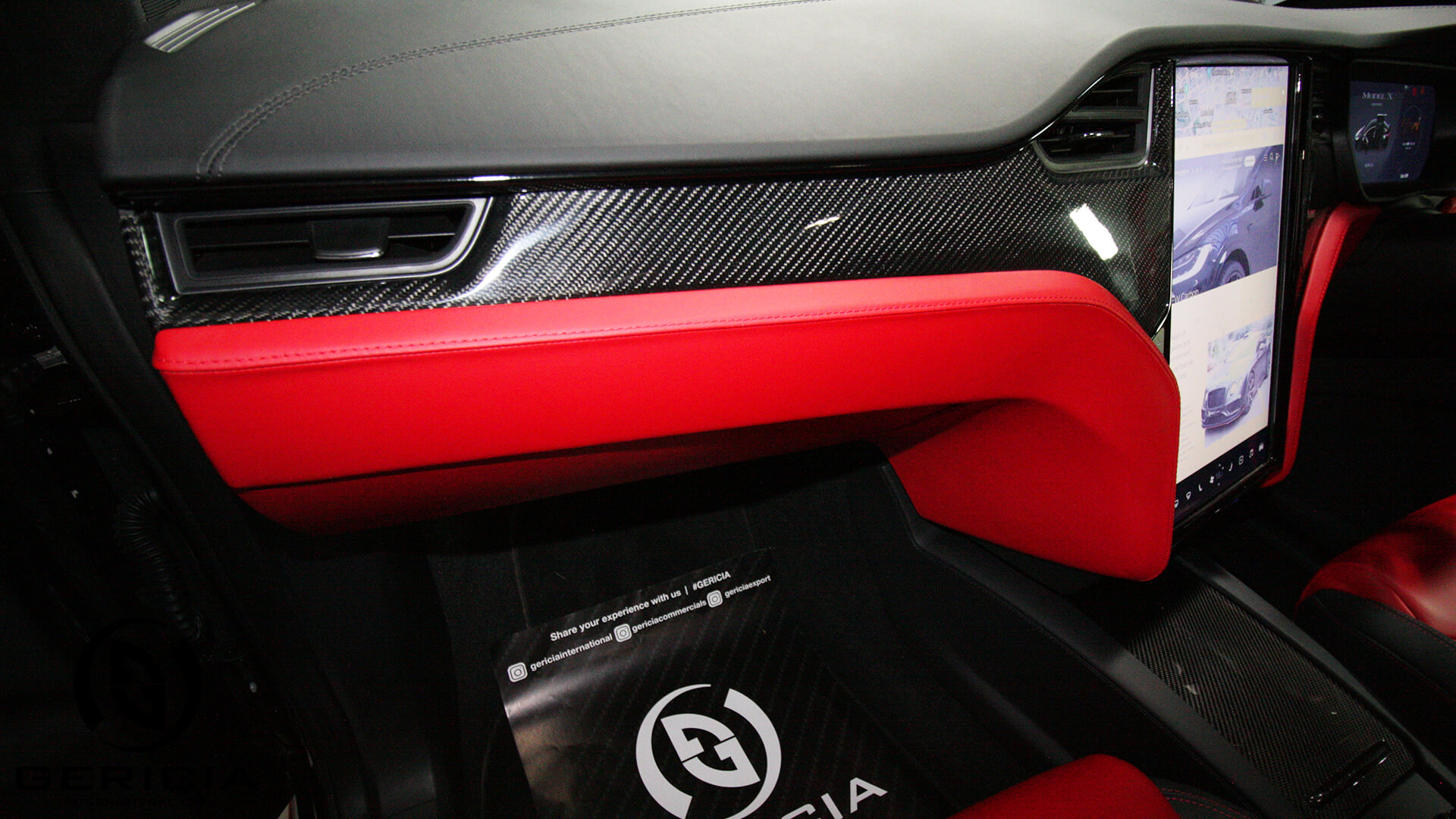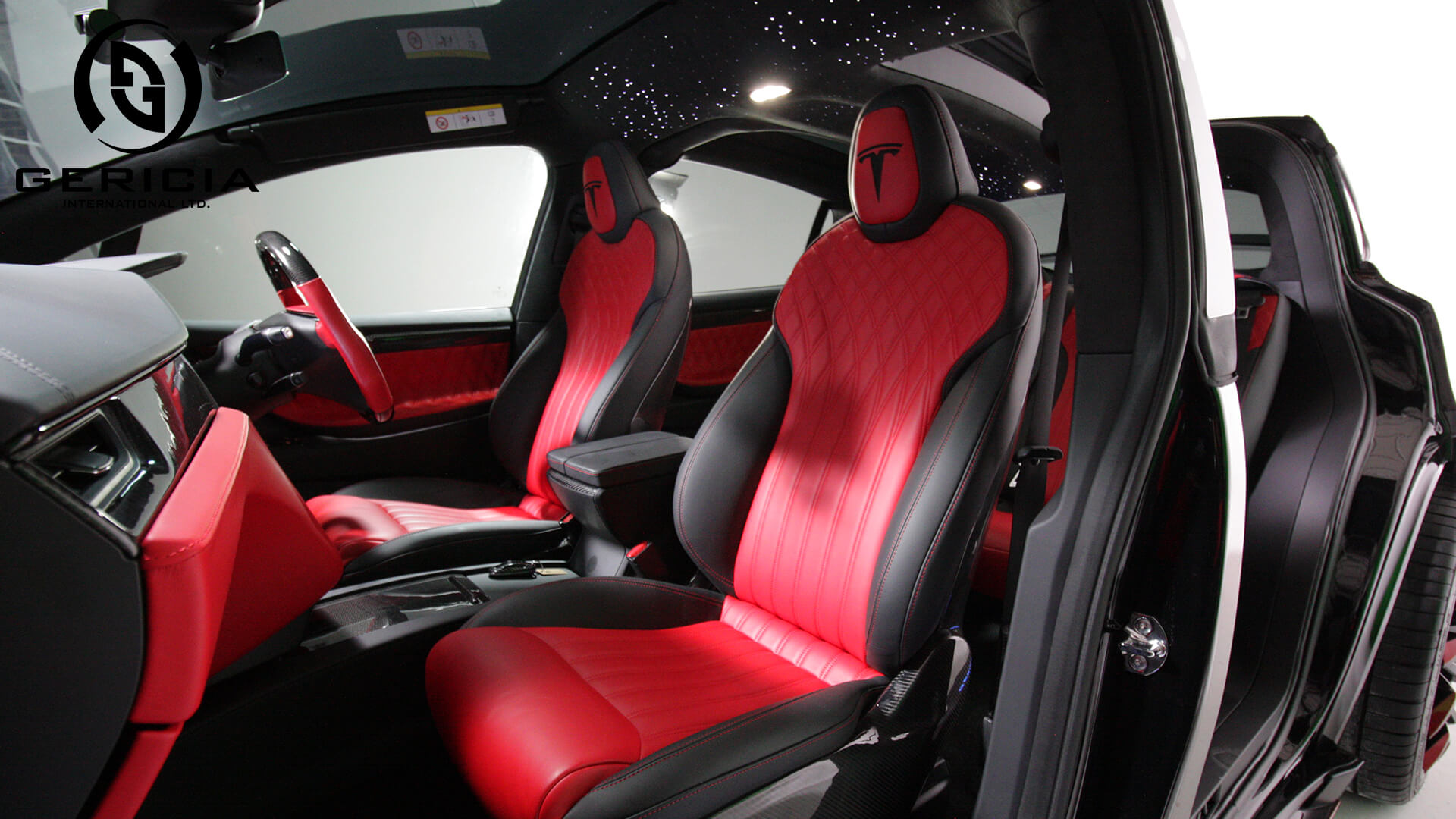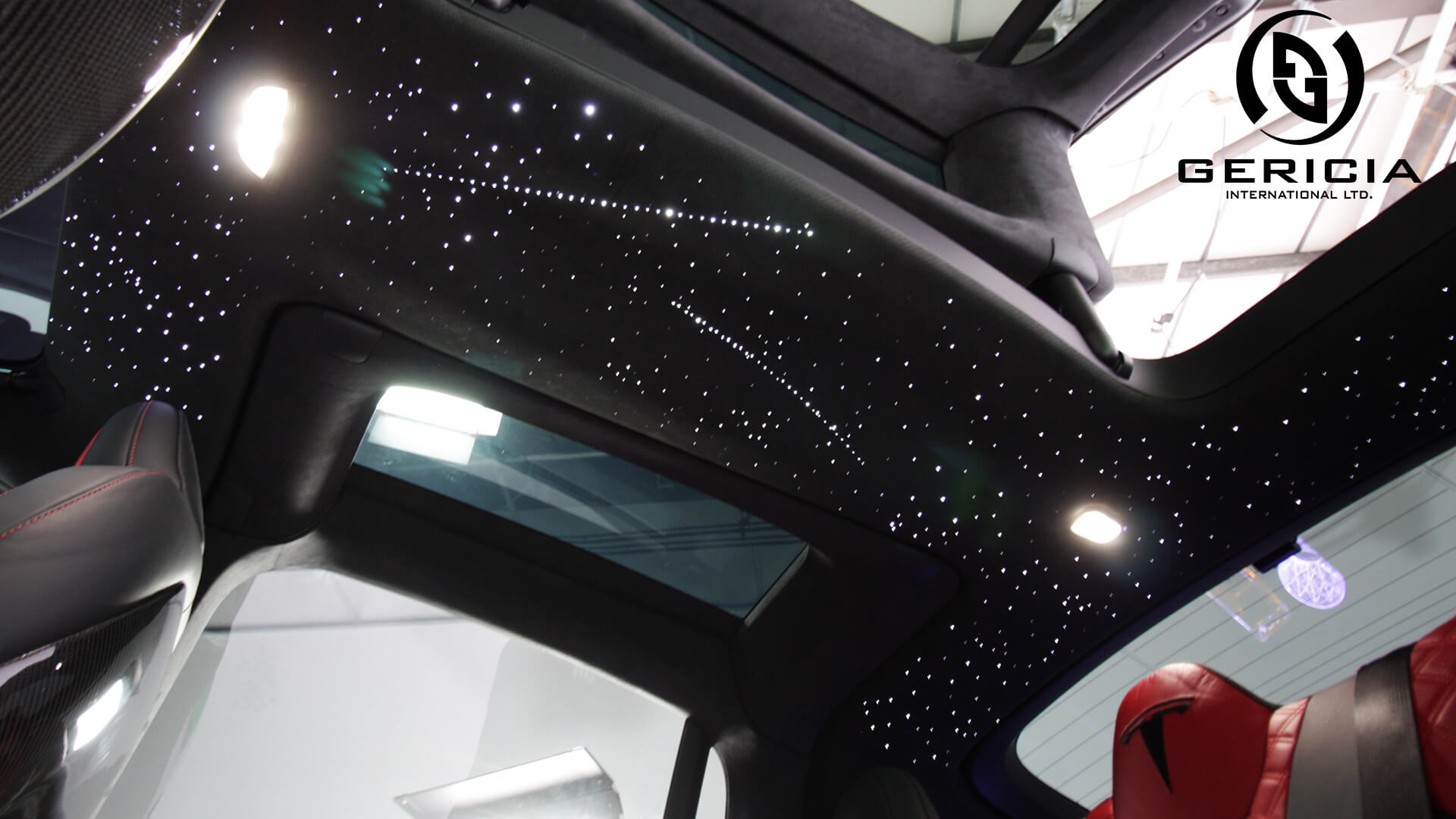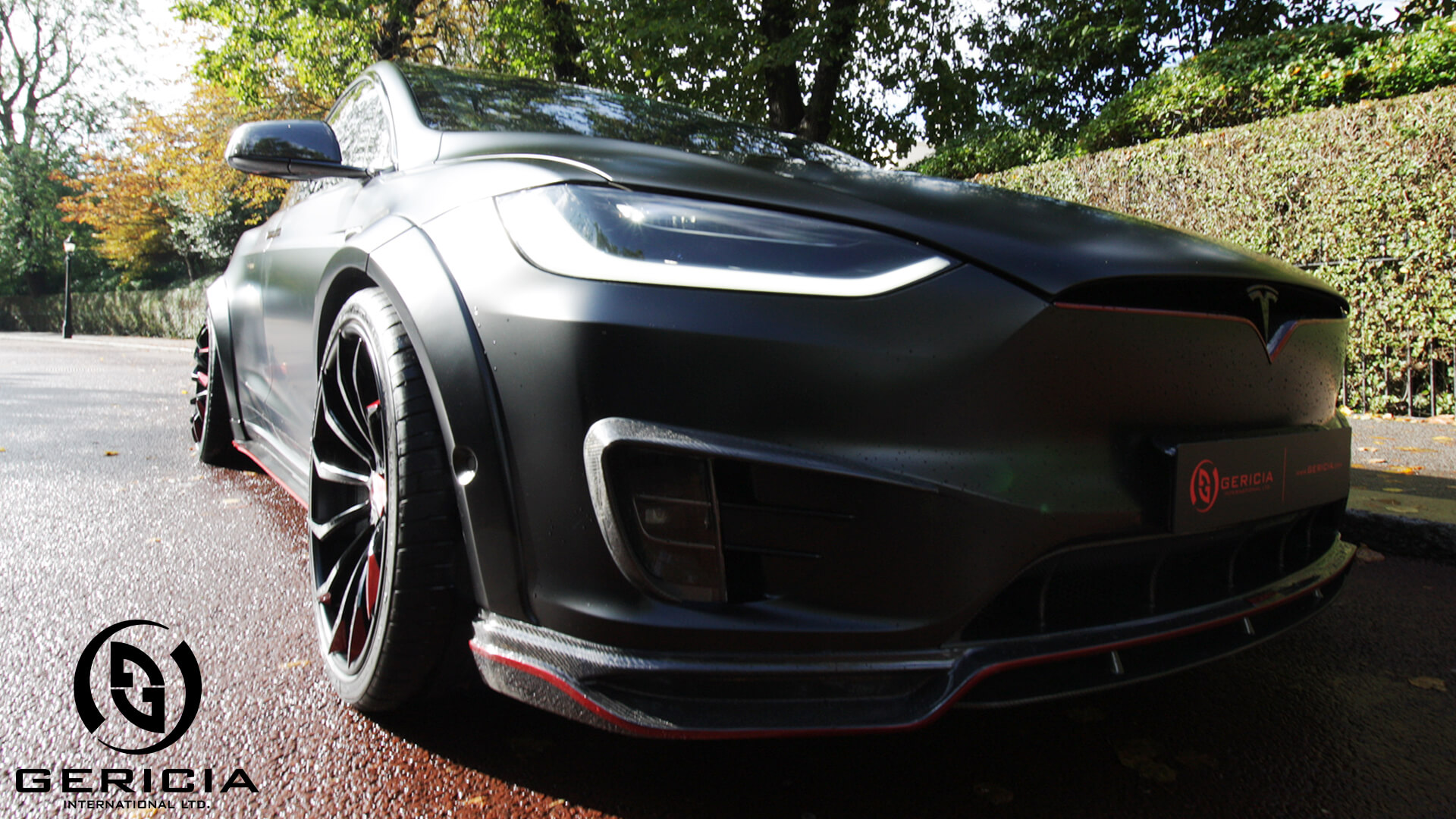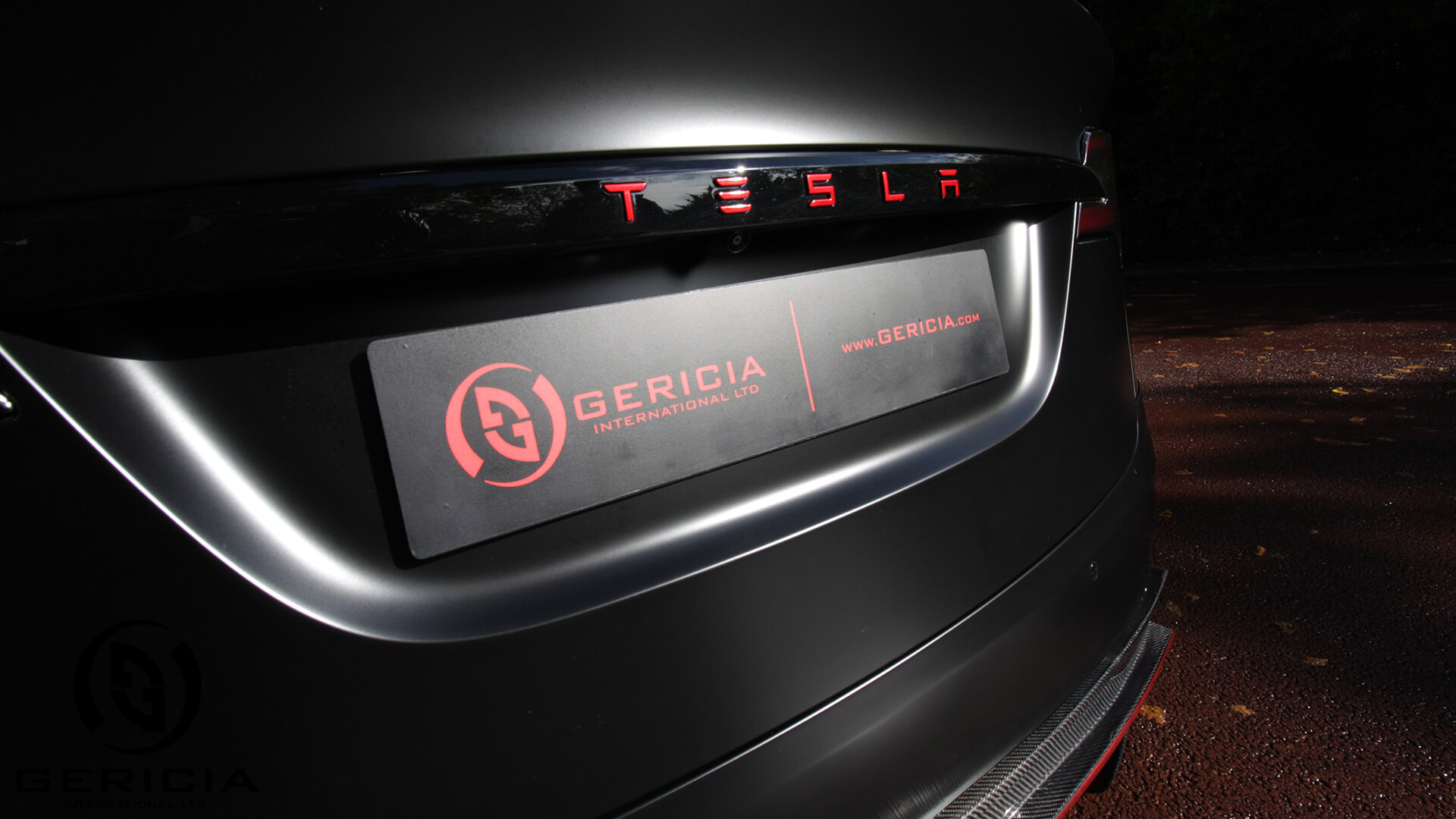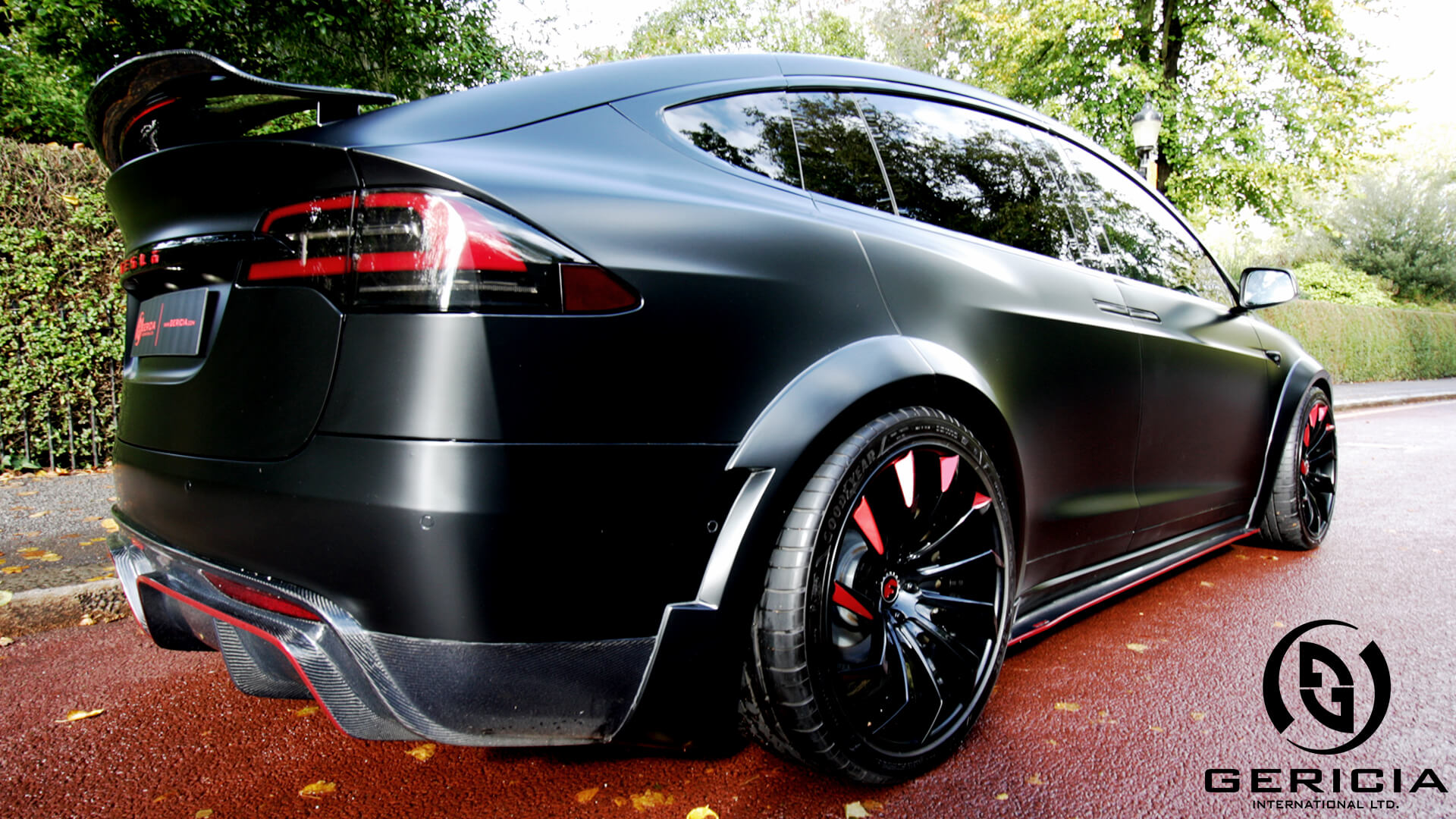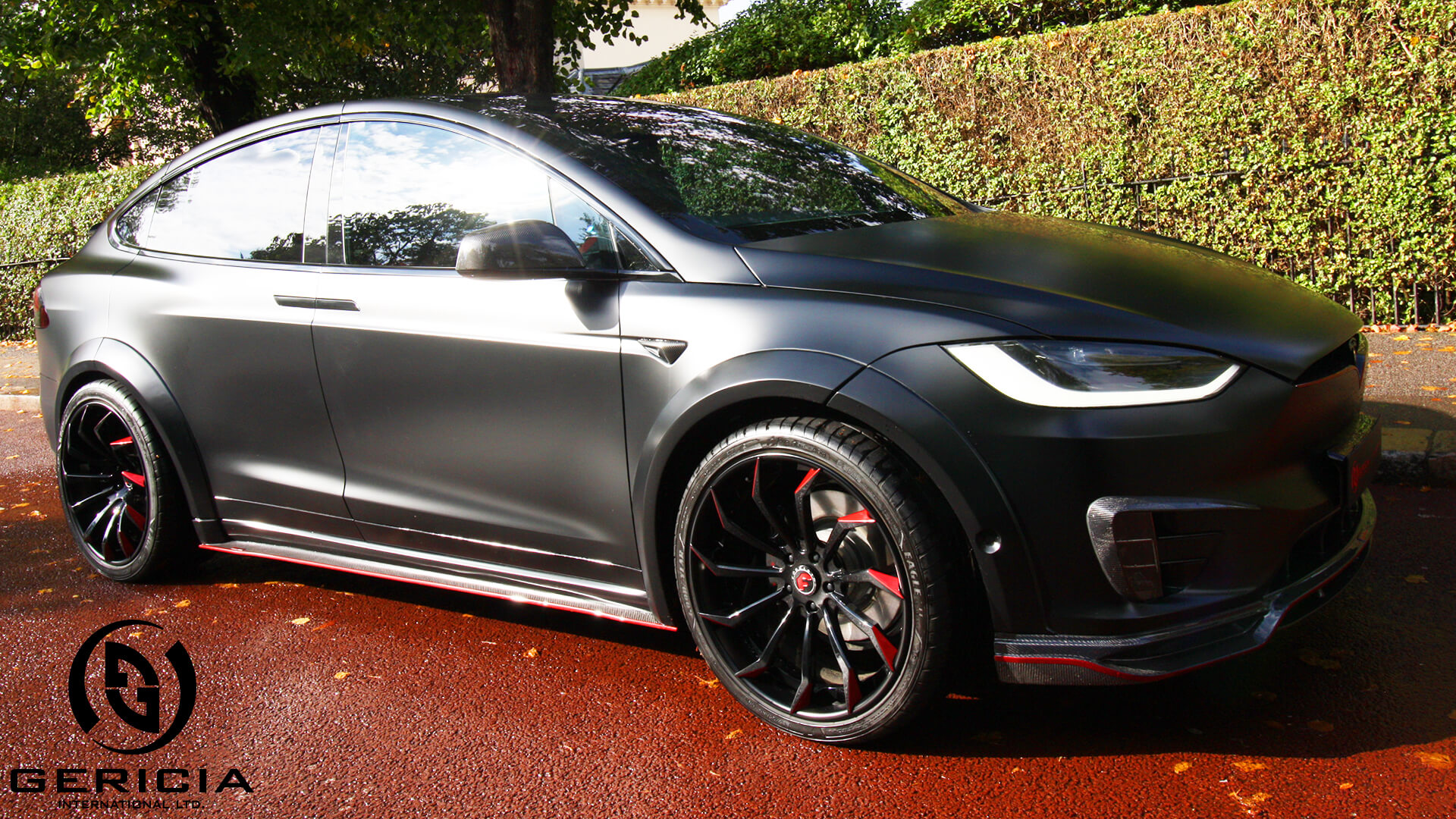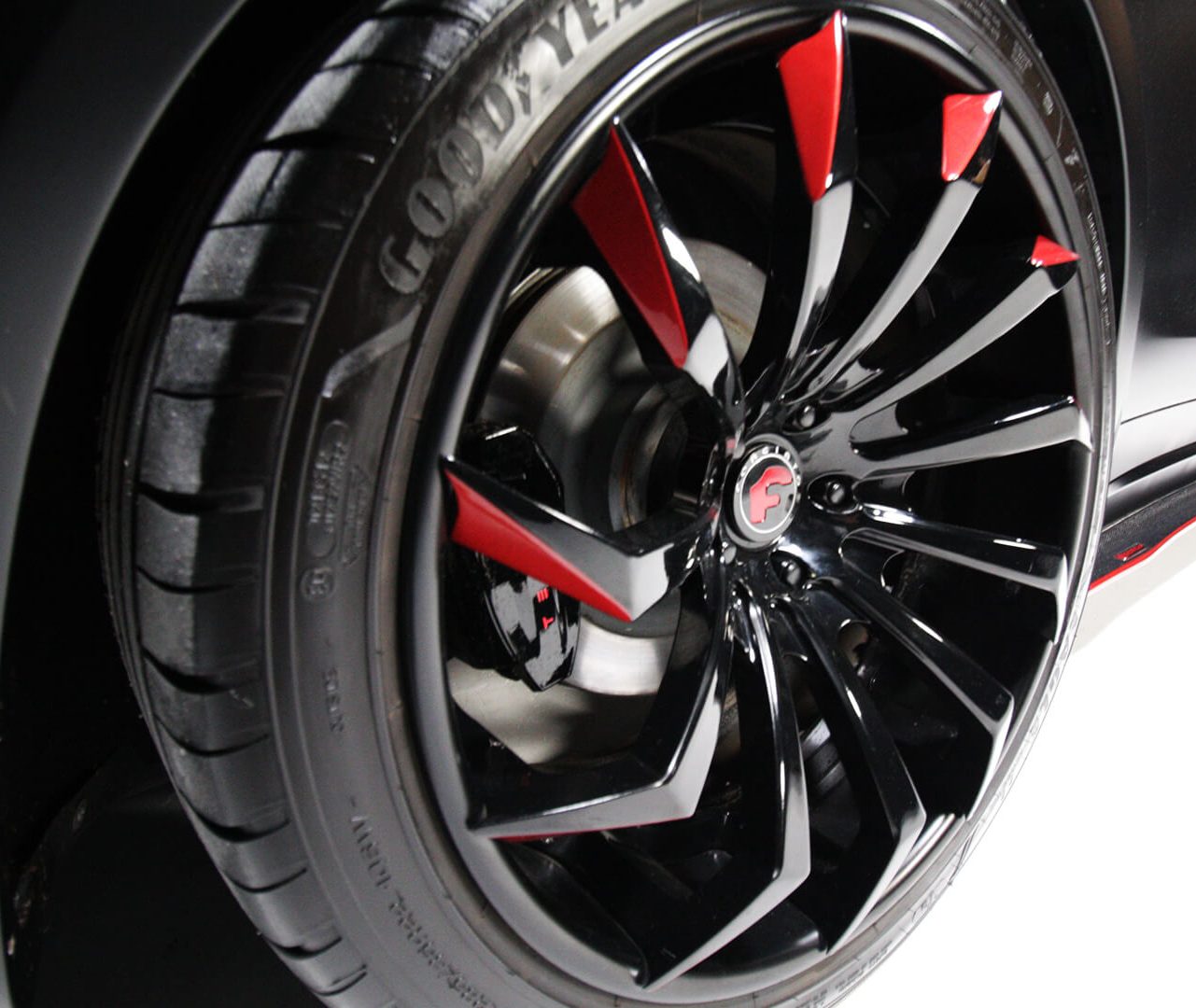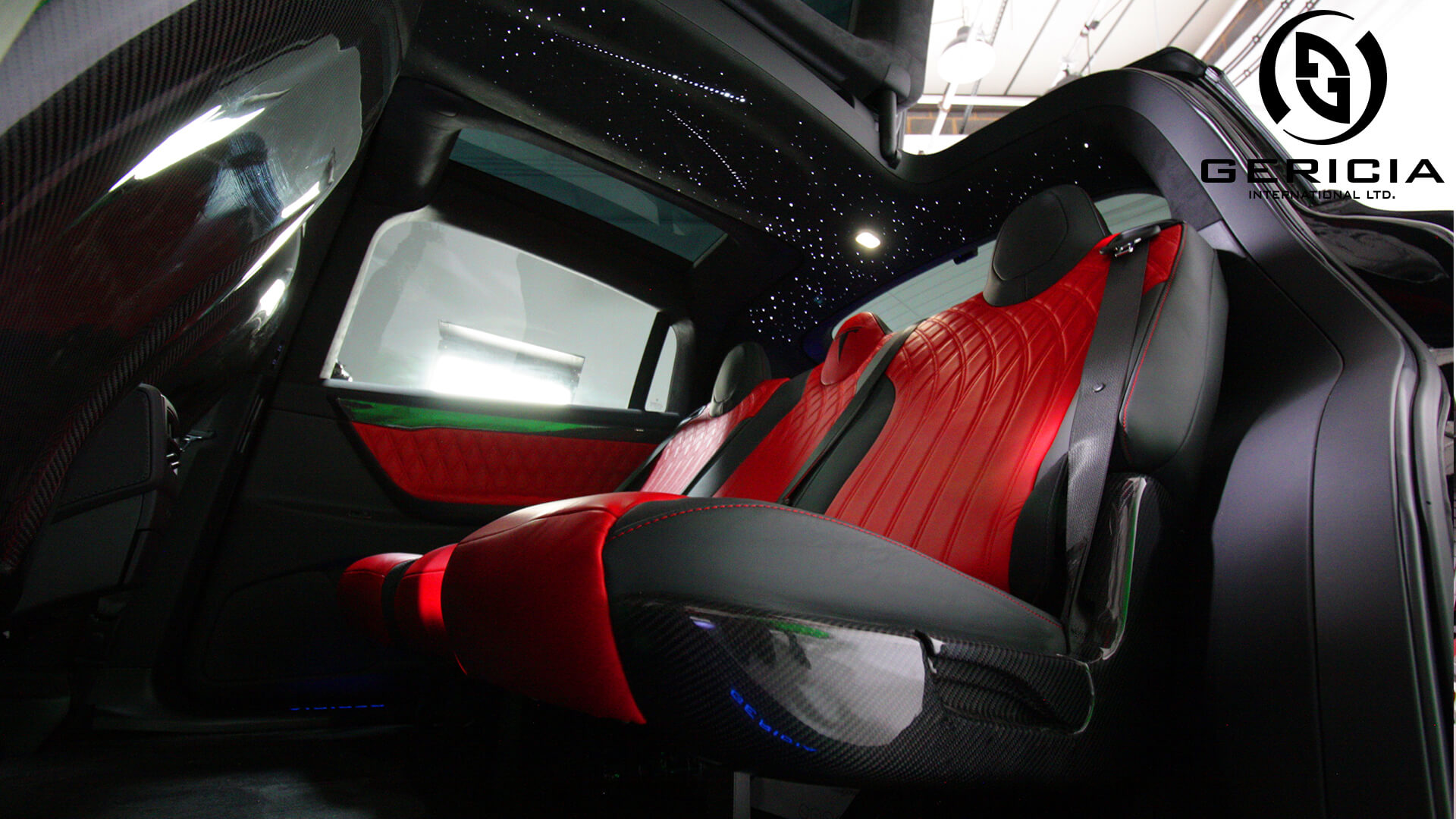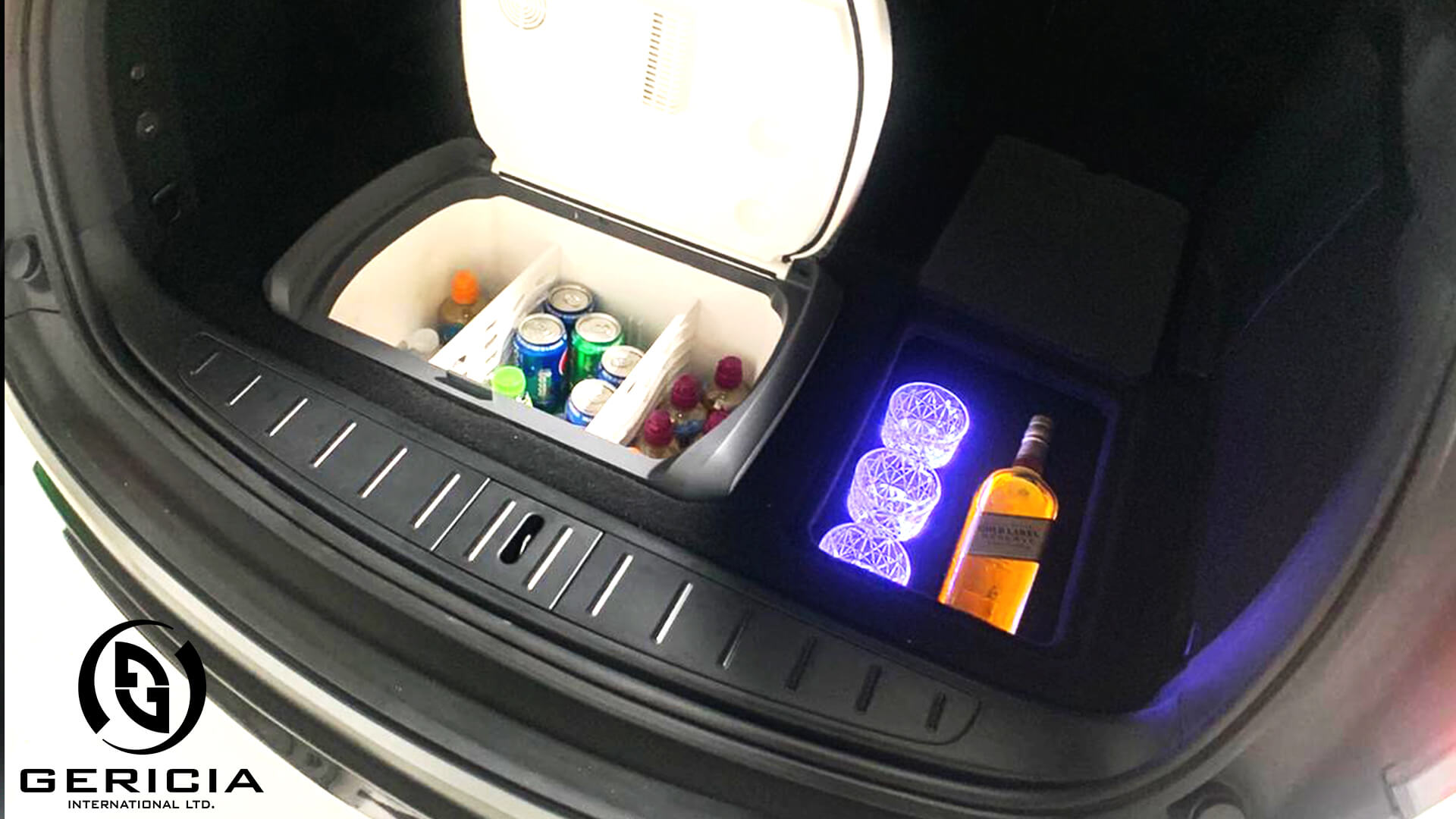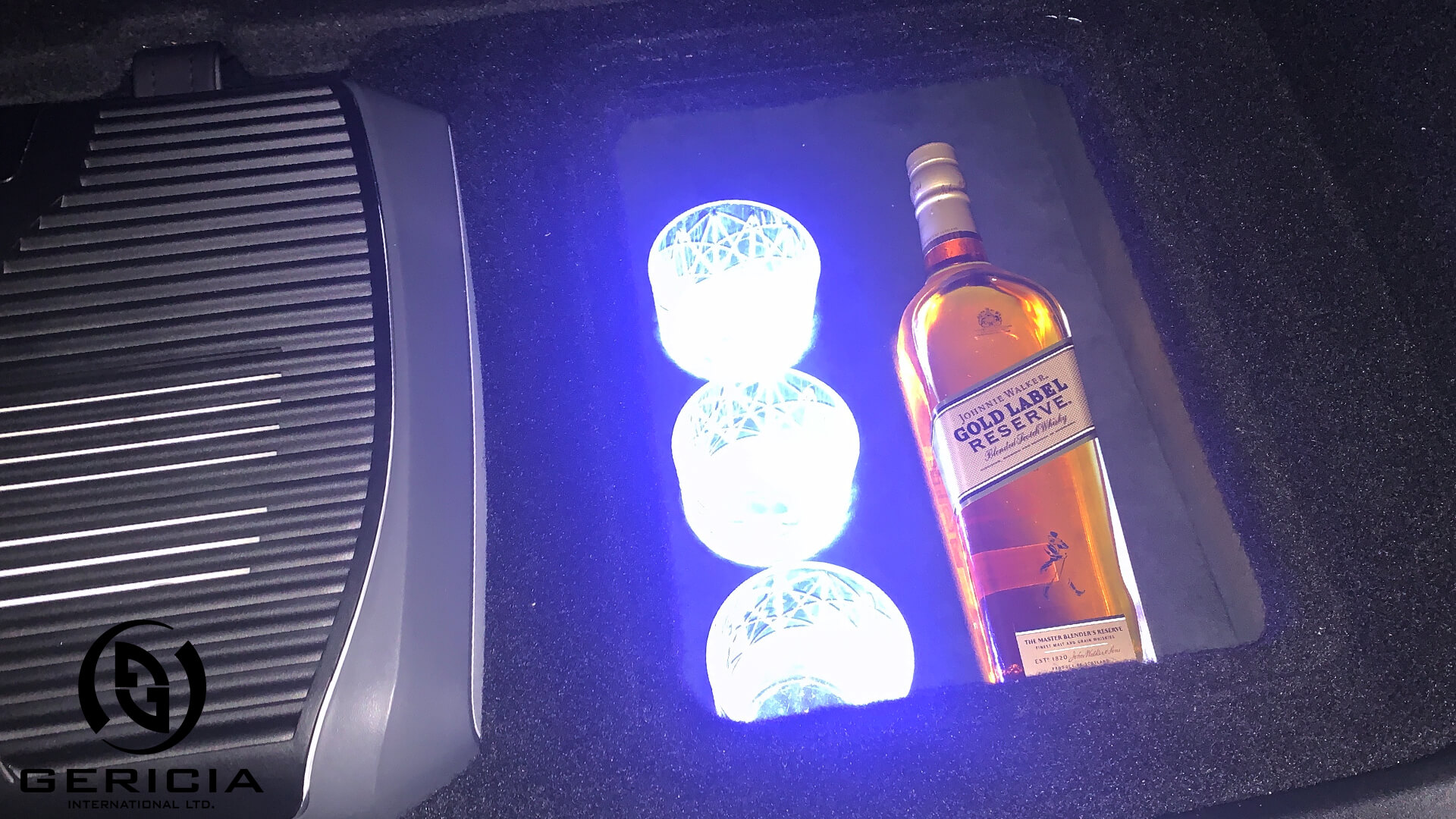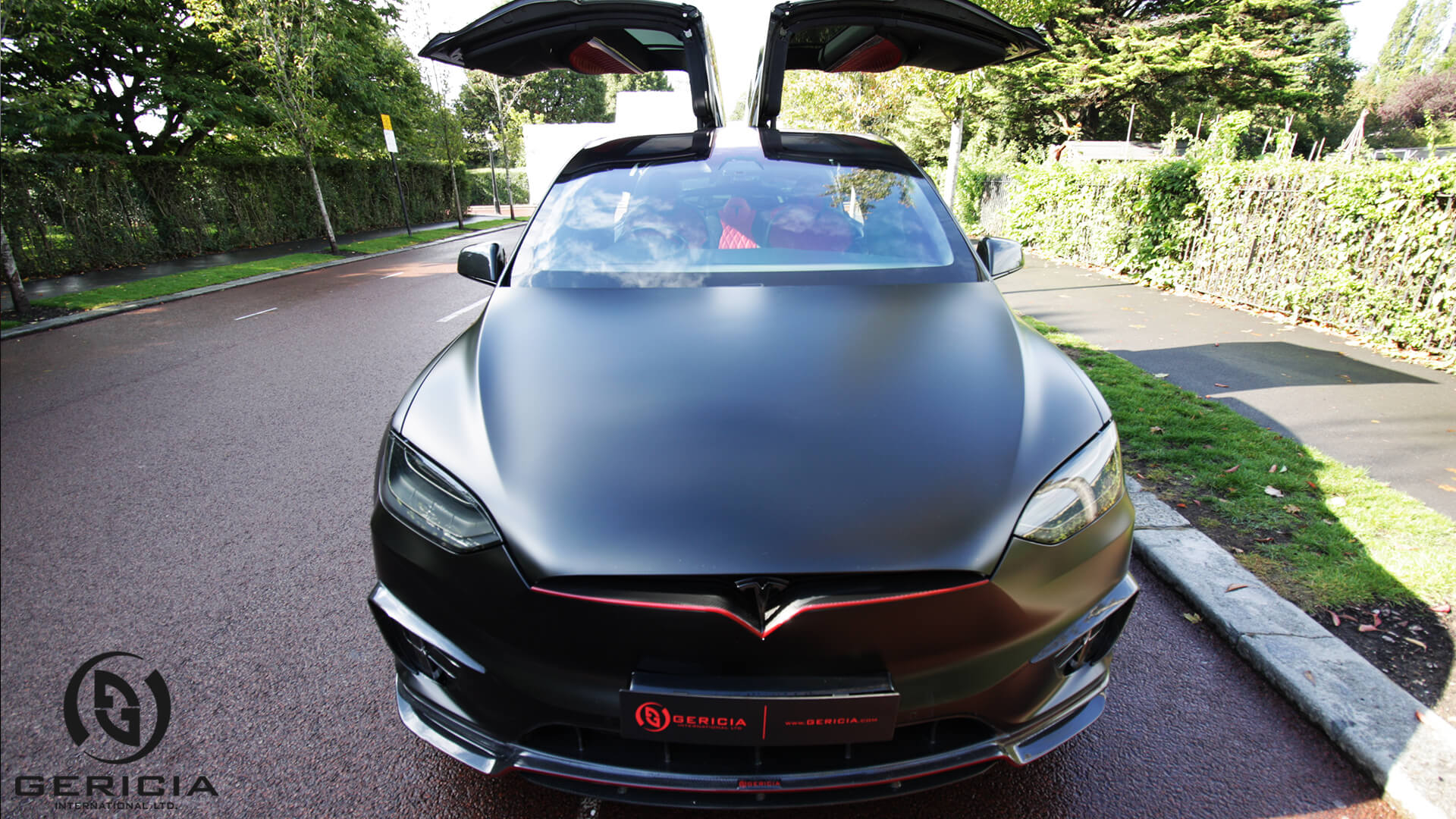 Stellar service from start to finish. The guys are very passionate about what they do and have a wealth of knowledge that they used to help me through key decisions. The end result of the work on my car was stunning and exactly what I wanted to achieve. They were highly professional throughout and after this experience, I would not consider going anywhere else.
Chris E