LAND ROVER DEFENDER 130 RHD CHASSIS CAB READY FOR EXPORT WORLDWIDE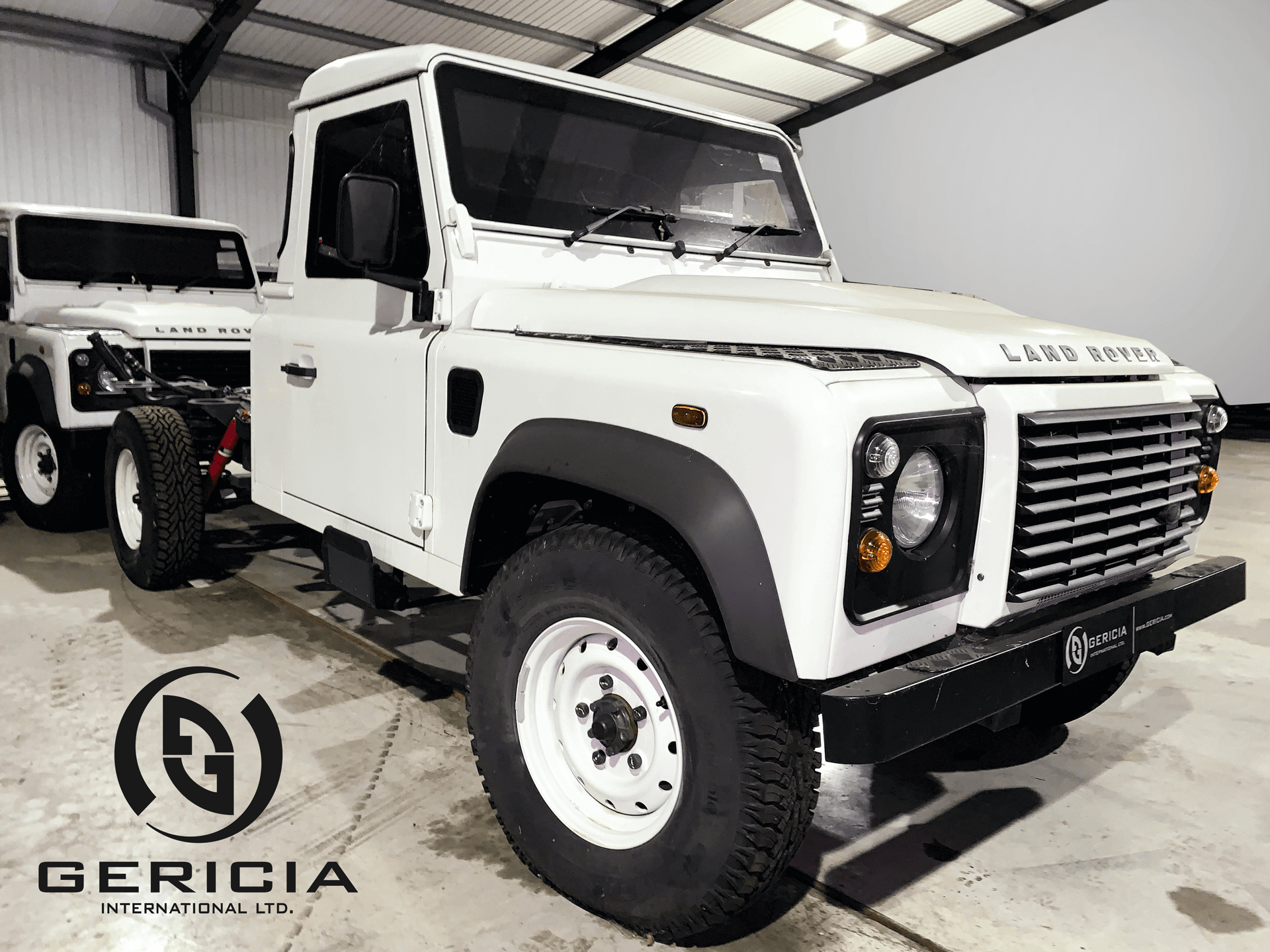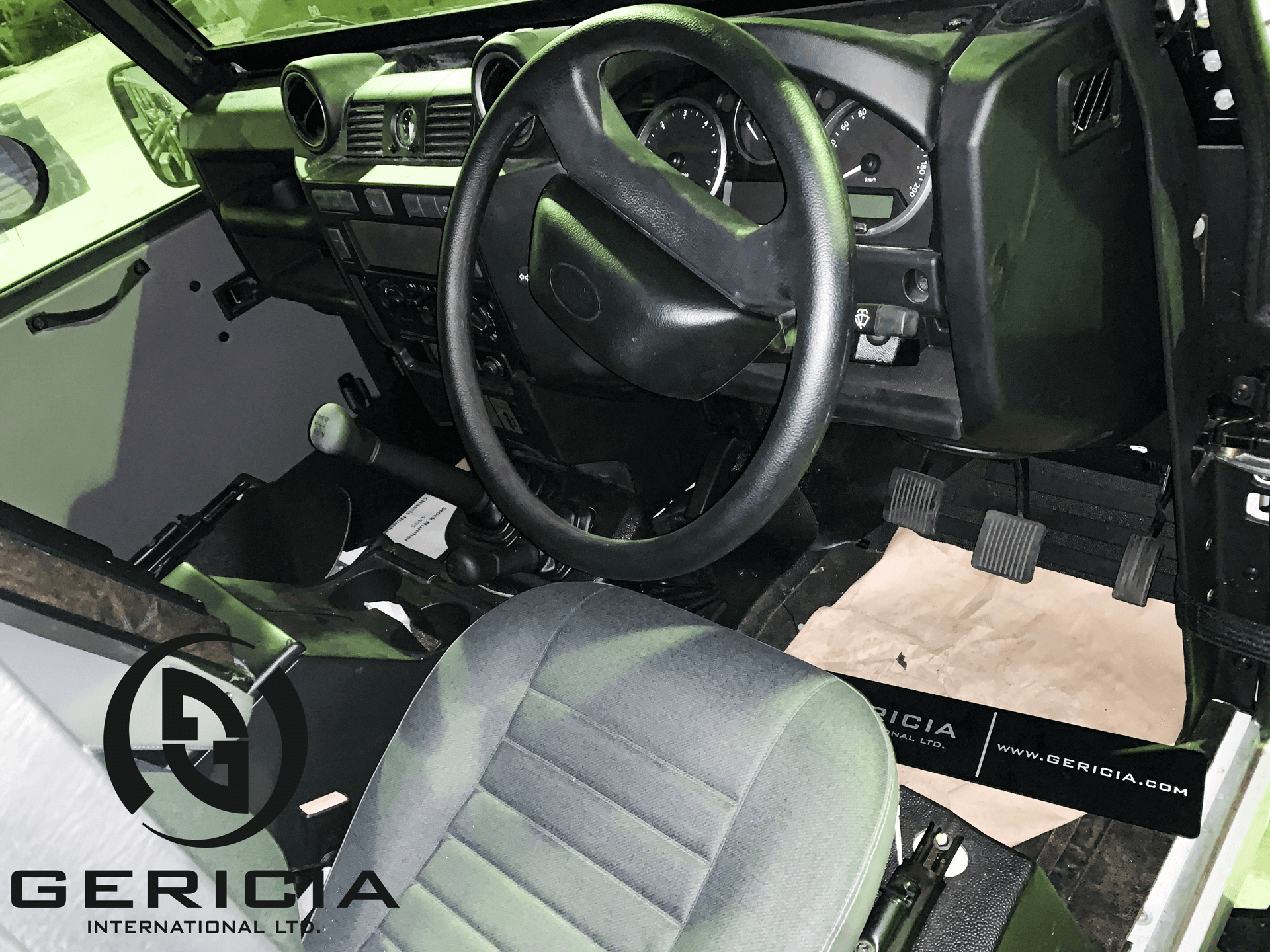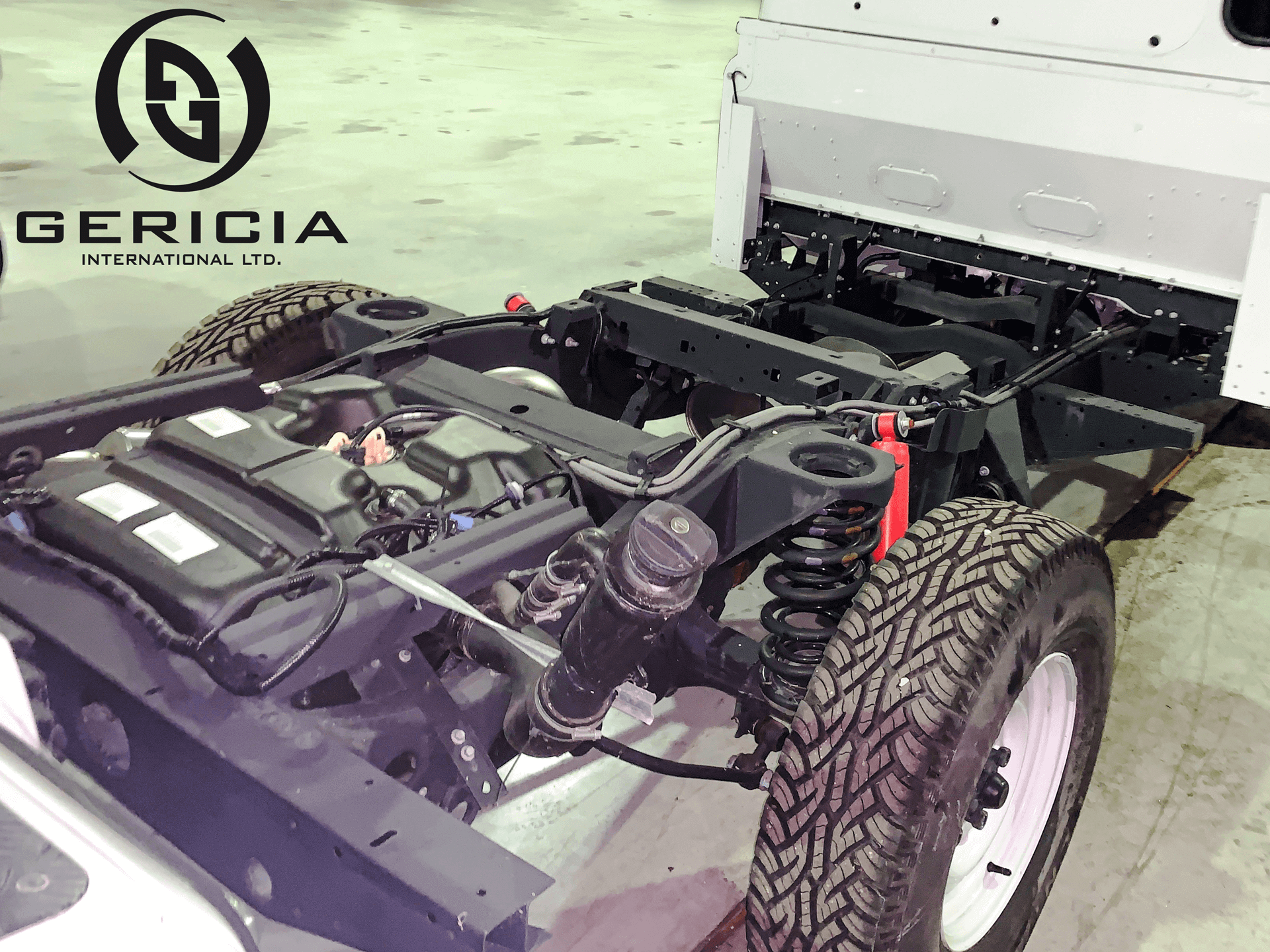 Multiple Units available, ** these vehicles cannot be Sold within the the UK or Europe. We can export to any other destination Worldwide.
Land Rover DEFNDER 130 RHD
2.4 Litre 5 cylinder diesel engine
Driver & Passenger Sun Visor
Driver Map Pocket
Alarm system perimetric with immobiliser
Rubber Floor Trim
Solid Paint
2 Front Seat
2 Cupholders Manual
Dipping Interior Rear View Mirror
Air Conditioning
Heavy duty rims with Michelin tyres
EU 2
Power Assisted Steering
Underseat Bottle Jack
Windscreen – Wash/Wipe System with Intermittent Function Manual
Adjustable Exterior Mirrors
Halogen Headlamps
WE SUPPLY NEW AND USED VEHICLES WORLDWIDE, LET US KNOW YOUR REQUIREMENTS.
SERIOUS BUYERS, PLEASE GET IN CONTACT.
Call us on 00 44 208 361 9222 or Email Us sales@gericia.com
LAND ROVER DEFENDER EXPORT
LAND ROVER EXPORT SOUTH AFRICA
LAND ROVER EXPORT TO SIERRA LEONE
LAND ROVER EXPORT TO TANZANIA
LAND ROVER EXPORT TO GHANA
LAND ROVER EXPORT TO ANGOLA
LAND ROVER EXPORT BARBADOS
LAND ROVER EXPORT GRENADA
LAND ROVER EXPORT ST LUCIA
LAND ROVER EXPORT SINGAPORE
LAND ROVER EXPORT ZIMBABWE