Gericia International Ltd. are proud to present the New Lumma CLR RS Wide Body Number: 050, based on the All New Range Rover Sport.
Are you interested in customizing your vehicle?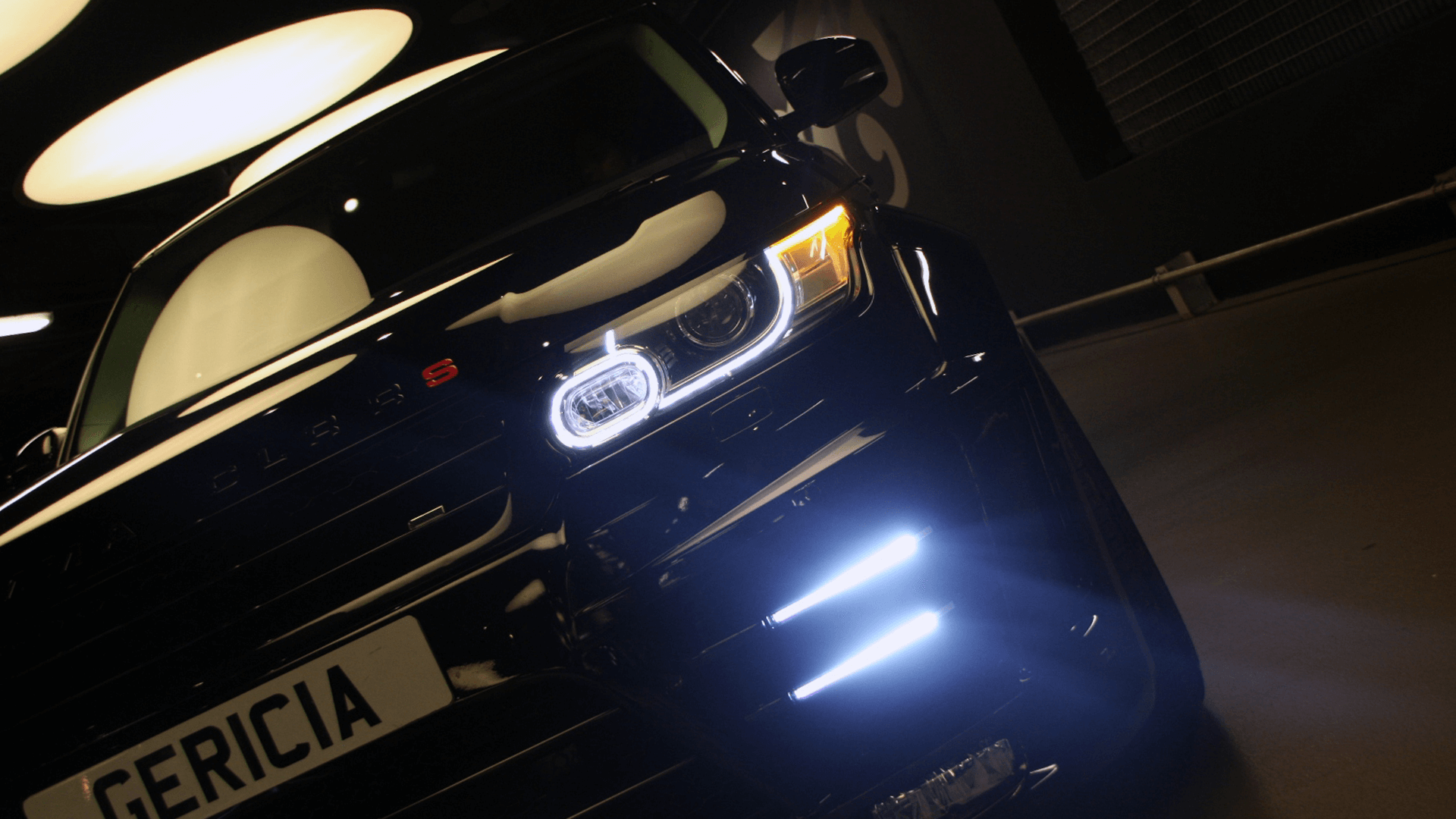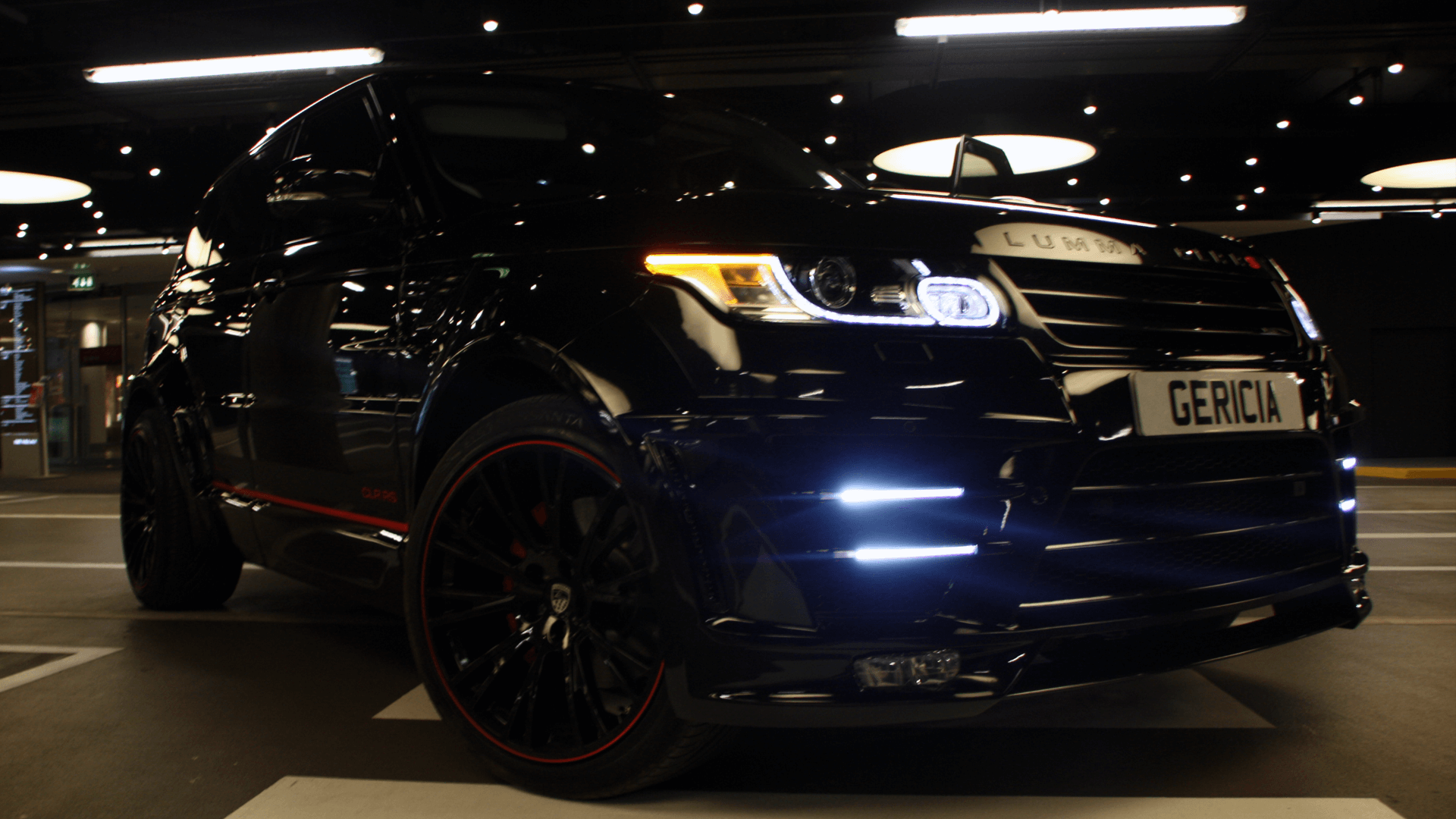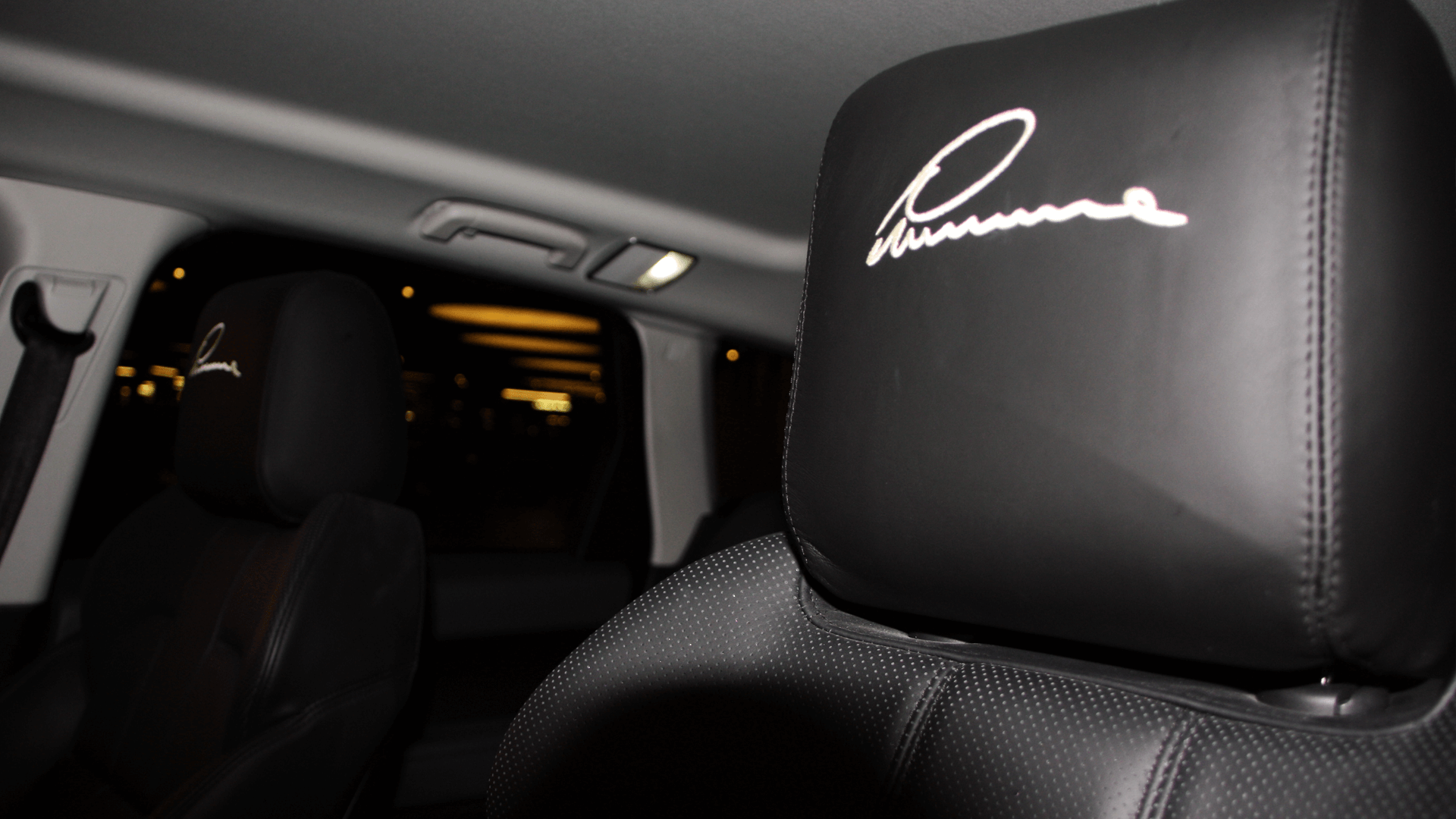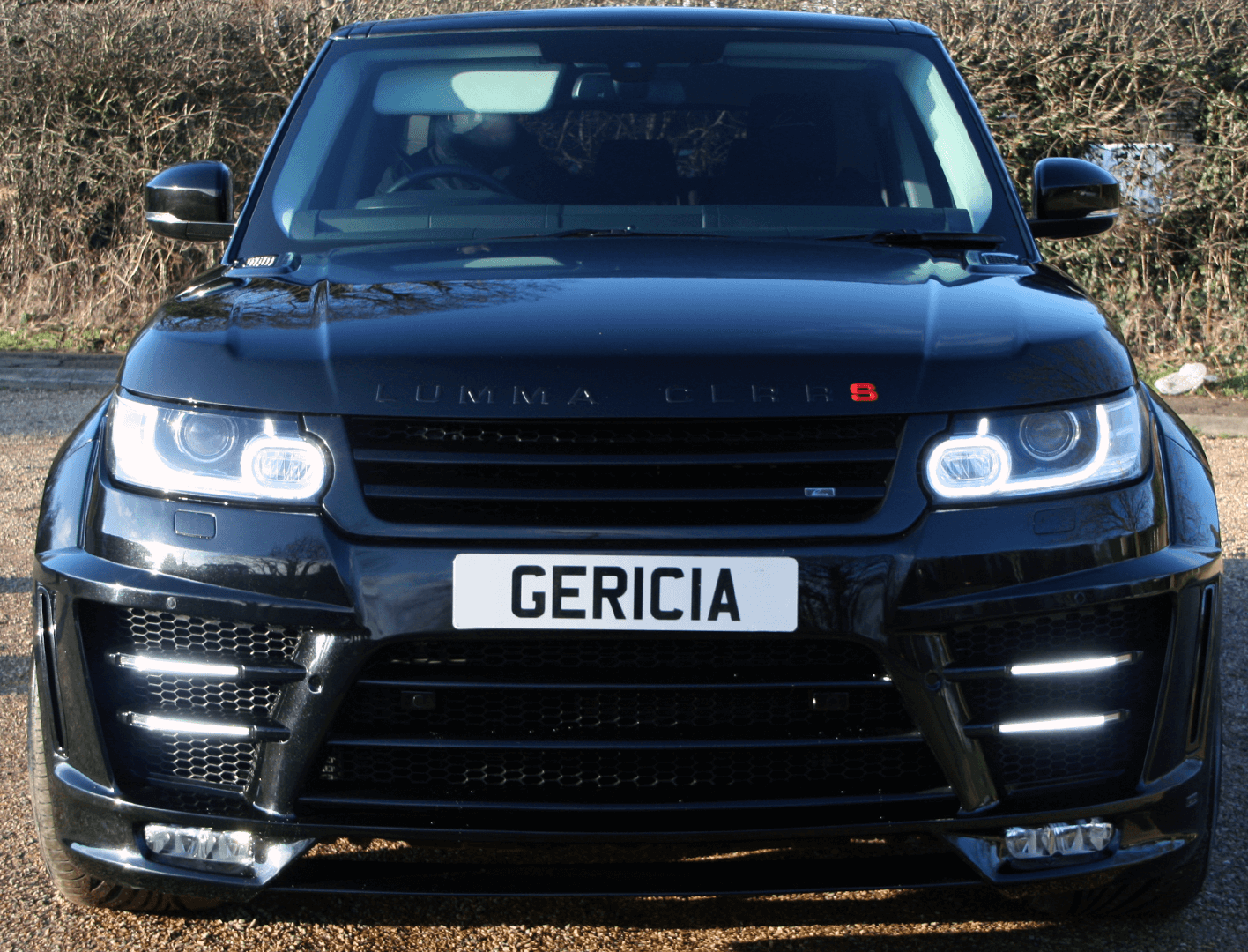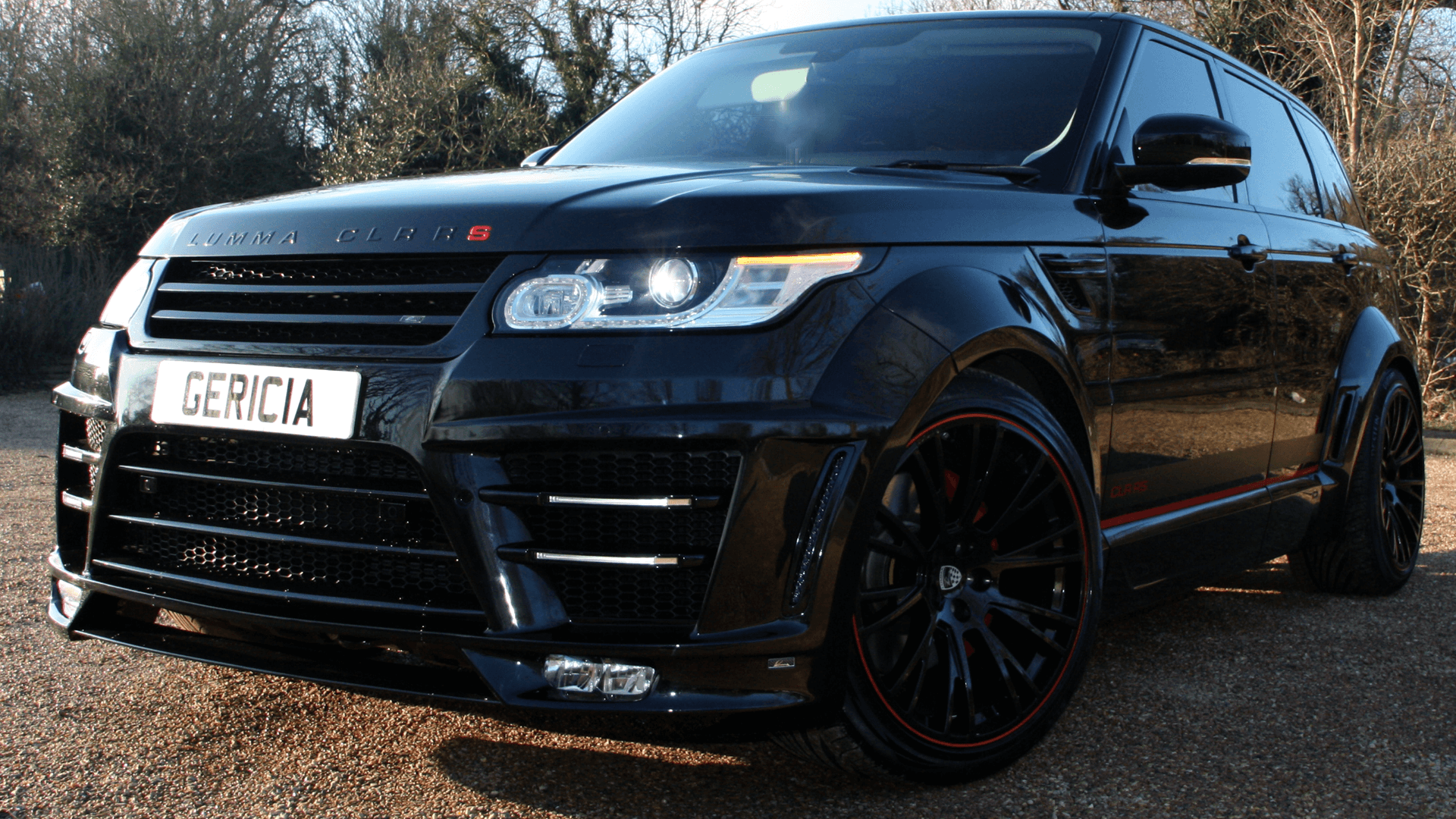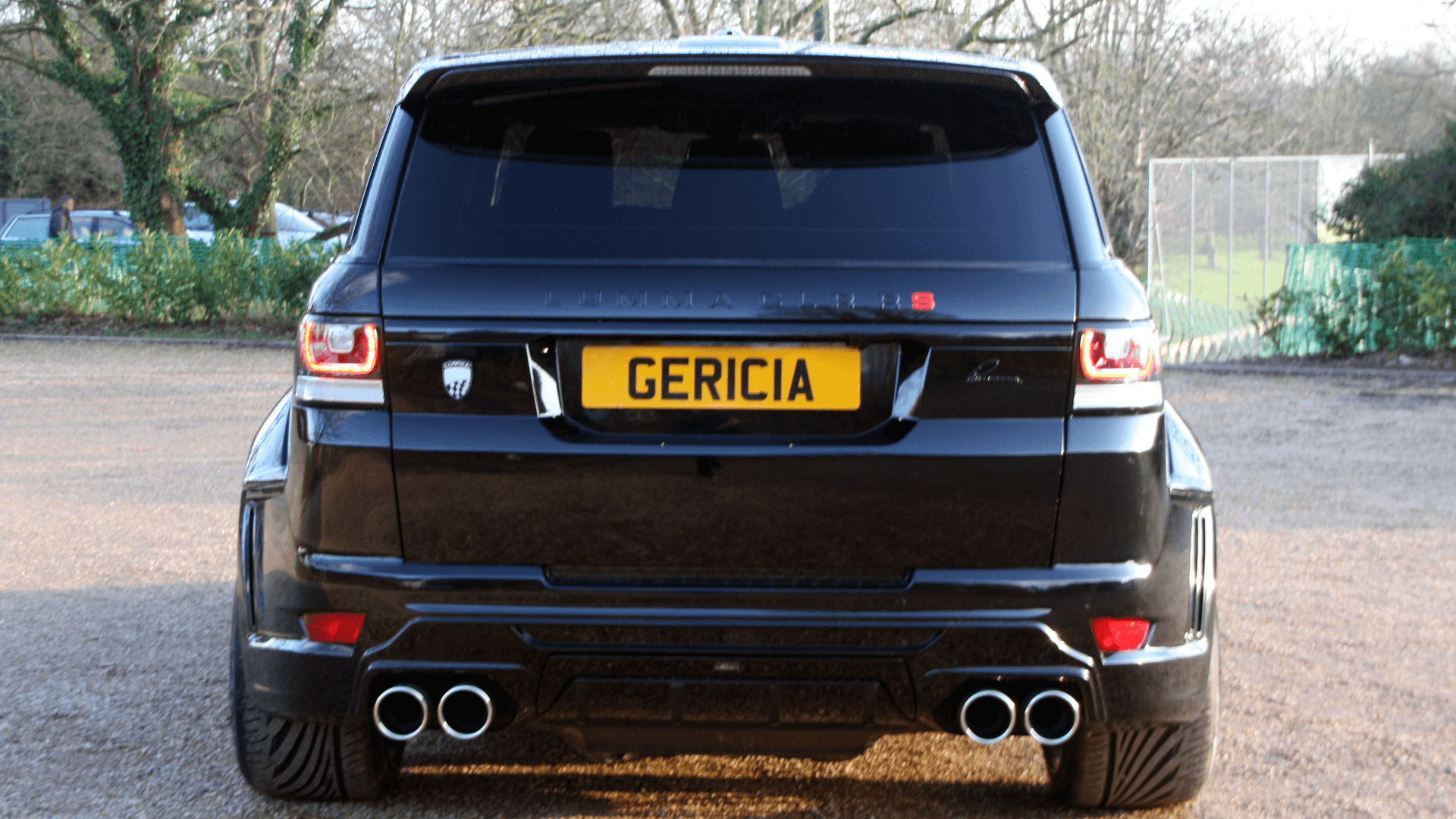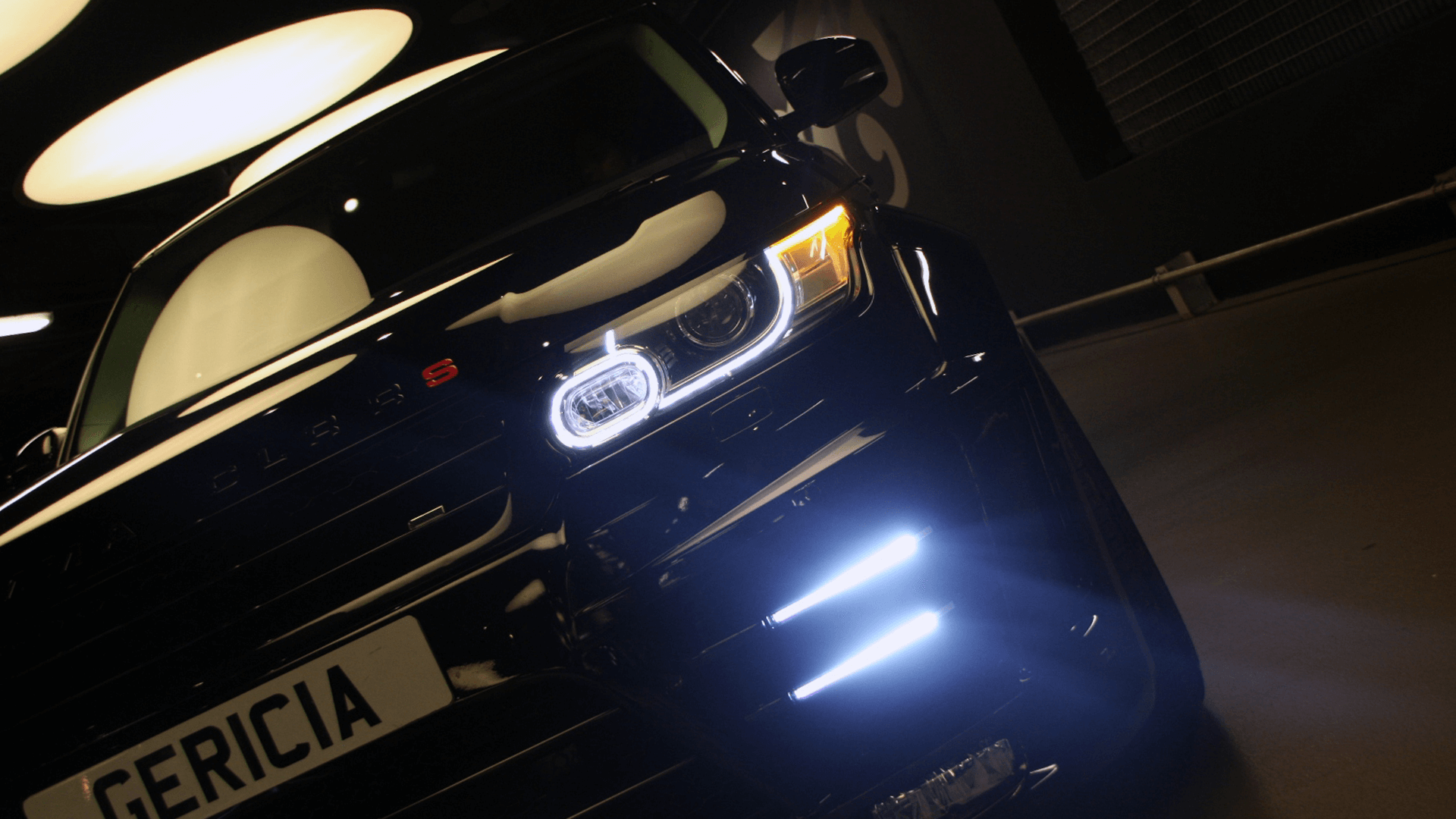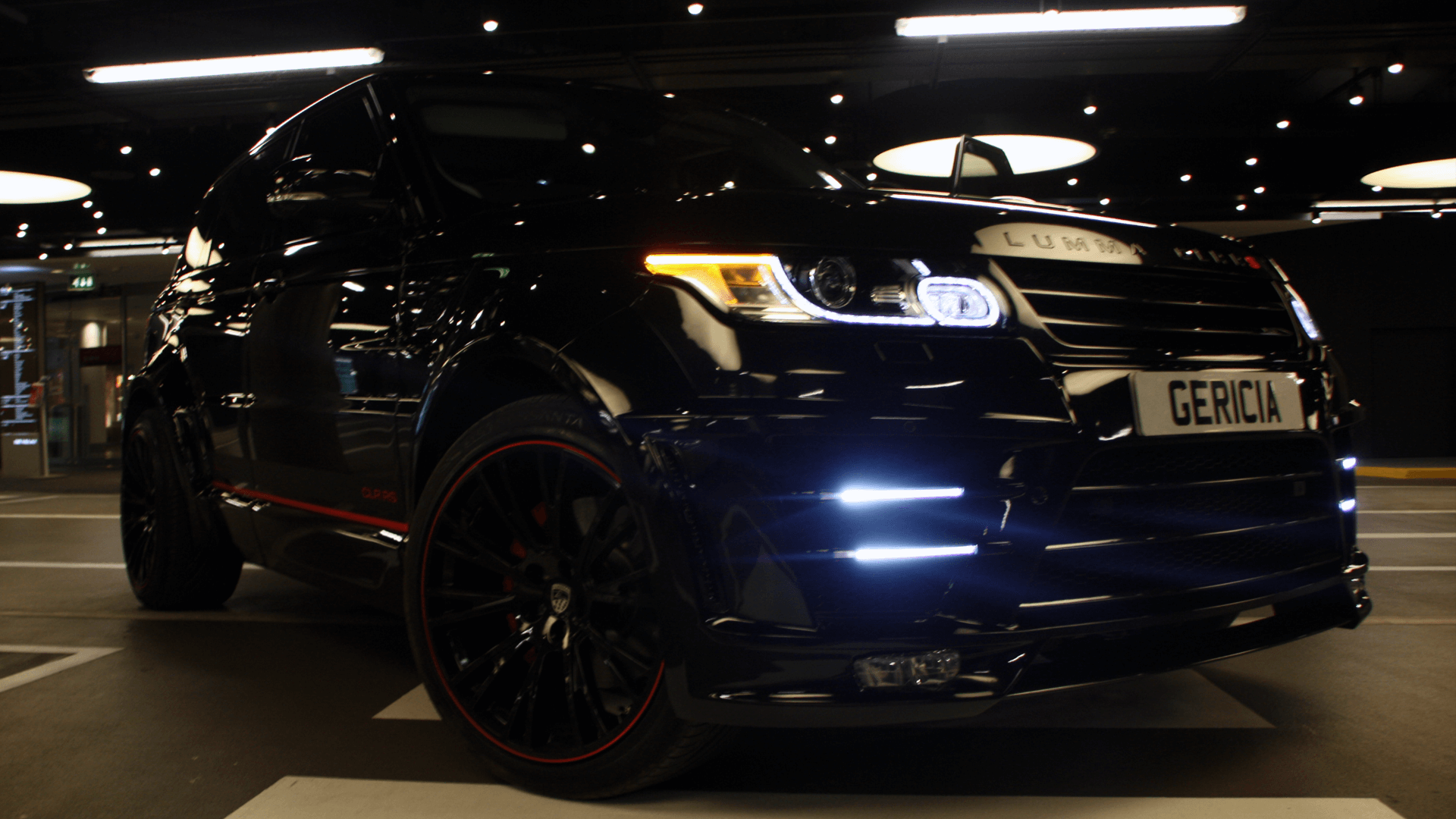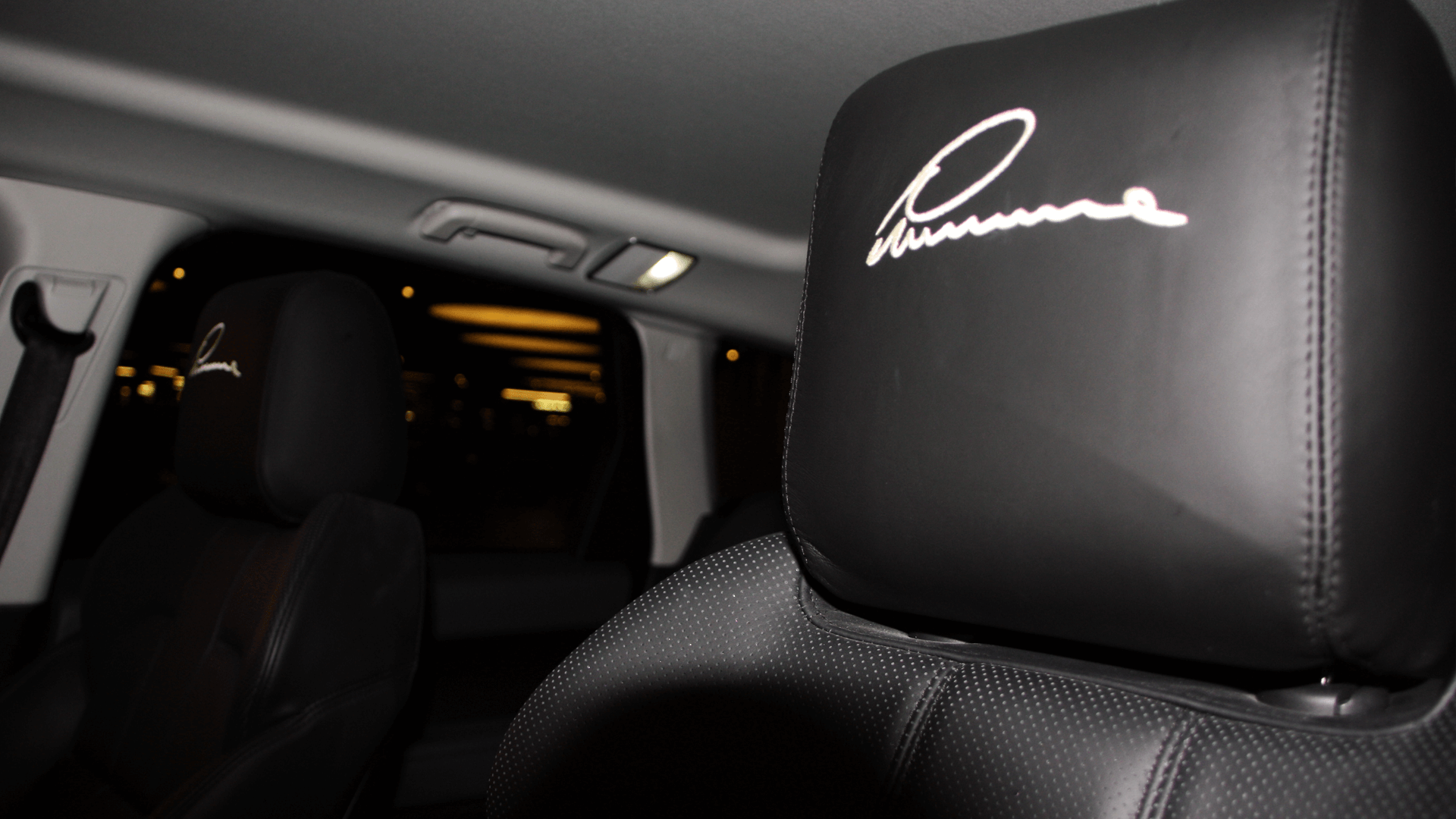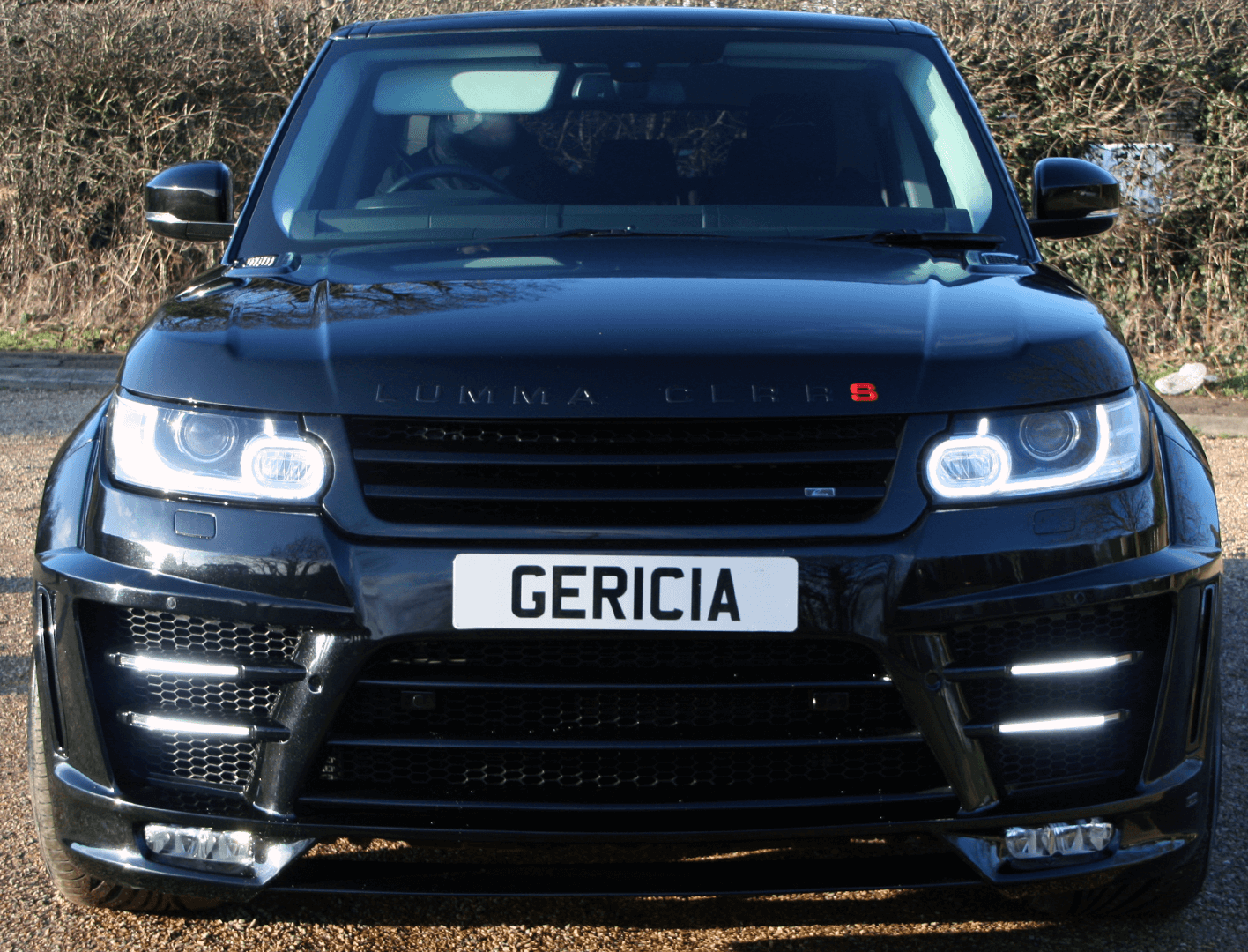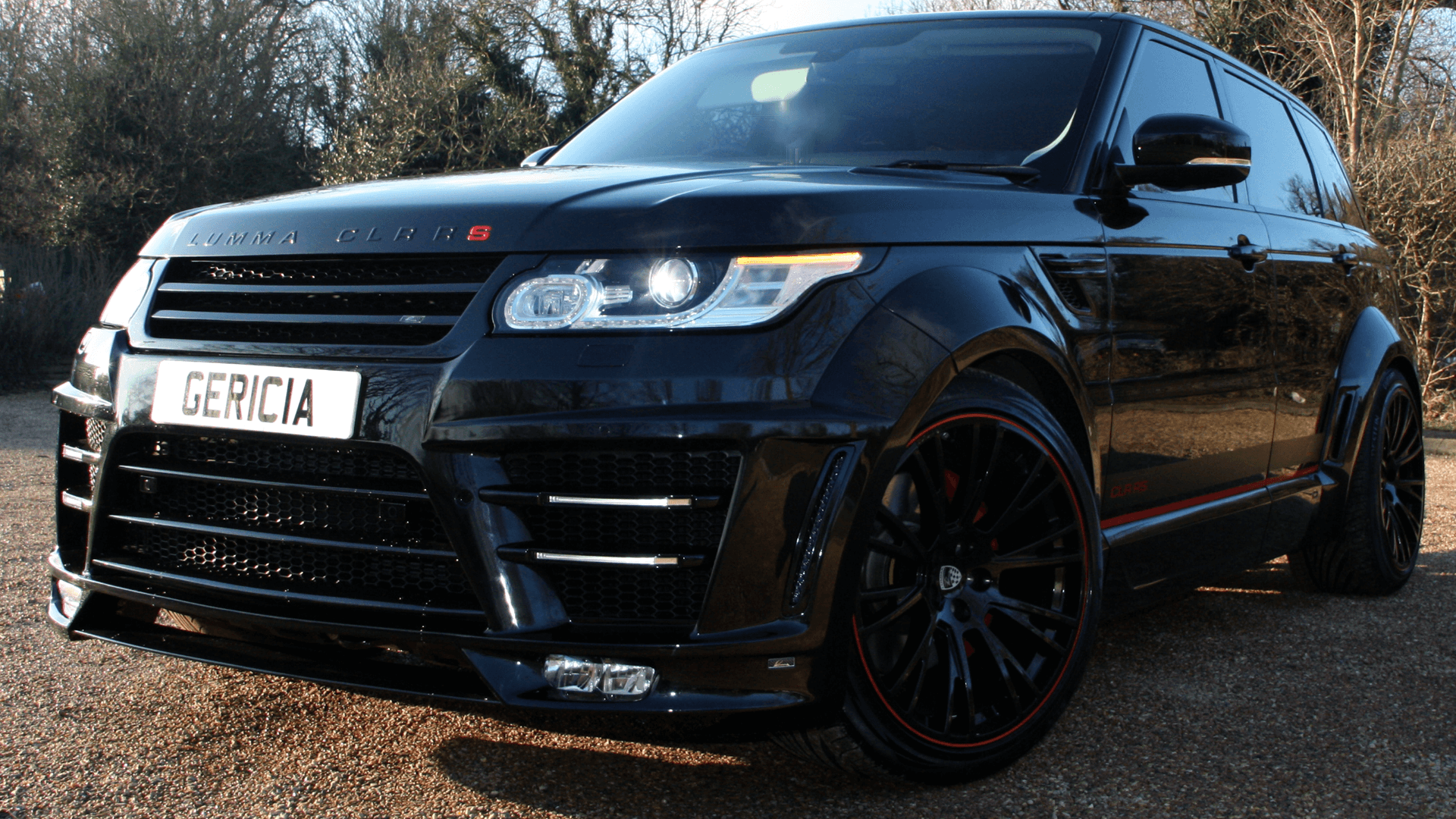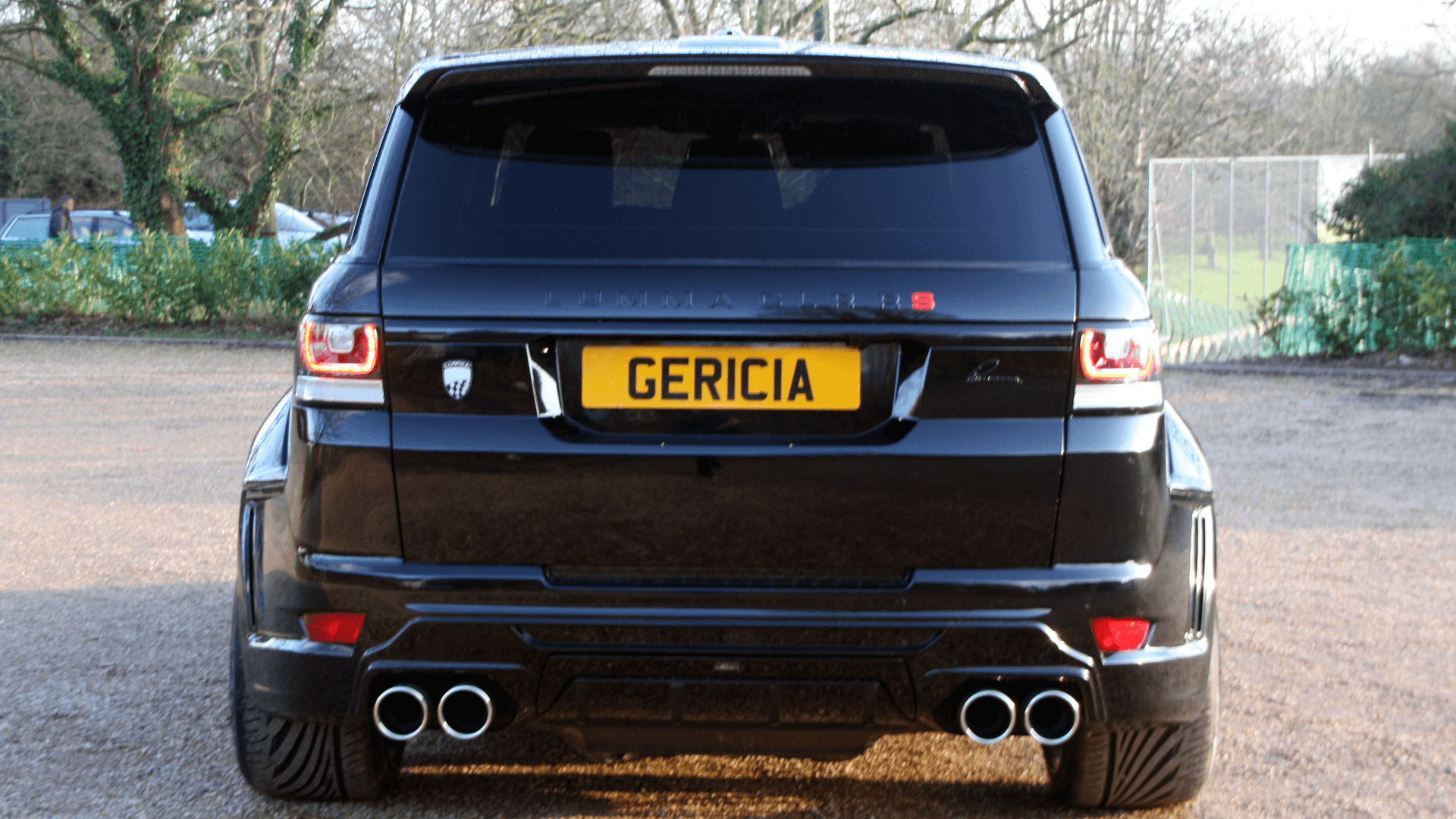 Top Class. Appreciate your attention to detail. Gericia handled the whole process for me, 0 Stress. The design was agreed and executed to perfection – exceeding my expectations.
Harrison K