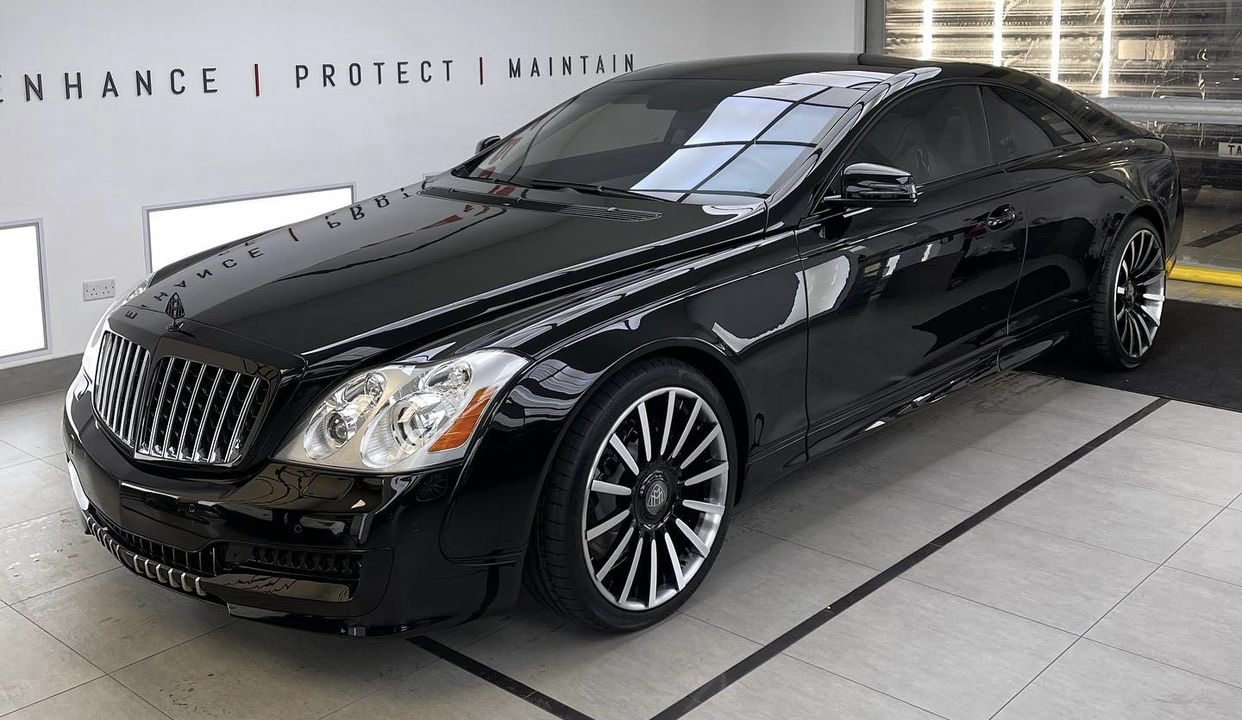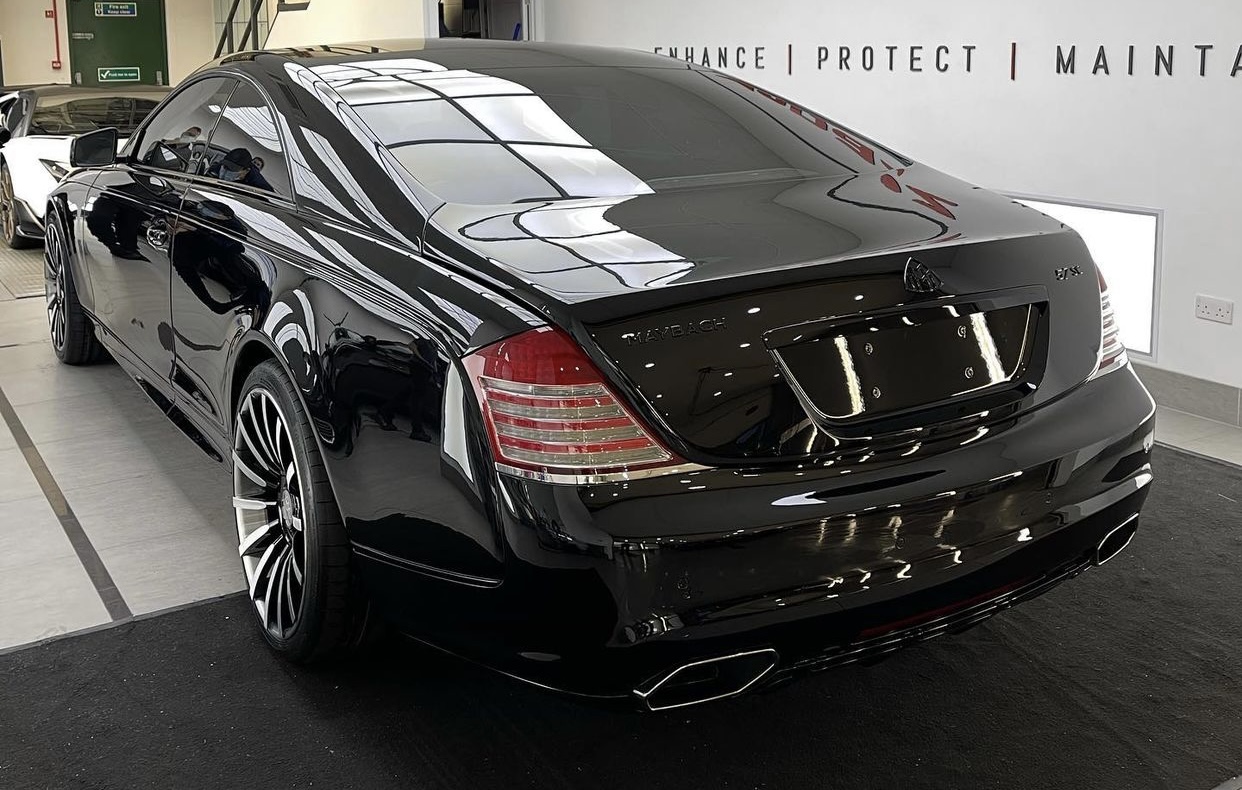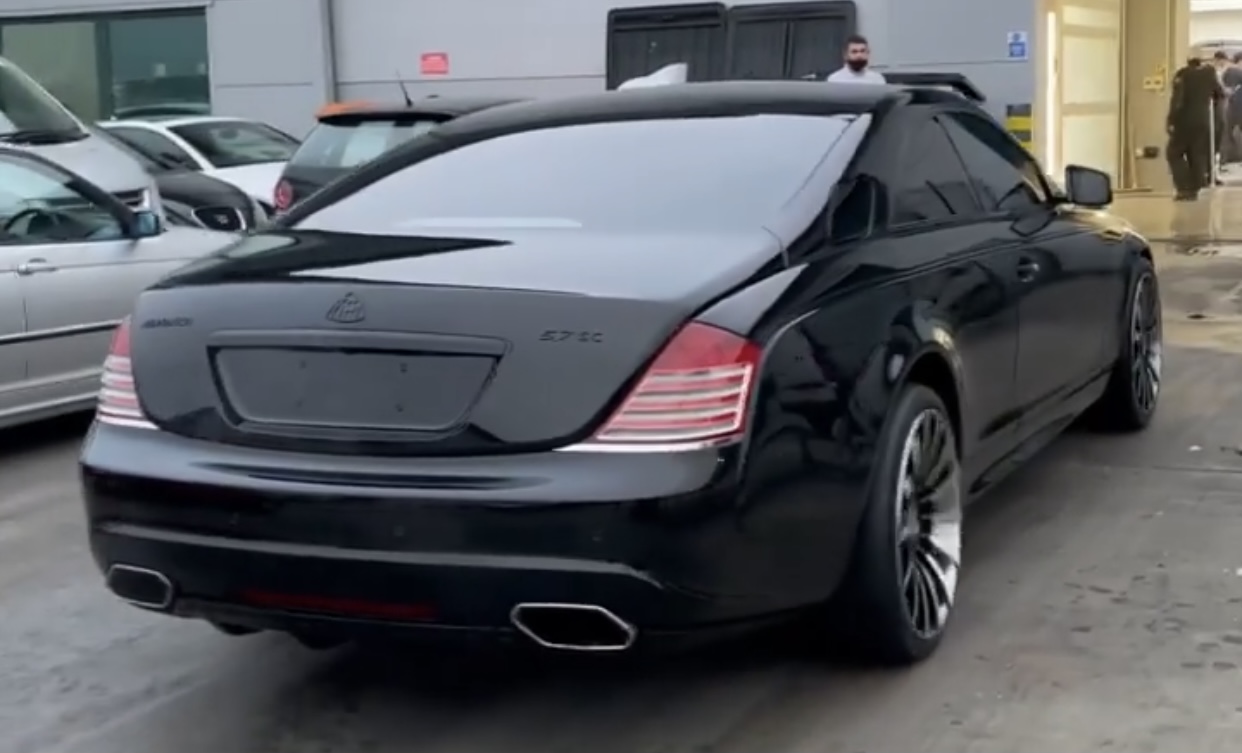 A custom set of 22″ Staggered Forgiato Wheels designed & supplied to our client for fitment to their Extremely Rare and Outstanding Maybach Xentec Coupe, One of Only a few in the World.
A custom two Tone Brushed Clear and Gloss Black colour palette perfectly complements the already sleek and elegant lines and colour of this magnificent vehicle, a  custom Width and Offset were utilised in the manufacturing of this wheel to maintain a smooth ride with no effect to usability but still benefiting from the increased concavity and diameter of the wheel. The signature ECL Forging manufacturing process allows such a unique design with overlapping spokes for that added unique appeal.
Looking for a custom set of wheels for your vehicle? Get in touch today! We supply Wheel & Tyre Packages ready for mounting to customers worldwide.
Email us: sales@gericia.com
Call us: 00 44 208 361 9222
Images Courtesy of @bigboybenzes