ONYX GTX-III FOR THE NEW GENERATION BENTLEY GT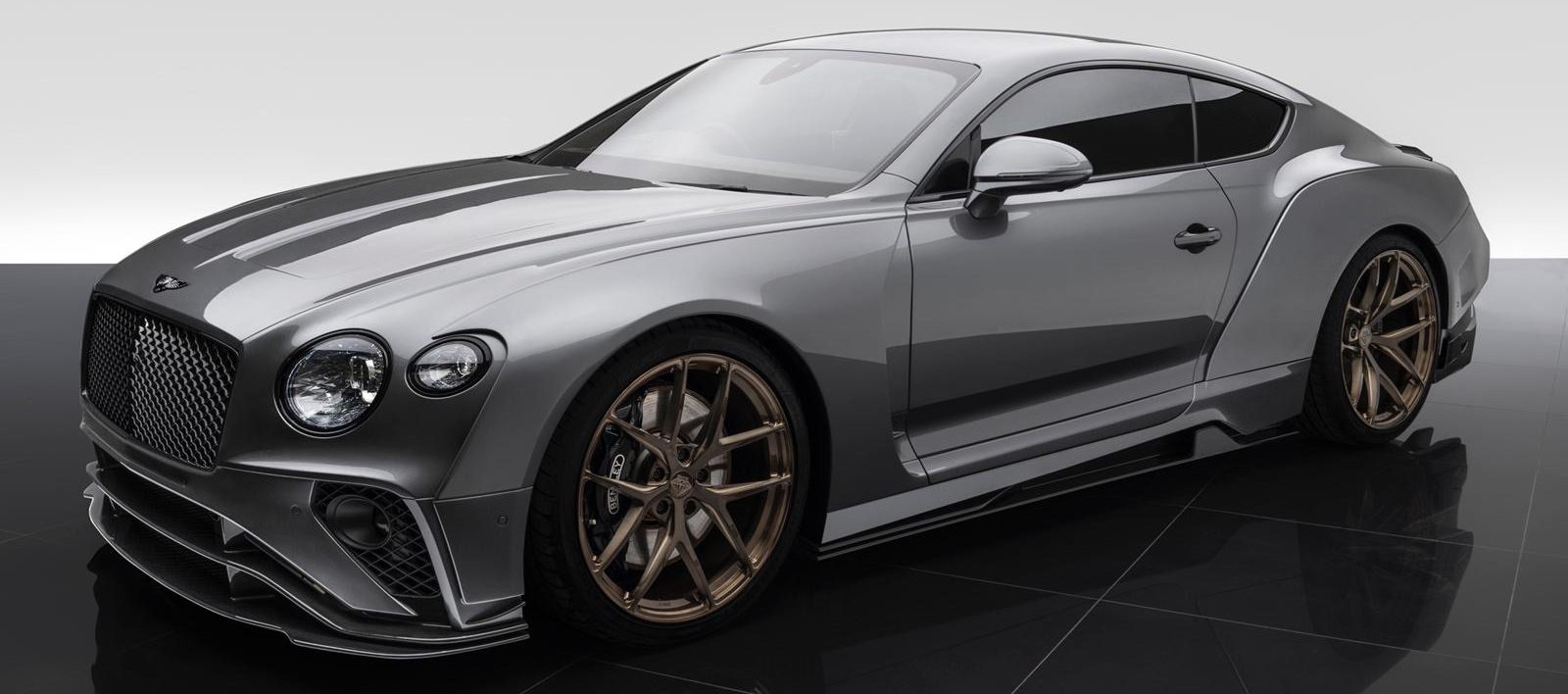 The latest creation from automotive design powerhouse – Onyx Concept is here. Designed and crafted for the new generation Bentley GT.
Manufactured using only the finest materials with the latest advancements in breathtaking craftsmanship and innovative carbon exterior design seamlessly combine to create the new GTX-3.
It's formidable presence and contemporary aesthetics set a truly stunning design that is unmatched in it class. Only for those who 'Dare To Be Different'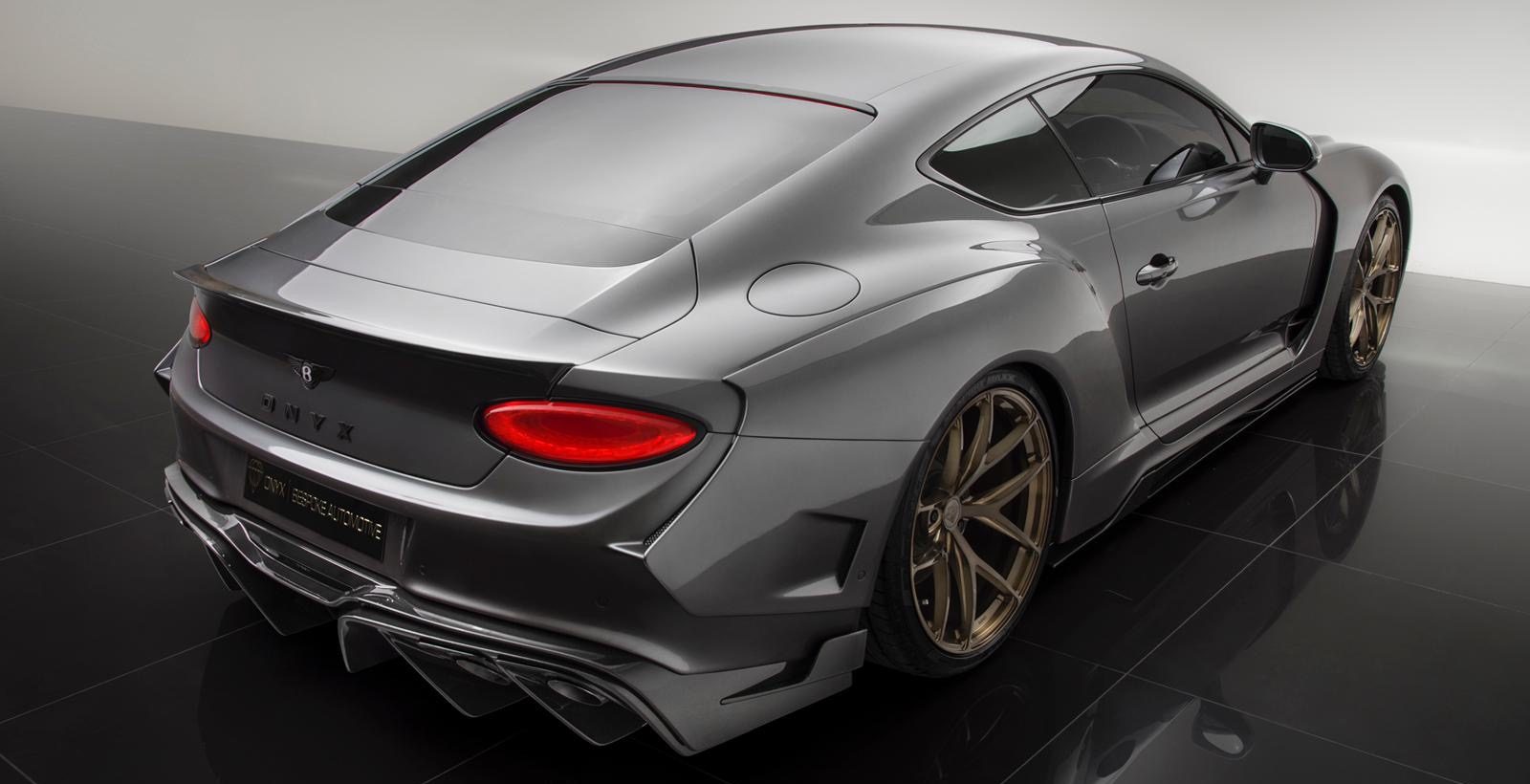 Individuality, Innovation with Style, are the core values that characterize Onyx's business as they forge ahead to reach the highest quality and design above all others. The superior craftsmanship with technology and functionality is the key instruments to show true innovation.
Onyx will continue its long-term artisan tradition with many offerings to come of unique cars that are created on some of the world's most important car brands offering unique models with meticulous attention in terms of style and technology.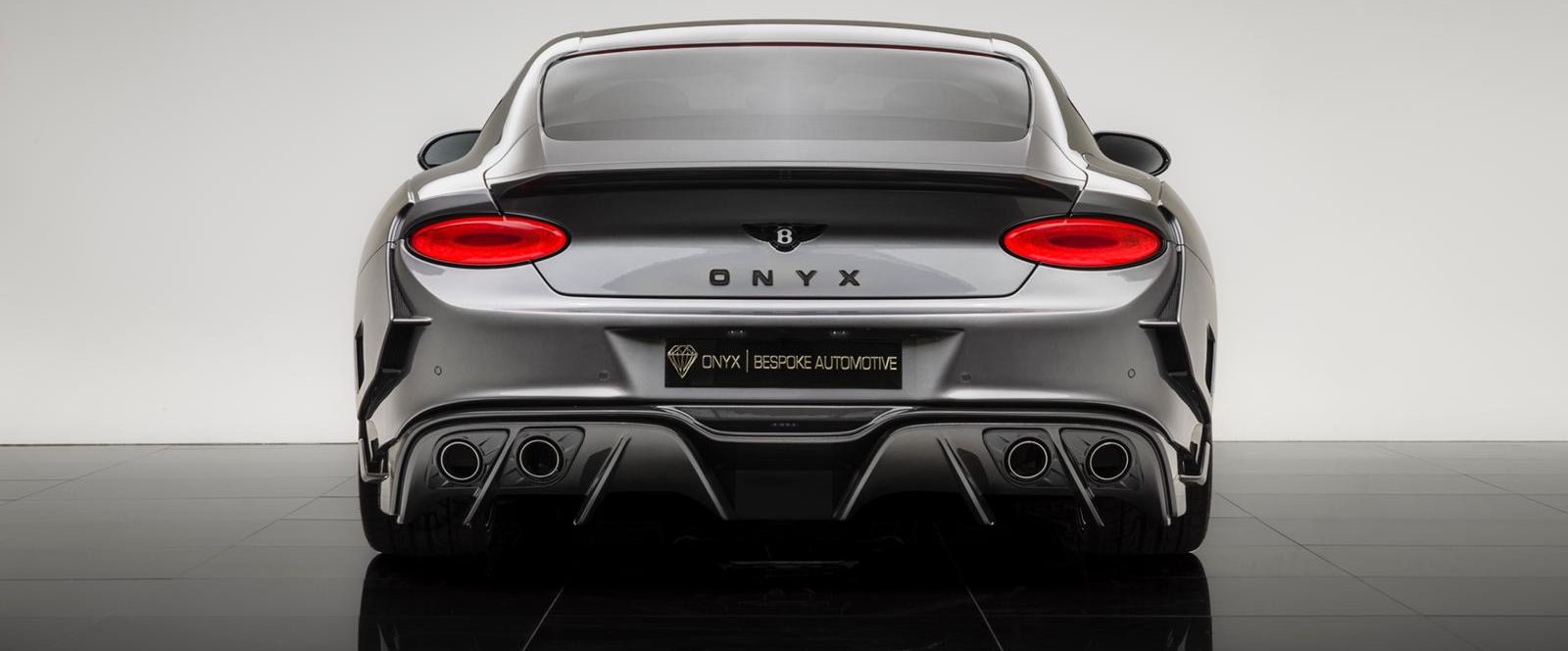 Are you interested in the Onyx Bentley GTX-3? Get in touch with us today. We are a worldwide supplier of prestige vehicles, both LHD and RHD. We can provide an all inclusive service fitted and designed to your specific design brief delivered to anywhere in the world.
Call us on: +44 (0) 208 361 9222 | Email Us: sales@gericia.com