Description
Size
Wheel Diameter: 24″
Colour
Gloss Black
Whats Included?
x 4 24″ M Set of TRIMESTRE-M for 2023 Range Rover with Fitting Kit
*We can supply as a complete 'ready to fit' package, mounted with new tyres and tyre pressure monitoring sensors (TPMS), please contact us for more information.
About Forgiato
Gericia International is proud to be the UK Exclusive Dealer of Forgiato Wheels. We provide an all inclusive service from design consultation, manufacture, delivery to client and installation. Please get in touch for more information and to order your Forgiato Wheels today.
Forgiato is a custom wheel manufacturer based in Los Angeles, CA. All of the wheels are built and finished in house using all American parts.From humble beginnings as cast wheel importers, to present day titans in luxury wheel manufacturing, the Forgiato brand has stayed endlessly committed to pushing the envelope of excellence and innovation in the ever changing aftermarket wheel industry. The brand has been built on a foundation of precision and accuracy unmatched by any other company in the industry.
Forgiato continues to remain ahead of the curve with new and innovative technology that continues to move us rapidly into the future. Designed, cut, and finished in Los Angeles California, Forgiato remains committed to the superiority of All-American manufacturing and production. We firmly believe that the most effective and efficient means to ensure unmatched quality and design is to guarantee all of our product is fully constructed and assembled in the United States of America, sourcing only American made parts, utilizing only American product. Each made to order wheel is an exact reflection of the unique customers we build them for.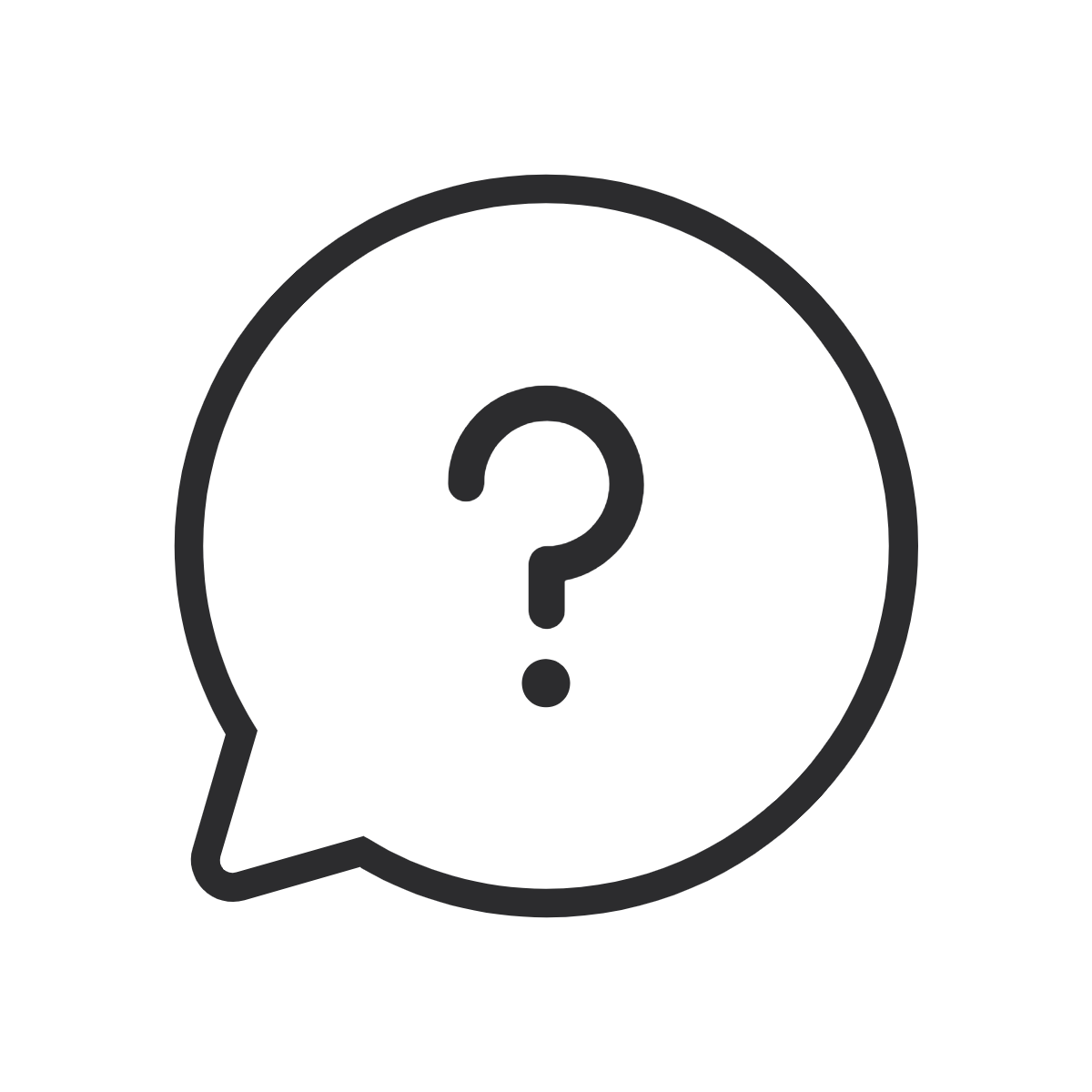 I have a question about this product
Frequently asked questions:
What Model will these Wheels fit?
Does the price include tyres?
I am not based in London, can you ship the wheels to me?
Can I order this style of wheel for another car?
I want to order the wheels in a different colour / colour scheme?