Description
ENHANCE THE LOOK OF YOUR VEHICLE WITH BRAND NEW CUSTOM MADE FORGIATO WHEELS
Forgiato continues to remain ahead of the curve with new and innovative technology that continues to move us rapidly into the future. Designed, cut, and finished in Los Angeles California, Forgiato remains committed to the superiority of All-American manufacturing and production. Each made to order wheel is an exact reflection of the unique customers we build them for.
Each set of Forgiato Wheels is custom built per order, we ensure that the wheel is forged and manufactured to your vehicle's specification. This means that we take care to ensure the correct PCD, Offset and Diameters.
Size: 22″ (Also Available in: 20″ & 24″)
Finish: Gloss Black / Satin Black / Brushed Silver
Tyres: Premium (Pirelli, Michelin, Continental or similar)
Custom Made for your Vehicle.
Supplied & Balanced with TPMS ready for mounting to your vehicle.
Installation Hardware Included
A range of colours and finishes available.
Manufactured from the highest-grade aluminum alloy to provide excellent quality.
Made using an advanced forging process for enhanced strength and rigidity.
M Forging
This Wheel and Tyre Package is sold and supplied by Gericia International as a 'ready to fit' package, this includes x 4 Wheels fitted and balanced with premium tyres and tyre pressure monitors, we also include appropriate lug bolts / lug nuts with x 1 set of locking nuts / bolts, ready for mounting to vehicle.
Please contact us for accurate delivery timeframes.
We Ship Worldwide, International Buyers – Please contact us for shipping options and best rates.
Want to see more wheel options ? Visit – https://www.gericia.com/forgiato-wheels-uk/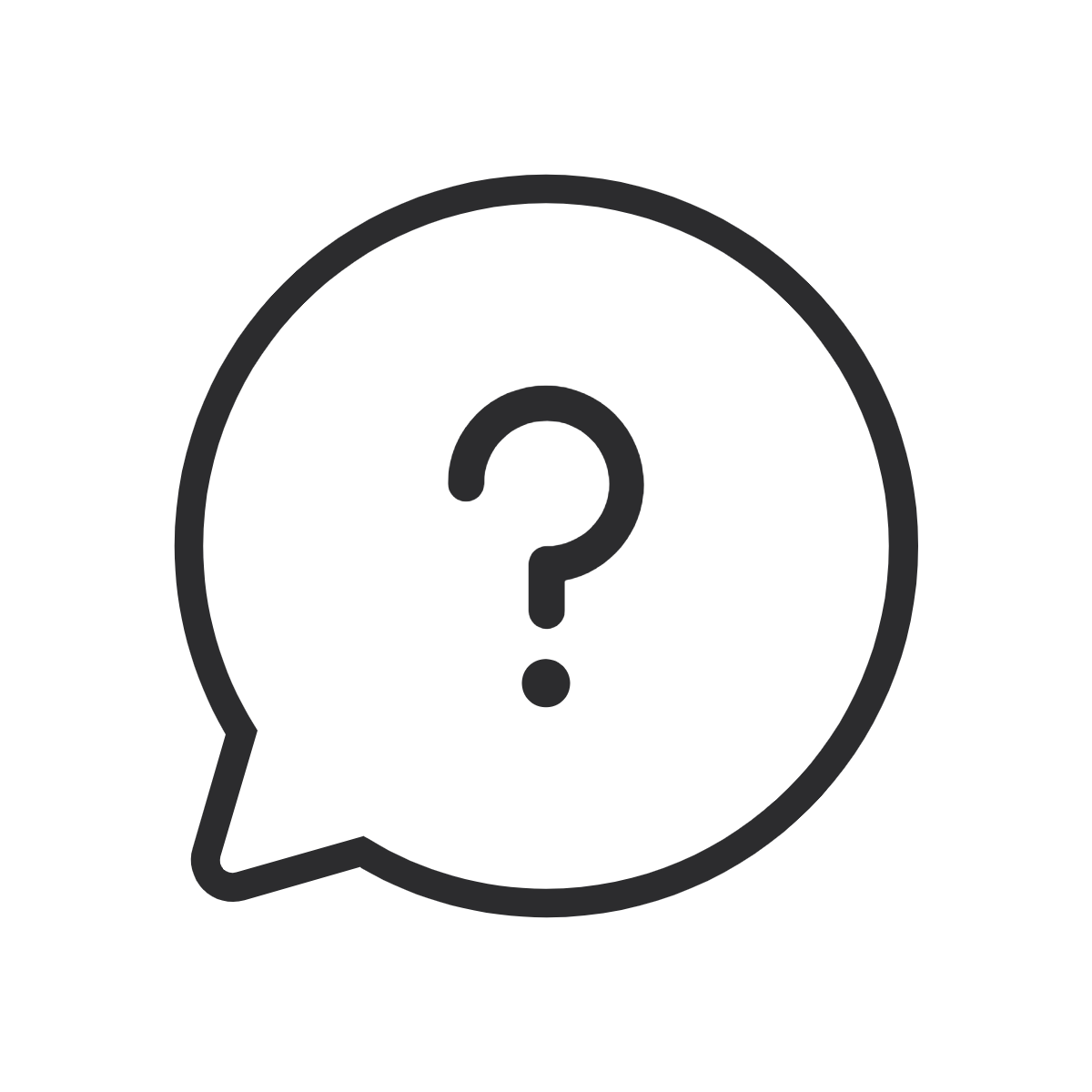 I have a question about this product
Frequently asked questions:
What is included in this package?
How long will it take to get my wheels?
Can the Wheels be painted in a Custom Colour?