Description
Formed from forged carbon fiber Gericia International is pleased to offer this steering wheel designed specifically for Tesla Model 3. The Wheel is remolded with the driver in mind with ergonomic enhancements to create a more comfortable and gripping driving experience. Finishes, Colours, Stitching, and Leather grades can be configured to your desire and budget.
An exchange service is also available whilst the original wheel is being remanufactured.
We only use original steering wheels which allow original Airbag to be utilised.
Fitting Instructions
Professional Fitting Recommended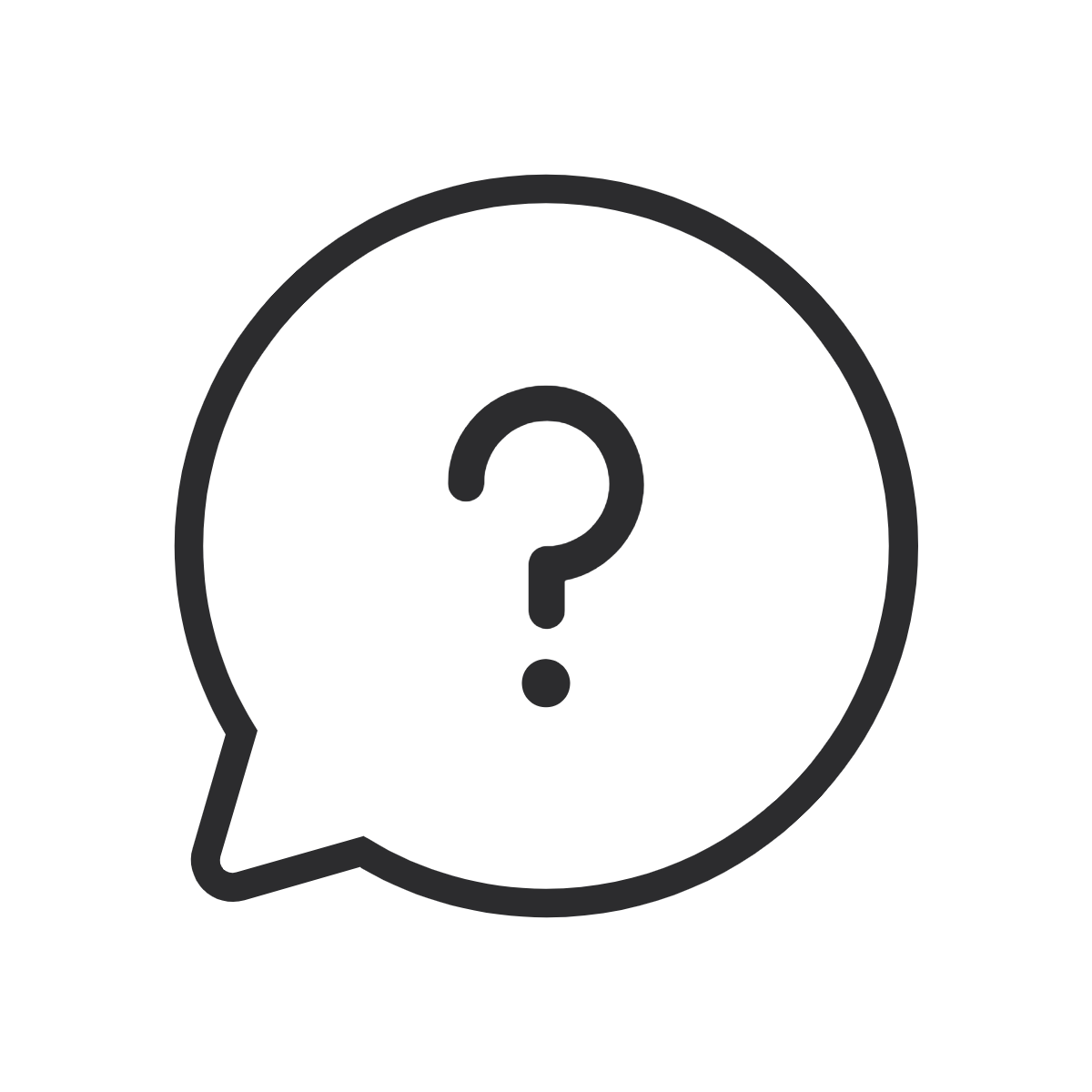 I have a question about this product