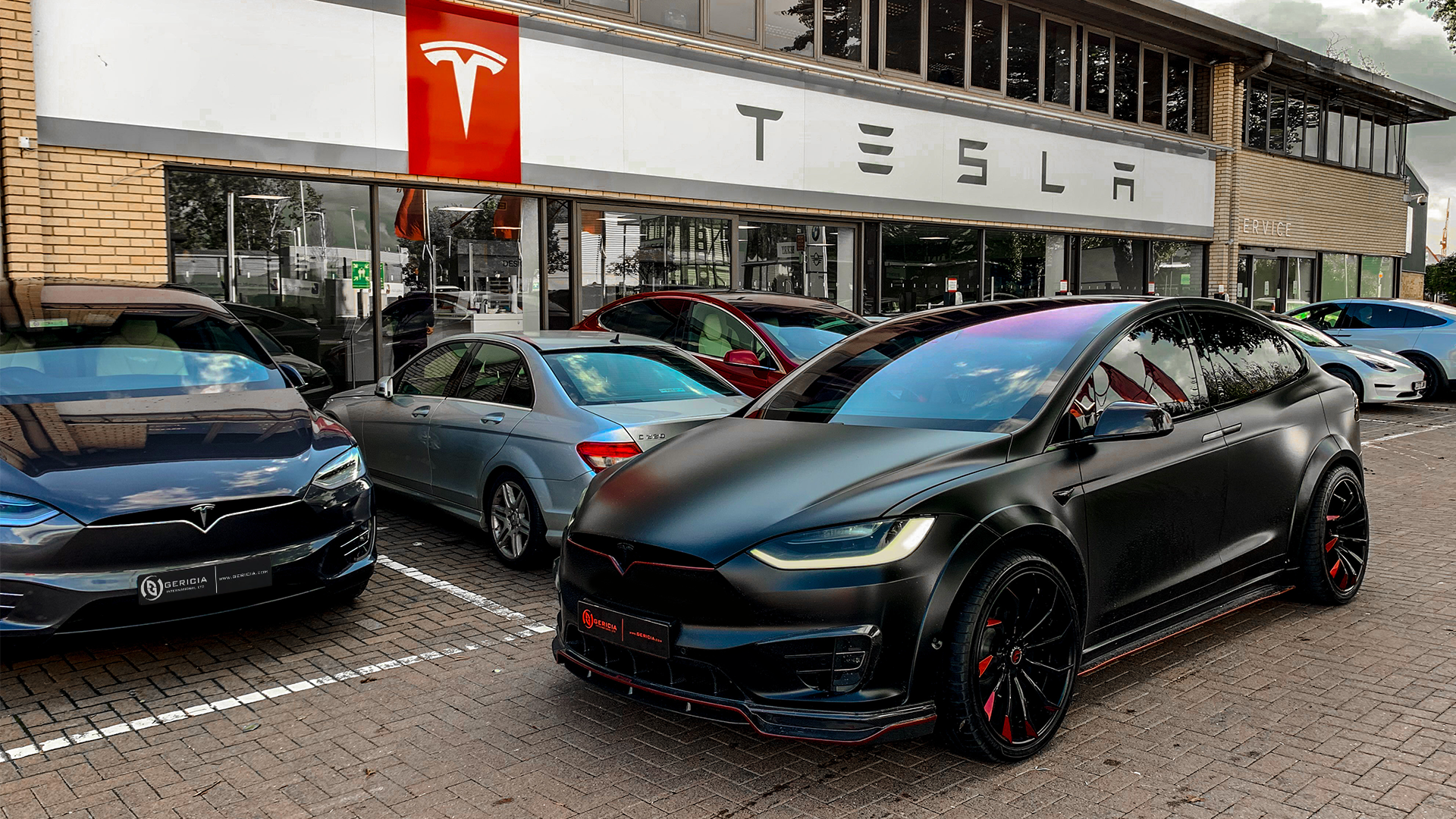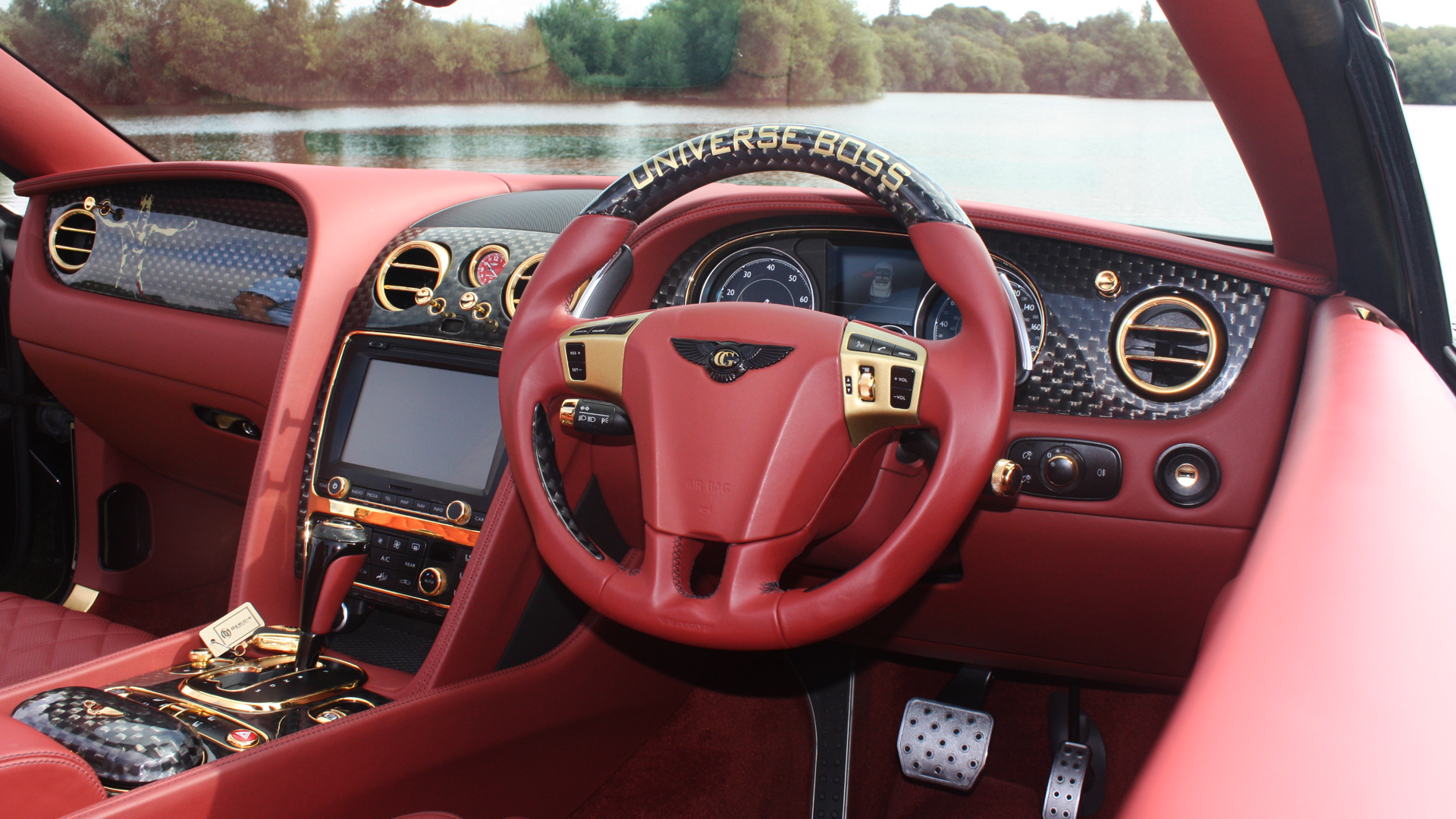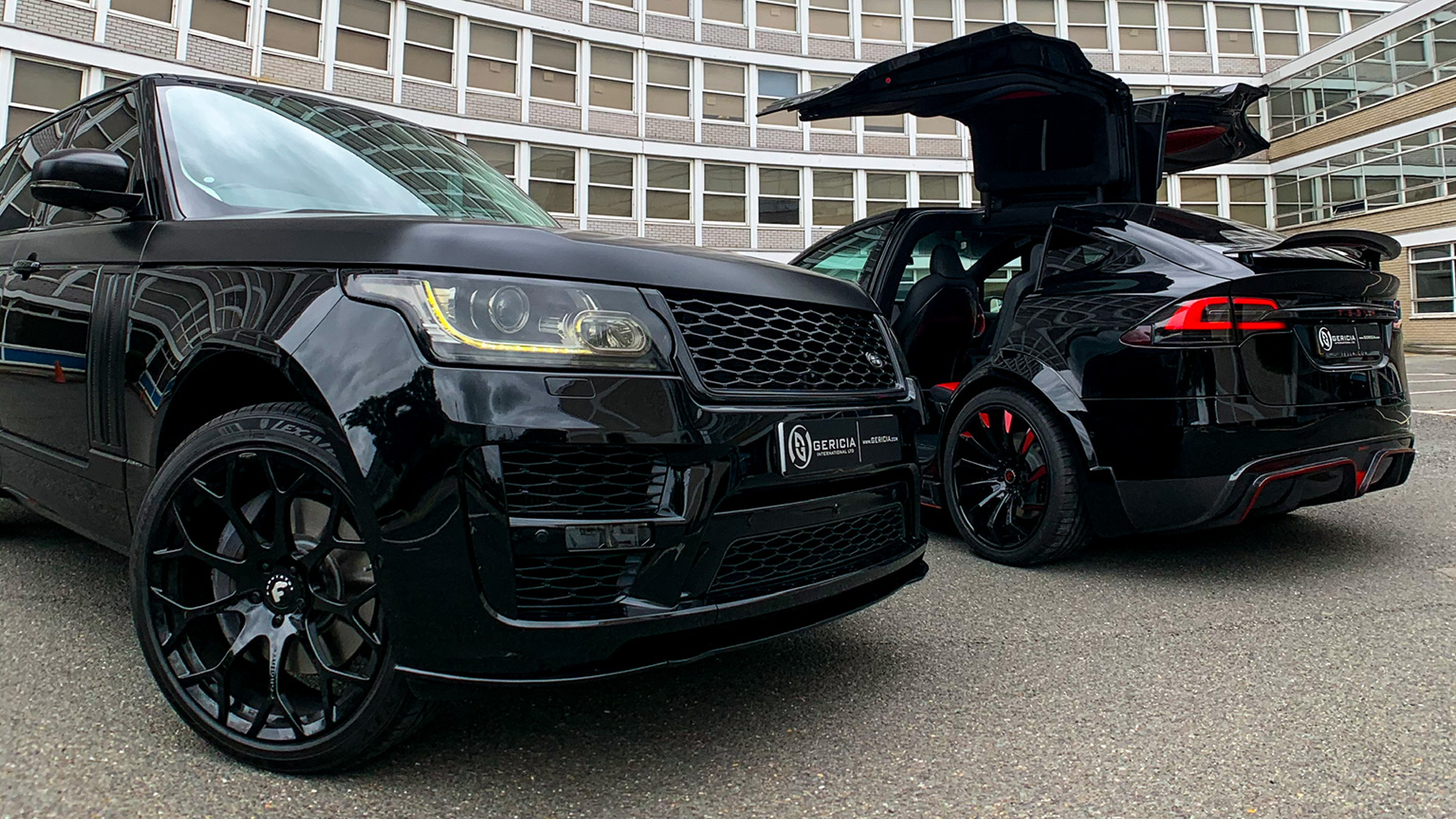 25 Years of experience & commitment ensure that we are the first choice.
A strong relationship with our customers keeps us ahead of the ever changing trends and constantly pushing the boundaries of individual design and customisation from subtle to extreme, We choose to listen to our clients needs and then provide them exactly what they want.
ABOUT US
HIGHLIGHTS
GENUINE CARBON FIBER BODYKIT
BESPOKE INTERIOR STYLING
GENUINE CARBON FIBER INTERIOR
FORGIATO WHEELS
HIGHLIGHTS
HIGHLIGHTS
CUSTOMISED BODY KIT
CARBON FIBRE INTERIOR
GERICIA ULTIMATE GT
JEEP WRANGLER
MANSORY BENTLEY FLYING SPUR
SHOP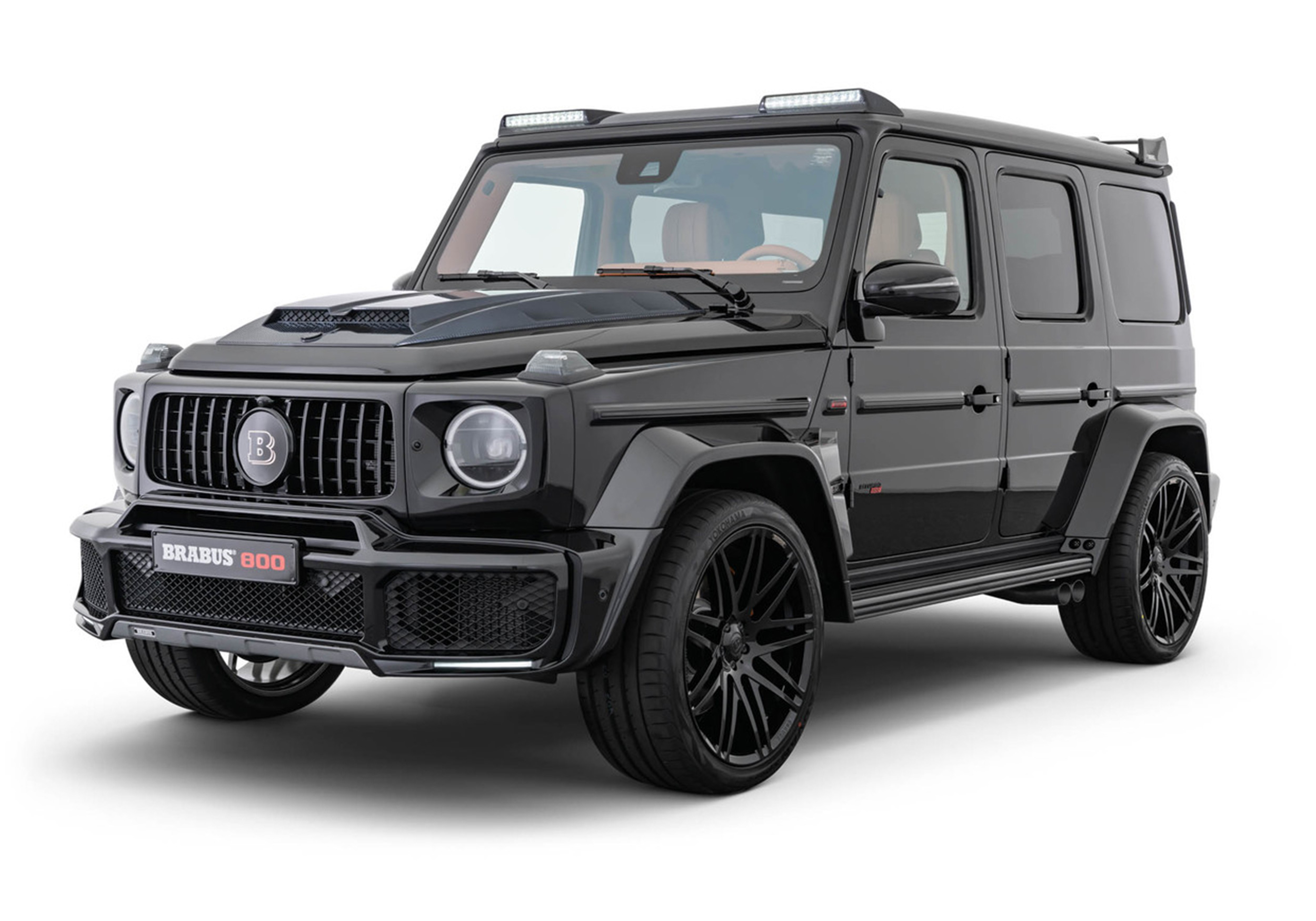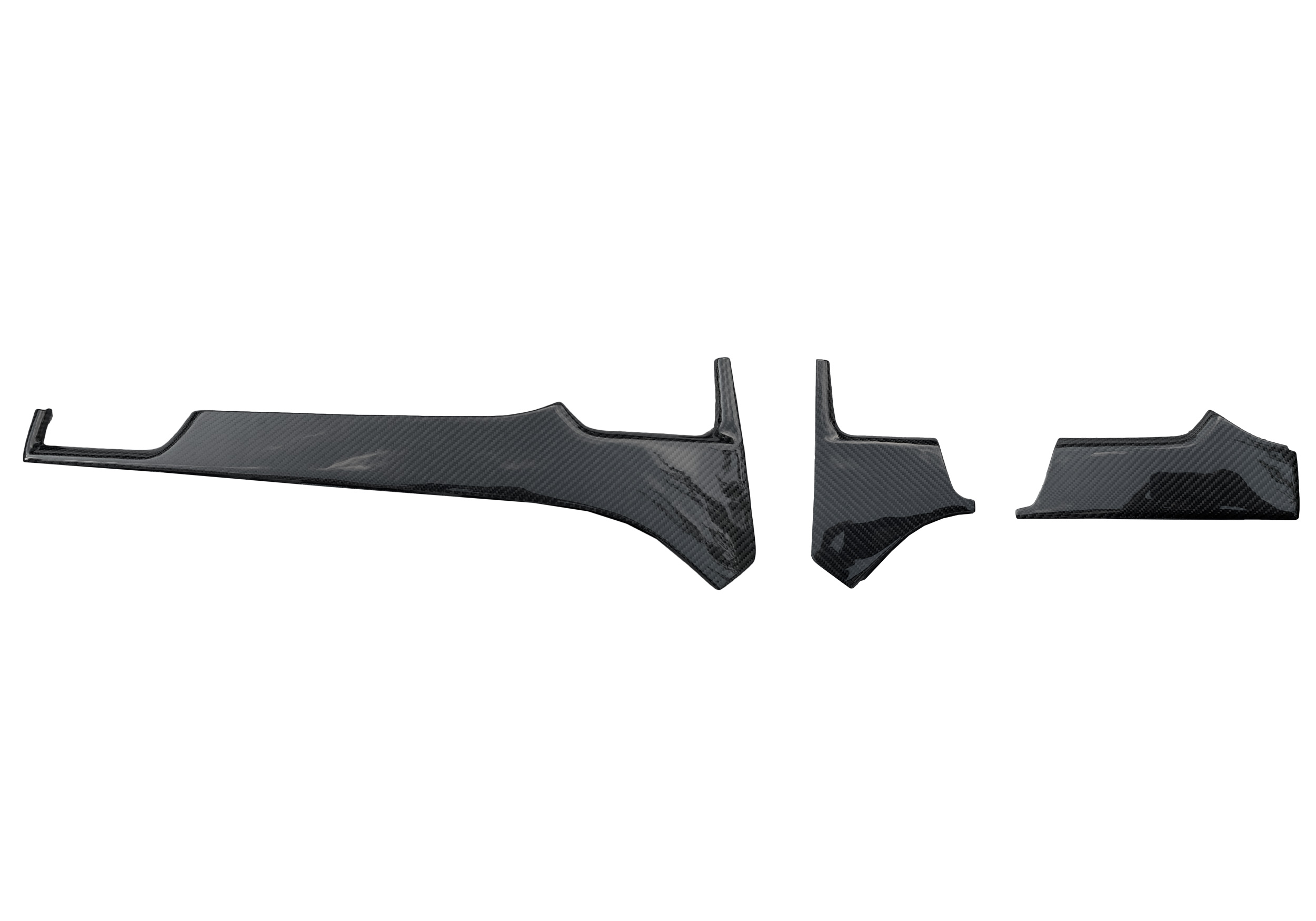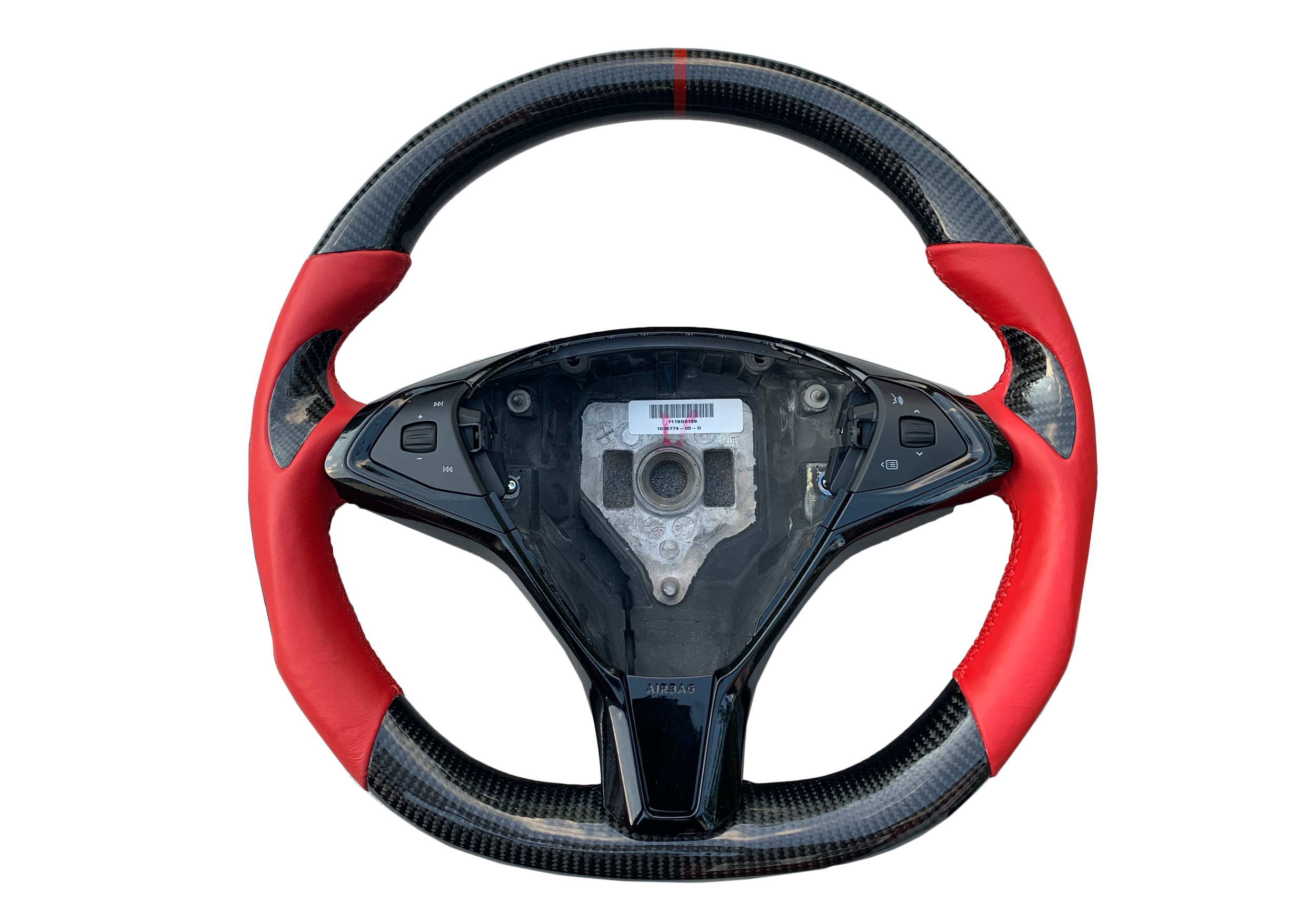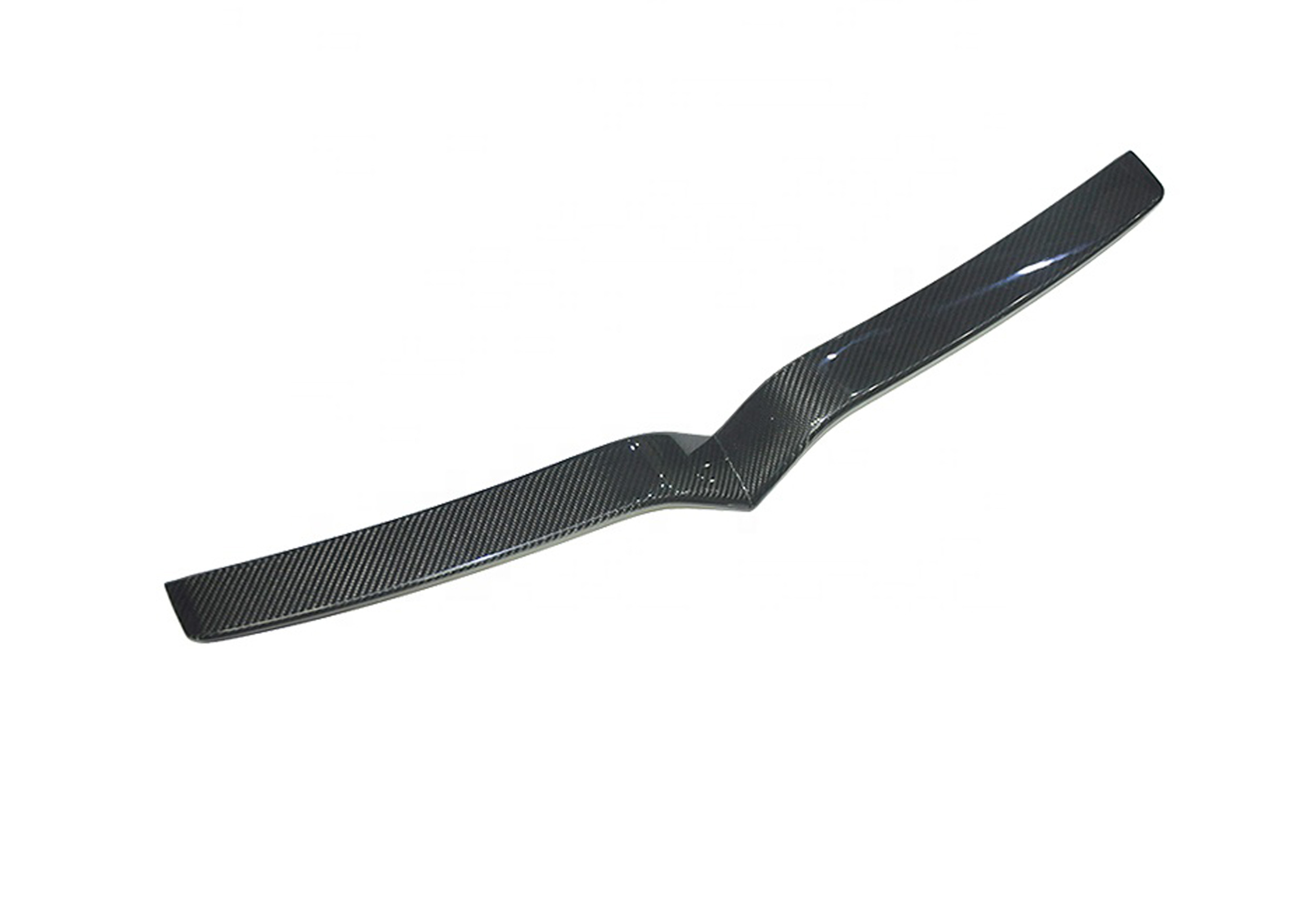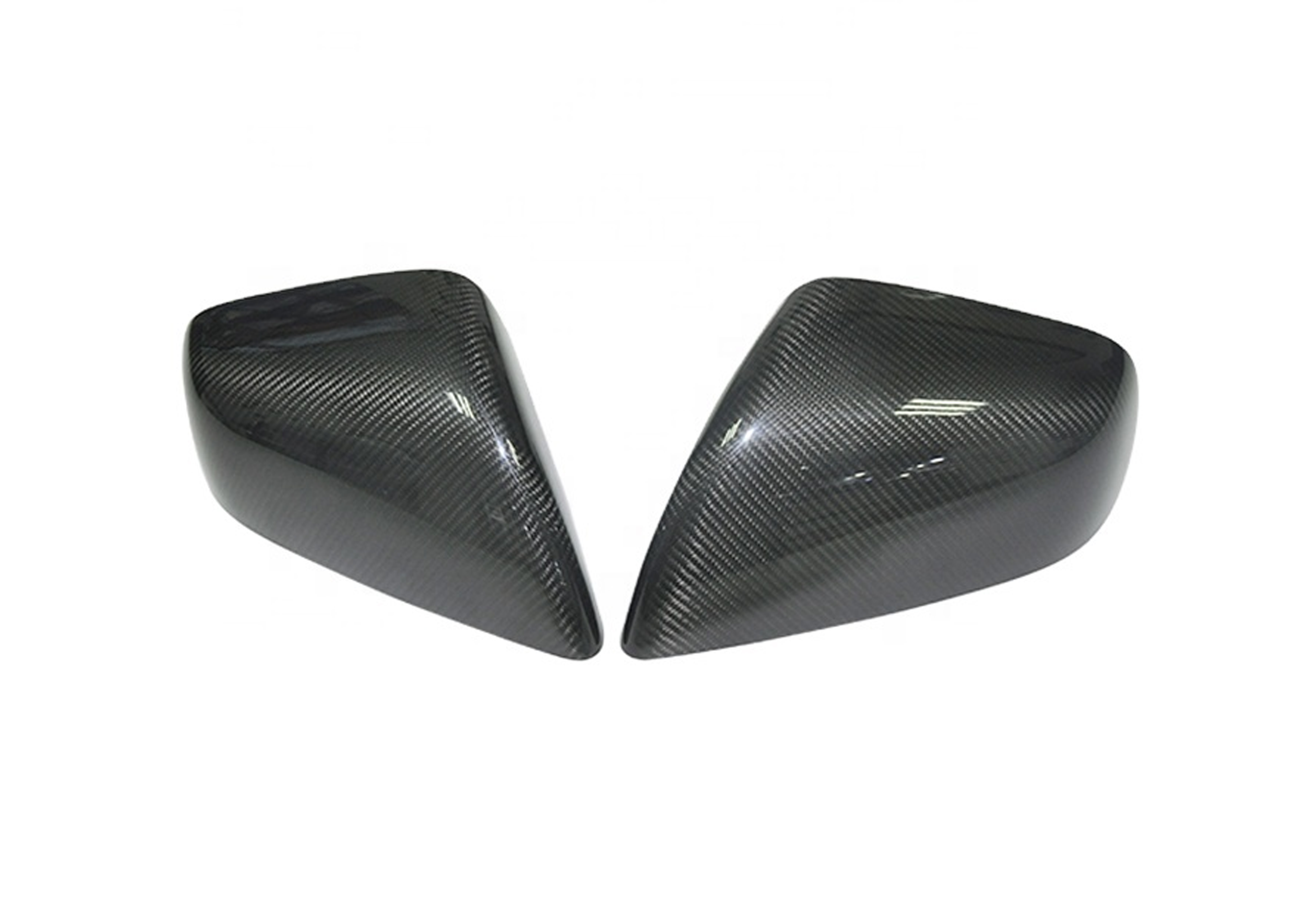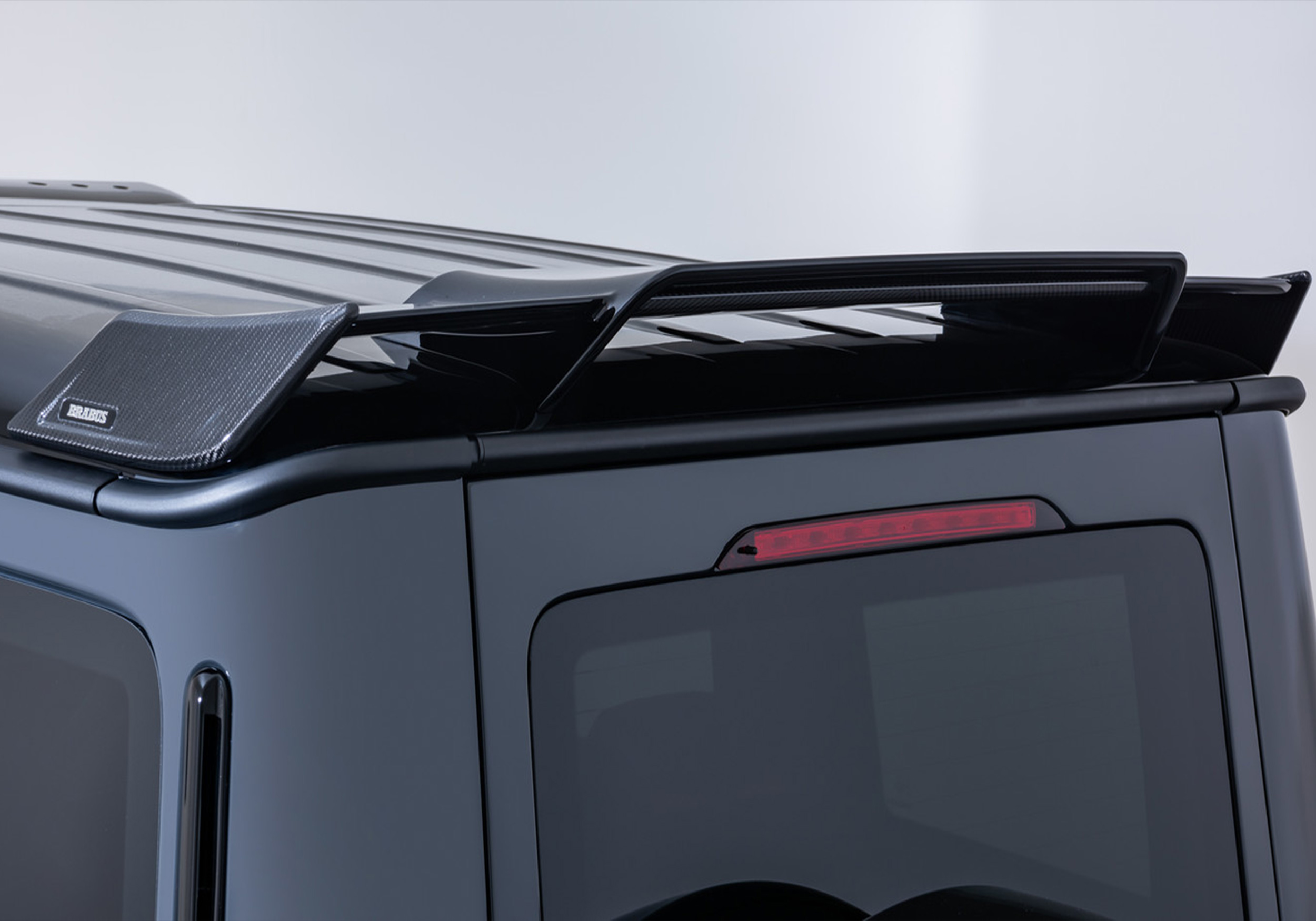 VIEW ALL
PRODUCTS
OUR INDUSTRY PARTNERS
With over 25 years in the industry, we have built strong relationships which extend to every corner of the globe, relationships forged with trust honesty and proven track record.