DOWNLOAD OUR FREE GUIDE TO XXXXXXX
[caldera_form id="CF5a82d508a463a"] +44(0)2083619222
Maybach Xenatec Coupe on Custom 22″ Forgiato Wheels
May 3, 2021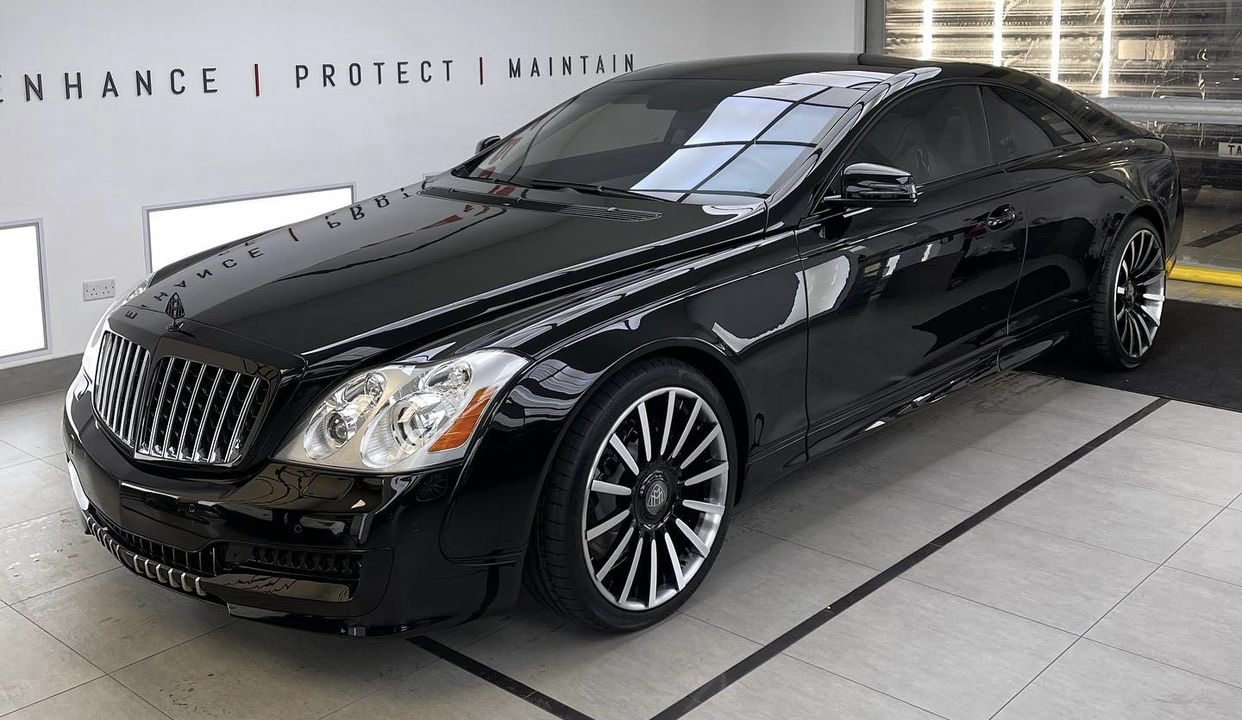 A custom set of 22″ Staggered Forgiato Wheels designed & supplied to our client for fitment to their Extremely Rare and Outstanding Maybach Xentec Coupe, One of Only a few in the World. A custom two Tone Brushed Clear and Gloss Black colour palette perfectly complements the already sleek and elegant lines and colour of […]
READ MORE
LAND ROVER DEFENDER 130 CHASSIS CAB *RARE* FOR SALE
November 22, 2020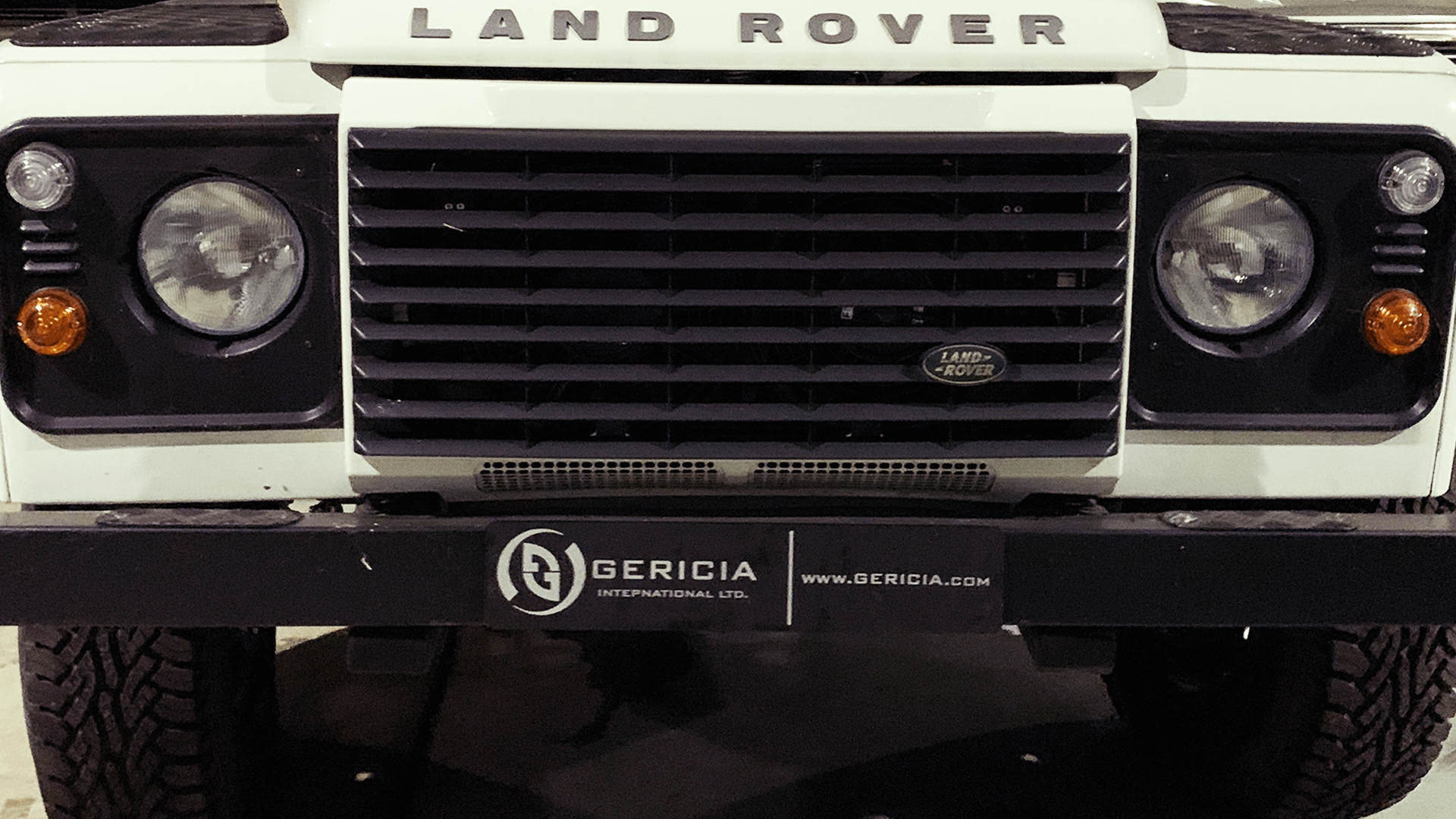 LAND ROVER DEFENDER 130 RHD CHASSIS CAB READY FOR EXPORT WORLDWIDE Multiple Units available, ** these vehicles cannot be Sold within the the UK or Europe. We can export to any other destination Worldwide. Land Rover DEFNDER 130 RHD 2.4 Litre 5 cylinder diesel engine Gearbox6 speed manual Driver & Passenger Sun Visor Driver Map […]
READ MORE
The New Onyx Bentley GTX-3 is Here!
September 11, 2020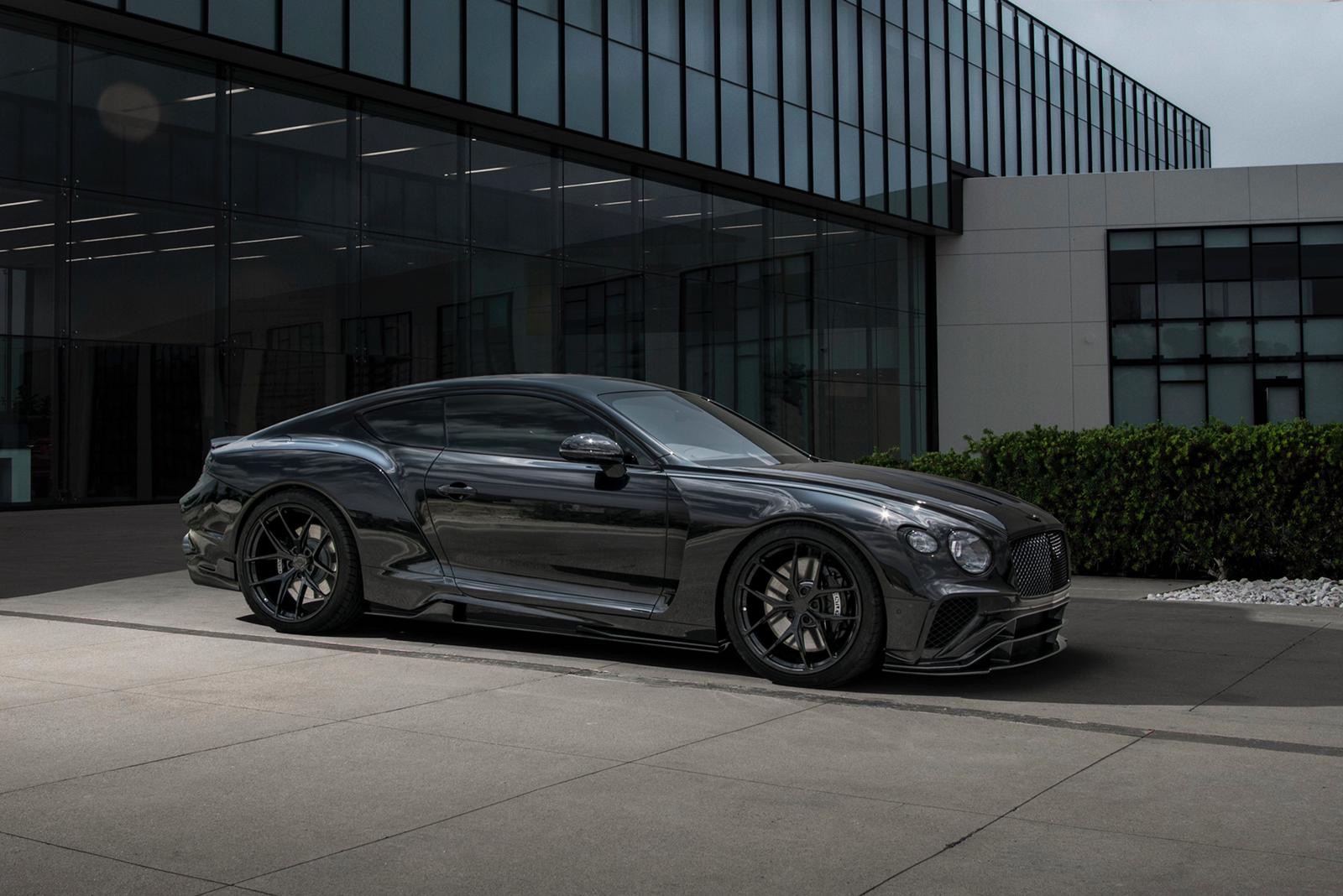 ONYX GTX-III FOR THE NEW GENERATION BENTLEY GT The latest creation from automotive design powerhouse – Onyx Concept is here. Designed and crafted for the new generation Bentley GT. Manufactured using only the finest materials with the latest advancements in breathtaking craftsmanship and innovative carbon exterior design seamlessly combine to create the new GTX-3. It's […]
READ MORE
20th Anniversary Gericia Bentley Flying Spur Complete!
January 5, 2020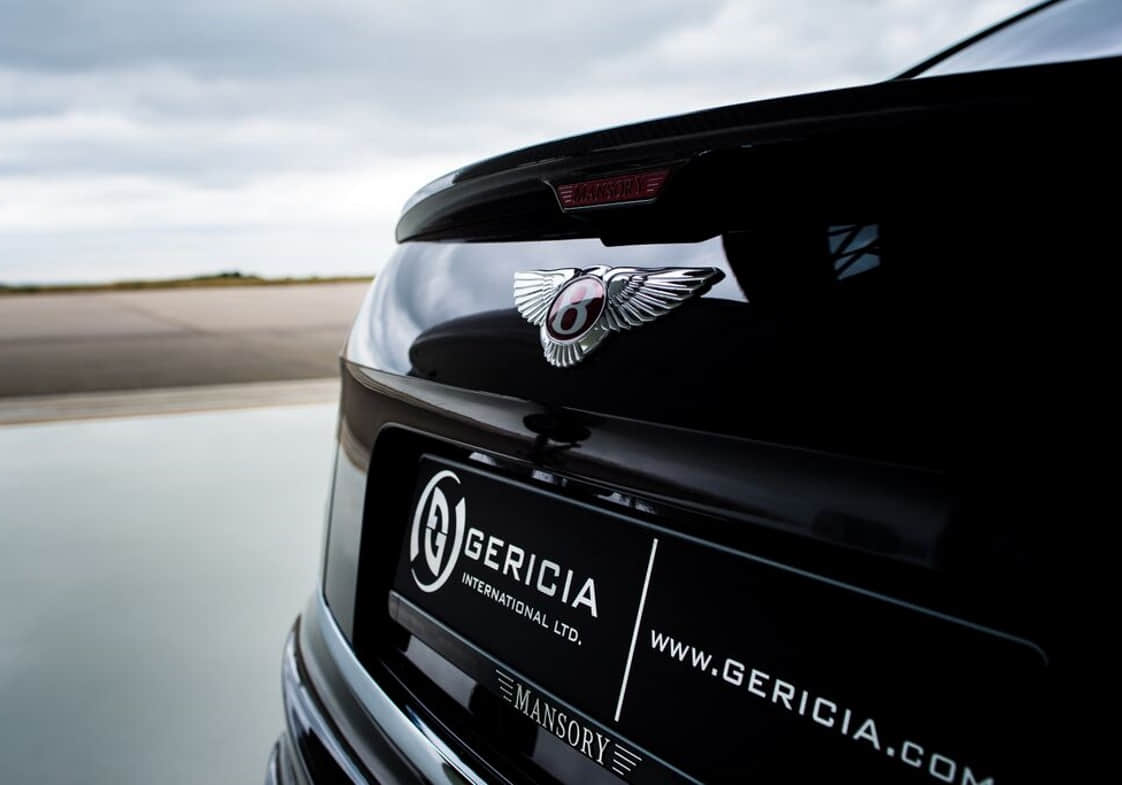 To celebrate 20 years of gericia – estd. 1995, we have built this beautiful bentley flying spur in conjunction with one of our automotive partners – mansory design. Unique carbon fiber features such as the bespoke double scoop bonnet, custom front nose cone,rear diffuser and rear spoiler represent the level of craftmanship that gericia are […]
READ MORE
Lumma CLR RS Range Rover Sport Complete 2015
January 4, 2020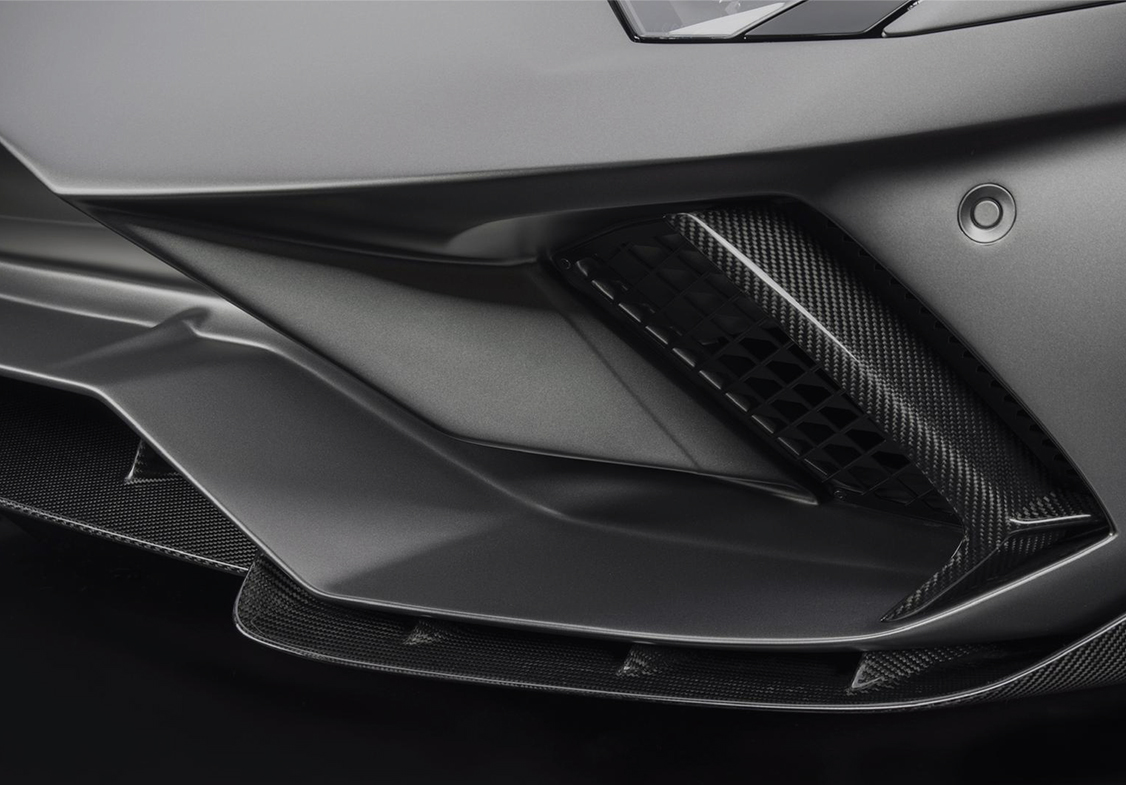 Lumma CLR RS Wide Body Kit based on All New Range Rover Custom Bespoke Build for Customer. Lumma CLR RS Wide Body Front Bumper w/ LED Day Time Running Lights (DRL) and Fog Lights Lumma CLR RS Wide Body Grille Lumma CLR RS Wide Body Wheel Arch Flares Lumma CLR RS Wide Body Rear Bumper […]
READ MORE